San Diego State University is following the guidelines of county, state and federal public health officials and other authorities as it continues its academic and research mission during the COVID-19 pandemic. Visit the university's COVID-19 site and SDSU Flex site for more information.
OUR MISSION
SDSU's Economic Crisis Response Team (ECRT) aims to bridge the gap in resources for students experiencing immediate food, housing, or unforeseen financial crises that impact student success. Using a holistic approach to well-being, ECRT supports students through crisis by leveraging a campus-wide collaboration that utilizes on and off-campus partnerships and provides direct referrals based on each student's unique circumstances. ECRT empowers students to identify and access short- and long-term, sustainable solutions in an effort to successfully graduate from SDSU.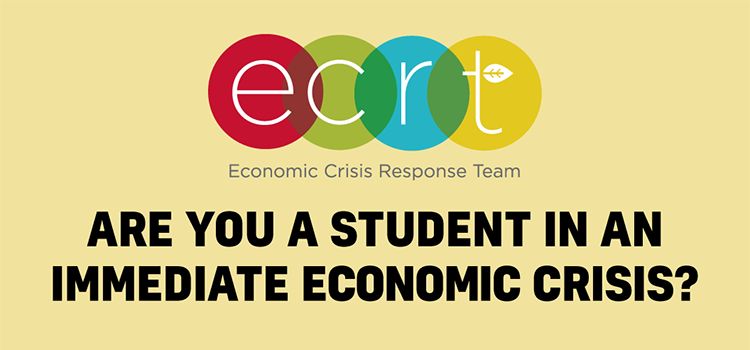 Did something unexpected happen causing you to need food or housing immediately?

Are you only eating once a day because you don't have enough money to buy food?

Are you struggling to find a safe, stable place to sleep?
Please click on the button below to request assistance for an
immediate food, housing, or other financial crisis.
We want to help you find the assistance you need!

The Economic Crisis Response Team can help any SDSU student connect with resources, both on and off campus, to help get you through your immediate food, housing, or financial crisis. Students can request assistance from ECRT using the form button below, or by emailing [email protected].
After you submit the form, you will receive an email from ECRT with resources and next steps for assistance. Within 72 business hours, an ECRT staff member will be in contact with you regarding your specific situation and the information you provided on the assistance form. If possible, please add the staff member's emails below to your contact list, or frequently check your spam folder.
We also encourage you to explore the resources included on this site. Please note that we cannot guarantee the timeliness or type of response a student may receive from any outside source being referenced on this site.
Resources for Students in Economic Crisis
Use the links below to find out more about the resources available to you as a student.
Food, Housing & Financial Resources
Sign up for a Presentation!
Sign up for an upcoming presentation about the Basic Needs Center and the Economic Crisis Response Team (ECRT). In this presentation you will:
Discuss students' basic needs and how they affect their experience in higher education
Understand what the ECRT program is, what services are offered through it, and how students can access the program.
Learn about the new SDSU Basic Needs Center opening Fall 2022
Would You Like to Support Students Through ECRT?
Donations can be made to our ECRT Emergency Fund to help students with urgent basic needs support.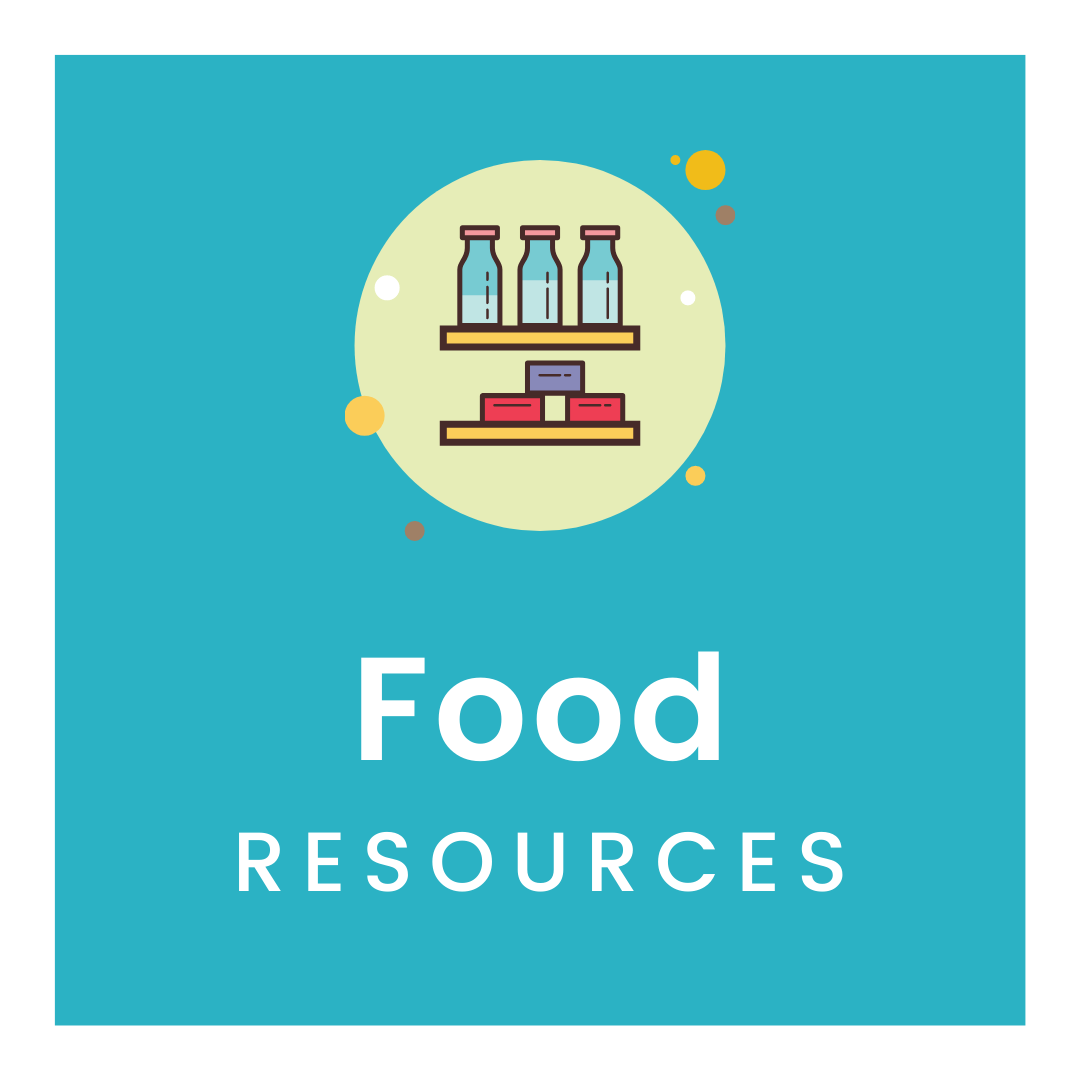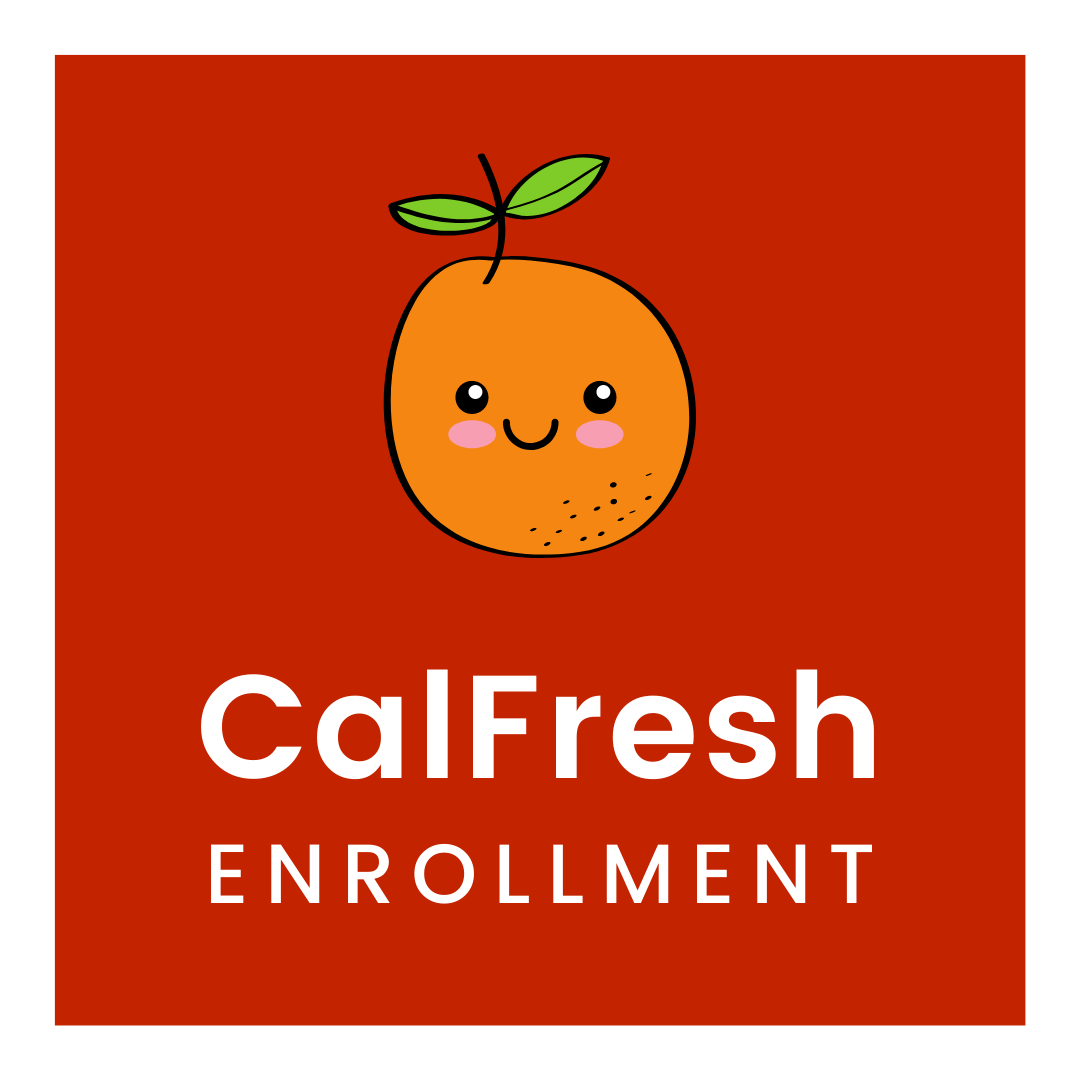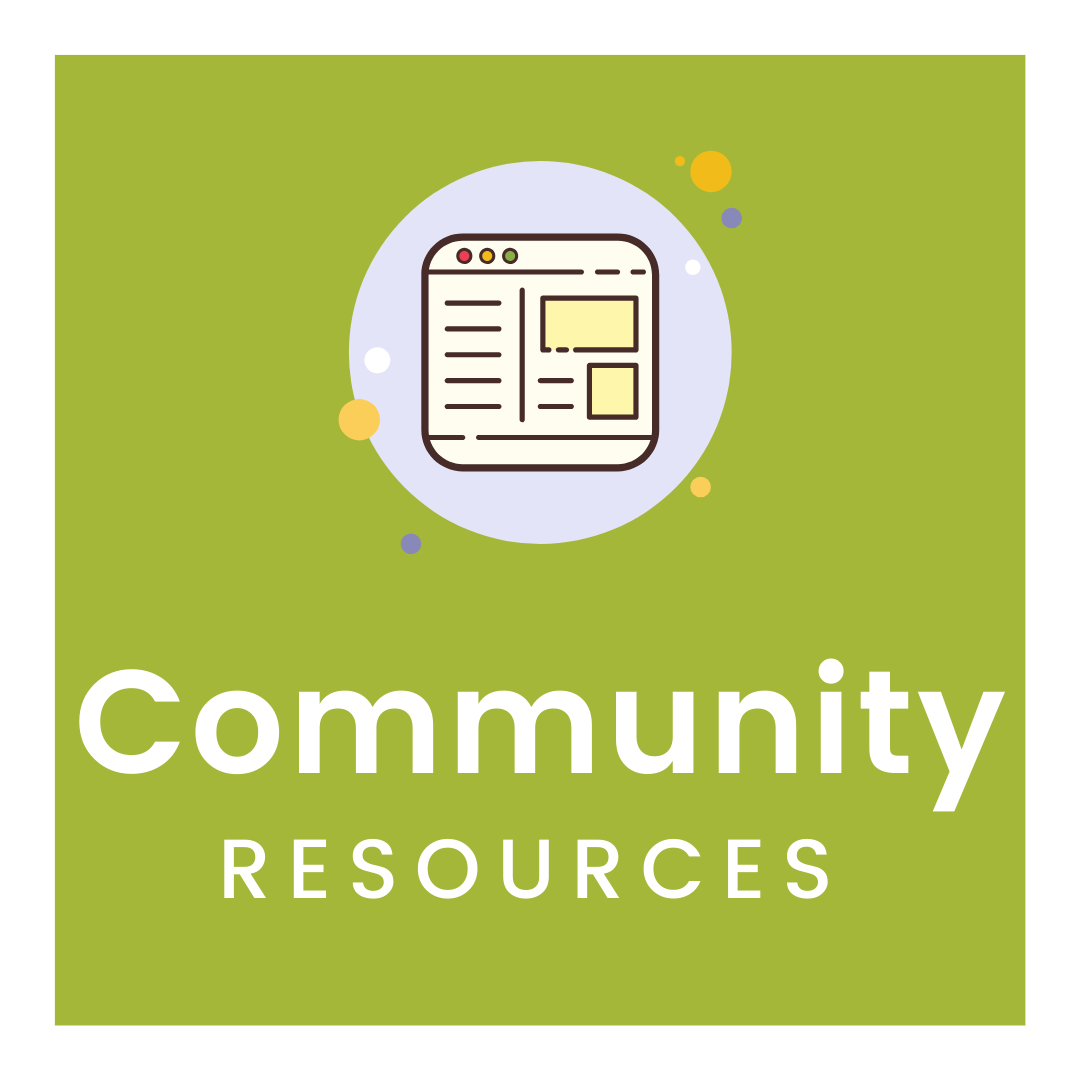 ECRT PARTNERS
Meet Our Staff
Chelsea Payne, MSW
Director, Basic Needs Center and ECRT
(she, her, hers)
Chelsea Payne is the Director of the Basic Needs Center and ECRT and is here to support SDSU students experiencing homelessness, food insecurity and other economic crises as identified by the student.
Chelsea is a fellow Aztec, having obtained her bachelor's and master's degrees in social work from SDSU. Before coming to work for SDSU, she worked with children and families in an educational setting, spent time as a case manager and worked in research and organizational development. As the Director of the Basic Needs Center and ECRT, Chelsea works with each individual student to understand their unique situation and helps them address whatever challenges they may face with a holistic and resourceful mindset.
Chelsea is committed to serving the students at SDSU by utilizing and building upon the resources that can help our students thrive. Contact: [email protected]
Evie Baez, MSW
ECRT Lead Coordinator
(name, she, her)
Evie is the ECRT Lead Coordinator. Evie connects students to resources and navigates systems with students to ensure academic and holistic long-term success.
Evie was born and raised in San Diego, CA and has lived in Tacoma, WA where Evie completed her MSW at University of Washington Tacoma. Evie previously worked in various advanced case management roles including in community mental health at an agency with co-occurring substance use programming, State of Washington, and County of San Diego.
Evie is passionate about mental health advocacy and primary prevention strategies to create long-term well-being for individuals. Evie enjoys learning, deep conversations, and traveling anywhere and everywhere with her partner and family. Contact: [email protected]
Dustin Adkins
ECRT Resource Coordination Assistant
(he, him, his)
Dustin Adkins is our ECRT Resource Coordination Assistant. After earning his Bachelor of Arts in Economics and Sociology at SDSU, Dustin came on board ready to continue expanding access to basic needs on campus. In his role, he directly supports students while also working on the logistical backend of ECRT. Additionally, Dustin serves as an advisor within Associated Students and sits on various campus boards and committees.

Dustin comes with background experience in basic needs work that he gained from various positions within campus organizations and Associated Students. During his time at SDSU, he has led the A.S. Food Pantry, chaired the Aztecs Rock Hunger Leadership Team, and served as the Vice President of Financial Affairs for Associated Students.
He has a passion for ensuring that basic needs are met for all students, and is excited to continue this work for SDSU. Contact: [email protected]