The SDSU Basic Needs Center
The SDSU Basic Needs Center aims to connect students to resources that prevent or assist them through situations related to food insecurities, housing stability, or unforeseen financial crises that impact student success. Using a holistic approach to well-being, the Basic Needs Center supports students by leveraging a campus-wide collaboration that utilizes on and off-campus partnerships and provides direct referrals based on each student's unique circumstances. The Basic Needs Center empowers students to identify and access long term, sustainable solutions during/throughout their academic career at SDSU and beyond.
What are basic needs?
Basic needs are fundamental to students' dignity and success throughout their higher education experience. They include: food security; housing security, financial stability, health and wellness, child and dependent care, transportation; and technology and broadband.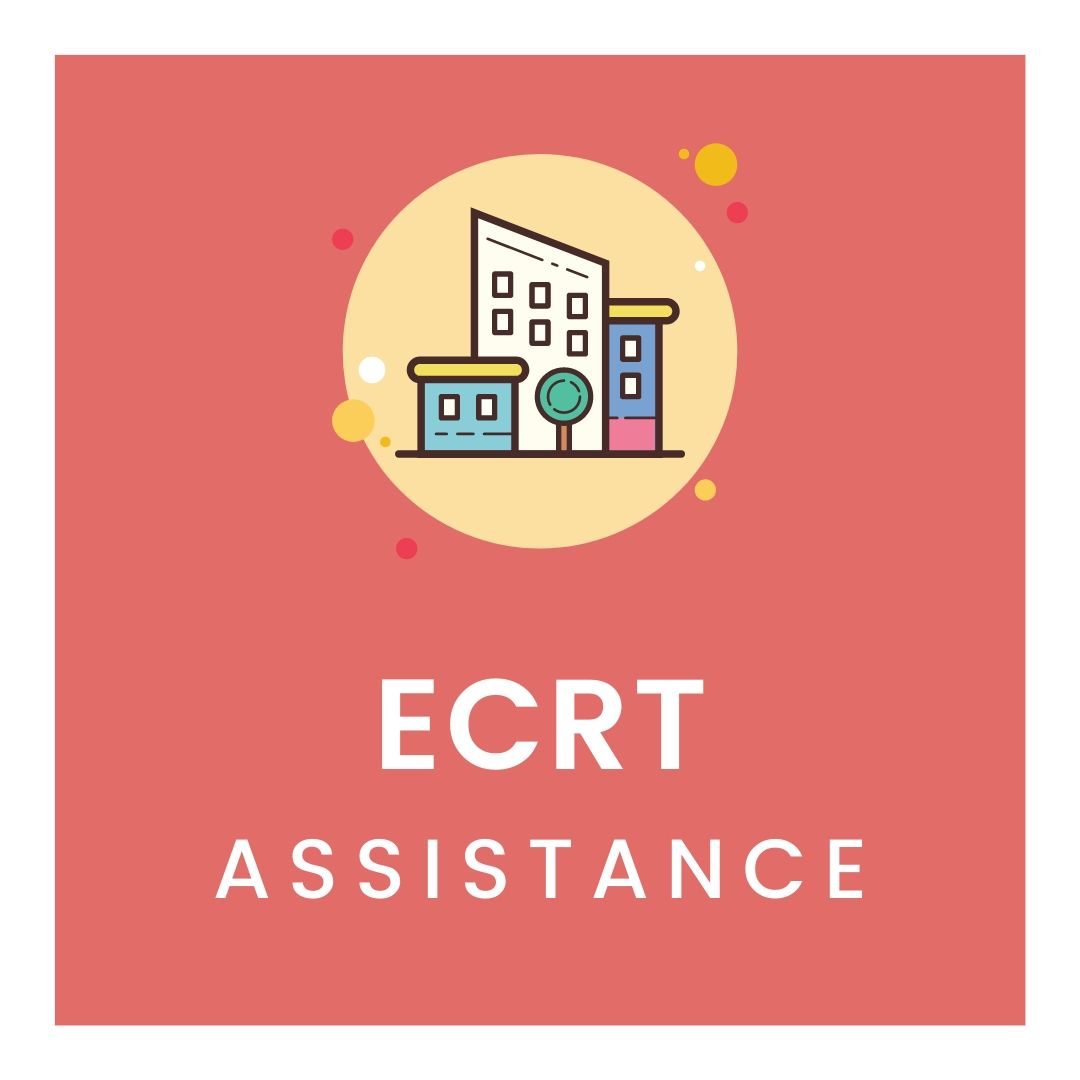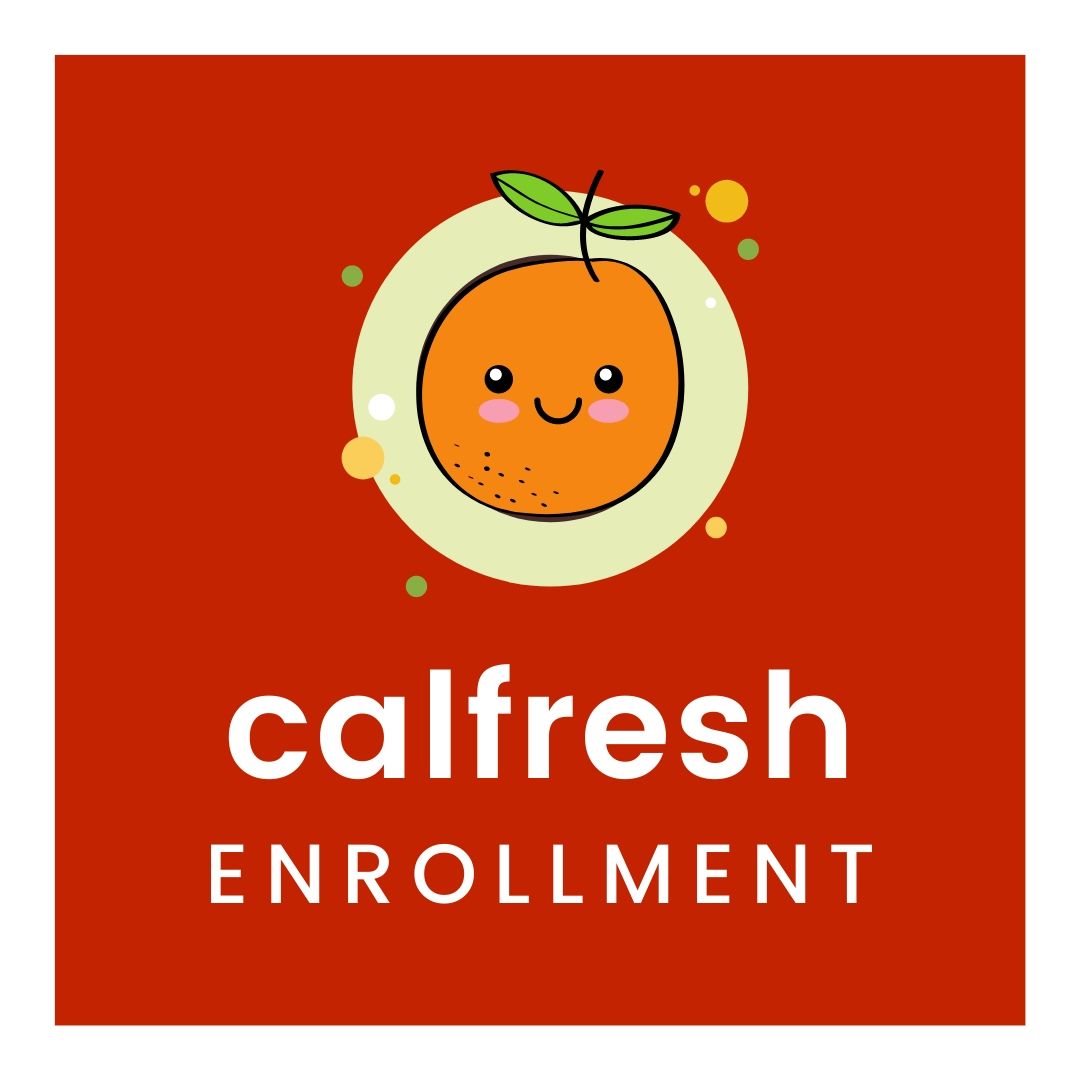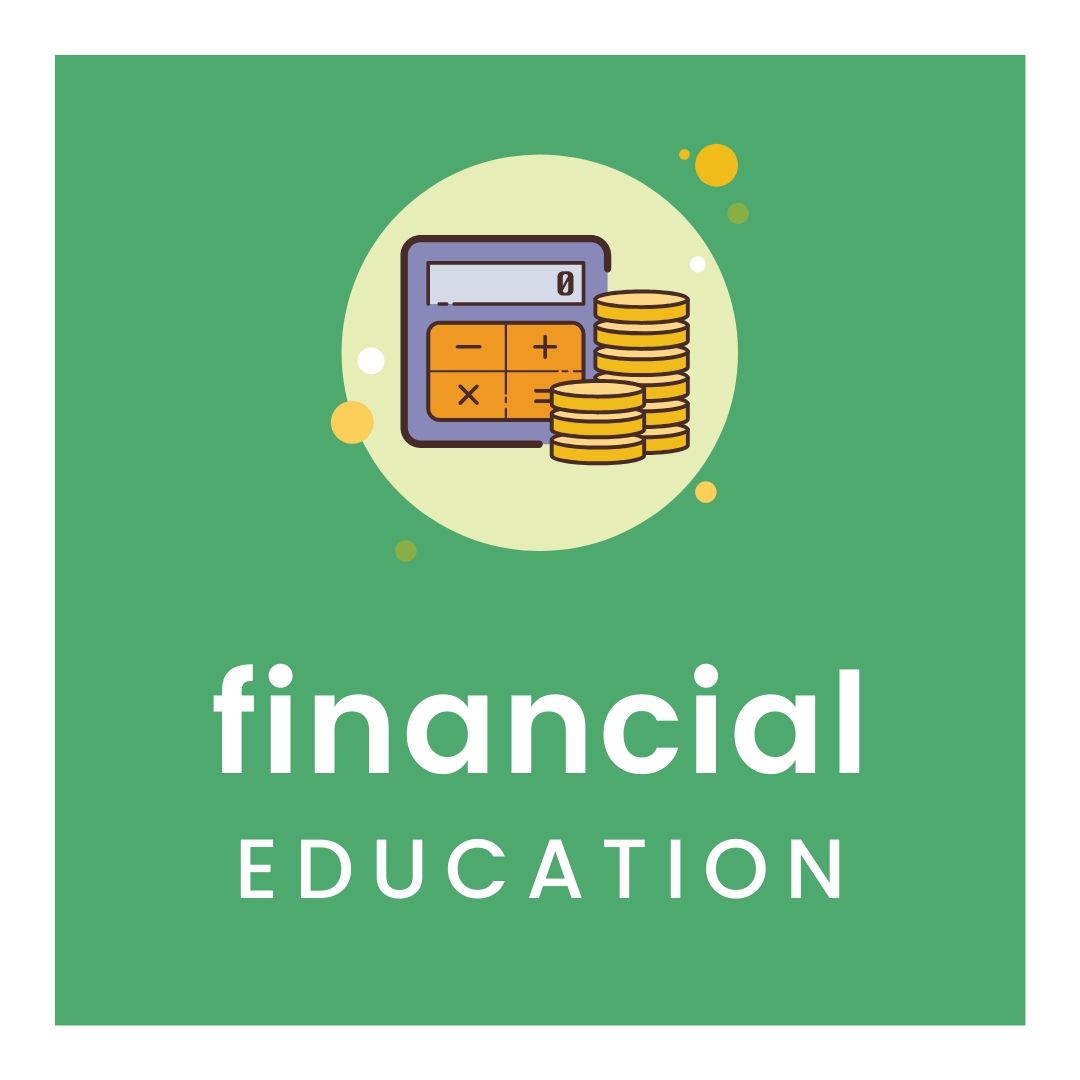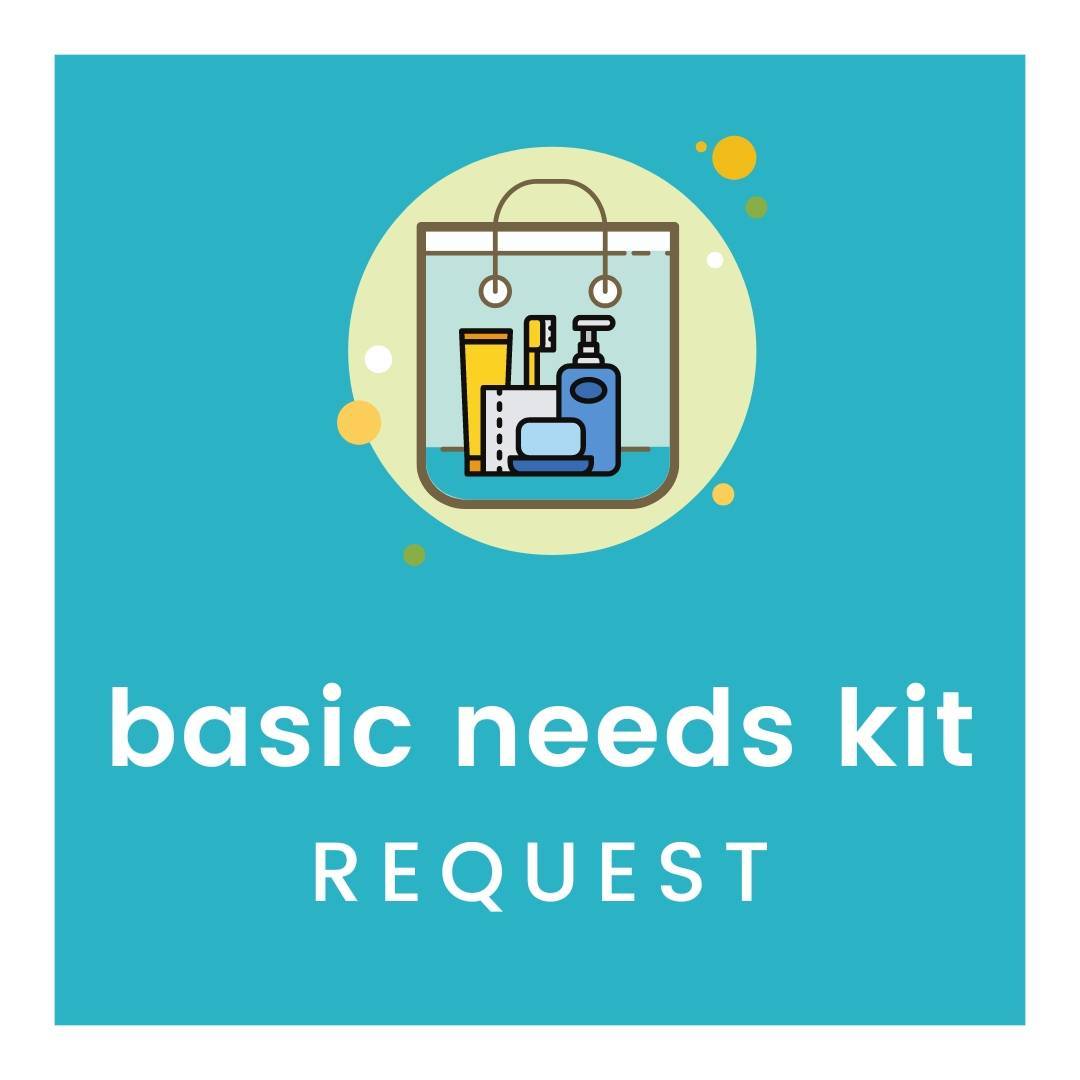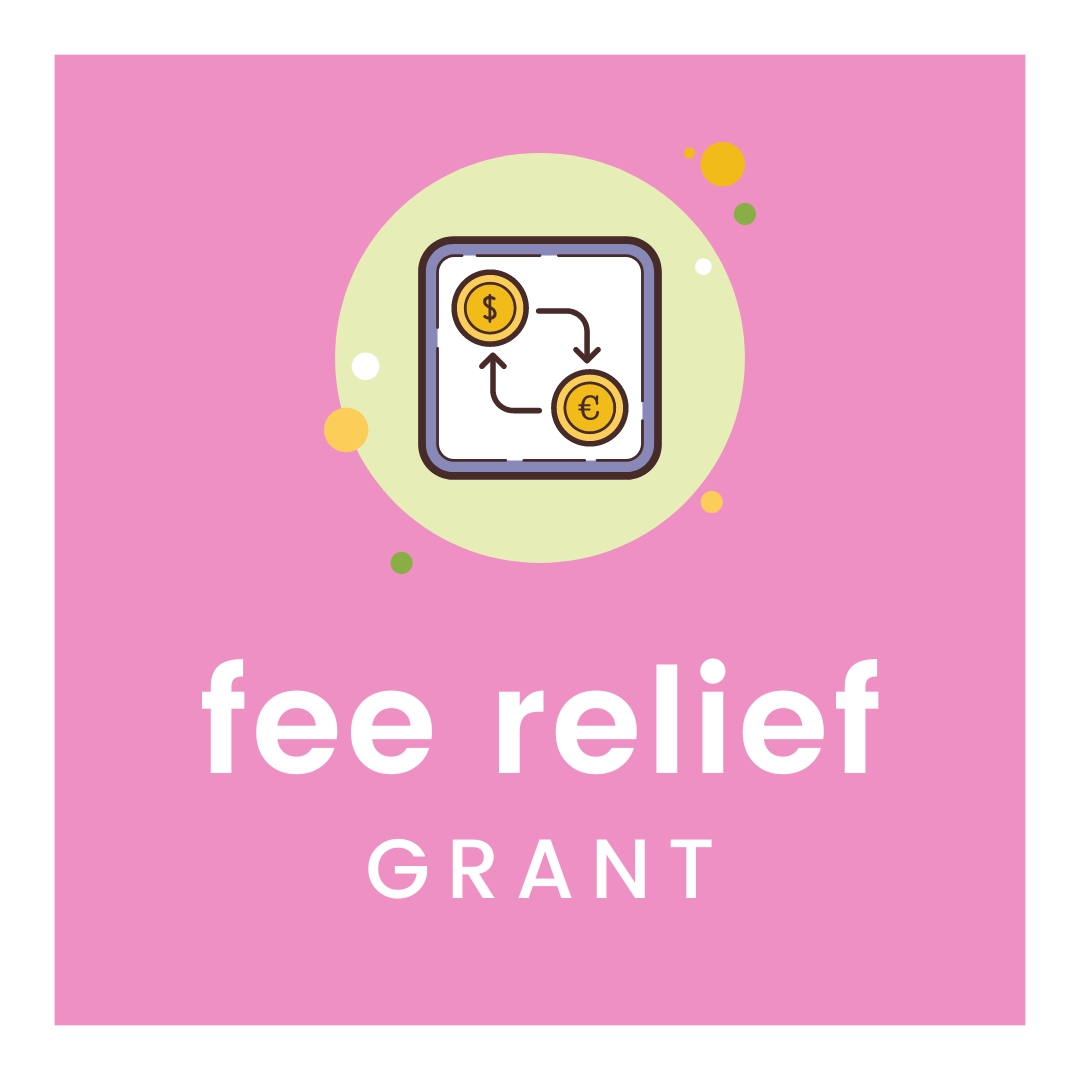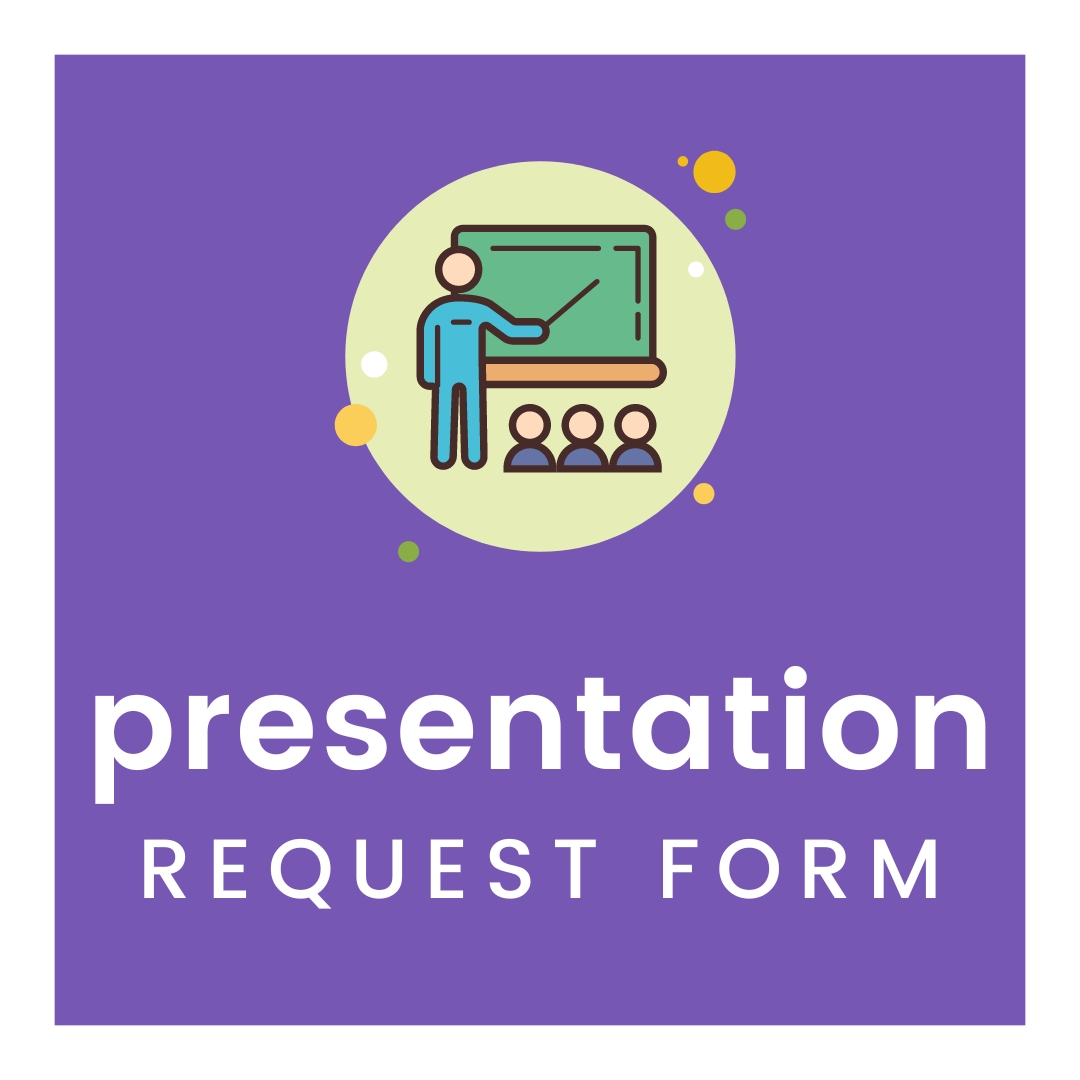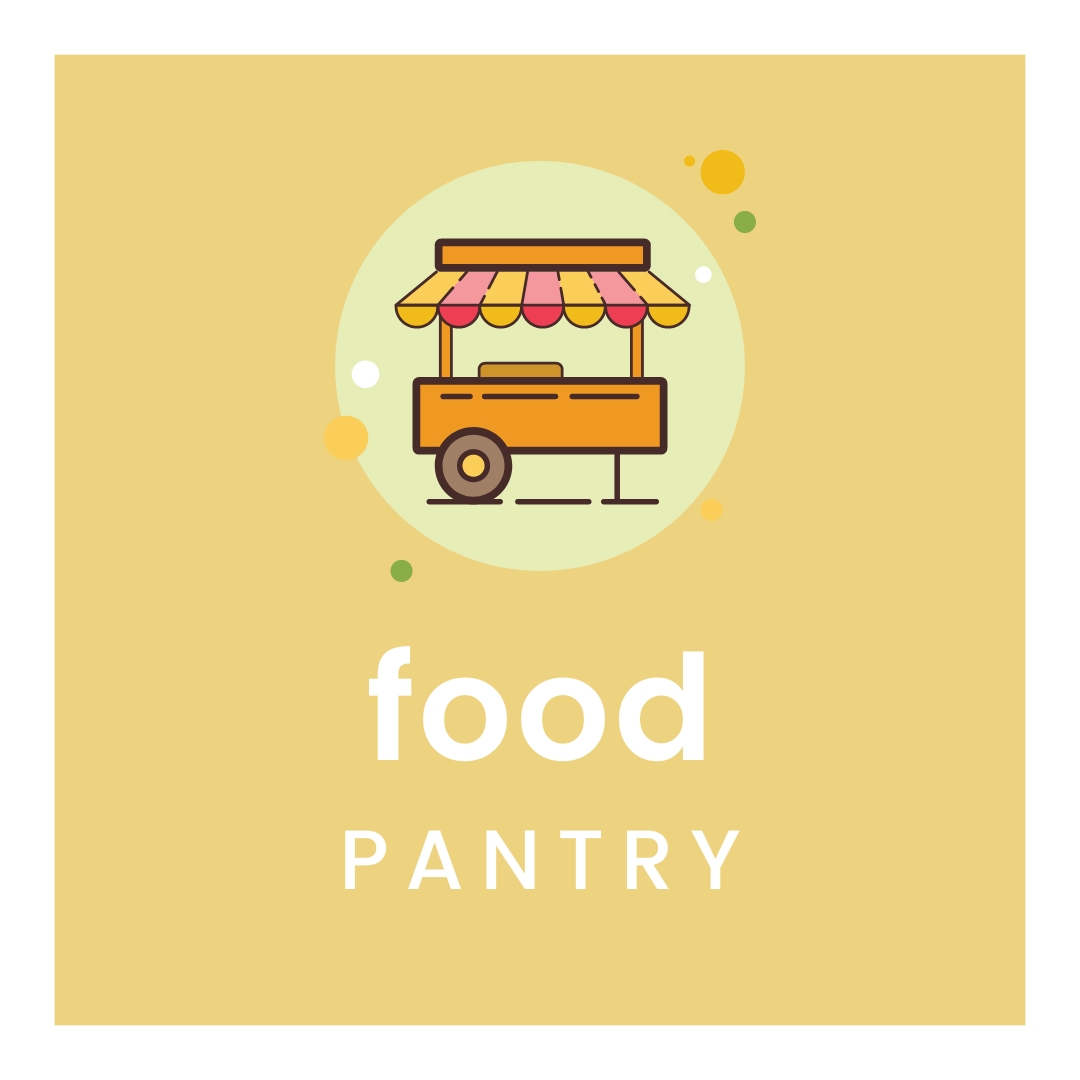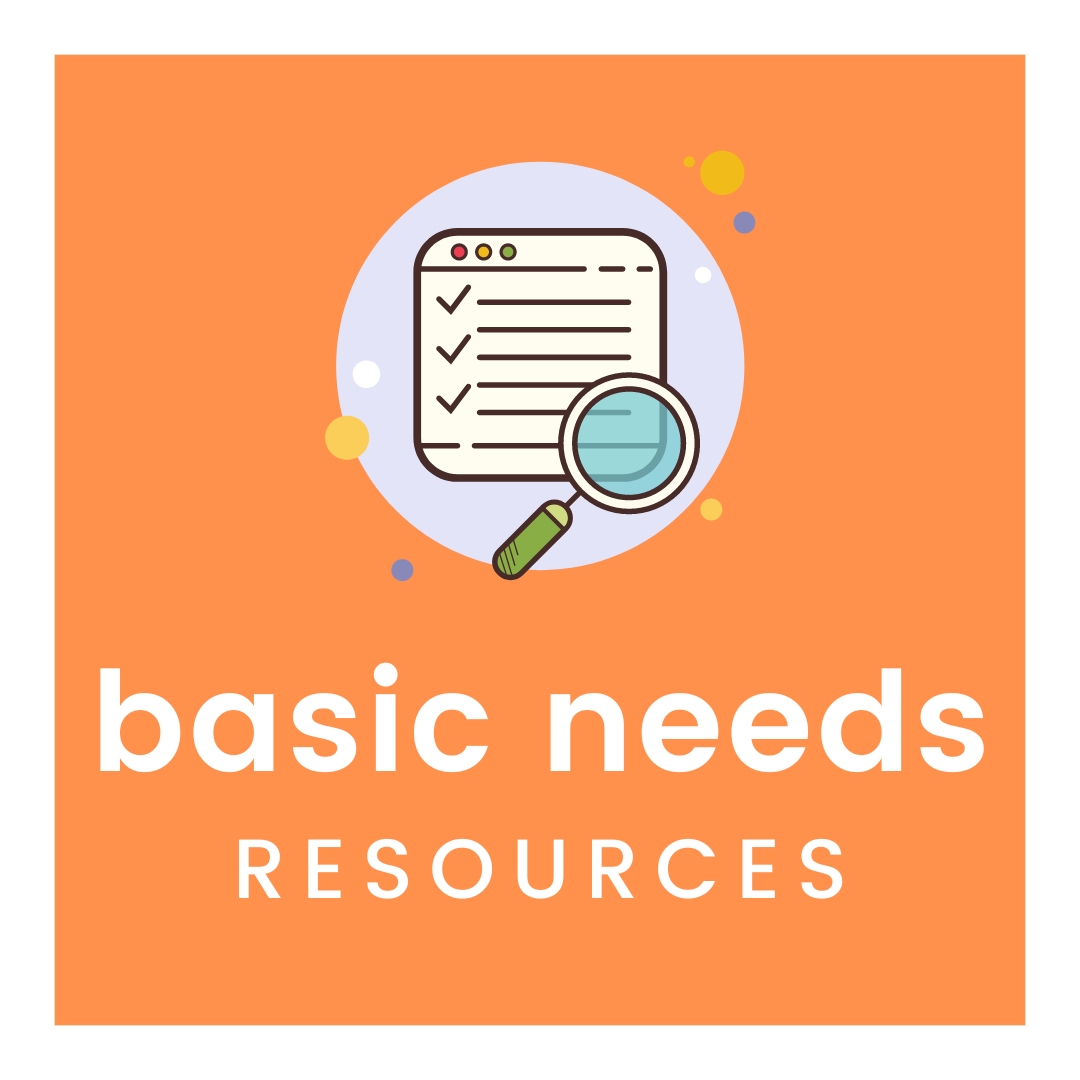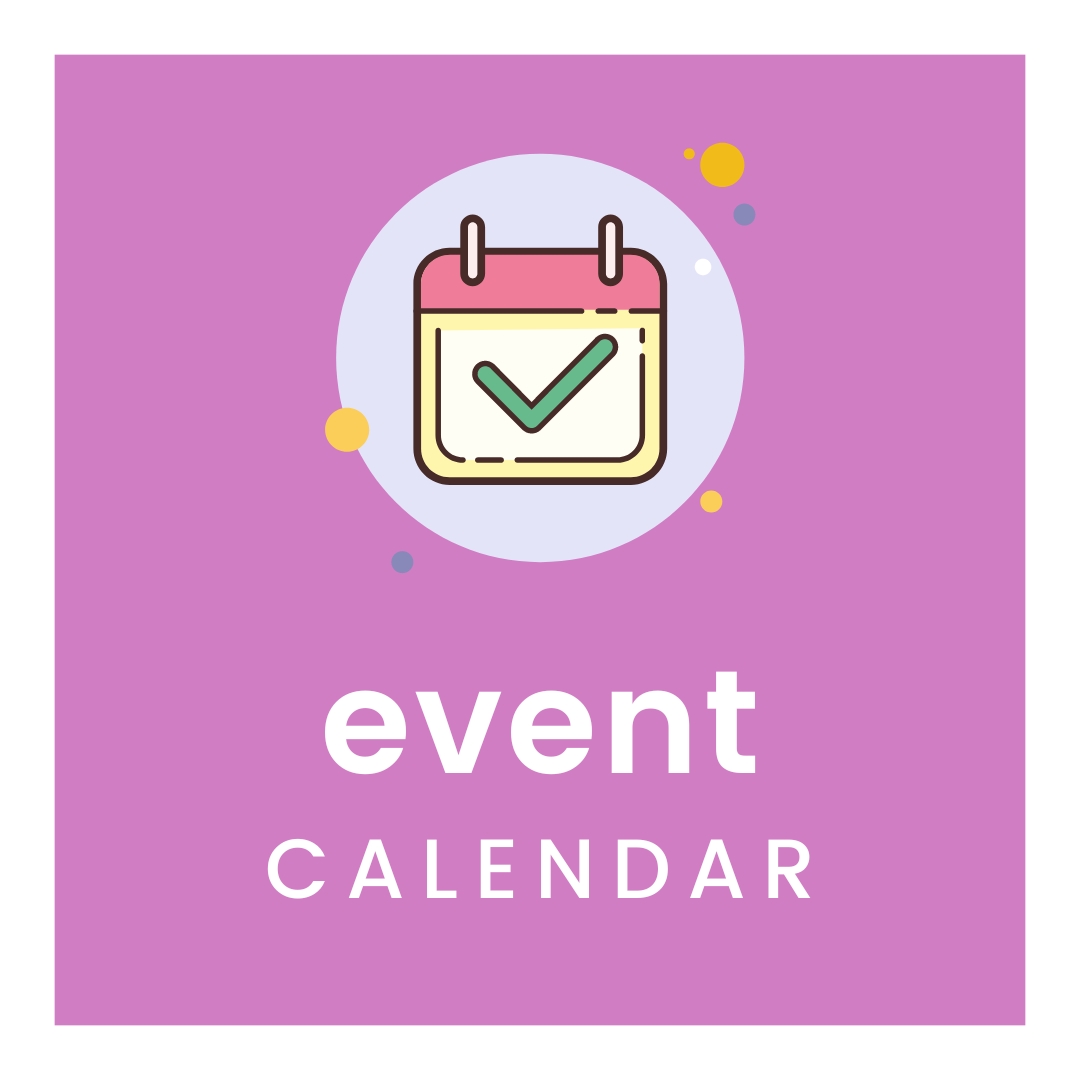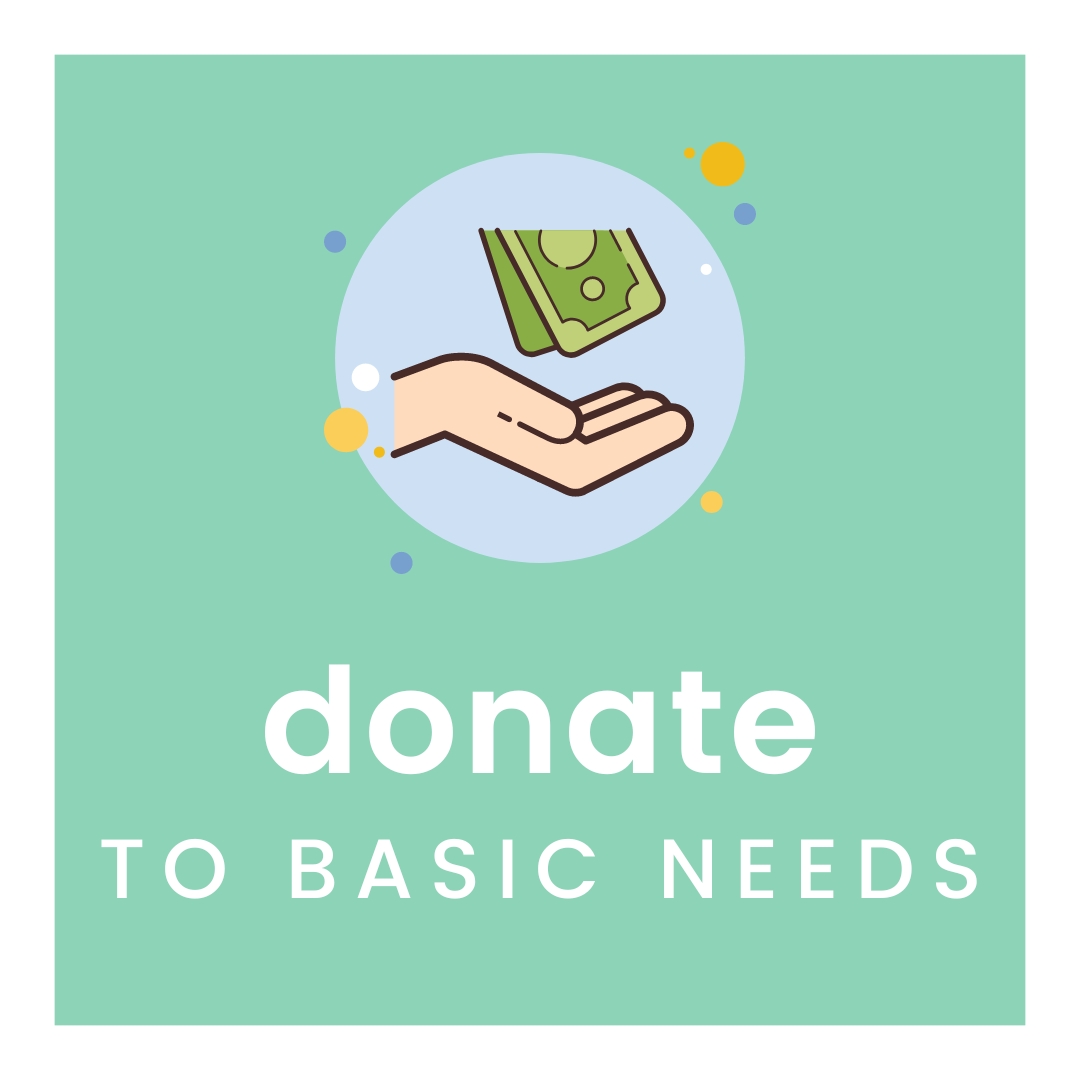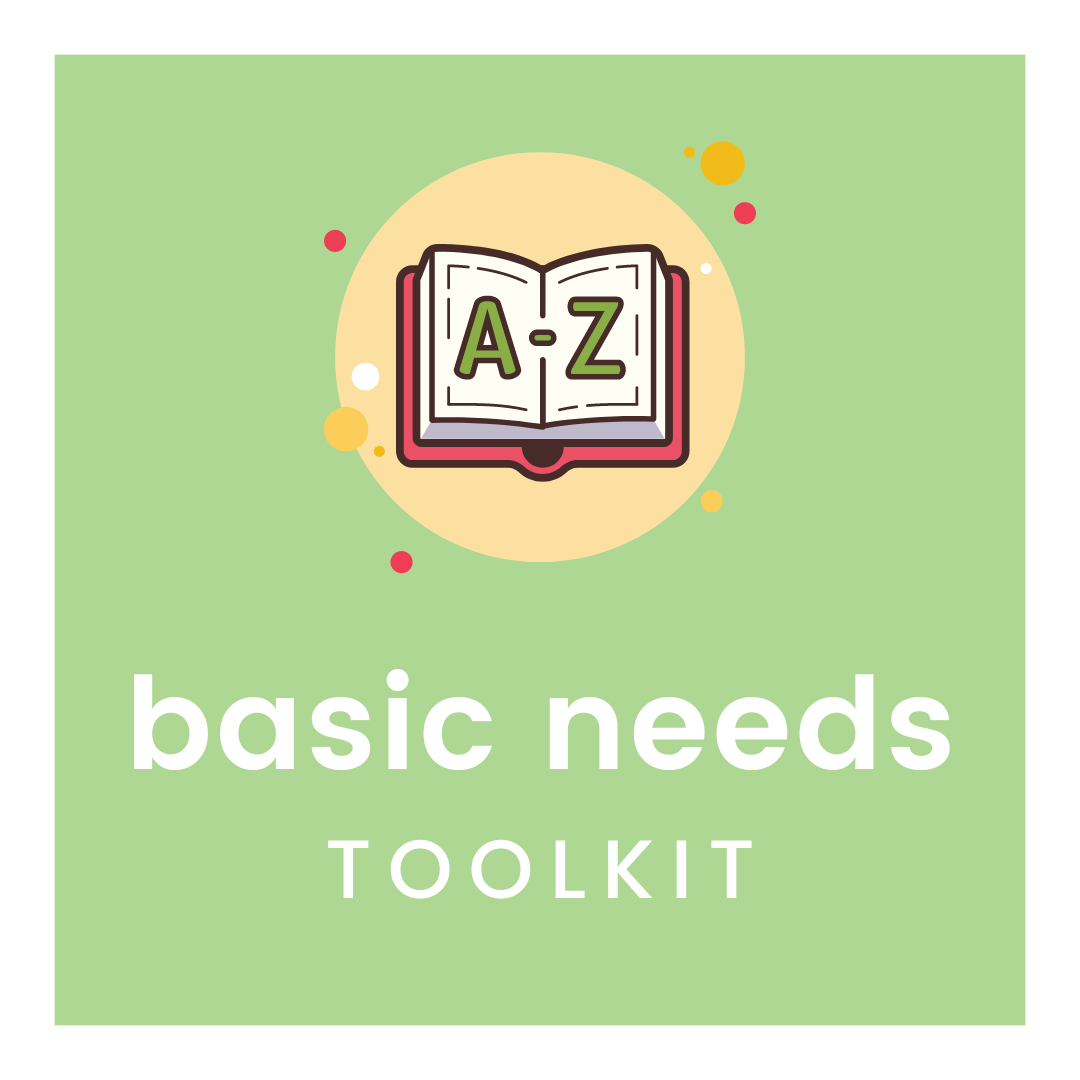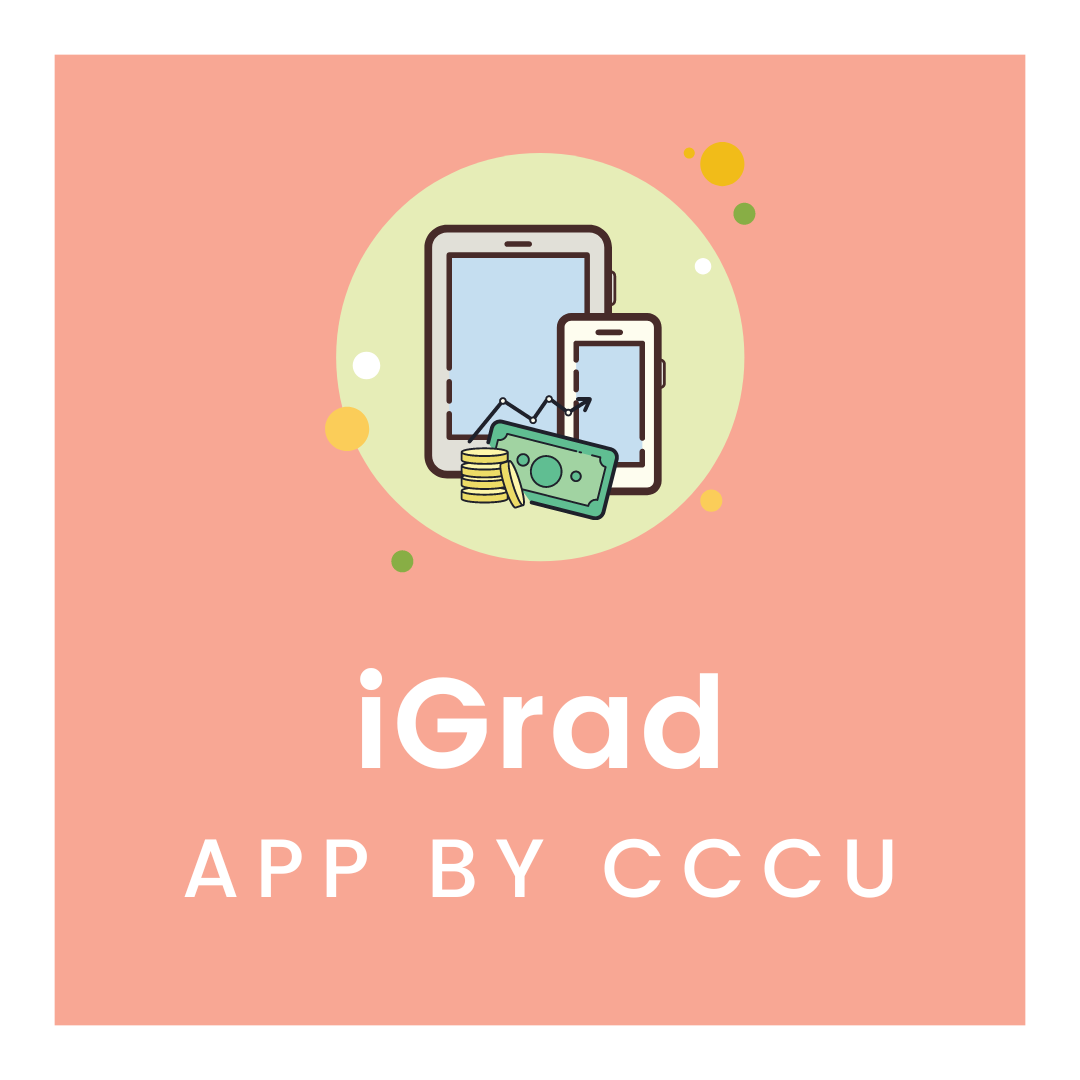 Meet Our Staff
Chelsea Payne, MSW
Director
(she, her, hers)
Contact: [email protected]
Evie Baez, MSW
senior Coordinator
(name, she, her)
Contact: [email protected]
Dustin Adkins
Basic Needs Coordinator
(he, him, his)
Contact: [email protected]

Kashmone Hamilton
lead programs coordinator
(she, her, hers)
Contact: [email protected]

Lili Leveque
basic needs coordinator
(she, her, hers)
Contact: [email protected]

Morgan Phillips
Asst. Coordinator
(she, her, hers)
Contact: [email protected]