Insurance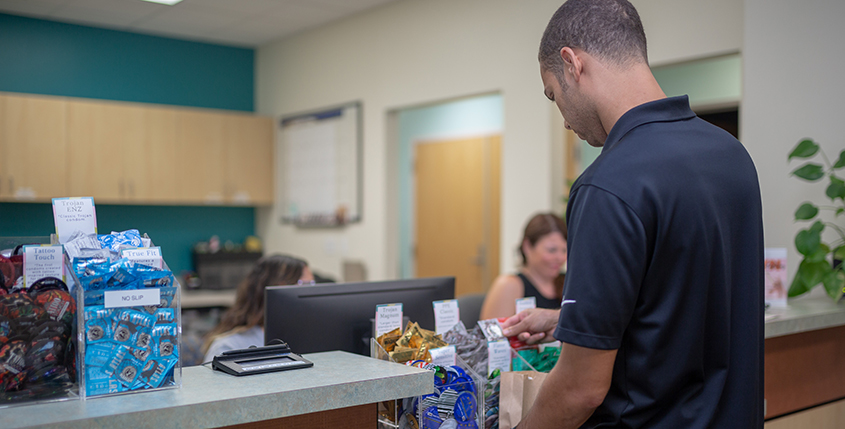 San Diego State strongly recommends that students maintain health insurance coverage to assist with routine and emergency health-care costs.
For information on signing up for an affordable health-care plan or applying for Medi-Cal, you can get help from Well-being & Health Promotion. Visit healthpromotion.sdsu.edu or call 619-594-4133.
You can also view a list of Frequently Asked Questions about health insurance for SDSU students and using health insurance for the required vaccinations.
Announcements
Learn more about GSHIP.
Information about the Graduate Student Health Insurance Program (GSHIP) is now available. For more information, click here.