Meet the Staff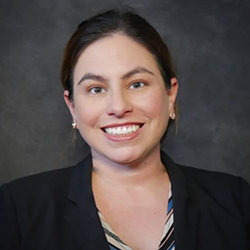 Janet Abbott, M.A., Director
[email protected]
Office: 619-594-3803
Administration Building, 201G
Janet Abbott has administered the San Diego State University (SDSU) Compact Scholars Program since 2005 when she was appointed as its founding director. She previously served as the Campus Coordinator for the California State University Early Assessment Program for the SDSU service area.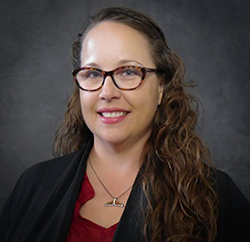 Amanda Fuller, M.F.A., Academic Coordinator
[email protected]
Office: 619-594-0474
Administration Building, 201F
Amanda Fuller has served as the Academic Coordinator for the San Diego State University (SDSU) Compact Scholars and Academic Student Success Programs since 2015. In 2018, she was awarded SDSU's prestigious President's Leadership Fund Excellence Award for her work supporting Compact Scholars. She has also served as a Lecturer in the Department of Rhetoric and Writing, where she has taught since 2011. Prior to joining SDSU, Amanda served as Director of Program Administration for the Making Waves Education Program in Richmond, CA, where she taught and provided educational services to students in grades 5-12, in preparation for their acceptance to and graduation from the four-year colleges and universities. Her focus at the Making Waves Education Program was to elevate the achievement levels of largely underserved, first-generation students.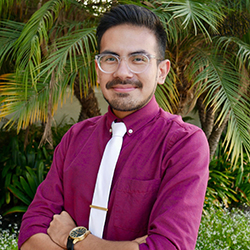 Justin Villaseñor, M.A., Academic Advisor
[email protected]
Office: 619-594-3810
Administration Building, 201J
Justin Villaseñor received his Masters in 2018 from the Postsecondary Educational Leadership masters program at San Diego State University. From the time he was a graduate student until he began working with the Compact Scholars Program, he worked with Commuter Life programs in Student Life & Leadership as a Student Affairs Assistant and as a Student Life Advisor.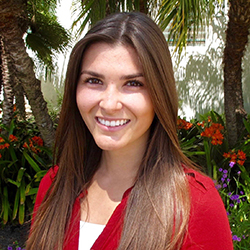 Ashley Gaetan, B.S., Academic Programs Assistant
[email protected]
Office: 619-594-0563
Administration Building, 201
Ashley Gaetan graduated from San Diego State University in 2017 with a Bachelor of Science in Food and Nutrition. Prior to her higher education, Ashley graduated from Hilltop High School -- making her a Compact for Success and Compact Scholars Alumni. She identifies as a first-generation, commuter student who comes from a low-income family in Chula Vista.