compact scholars
Goals and Mission Statement
The Compact Scholars Program (CSP), is housed in the Office of Educational Opportunity Programs, Outreach and Success (EOPOS). It is the postsecondary component of the Compact for Success, an innovative partnership between the Sweetwater Union High School District (SUHSD) and San Diego State University (SDSU). Graduates from SUHSD who have satisfactorily met the Compact for Success requirements are admitted to SDSU as Compact Scholars.
Compact Scholars engage in high impact educational practices, including first-year seminars and pathways, student organizations/leadership, study abroad, learning communities, service learning, undergraduate research, creative activities and internships.
With the help of our program, participating Compact Scholars will smoothly transition into the university environment and will continue to gain professional skills and experiences that will help them thrive in their individual professional fields.
Program Services
General Seminar for first-year students

Mentor Programming and Guidance

Student Success Workshops
Tutoring Services (at no cost to the student)
Academic Advising
Community Space - The Cove, Student Services East Room 2109
Compact Team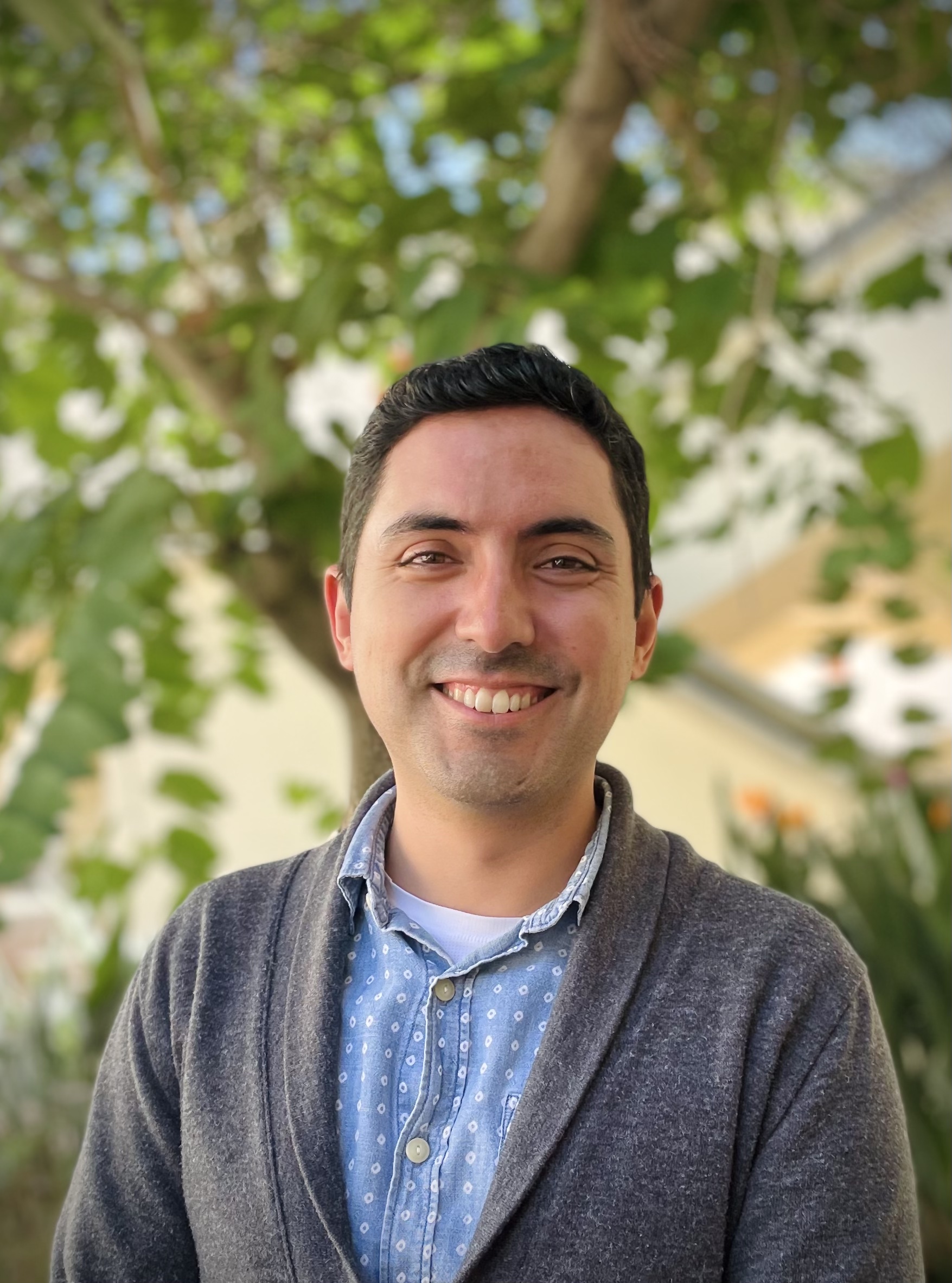 Lead Success Coordinator
Meet Angel Rocha, our designated Lead Success Coordinator/ Student Life and Services Advisor! For our Junior/Senior standing students, Angel can provide academic support on any questions they may have regarding how to navigate my.sdsu, changing majors, and reading their degree evaluation. If you are looking for information regarding scholarships/internships, or university resources, be sure to schedule an appointment with Angel through EAB Navigate.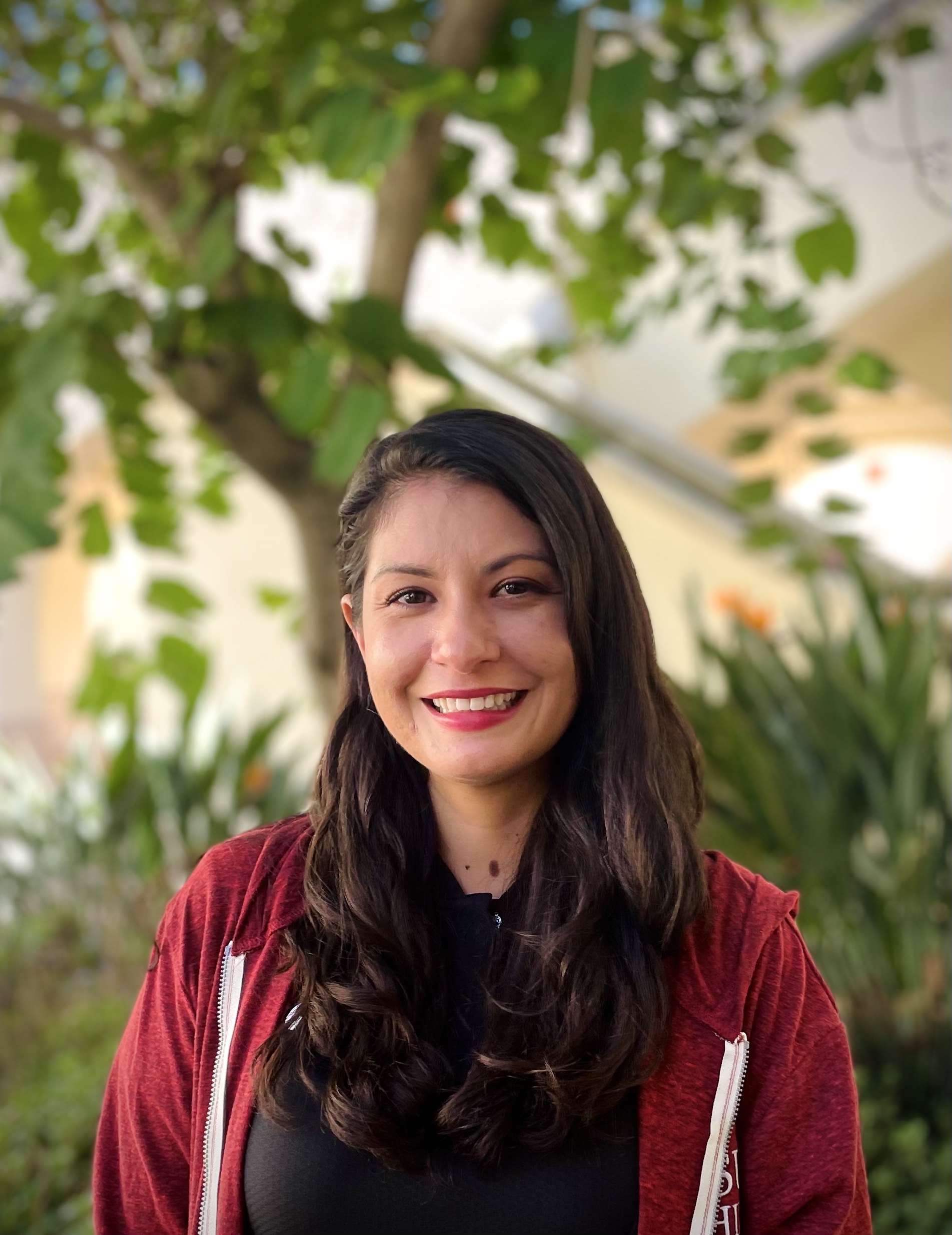 Diana Romero
Compact Scholars Academic Advisor
Meet Diana Romero, our designated Academic Advisor for our Compact Scholars students! For our Freshman/Sophomore standing students, Diana can help you develop a degree graduation plan. Alongside informing students on how to navigate university resources, procedures, and using academic advising tools. Be sure to schedule an appointment with Diana, through EAB Navigate.
Compact Mentors Highlighted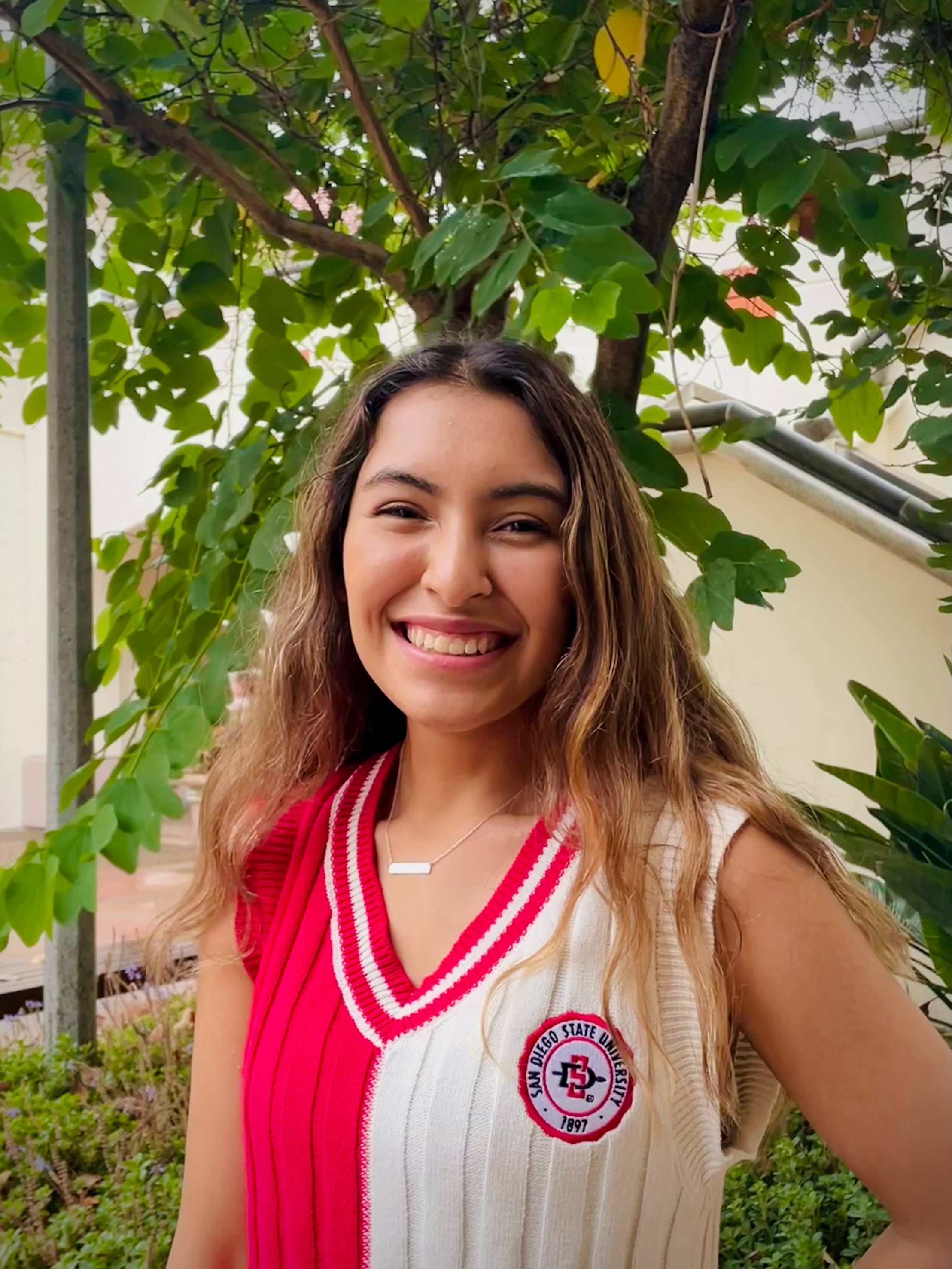 Carolina Machado
Joining the Compact Scholar Community has allowed me to feel more connected to campus and to meet amazing people who come from the same community as me. I started off as a mentee, during my first year here at SDSU, when all courses still needed to be taken online due to the pandemic. By joining the Compact Scholar Program, they gave me the opportunity to feel connected to campus, and I was provided with all the resources necessary to make my first and upcoming years here at SDSU a successful one.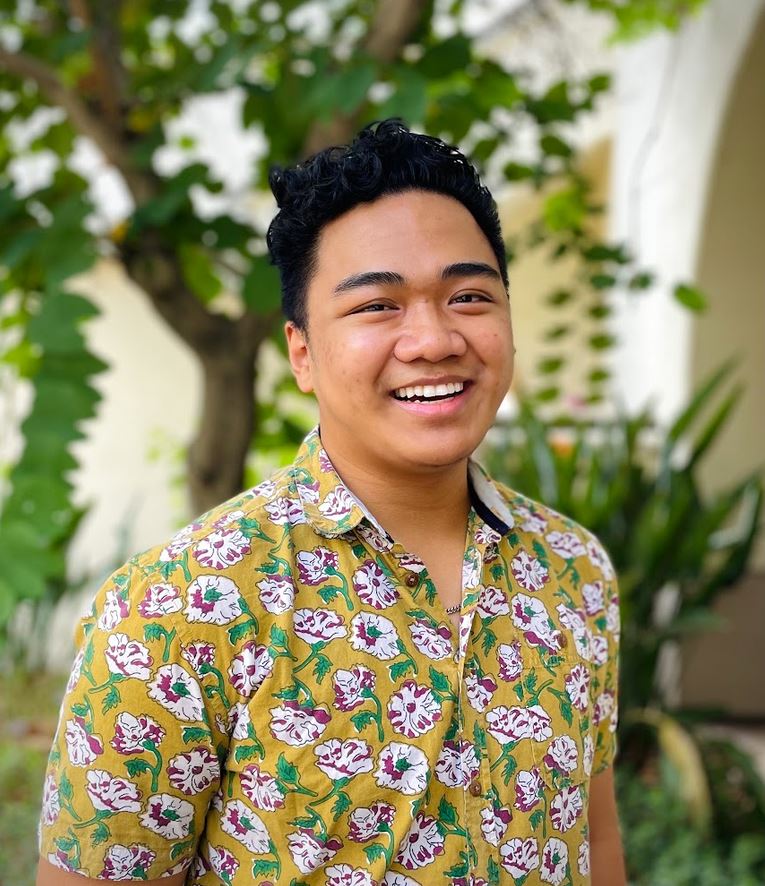 Eugene Ruelos
As a first year, I felt confident in myself to learn and grow on my own in time as I got used to being a first-time college student. What the Compact Scholars Program gave me was an opportunity to exceed what I thought I knew and opened up opportunities for me to grow in ways I haven't considered. In the process, I've had the chance to connect with individuals from my community and network with people who are invested in my growth and success; I can confidently say that being a part of this community has shaped me in ways that'll last long past my time here at SDSU.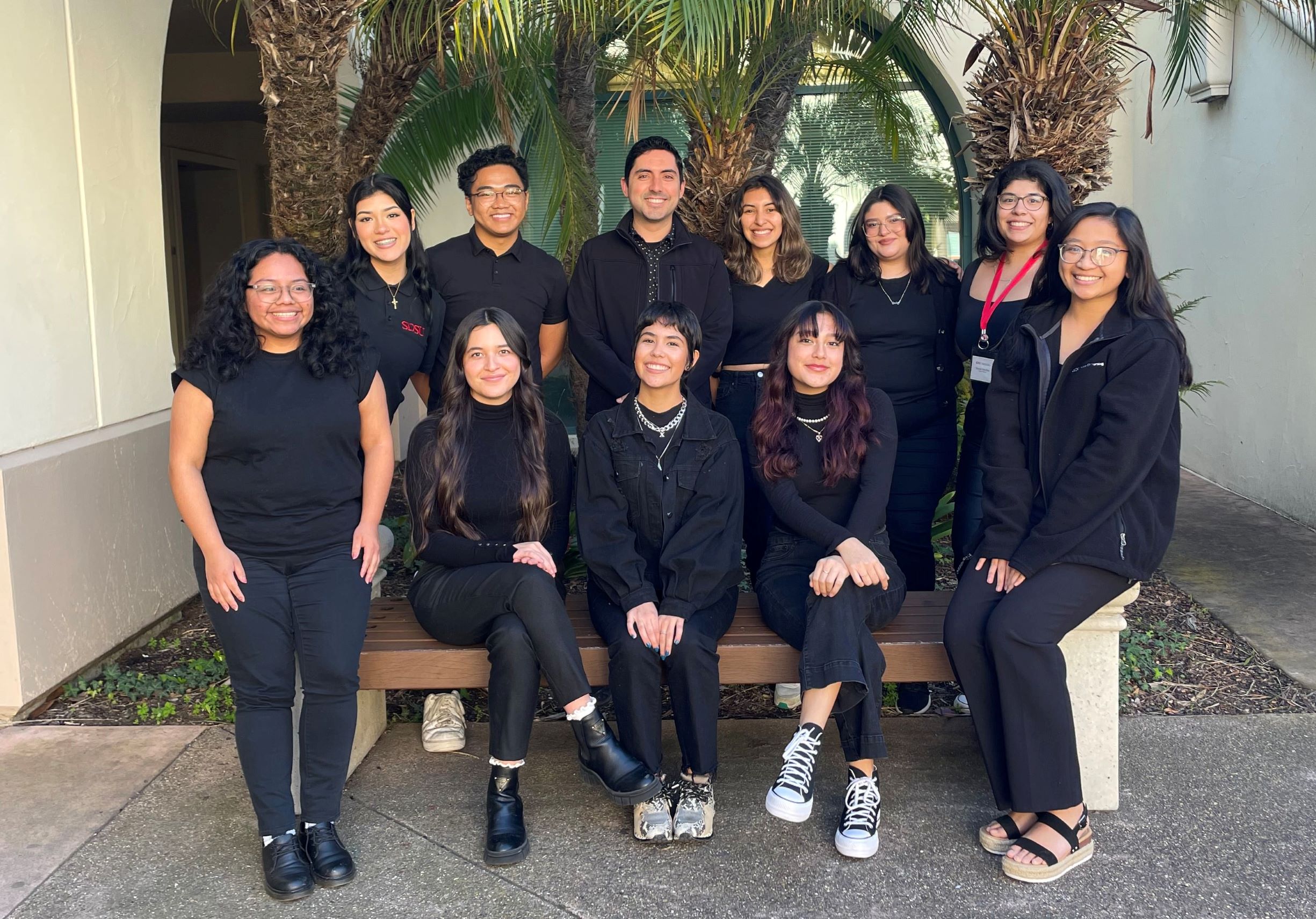 Frequently asked qustions (FAQ)
Am I a Compact Scholar? How do I find out if I am?
First, login to your 'EAB navigate'. Find your success team, and if Angel Rocha and Diana Romero are listed, you are a Compact Scholar.
How often are meetings with my mentor?
You can meet with your mentor as frequently as you like. You can meet with your assigned mentor once a week, bi-weekly, or even once a month.
How can I schedule a meeting with my mentor?
To schedule a meeting, contact our Lead Success Coordinator Angel Rocha.