SDSU EOP Learning Support Center (LSC)

About us
The Learning Support Center, also known as the EOP LSC, is an integral part of The Office of Educational Opportunity Programs, Outreach & Success (EOPOS). The purpose of the EOP LSC is to support students' ability to persist and succeed academically at San Diego State University. We serve students who are involved in programs in EOPOS (i.e., EOP students, Compact Scholars, Guardian Scholars). As well as students in the Student Ability Success Center and Cultural Centers by referral.
OUR SERVICES
The EOP LSC provides free academic workshops, and one-on-one and small group tutoring (instructional support) in a variety of academic courses.
Students can also utilize the EOP LSC space for studying and small group projects - no appointment required. Simply stop by the EOP LSC, check in with the front desk, and find a space to study.
For more information about our services and workshops, follow us @eoplscsdsu on Instagram!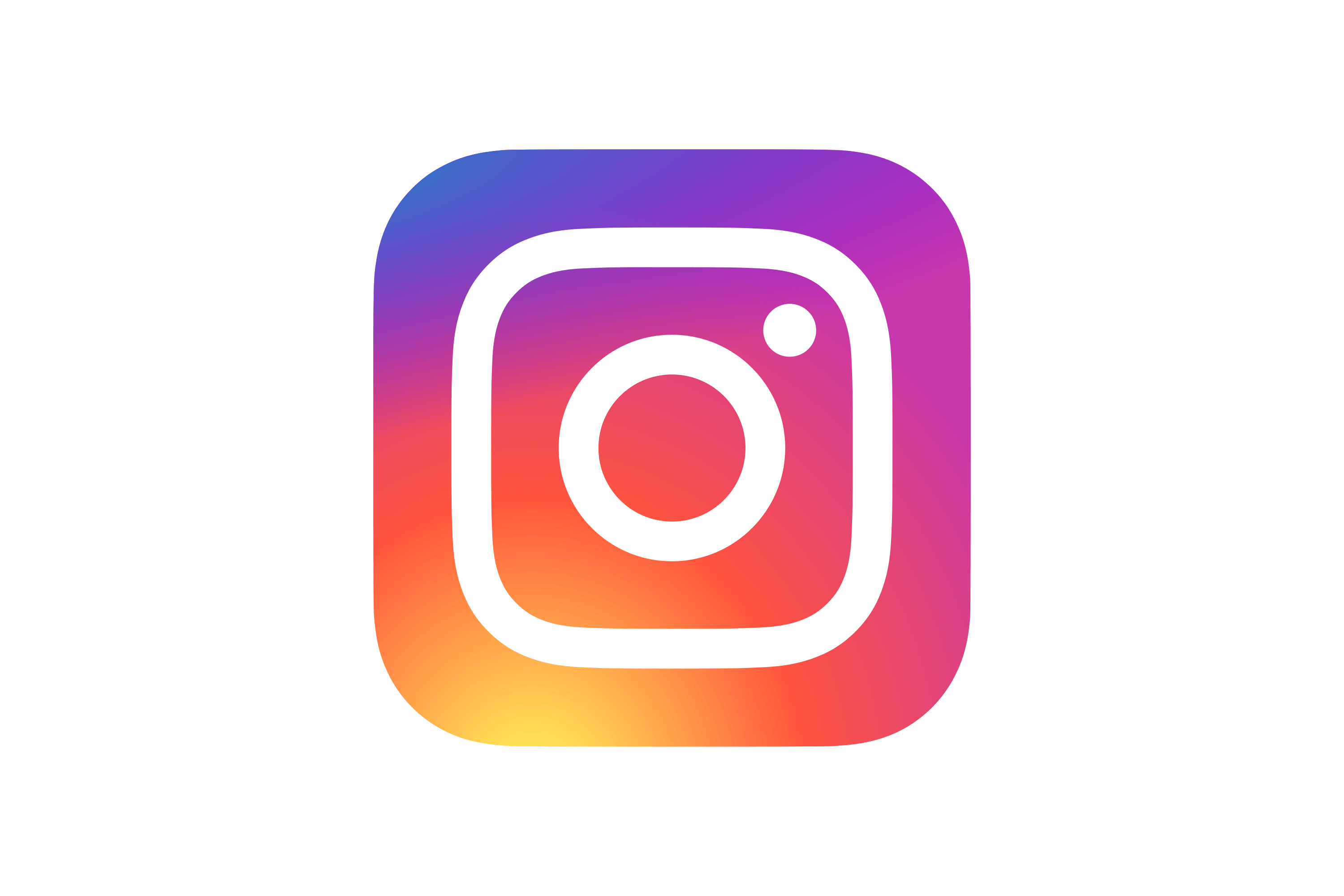 Navigate to:
---
Tutoring Appointments
Click to View Our Current Tutoring Availability
Tutoring appointments are offered during the Fall and Spring semesters by appointment after the Add/Drop deadline. We offer in-person and virtual tutoring for a variety of academic courses.
Please review our tutors' availabilities before scheduling an appointment. We do not offer same-day appointments.
In-person appointments are available Monday through Friday between 9:00am-4:00pm (Thursdays between 11:00am-4:00pm) in the Office of EOP, Outreach & Success in Student Services East Building, 2109.
Virtual appointments are available Monday through Sunday from 8:00am-8:00pm via Zoom.
We highly encourage you to book tutoring appointments early in the semester, especially if you believe the subject is particularly challenging.
If there isn't a tutor listed for your specific course, you may submit a request for a tutor in that subject by contacting the LSC staff.
How to Schedule a Tutoring Appointment
It is your responsibility to cancel or reschedule your tutoring appointment if you are unable to attend. You must give 24 hours notice.
Tutoring Rules
Be respectful to your tutor and the EOP LSC staff
Make Appointments – Minimum 24 hours in advance
Make Cancellation – Minimum 24 hours in advance
No Same Day Appointments
---
Contact US
EOP Learning Support Center
San Diego State University
5500 Campanile Drive
Student Services East (SSE 2109)
San Diego, CA 92182-8222
Direct Phone: 619-594-2240
Email: [email protected]

Please note: If you are having technical issues, please include a screen shot to help us better assist you.

Hours of Operation
In-Person Tutoring:
Monday-Wednesday & Friday: 9am - 4pm (PST)
Thursday: 11am - 4pm (PST)
Virtual Tutoring:
Monday - Sunday: 8am - 8pm
* Closed during university holidays
Other campus resources
For additional academic assistance, please visit other SDSU on-campus resources: