Learning Support Center (LSC)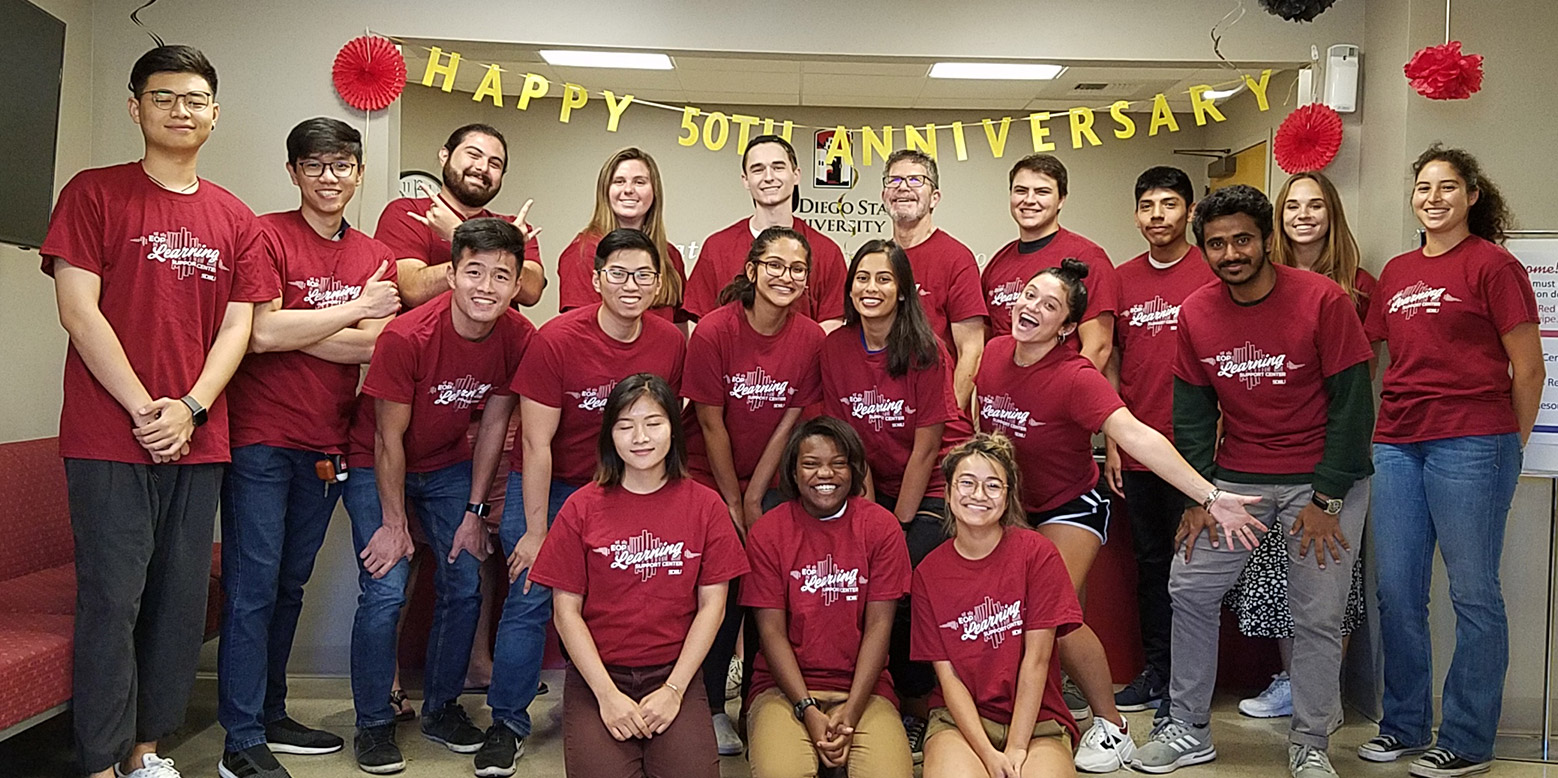 About the LSC
Watch the Introduction to Services video.
An integral part of The Office of Educational Opportunity Programs and Ethnic Affairs (EOP), the LSC's purpose is to support EOP students in their ability to persist and succeed at San Diego State University within the academic rigor of university coursework. The LSC is proud to provide a warm, safe and collegial learning environment for EOP students to improve their chances of achieving their highest academic potential by providing free academic workshops and one-on-one tutorial services in a variety of academic courses.
As EOP students, we hope you will come and take advantage of our services.
For more information, services, and workshops, follow us @eoplscsdsu on Instagram!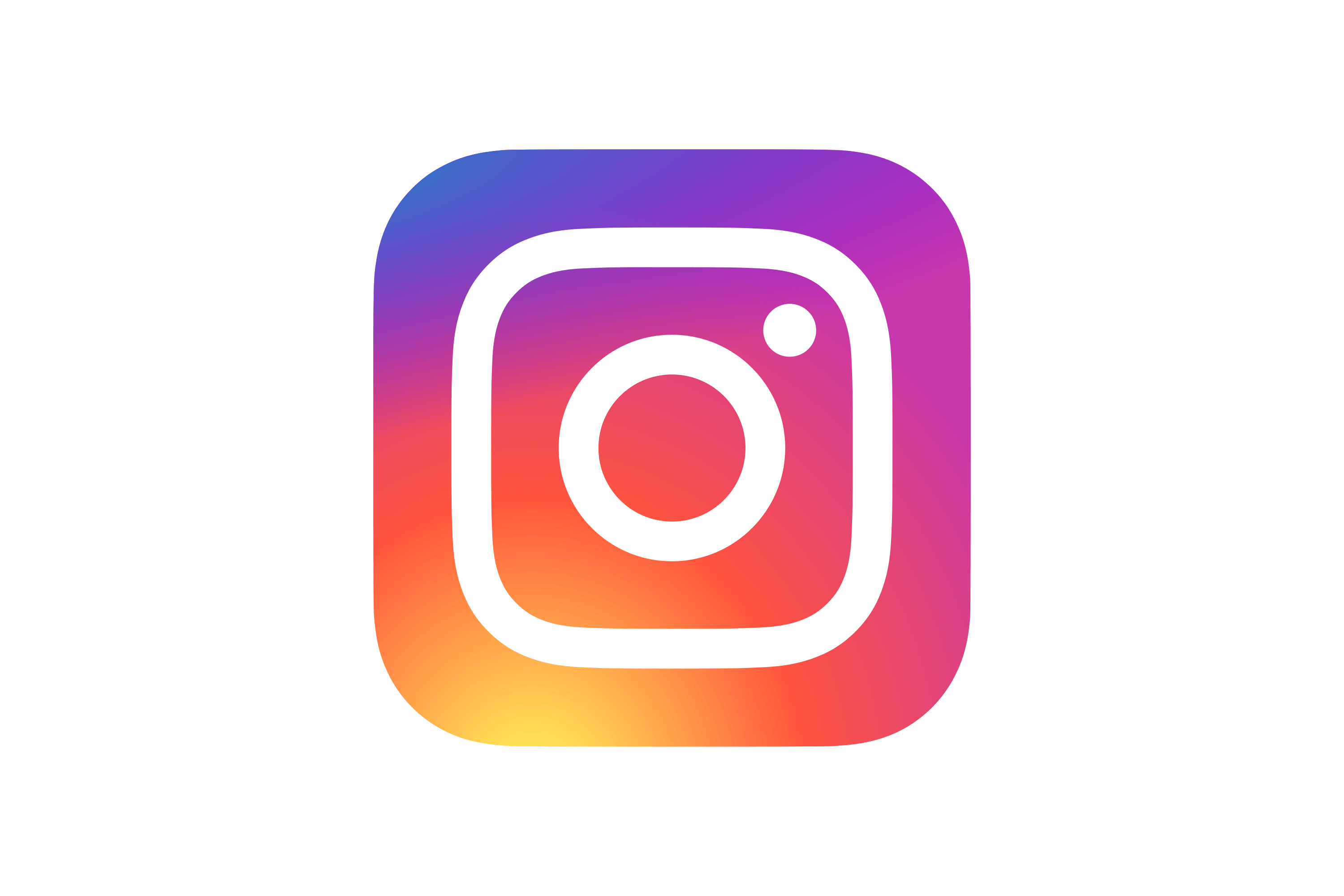 Navigate to:
---
Tutoring Services


Click for EOP LSC Drop-In Tutoring Schedule
One-on-one tutoring is available for students on a drop-in or appointment basis for a variety of academic courses. If making an appointment, we encourage you to book early especially if you believe the subject is particularly challenging.
If there isn't a tutor listed for your specific course, you may submit a request for a tutor in that subject by contacting the LSC staff.
How to Schedule a Tutoring Appointment
It is your responsibility to reschedule your tutoring appointment if you are unable to attend.
Tutoring Rules
Be respectful to your tutor and the LSC staff
Make Appointments – Minimum 24 hours in advance
Make Cancellation – Minimum 24 hours in advance
No Same Day Appointments
How to Schedule a Tutoring Appointment Video
---
Contact the LSC
EOP Learning Support Center
San Diego State University
5500 Campanile Drive, SSE 2109
San Diego, CA 92182-8222
Direct Phone: 619-594-2240
Main Phone: 619-594-6298
Email: [email protected]
- If you are having technical issues, please include a screenshot to help us better assist -

Hours of Operation
Monday - Friday
8:00am - 4:30pm (PST)
- Closed on university holidays and weekends -