COMPACT MENTOR PROGRAM
*Effective March 16, 2020 all mentoring will be done virtually until otherwise notified.
What can mentoring do for you?
Enhance the transition to college
Learn how to access campus resources
Find connection & community at SDSU
Stay in the loop with the Compact Program
Establish and meet academic and personal goals
Practice problem-solving strategies
And SO much more!
About the Program
Our Compact Academic Mentor Program is required for freshman Compact Scholars enrolled in certain Commuter Student Success Pathways, and is also open to all Compact freshmen. Students will be placed with a 2nd to 4th year undergraduate Compact Scholar for the fall semester with the option of continuing the program during the spring semester.
Meet the Mentors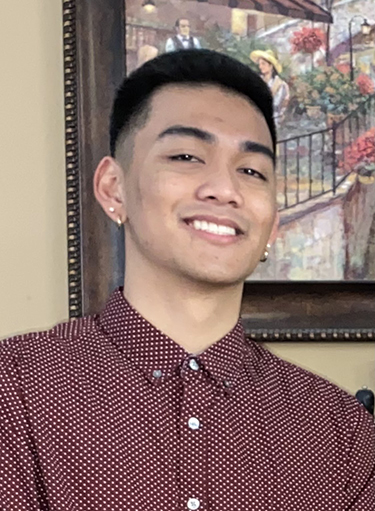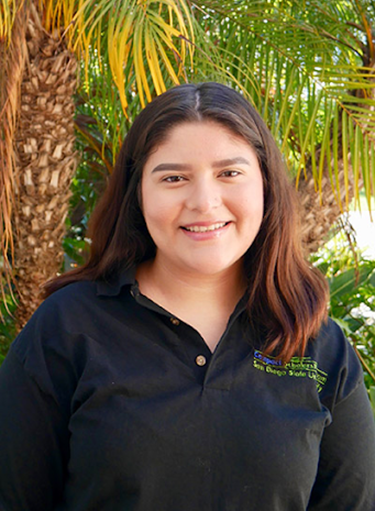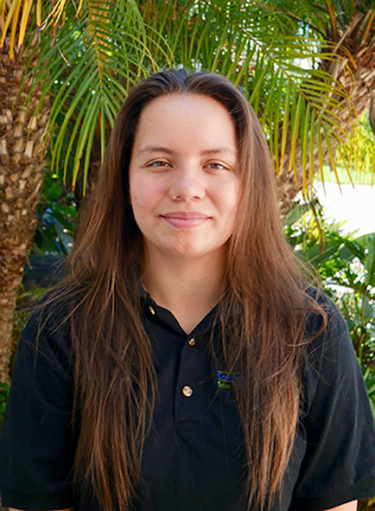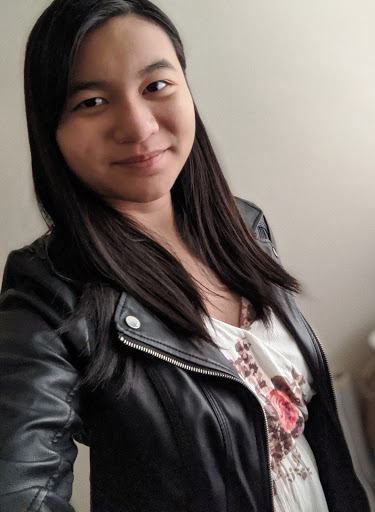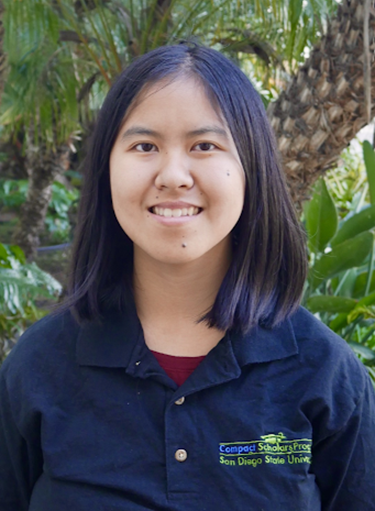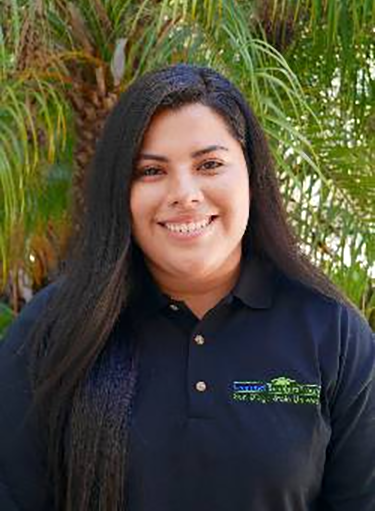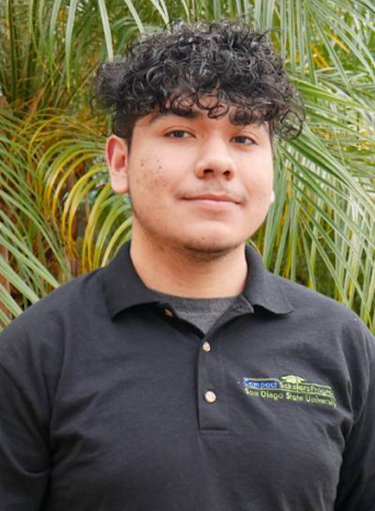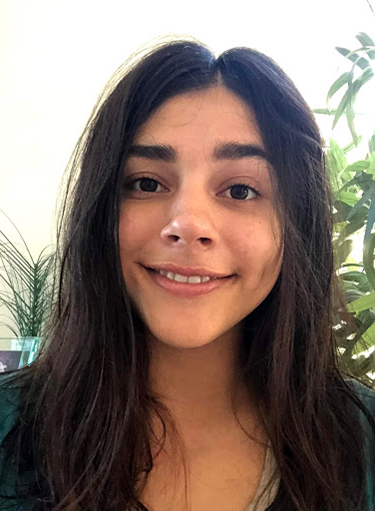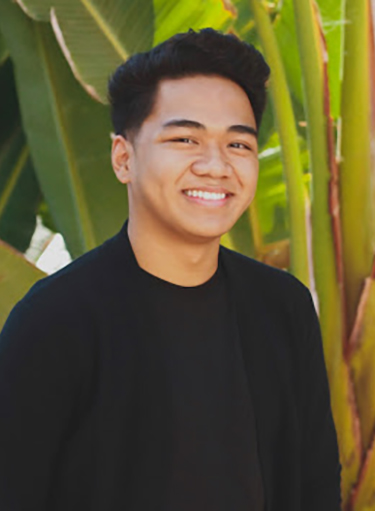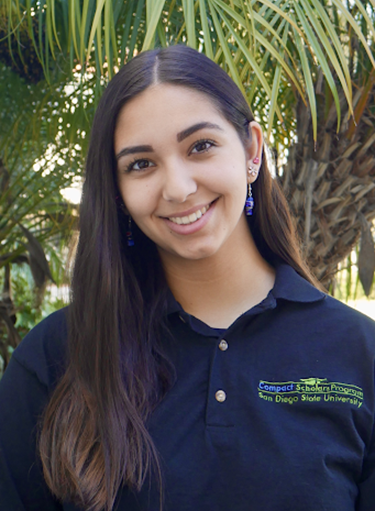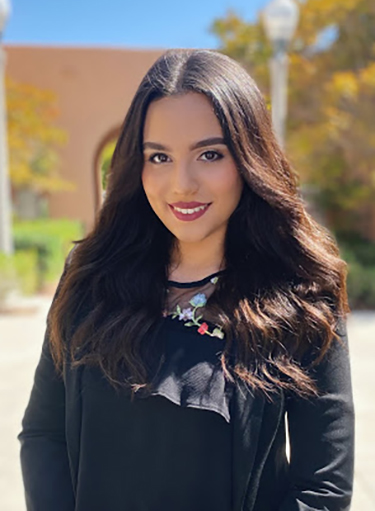 Participation
The Compact Academic Mentor Program is flexible and built to serve the needs of busy students. All it requires is the student to agree on a weekly meeting day and time with their mentor for a 30 minute session. Are you a Compact freshman at SDSU that would like to participate in our mentor program?
Testimonials
"Being a member of the Compact Academic Mentor Program is definitely something I suggest to incoming freshmen. I feel a lot more comfortable and knowledgeable about SDSU's campus and the resources available for students."
"Great experience to see the campus and be a part of this program! It's comforting to have a meeting every week and know whenever I have a question I have someone to ask and have a safe place to go to, such as the Compact Scholars office."
"I had a fun experience! My mentor was really nice and helpful!"
"My mentor was great at helping me through my roadblocks. I was able to understand what I must do for my major and get to know the campus."
"I am really grateful to have had the opportunity to have a Compact mentor to help me transition into college and feel more connected to SDSU."
Follow Us!