Welcome Current Compact Scholars!
Here's a checklist with some summer actions you may need to take:
Commuter students: you will soon be receiving a request to complete a Pathway Preference Form to select your course preferences for fall 2020.
Carefully review the SDSU Testing Services website and make sure you take any required placement tests.
Register for and attend New Student Orientation where you will learn more about the Compact Scholars Program and the resources available to you as a Compact Scholar.
Make an appointment with your Compact Scholars advisor and get help planning for classes or just get to know one another!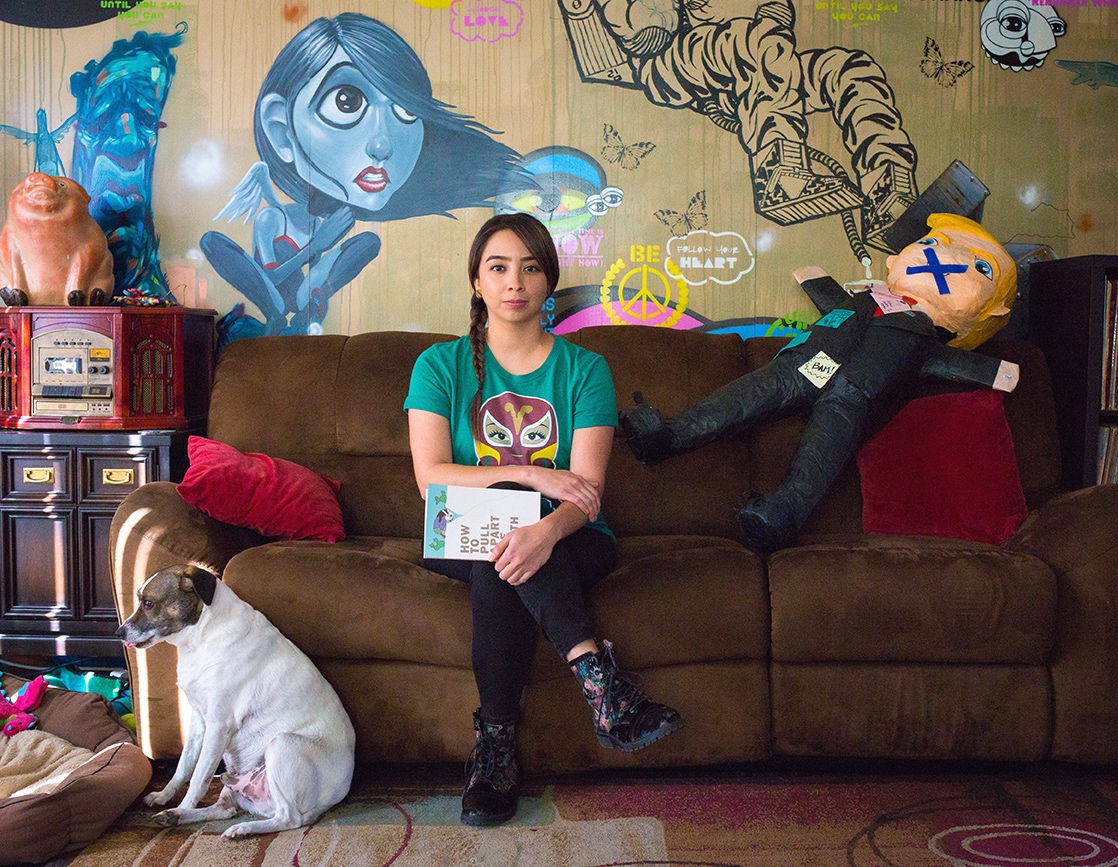 Karla Cordero will be a living poet to visit this class. Read all about Karla by clicking on her photo.
GENS 100: Explore SDSU & Poetry
(1-unit)
Read poems for fun and use them as jumping off points for reflecting on your first year at SDSU.
GENS 100: Explore SDSU & HIPs
(1-unit)
Learn about the benefits of experiential learning opportunities (e.g., study abroad, service, research, internships) and how you can incorporate HIPs into your college plan.
Meet Dr. Kathrine Swanson, co-founder of Allies to End Detention, your instructor and project leader.
GENS 280: Global Migration & Asylum Seekers in the U.S. -- Working with Asylum Seekers in the South Bay and Beyond.
(3-units)
Learn about how and why people migrate, explore San Diego's history as part of a migrant pathway, and complete a service project related to migration.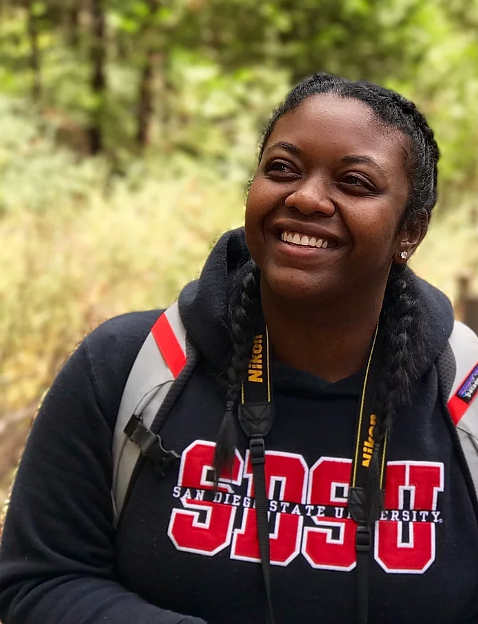 GENS 280 Sustainability: Empress Holiday will lead the service project effort. Click on the photo to read about her work.
GENS 280: Sustainability & Environmental Education in the South Bay
(3-units)
Partner with a community organization working to monitor and improve water quality in the South Bay, and learn how to engage young people from Sweetwater schools in sustainability efforts through environmental education initiatives.
This video from "Diego," a student involved with A.R.T.S.
(National City), shows how students of all ages can use art to make a difference in their communities.
GENS 280: Art & Its Transformational Impact on Community Health in the South Bay (3-units)
Work with community artists, a South Bay arts cooperative and local health agencies to design and implement a community art project aimed at improving the health and wellbeing of South Bay residents.
Follow Us!