LATEST Updates
WELCOME TO FALL 2023!
TO CONNECT WITH C&PS, GIVE US A CALL AT 619-594-5220
San Diego State University is following the guidelines of county, state and federal public health officials and other authorities as it continues its academic and research mission during the COVID-19 pandemic. Visit the university's COVID-19 site and SDSU Flex site for more information.
What Students are Really Going Through
Find out the five most significant sources of stress for SDSU students.

Watch the video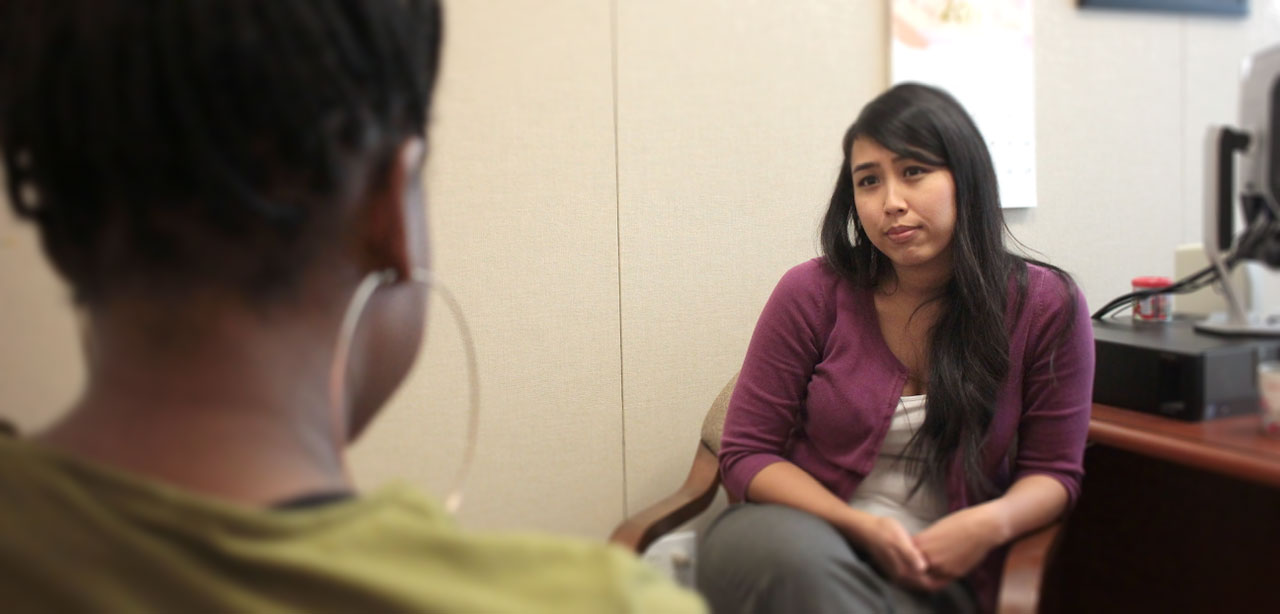 Get Involved
Aztec Experience – Jeremy Garcia

OUR SERVICES & PROGRAMS
C&PS offers a wide range of services to help students obtain support for a variety of presenting concerns. These include individual counseling, couples counseling, group therapy, workshops, specialized programs, and therapy dogs.