EVERYDAY MINDFULNESS & MEDITATION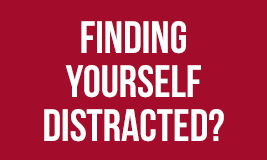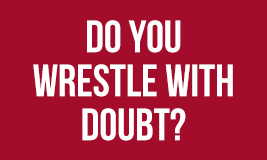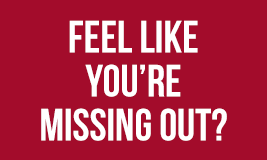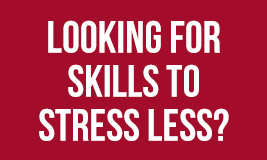 If so, you are not alone.
---
Welcome to Everyday Mindfulness & Meditation at SDSU Counseling & Psychological Services.
Sign up for a workshop
We have created a workshop that explores the practice of mindfulness and one of its chief skills, meditation. We have also created this website to support your explorations and practice.
Recent research indicates that mindfulness and meditation practice can have significant benefits. Among other things, people who practice mindfulness and meditation are more likely to experience:
more relaxation and less worry
improved academic performance
improved sleep, energy, and concentration
greater sense of well-being
The navigation menu will help you find a variety of tools to learn more about mindfulness and meditation, and to sustain your practice. If you have additional questions, or if you would like to sign up for our workshop, be sure to contact SDSU Counseling & Psychological Services.
Get Started with Mindfulness & Meditation