ACTIVE MINDS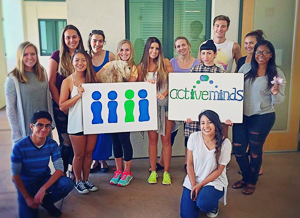 SDSU Active Minds is a student-led organization whose mission is to change the conversation about mental health. There are many Active Minds chapters all over the United States, you can learn more about Active Minds National here. We have general board meetings (Thursdays 1-2pm via Zoom) and outreaches that are meant to start those important conversations.
If you cannot make the meeting times, you can still participate in our outreaches that are normally at an earlier time in the day. Our club is open to all majors, the main requirement is to be curious and interested about mental health!
Calendar
To see when our next event is, please visit our webpage on Presence.
Executive Board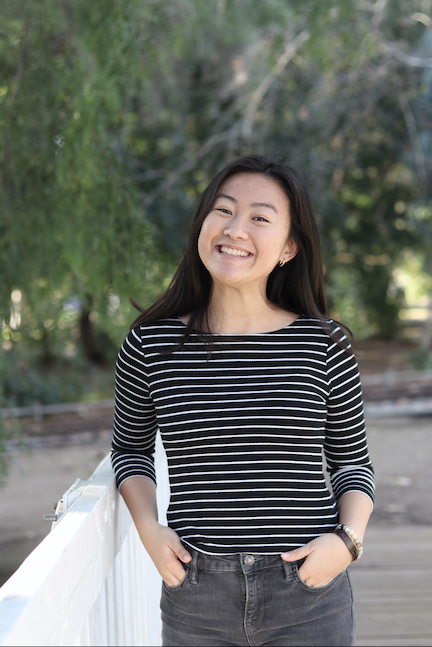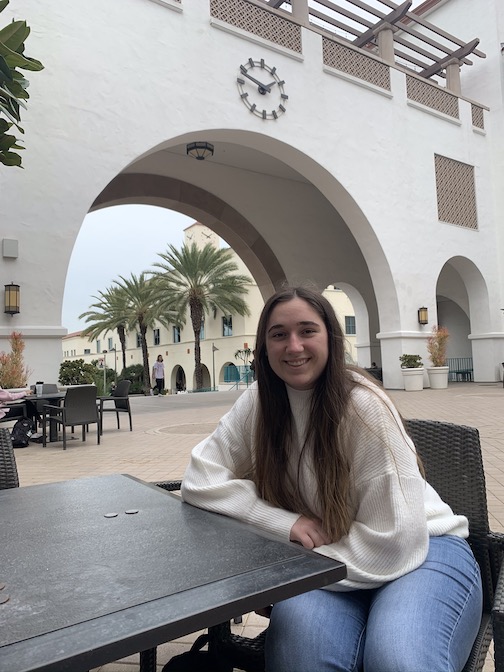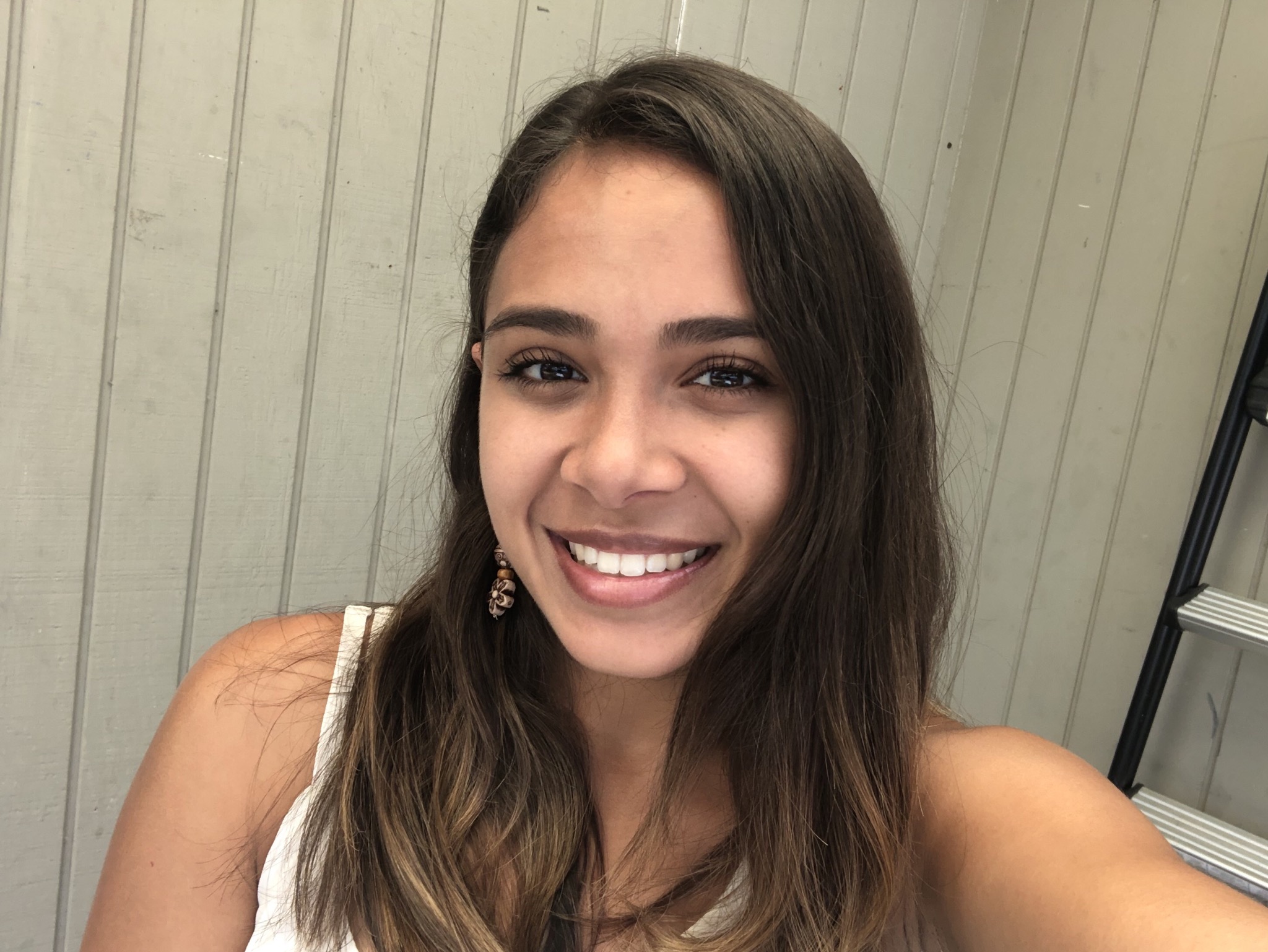 Kaitline Chau, President
Sarah Van Hoose - Vice President
Brianna Smith - Secretary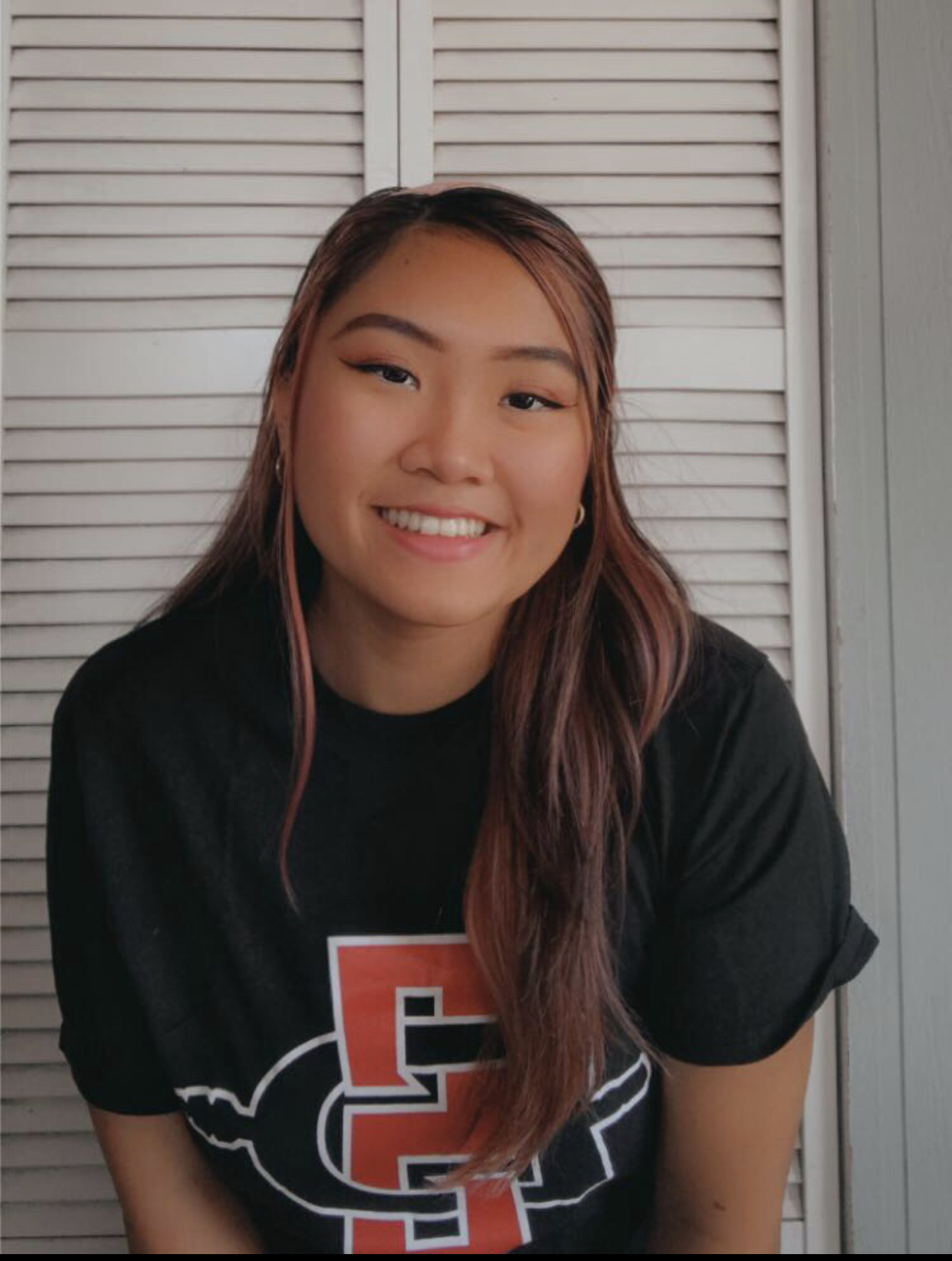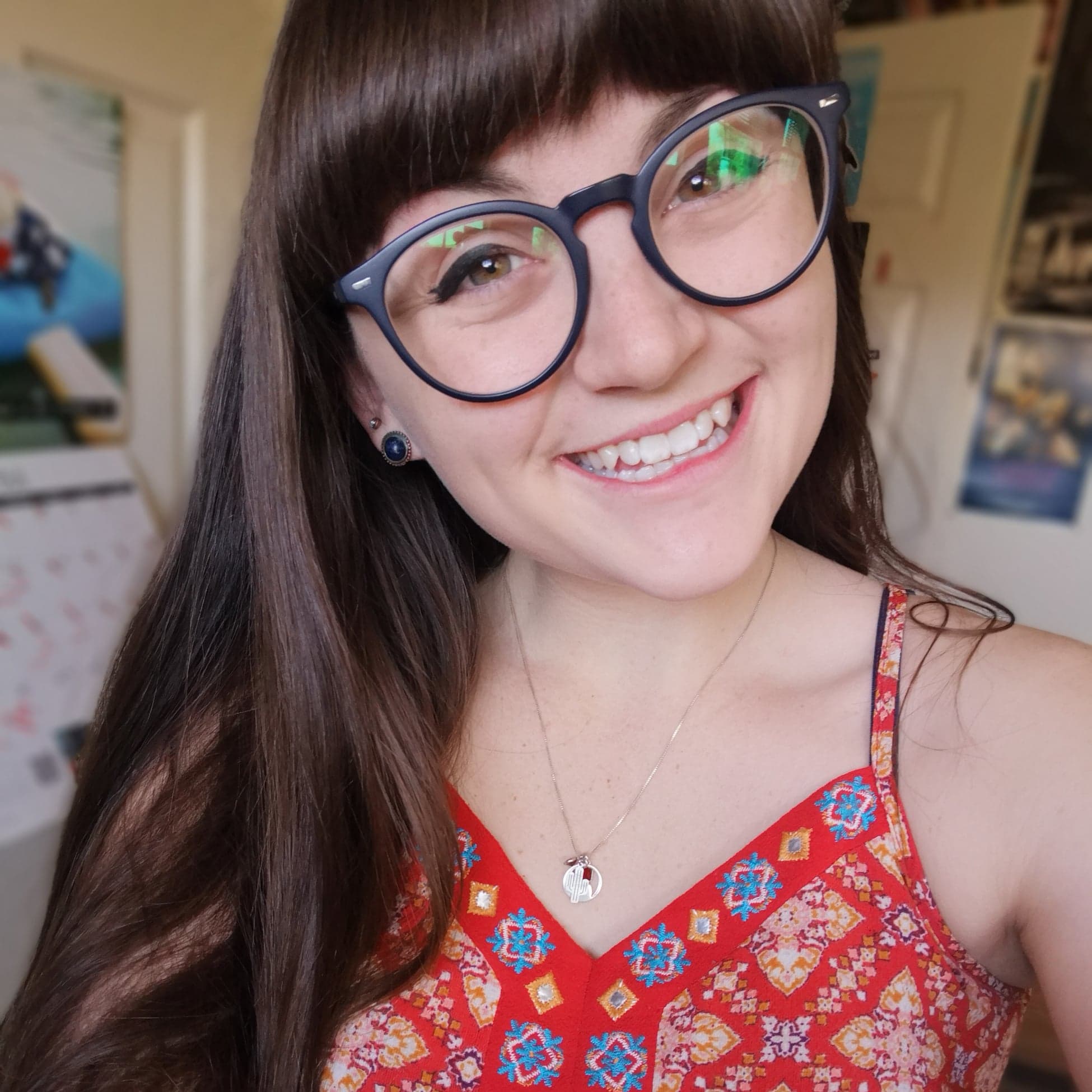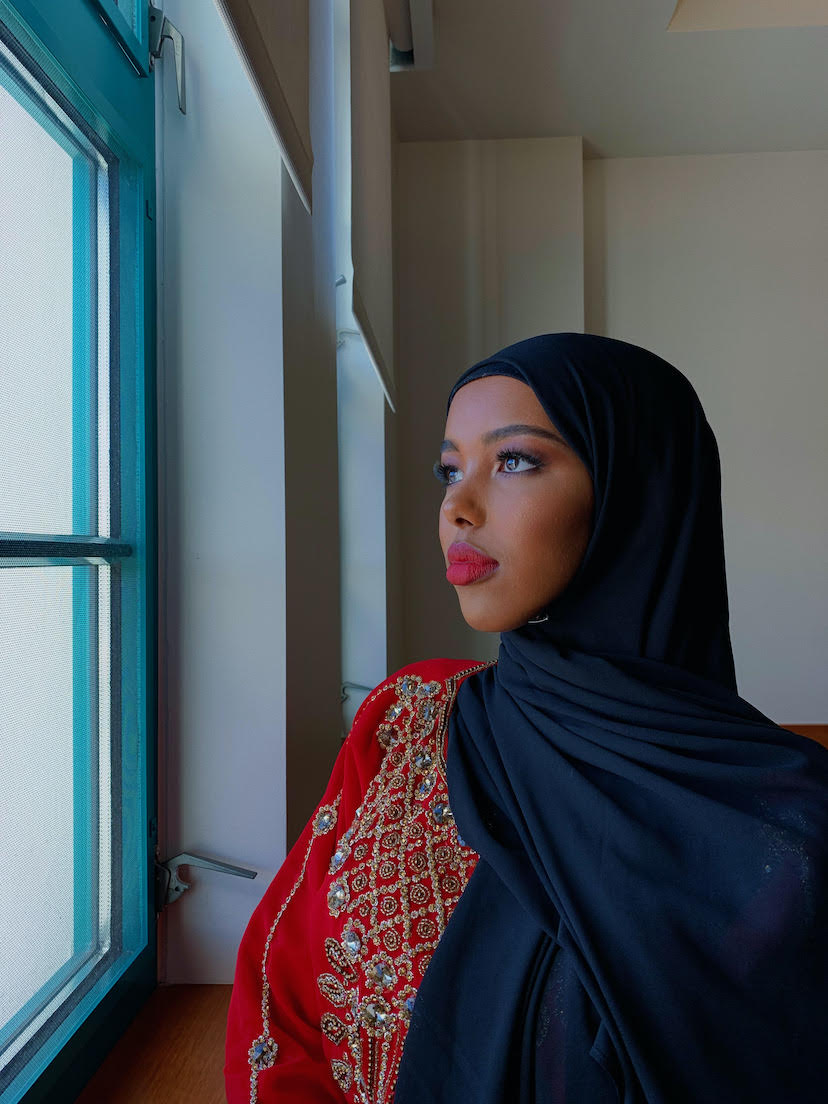 Ennie-Marie Ilasco - Co-Public Relations Chair
Phoebe Shorter - Co-Public Relations Chair
Sahra Artan - Treasurer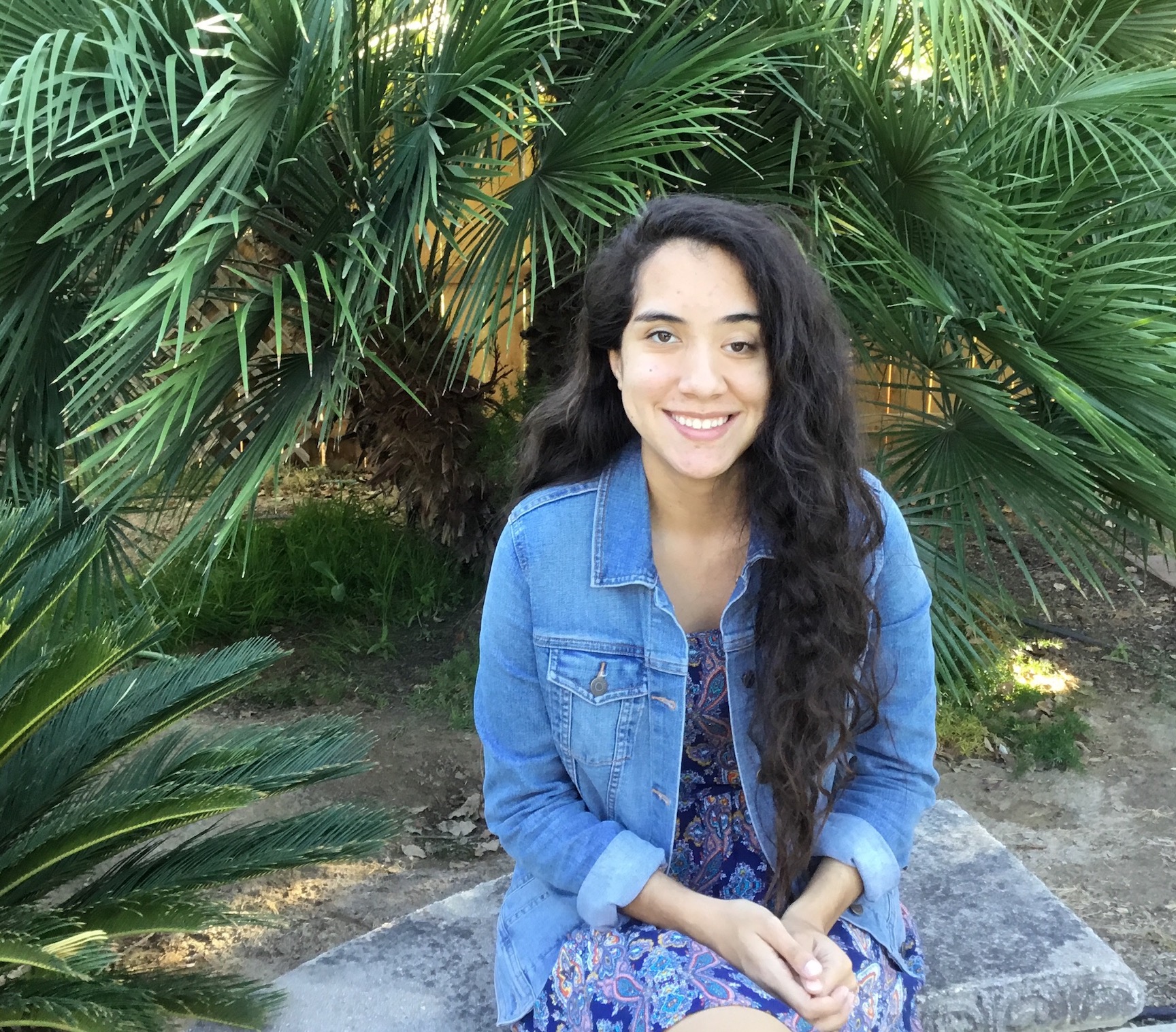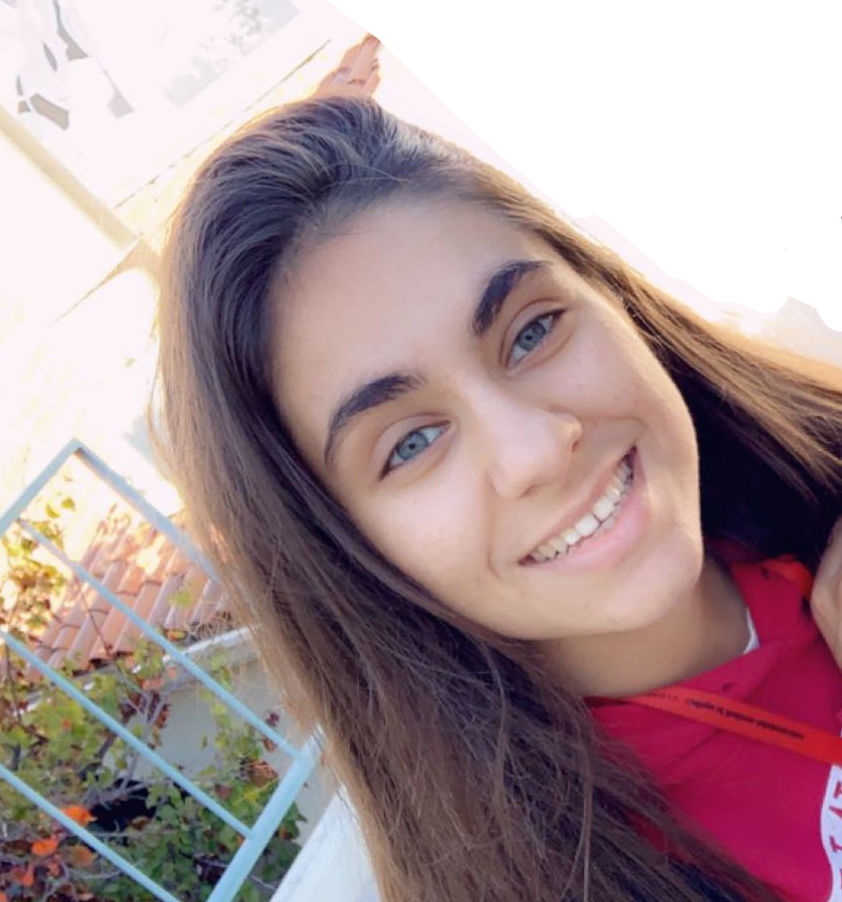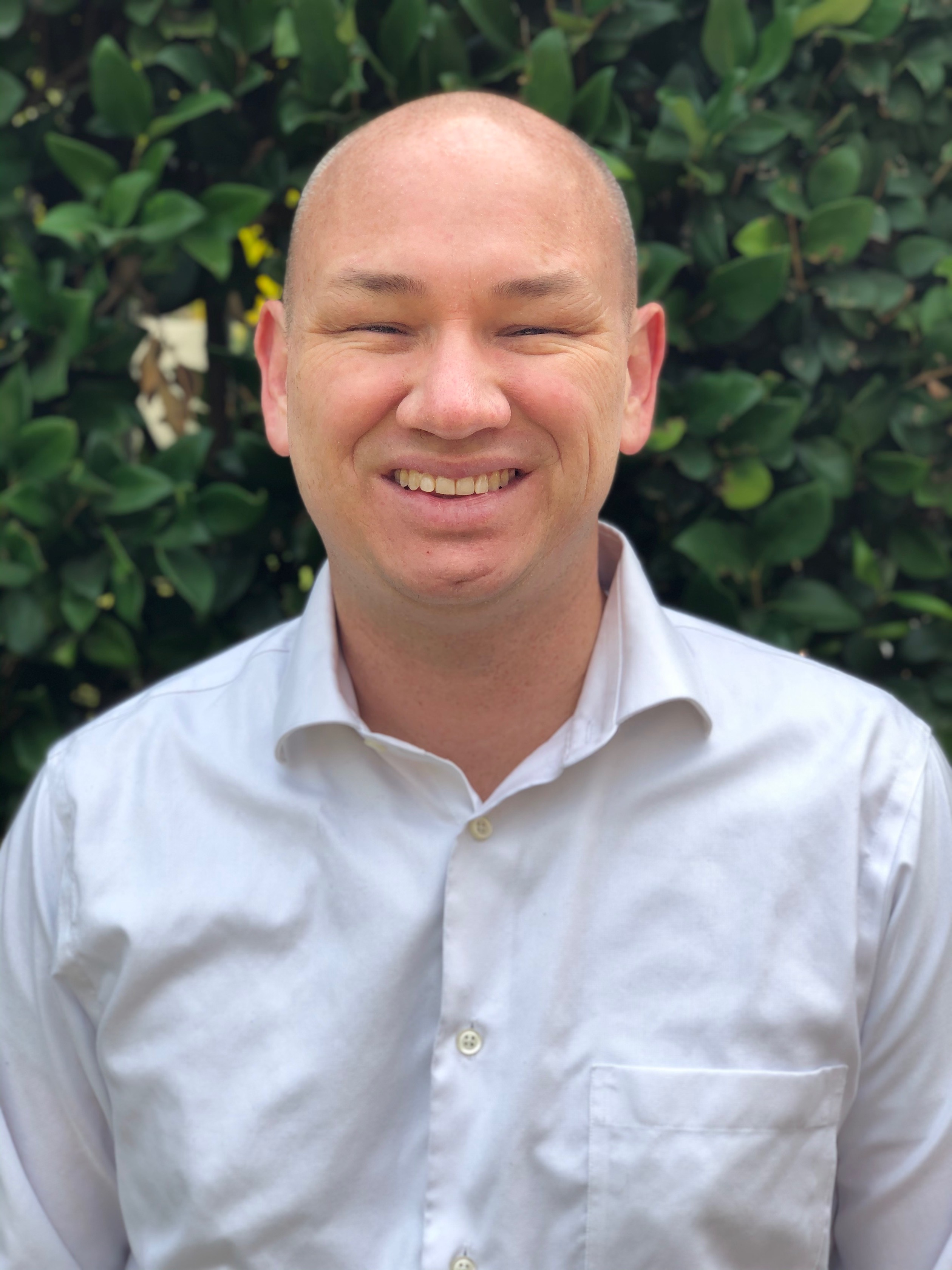 Marisa Krauter - Council of Sciences Student Council Representative
Noor Haleem - Recreation & Wellness Representative
Jerry Kropp, Psy.D. - Advisor
Frequently Asked Questions
Connect with Active Minds
Follow us on social media to be kept up to date about events!
Instagram: @active_minds_sdsu
Twitter: @SDSUActiveMinds
Facebook group Active Minds SDSU 2020-2021
Sign up for our email list
Contact for questions/collaborations
Email: [email protected]