Self HELP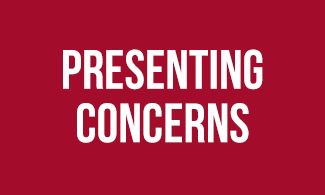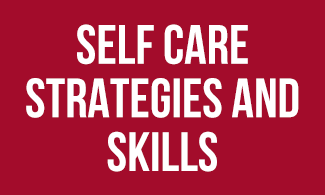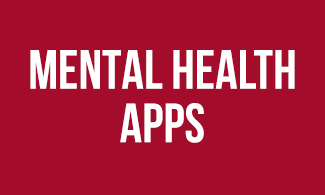 As we deal with the ramifications of the COVID-19 pandemic, we are all impacted differently. It is normal to experience stress and uncertainty in ways that we never have before.
The constantly changing news and recommendations related to the virus can feel overwhelming at times. As members of the SDSU community, we also experienced significant changes to our experience this semester. Remembering to practice self care during this time is very important.
To assist with this, and to support our student's mental health in general, we created a collection of presenting concerns and techniques to help cope. If you are curious about many reasons that students reach out to C&PS, please review our collection of presenting concerns. You may also explore our in-depth list of self care skills and strategies to find additional techniques you can use. You may find it helpful to look through our list of popular mental health apps as well.
Parents: See our resource for supporting your student during this time.