Psychiatric Crisis Assessment Support Team (P-CAST)

What is P-CAST?
The Psychiatric Crisis Assessment Support Team (P-CAST) provides support to members of the SDSU community experiencing a psychiatric crisis. We are a co-responder model, meaning trained mental health clinicians collaborate and respond with the University Police Department in order to best support students and SDSU community members during a psychiatric crisis. P-CAST is dedicated to fostering a holistic and compassionate approach to mental health and safety, empowering students to thrive academically and personally.
What services does P-CAST provide?
Our mental health clinicians begin by conducting an assessment to determine the best course of action. We collaborate with local hospitals and crisis stabilization units to coordinate care for students and community members who require hospitalization. P-CAST provides a continuum of care that extends beyond the crisis phase. Our clinicians will support students to help them get back on track academically by connecting students to resources and providing mental health treatment and follow-up services.
What kind of situations can P-CAST respond to?
We can respond to any psychiatric crisis that does not involve an imminent safety risk to self or others. Possible situations include:
Suicidal ideation
Homicidal ideation
Psychosis & substance-induced psychosis
Sudden death of a loved one
Symptoms of grave disability
Welfare checks
* P-CAST can not respond to: any situation involving a weapon/violence, domestic violence, medical emergencies, individuals who are unhoused but are not experiencing a psychiatric crisis.


Additional Resources


Academic Plan Workbook
Hospital Checklist
Release of Information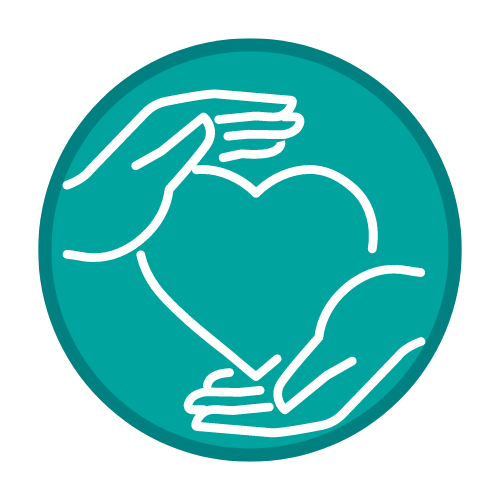 Contact P-CAST
Email [email protected] (for non-emergencies)
Faculty Support Office Hours
Tuesdays, 2-4pm
Thursdays, 9-11am
Faculty may email [email protected] to schedule a time to consult with a P-CAST clinician about challenging or concerning student behaviors.