State Grant and Scholarship Programs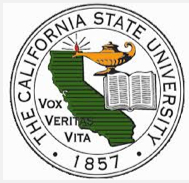 Eligible California residents may be eligible to receive assistance from state-funded grant programs.
There is a limited amount of funding each year and all awards are conditional based on the availability of funds from the state.
Funds may be delayed or reduced depending on action of the Governor or the California State Legislature.
Note: If you are not a California resident, you will not be considered for California grant programs. However, you may be able to receive assistance from your state grant agency.
California state-funded grant and scholarship programs available to SDSU students:
California Dream Act
California Dream Act eligible students may be considered for California resident grants by completing the California Dream Act Application.
Cal Grants A and B
All undergraduate California residents should apply for Cal Grants A and B before March 2.