SDSU EOP's 50th Anniversary Banquet
Friday, March 26, 2021
6:00 - 8:30 p.m.
Virtual Event
San Diego State University


Check out our interactive 50th website for more info & history on EOP!
Vice President of Student Affairs and Campus Diversity, Dr. Luke Wood,
the EOP 50th Anniversary Planning Committee and the SDSU EOP family
would like to personally invite you to join us in honor of celebrating
50 years of Empowering Future Leaders through Social Justice Advocacy
for Equity and Access in Higher Education
Program at a Glance:
6:00 - 6:30 p.m.:
Networking, Activities and Tech Help
6:30 - 8:00 p.m.:
Program - Speakers & Scholarship Awardees
Platform:
Information and links to the event will be emailed to you one week prior to the event.
Pricing:
$25 - Single admission
$20 - EOP student sponsorship
$40 - Single admission and EOP 50th mug
$140 - Admission for 6
$200 - Admission for 6 w/ EOP 50th mugs
Proceeds will go toward supporting EOP scholarships and emergency funding for our EOP students who continue to face challenges and adversity while completing their degrees at SDSU.
To learn more about our 50th Anniversary celebration, please continue to visit our SDSU EOP 50th Anniversary website. We will continue to update this site throughout the year. Our EOP Distinguished Alumni selectees and Student Scholarship recipients information will be displayed as well. If you would like to add amy photos or memorabilia from your EOP journey to our site, please feel free to submit the information using the button below.


SDSU EOP 50th Anniversary - Distinguished Alumni Awardees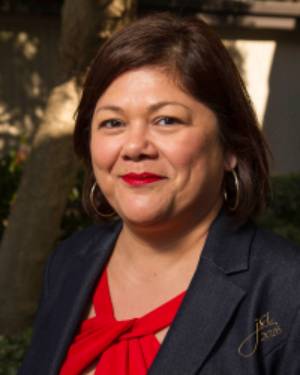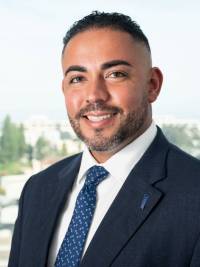 CONTACT US: