Our Peer Health Educators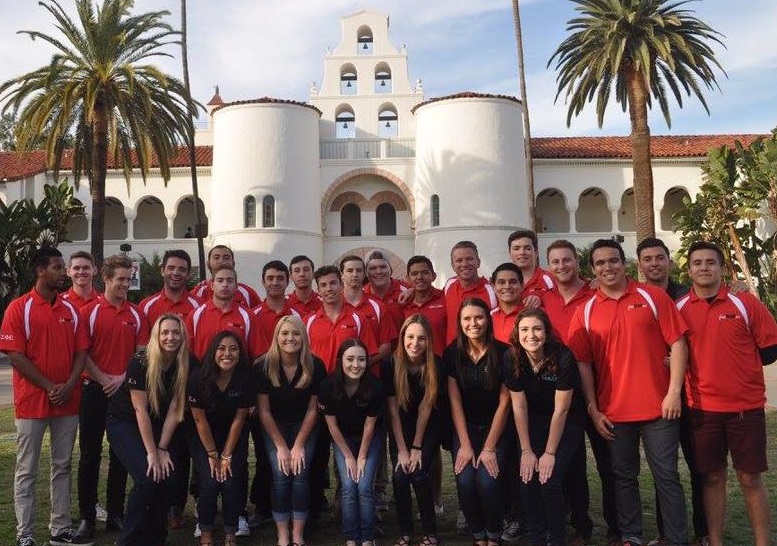 FratMANers
FratMANers is a Peer Health Education program specifically for SDSU fraternity men. Its goal is to increase awareness about rape, potential rape situations and sexually coercive behavior while decreasing the acceptance of rape myths. FratMANers members are advocates on campus, educating their brothers and peers about violence against women and how they can be a part of the solution. Apply for FratMANers!
SISSTER
SISSTER (Sororities Invested in Survivor Support, Training, and Ending Rape culture) is a Peer Health Education program that is offered for 2 units. This course aims to train sorority women to be successful leaders in sexual violence awareness, prevention, intervention, and survivor support. The women who are trained in this program do sexual violence prevention and education work on campus in formal and informal settings. Apply for SISSTER here!
Peer Health Educators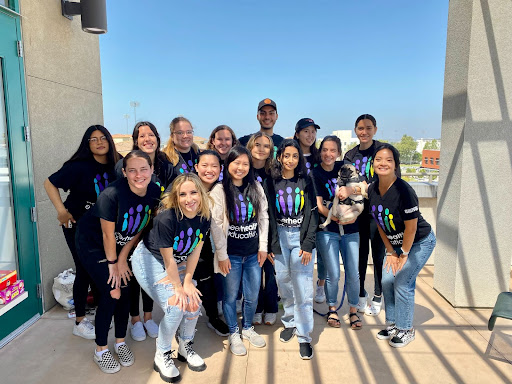 SDSU Peer Health Educators (PHEs) actively promote health and wellness on campus. PHEs gain training and education about health issues relevant to the SDSU population and effective methods to communicate health information to their peers. This year-long program provides valuable, hands-on experience for students in the health and well-being space. Once trained, PHEs have the ability to host workshops for their peers, plan programs, and assist with larger scale health and wellness events.
Learn how to become a PHE and apply!