Healthier You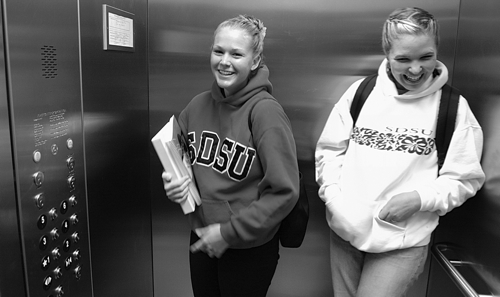 Insurance Help and Referrals
- Learn how to get help with off-campus referrals for medical care, and assistance understanding your health policy.
Sexual Health and Family Planning
- Learn about resources including one-on-one education, group workshops, and presentations including Family PACT and the GYN women's workshop.
Smoking Cessation
- Need help to quit smoking? You can get personalized one-on-one counseling and/or pharmacological help. Also learn about SDSU's smoke-free campus policy and how you can help!