Our Staff
Stephanie Guarino Lynch, M.A.
Director of Well-being & Health Promotion
---
James Lange, Ph.D.
Coordinator of AOD Initiatives
Dr. Lange is an internationally recognized researcher in the Alcohol and Other Drug (AOD) abuse field. He has expertise in both legal and illegal drugs, as well as alcohol and tobacco issues.
Dr. Lange is a member of the American Academy of Health Behavior. In addition to this role, Dr. Lange also has these academic and research appointments at SDSU:
Adjunct professor in the Department of Psychology and School of Social Work
Doctoral faculty in the School of Public Health
Research Fellow in the Center for AOD Studies and Services
In addition to his appointment at SDSU, Dr. Lange serves as the Executive Director of the Higher Education Center for Alcohol and Drug Misuse Prevention and Recovery at The Ohio State University.
Contact: [email protected]
---

Aaron Brown, MPH
Health Promotion Specialist - Alcohol and other drugs
Aaron completed his Bachelor of Science in Kinesiology and Health Sciences at The College of William and Mary and received his Master of Public Health degree with a concentration in Epidemiology from George Mason University.
As a Health Educator, his focus is Alcohol and Other Drugs (AOD) initiatives. He serves as a member of the AOD Task Force, an instructor for Well-being and Health Promotion's Peer Health Educator program, and an advocate for all San Diego State University students.
Aaron's most recent achievement is the Narcan Upstander Distribution training program for overdose intervention.
Contact: [email protected]
---
Lauren Bossi, MPH, CHES, FPHW

Health Promotion SpecialisT - Sexual health
Lauren is a Health Promotion Specialist who provides health education through one-on-one sessions and group presentations to SDSU students. She educates students about contraception methods and sexually transmitted infections and works to empower students to make the choices that work best for their unique life circumstances. Lauren also teaches the Peer Health Education (PHE) program at SDSU where students learn to facilitate healthy behavior changes for their on-campus peers. If you are interested in joining PHE, feel free to reach out to her!
Lauren is a Connecticut native who earned her bachelor's degree in marketing from the University of Hartford. In 2020, she graduated from San Diego State University with her Masters in Public Health with an emphasis in Health Promotion and Behavioral Sciences.
Contact: [email protected]
---
Tyler Rolling, MS, RD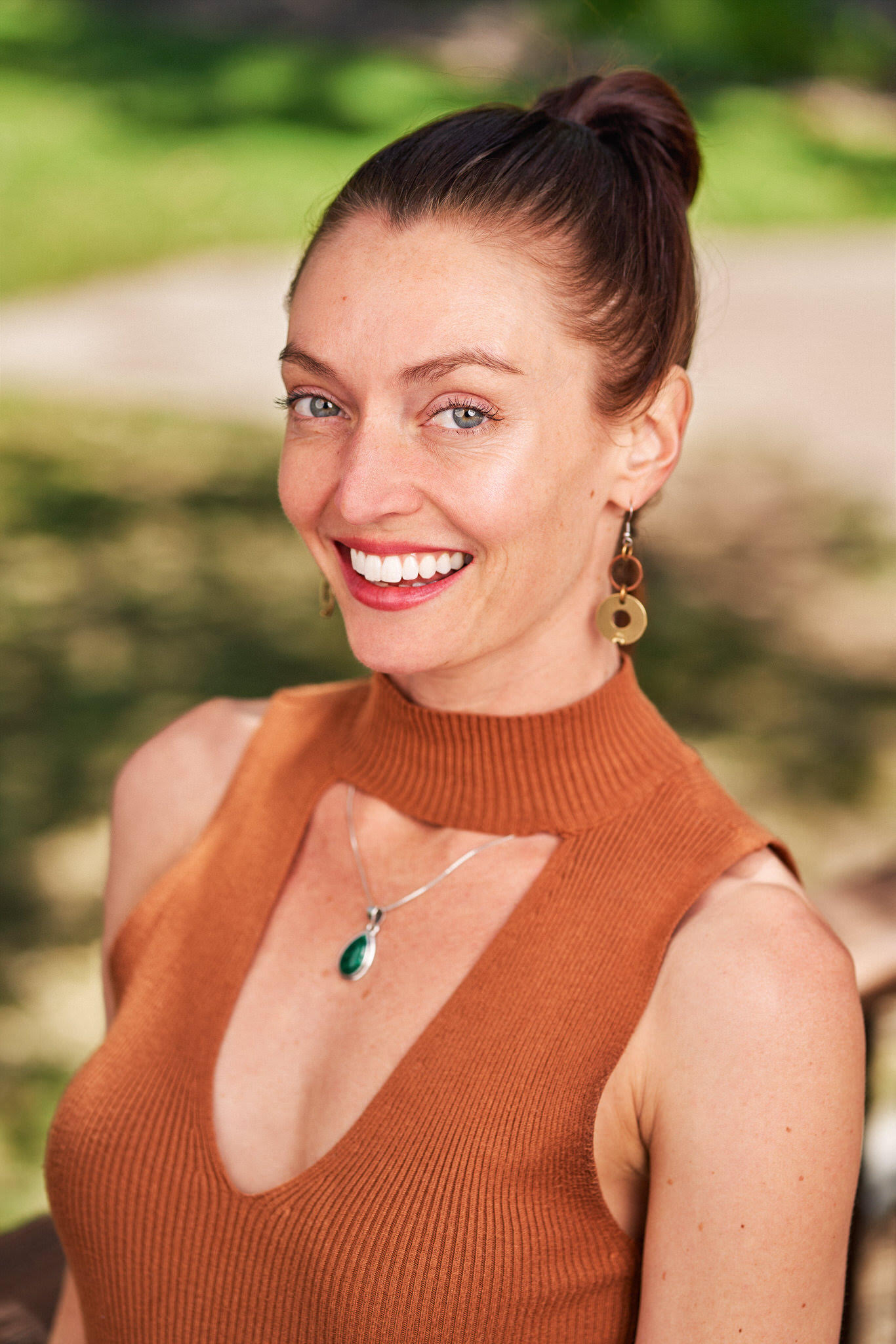 Health Education specialist - Nutrition
Tyler Rolling is a Registered Dietitian and a Certified Intuitive Eating Counselor. She works as a Health Educator specializing in nutrition and sexual violence prevention. She received her Bachelor's in Nutrition and Dietetics from Florida State University and completed her Masters in Nutrition Science from San Diego State University.
Tyler is passionate about facilitating positive behavior change and motivating students to take charge of their health. She helps design and implement nutrition programming on campus, including the, "Live Well Aztecs Approved" food labeling initiative, which aims to make healthy food choices easier for students.
She provides one-on-one nutrition education sessions and hosts hands on cooking classes, utilizing Mobi, The Mobile Demonstration Kitchen (for which she wrote and received the Aztec Parents grant for). Tyler also works alongside the Trader Joe's store on campus to provide grocery store tours for students and trains our Peer Health Educators (PHEs) in nutrition basics and intuitive eating.
In addition, Tyler facilitates the SISSTER Training Course (Sororities Invested In Survivor Support Training and Ending Rape Culture), which aims to train sorority women to be successful leaders in sexual violence awareness, prevention, intervention, and survivor support.
Fun fact: When she's not working with the SDSU community, you will find her in the pool performing synchronized swimming for the Aqualillies, an LA-based water entertainment company!
Contact: [email protected]
---
Madison Anderson, MPH, FPHW
Health Promotion Specialist - Sexual violence prevention
---
Miriam Rodriguez
Health Promotion Specialist - recovery
---
Keri O'Leary
Administrative Coordinator
Contact: [email protected]