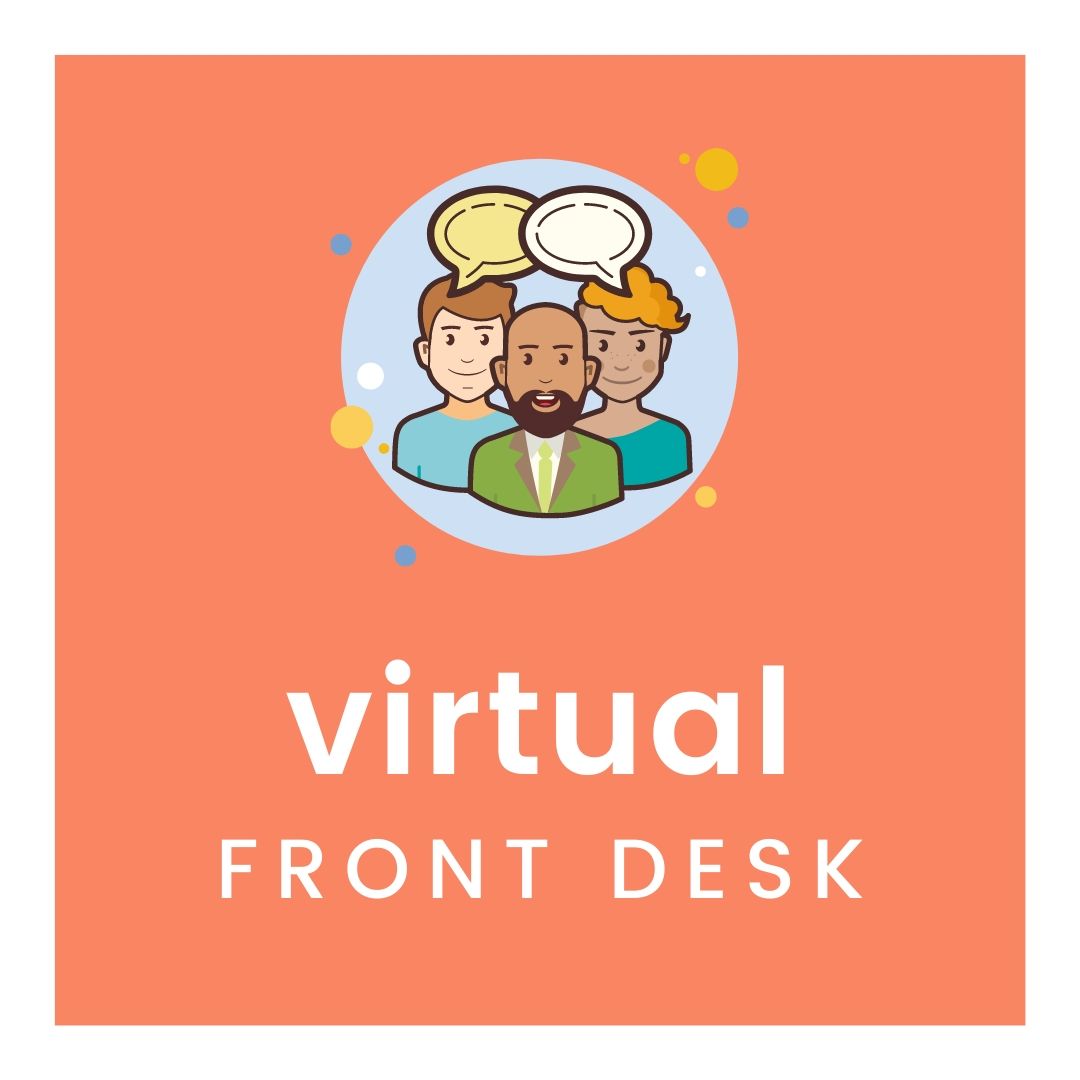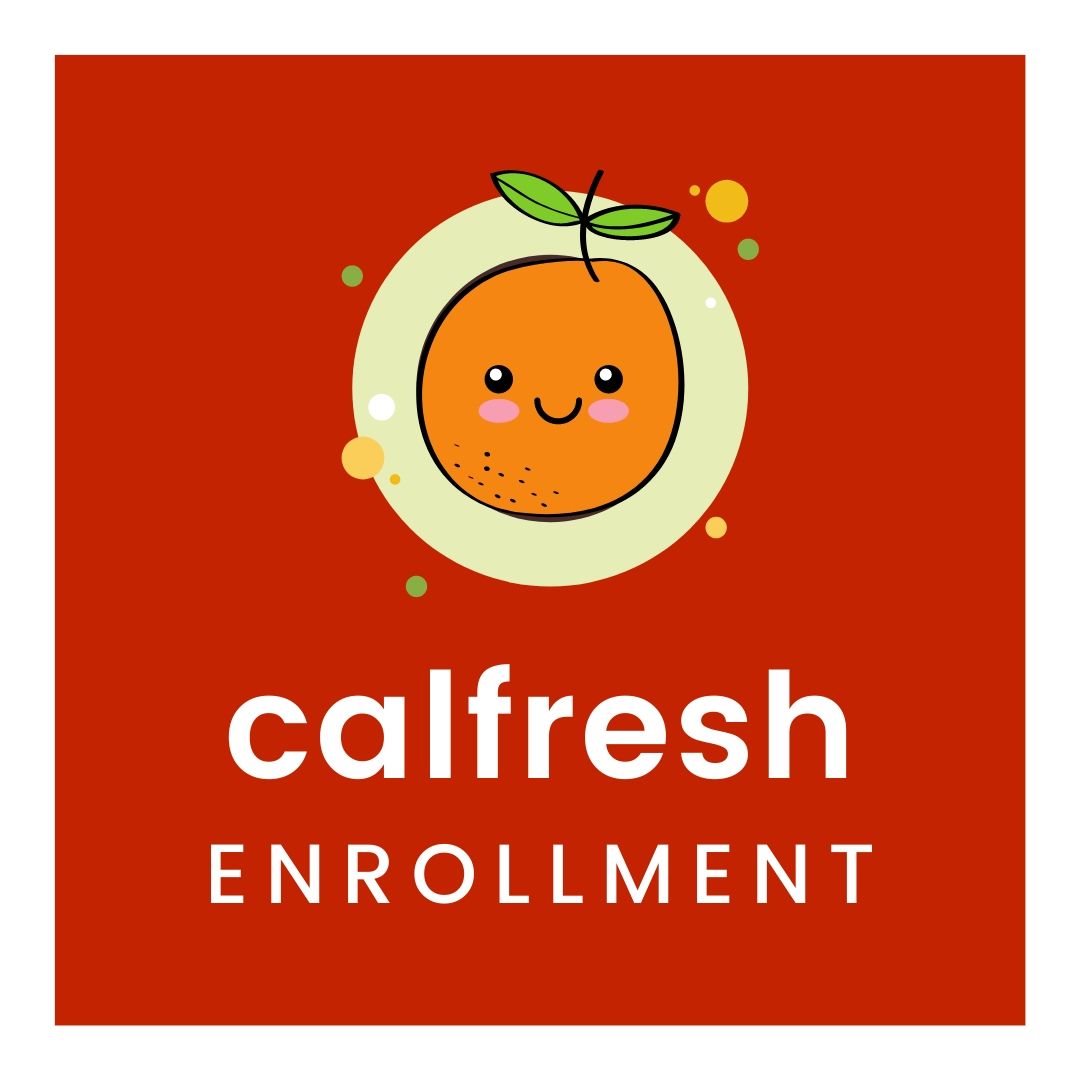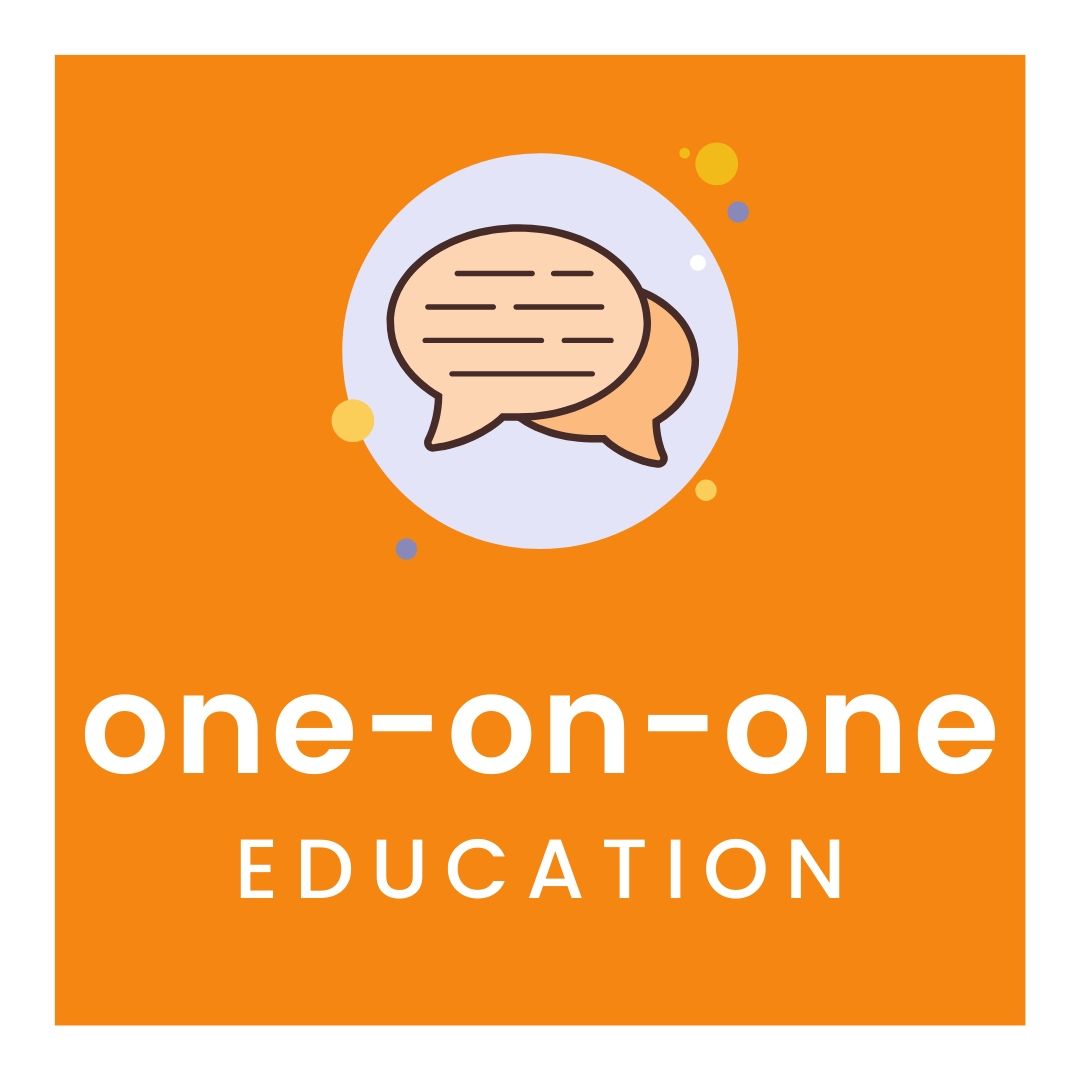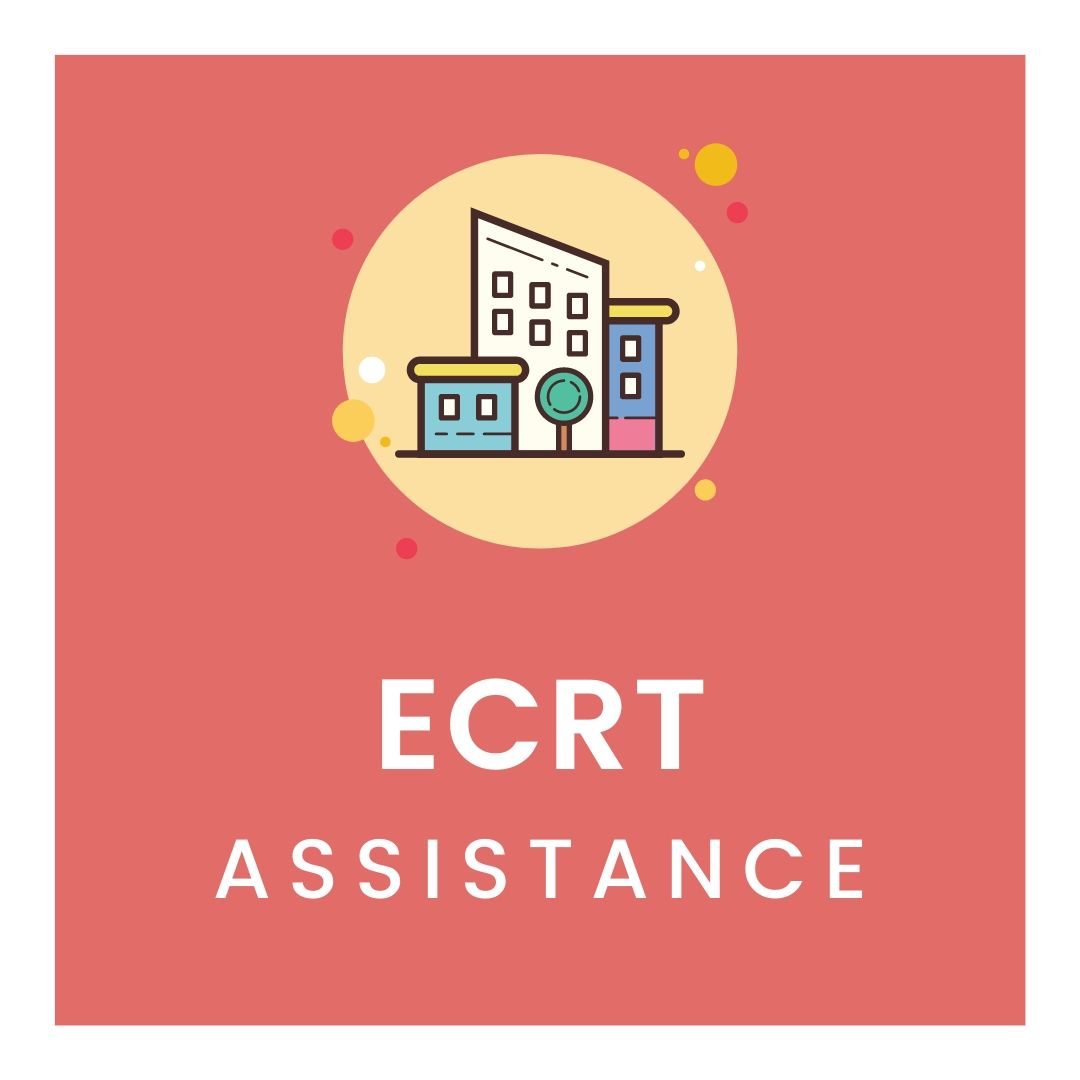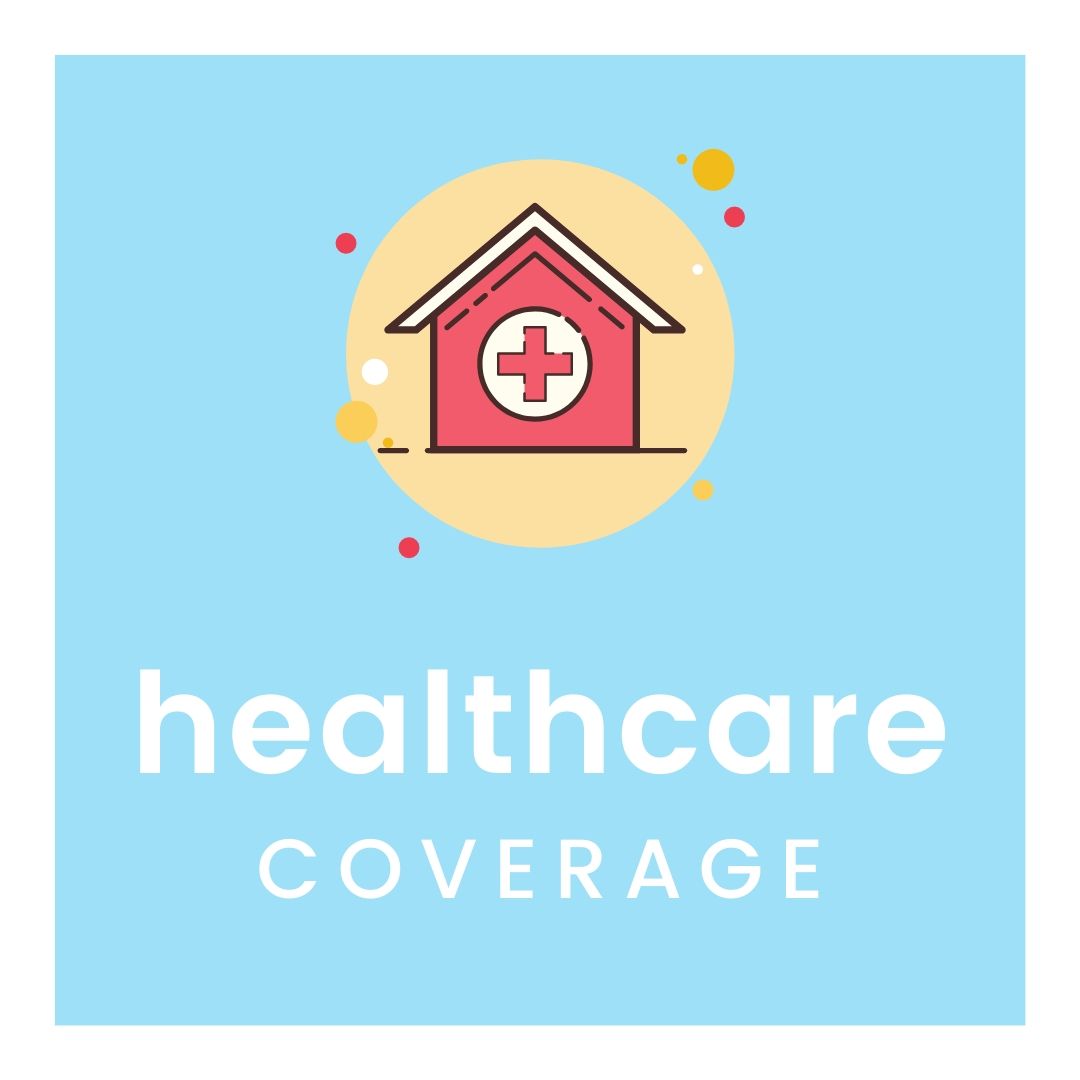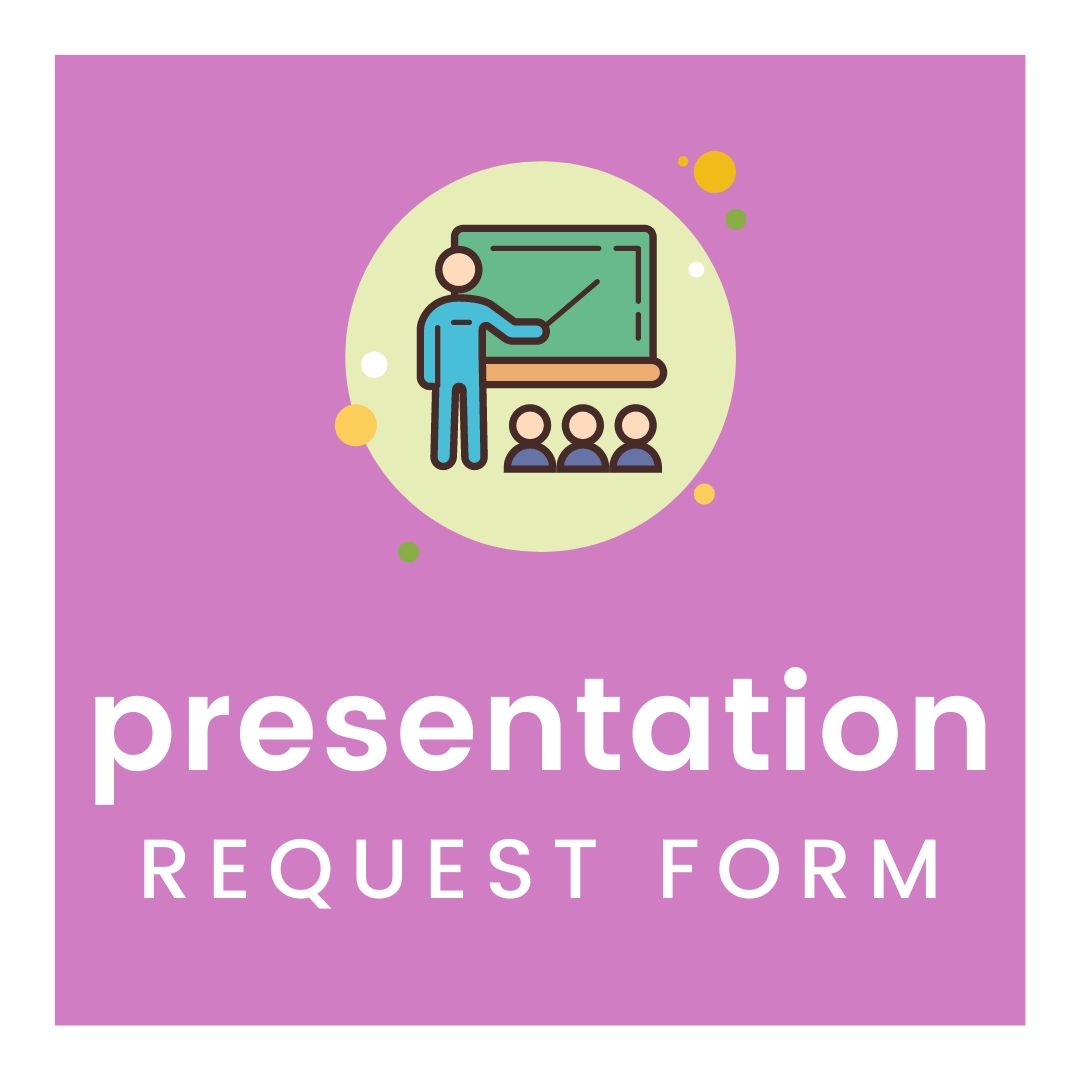 San Diego State University is following the guidelines of county, state and federal public health officials and other authorities as it continues its academic and research mission during the COVID-19 pandemic. Visit the university's COVID-19 site and SDSU Flex site for more information.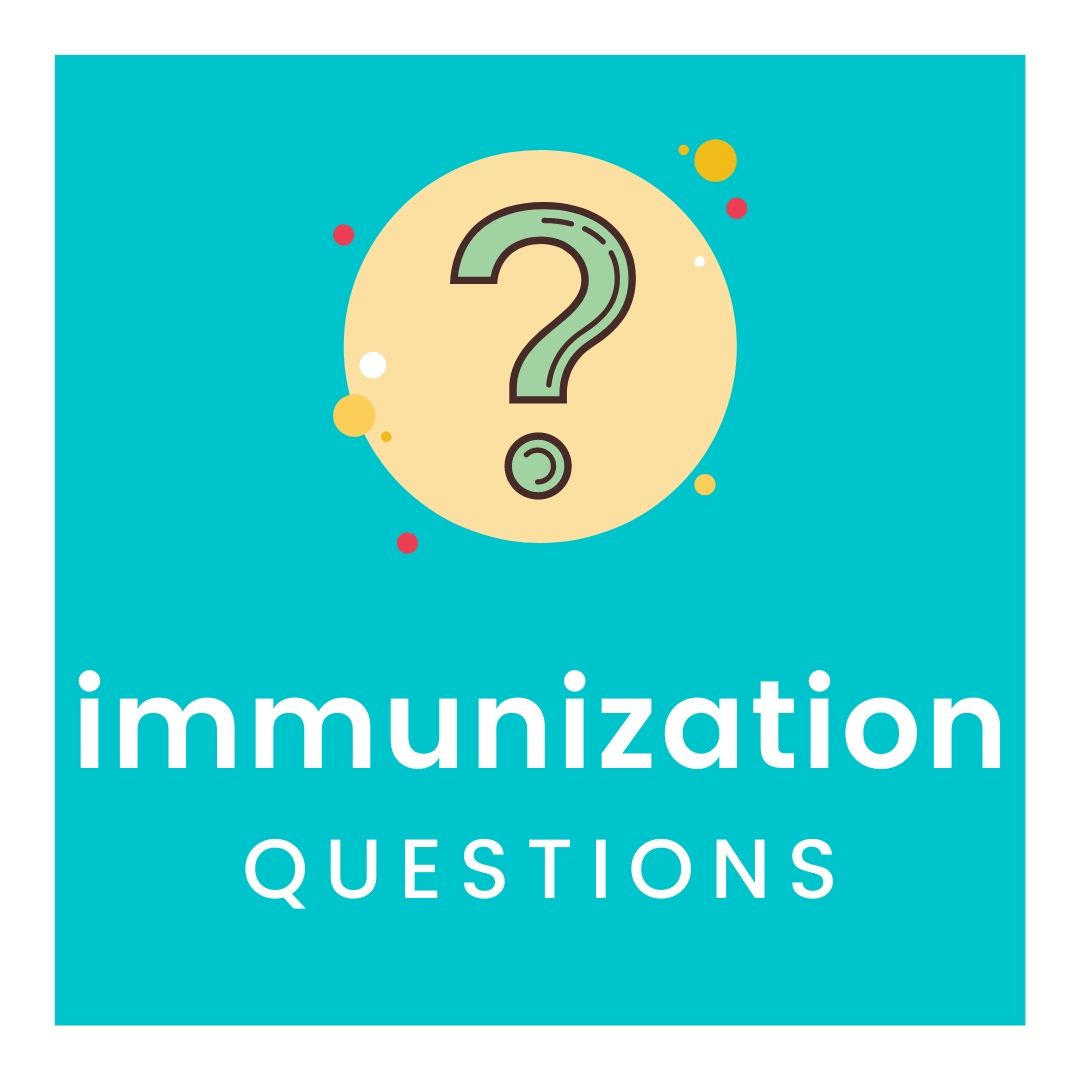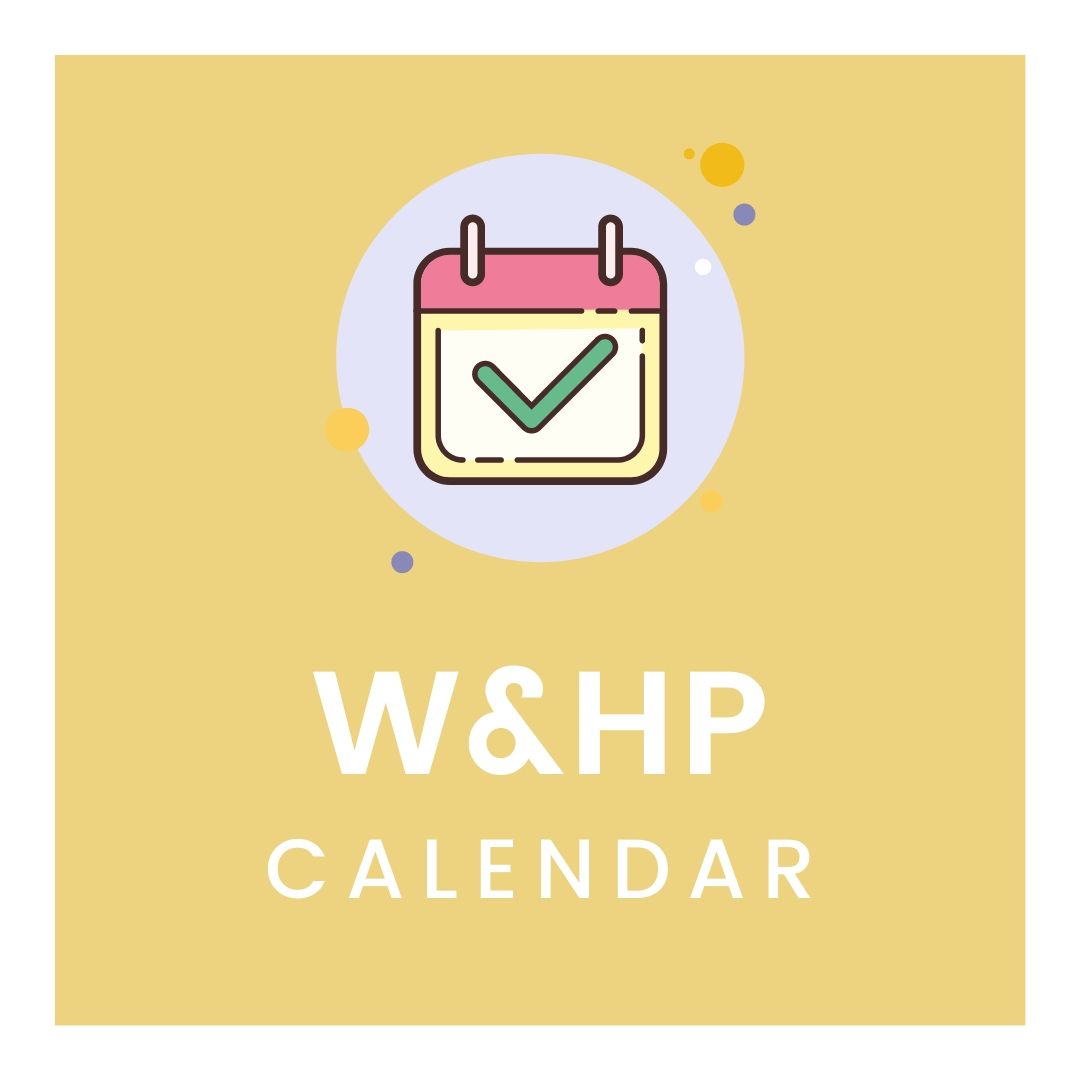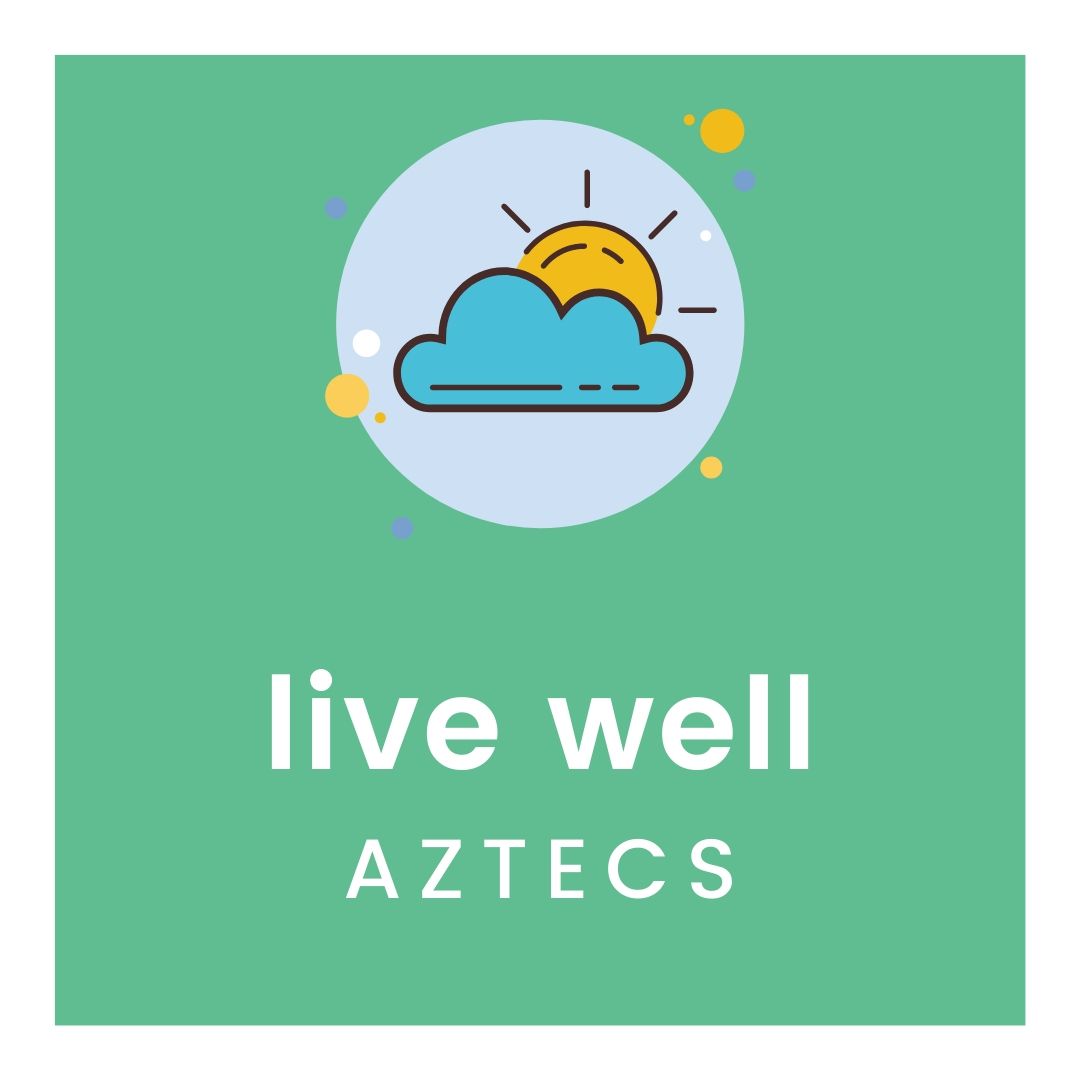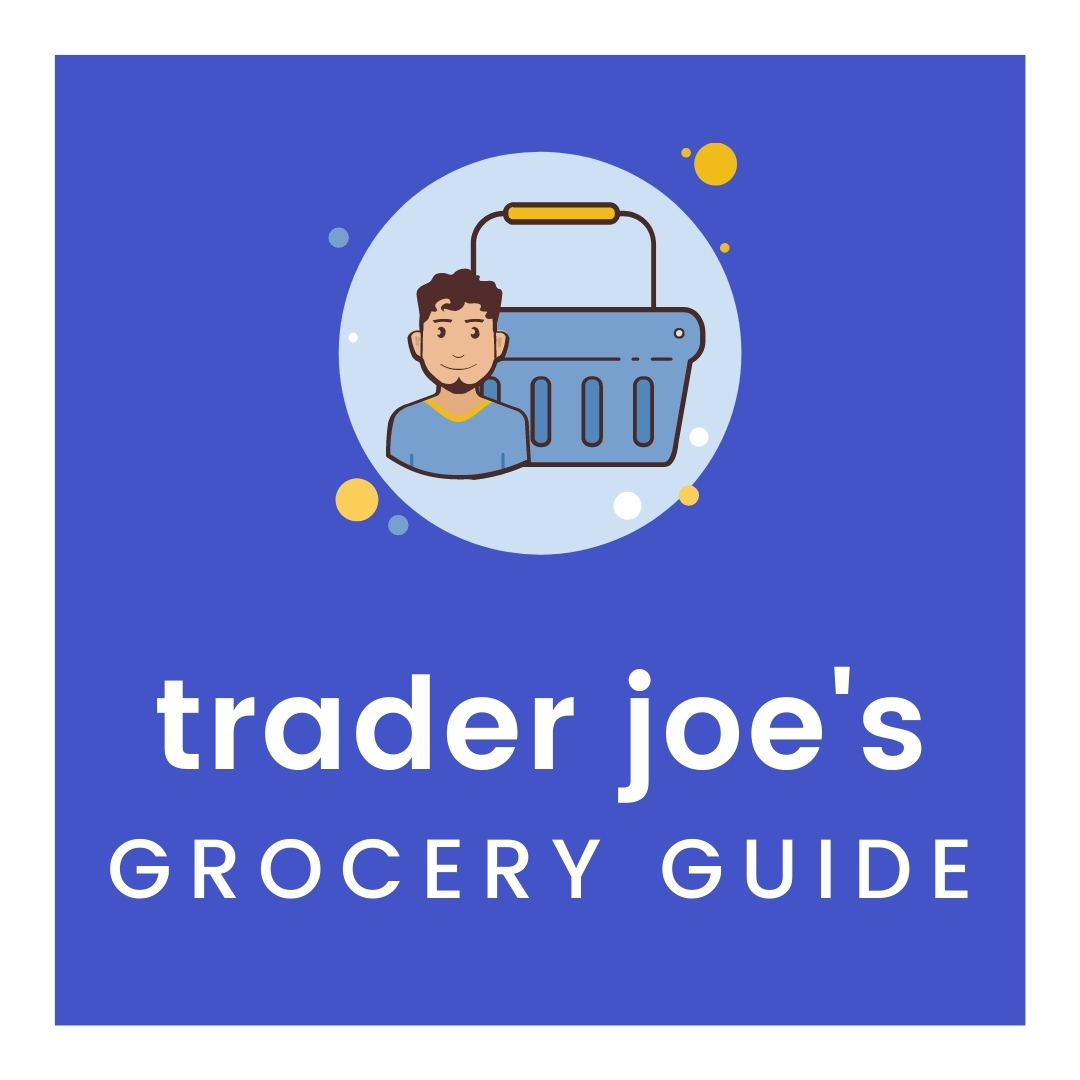 Current Health News
Health Updates for SDSU
Find updates regarding vaccines and immunizations, flu and cold season, and other health issues currently affecting the SDSU community.
Well-being & Health Promotion on Facebook