Visit our Zoom Virtual Front Desk or give us a call at 619-594-4133.
Announcements
Calpulli Center Construction!
The Well-being & Health Promotion space is under construction, but we are still here to support students! Use the resources linked below to sign up for one-on-one education, enroll in CalFresh, sign up for healthcare coverage, and so much more. You can also visit our Zoom Virtual Front Desk or give us a call at 619-594-4133. Picking something up from ECRT?? Visit the Student Ability Success Center on the 3rd floor of Calpulli.
Learn More About GSHIP.
Information about the Graduate Student Health Insurance Program (GSHIP) is now available! Click the link for more information: https://grad.sdsu.edu/current_grad_students/gship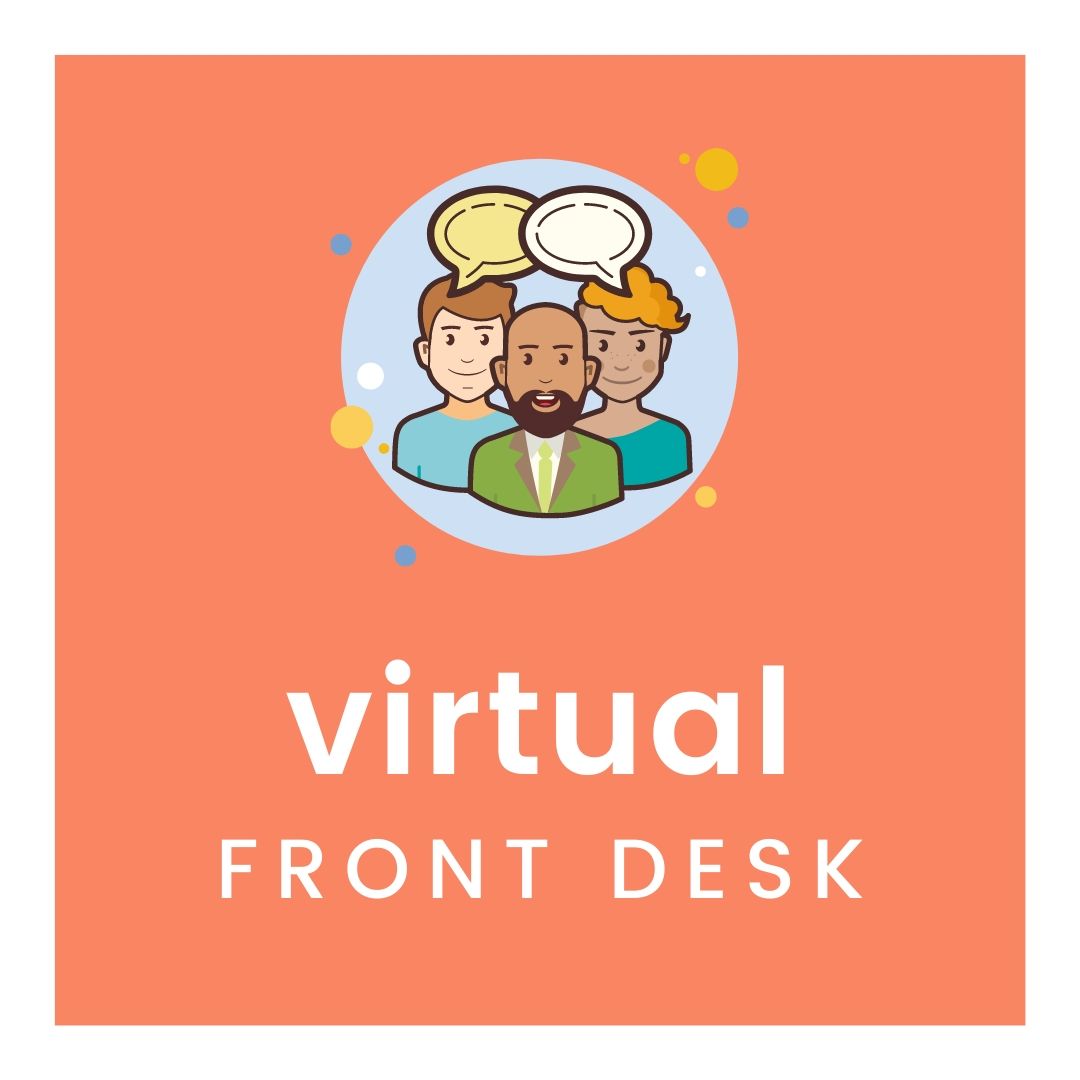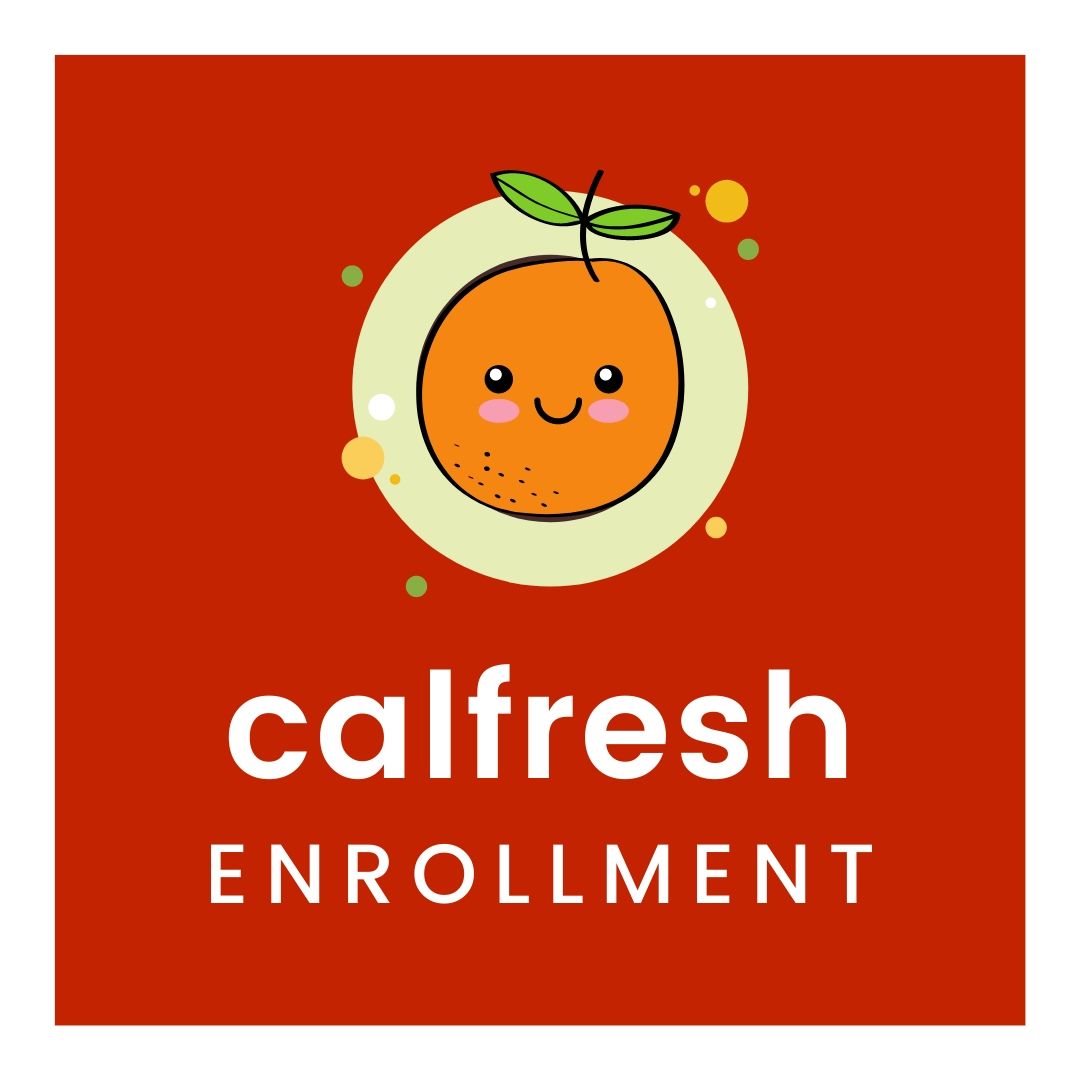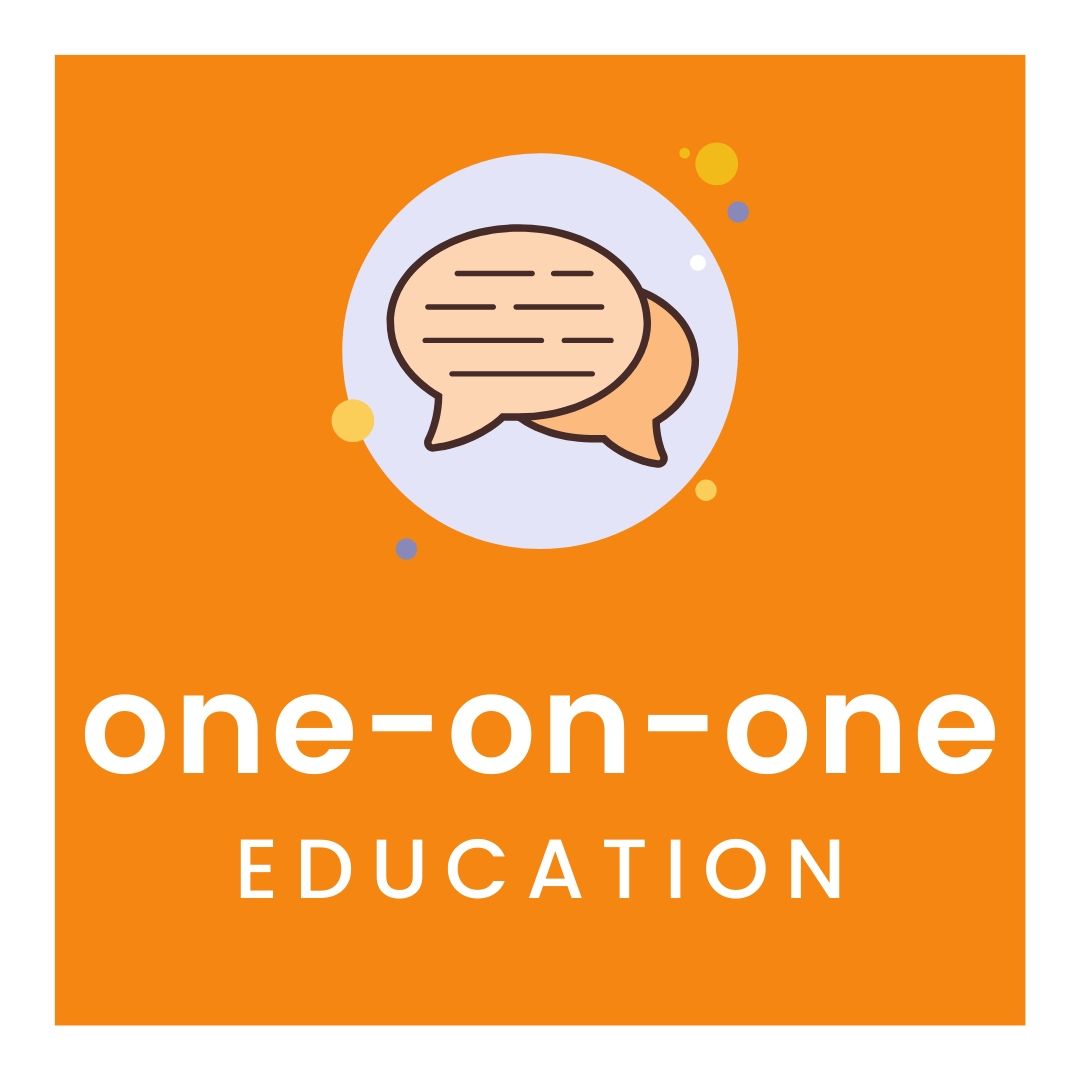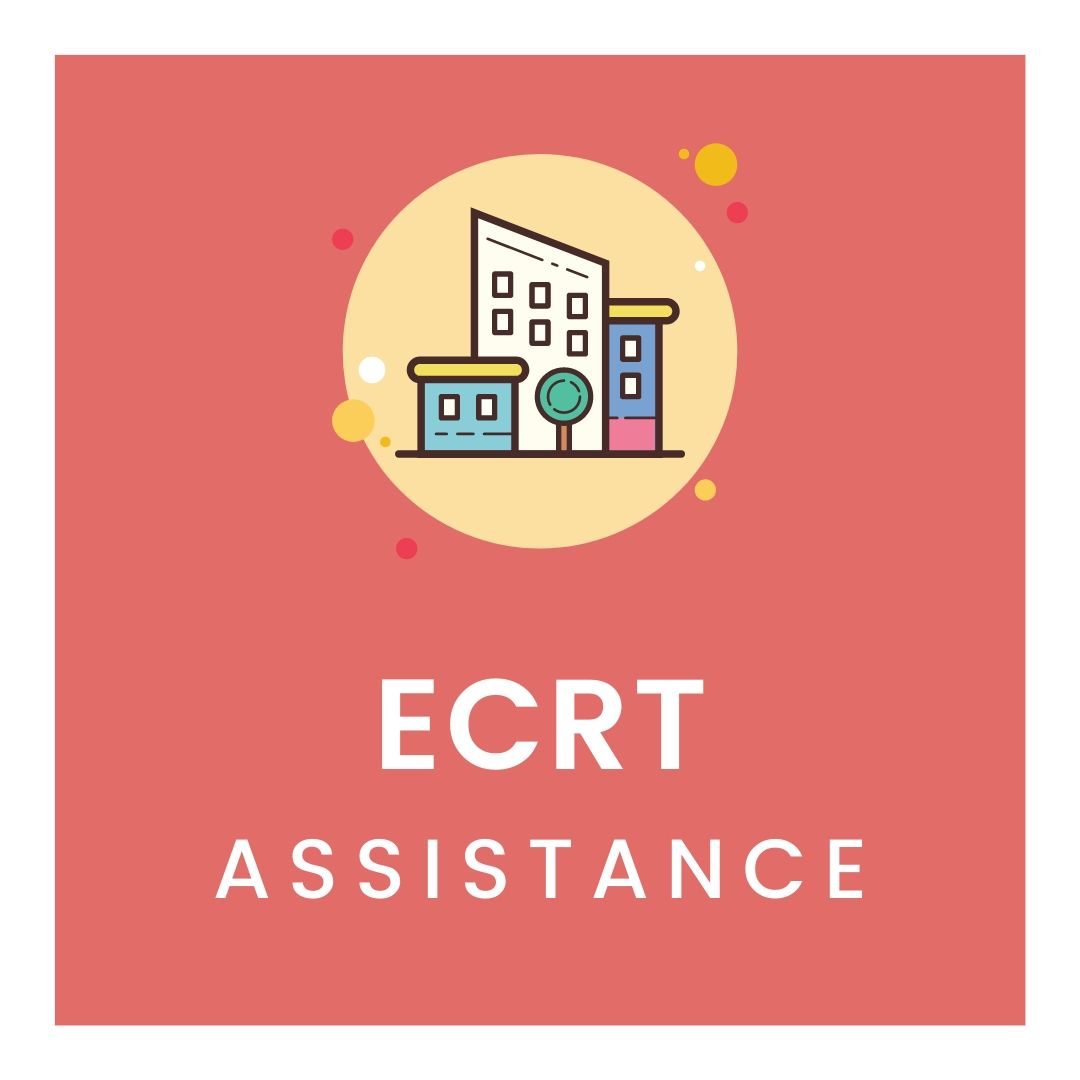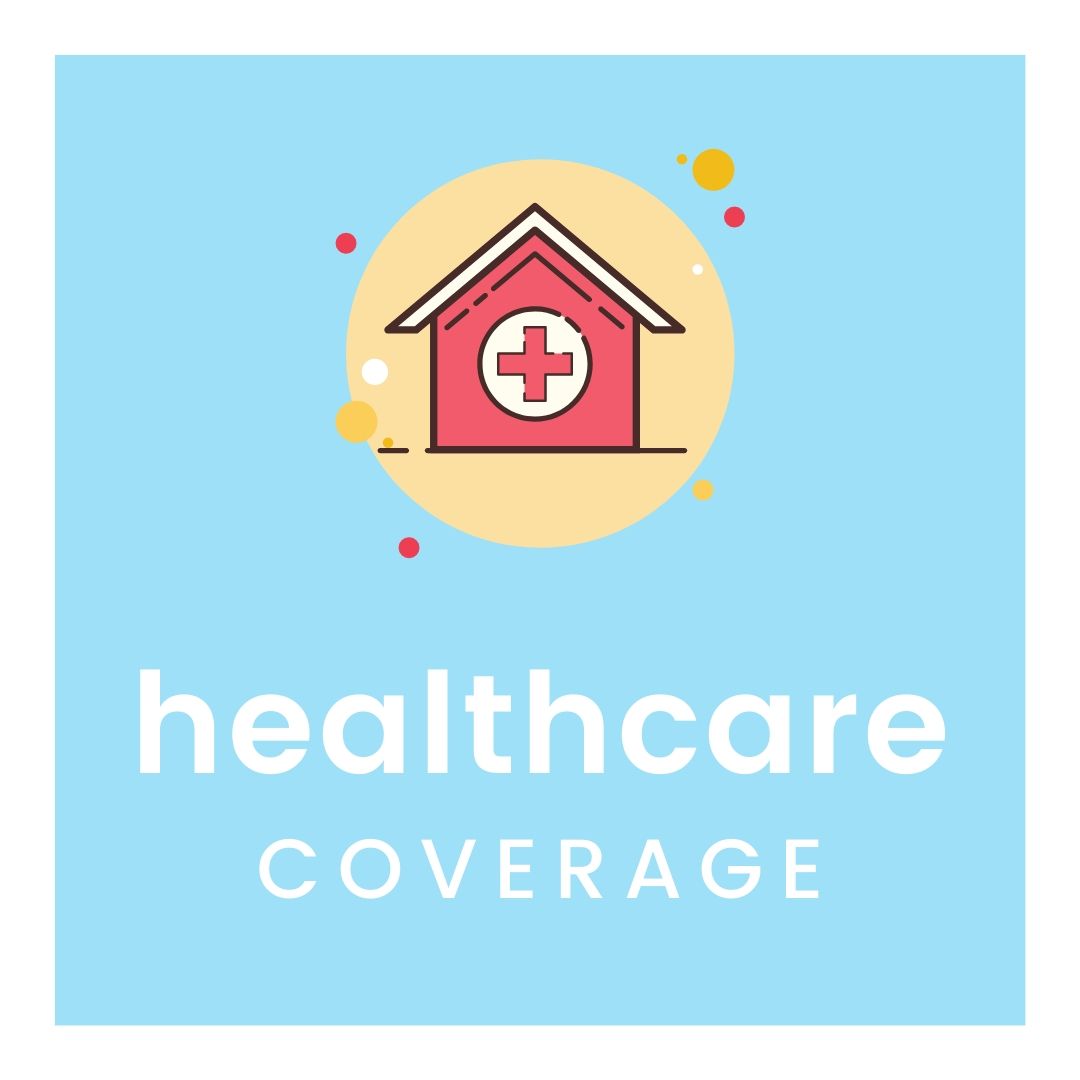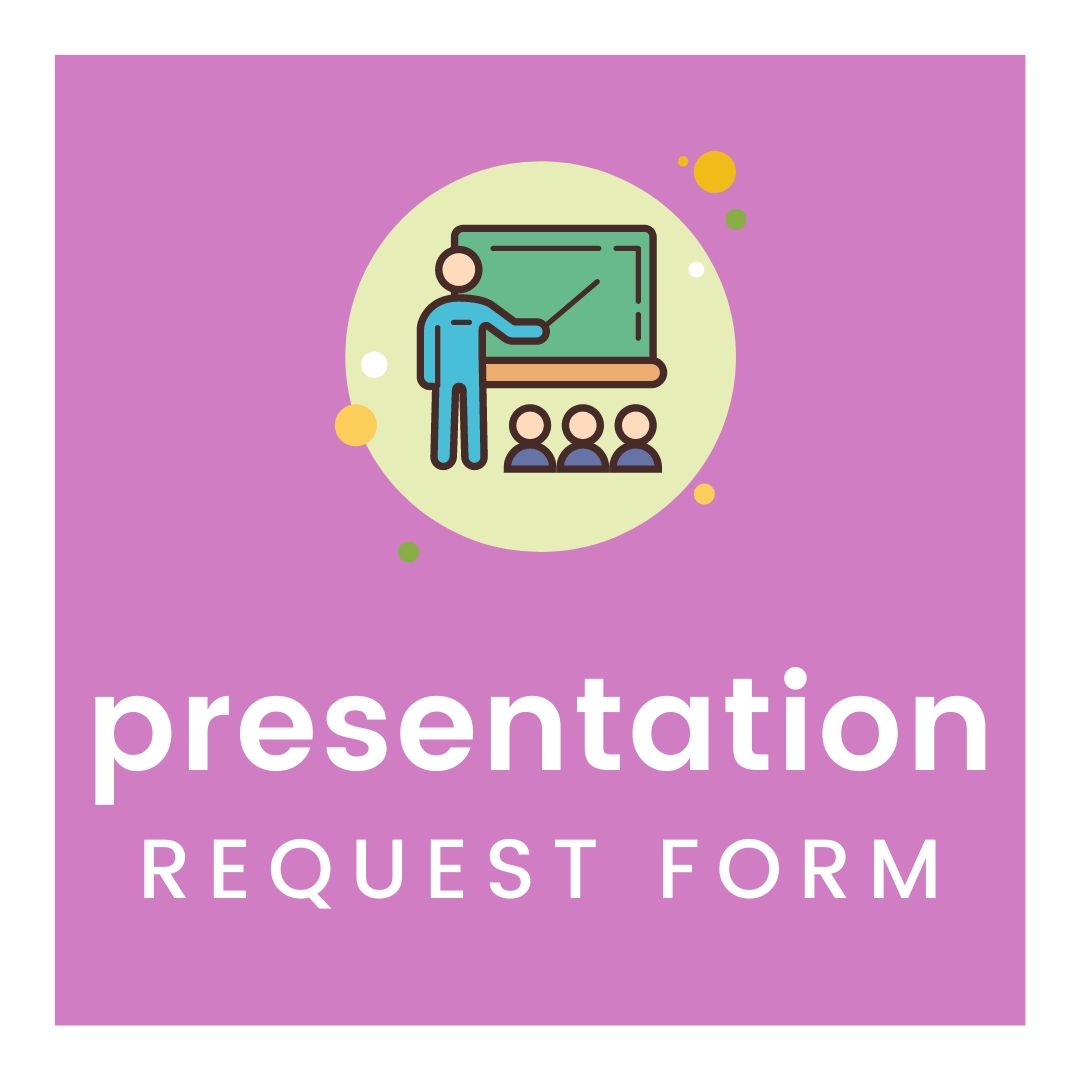 San Diego State University is following the guidelines of county, state and federal public health officials and other authorities as it continues its academic and research mission during the COVID-19 pandemic. Visit the university's COVID-19 site and SDSU Flex site for more information.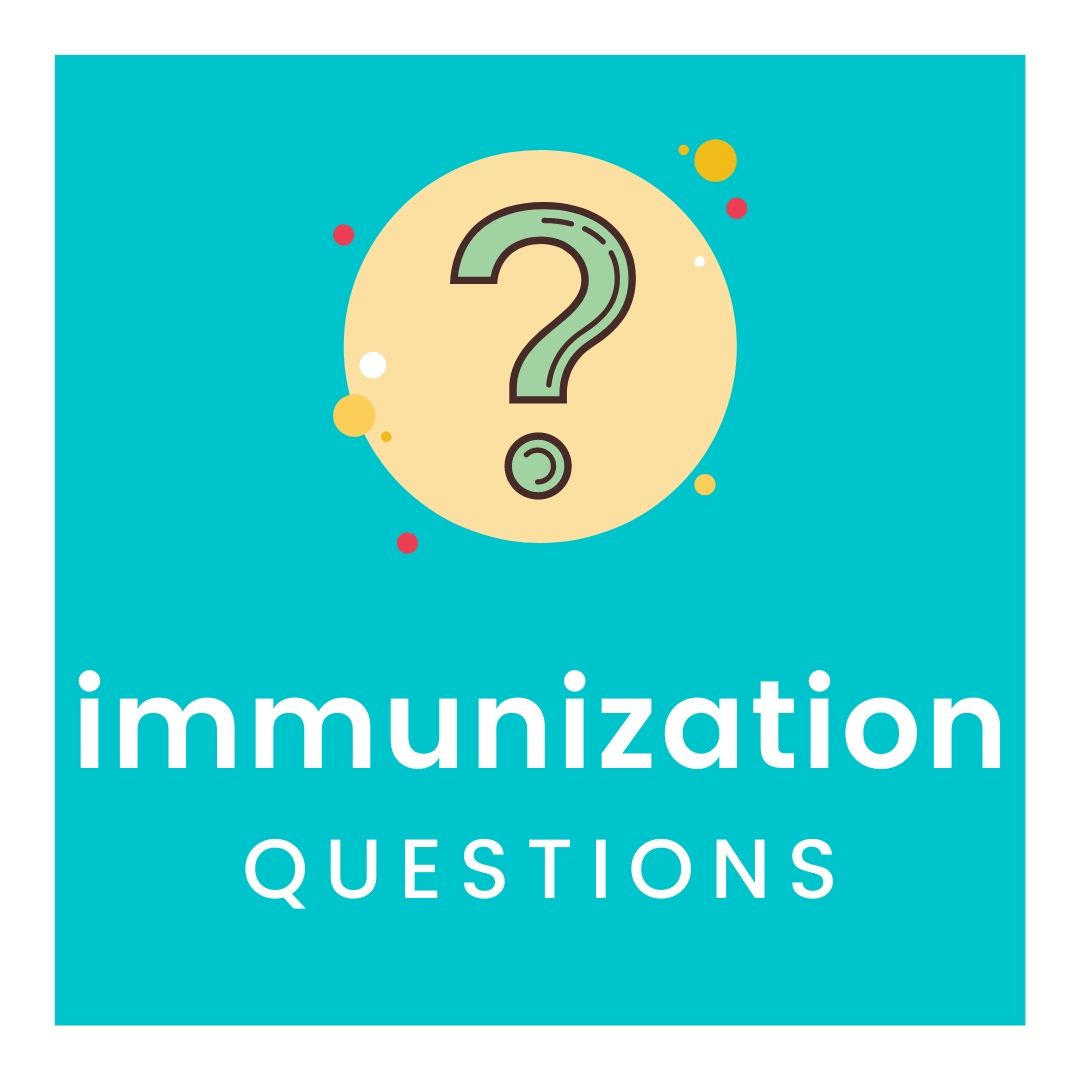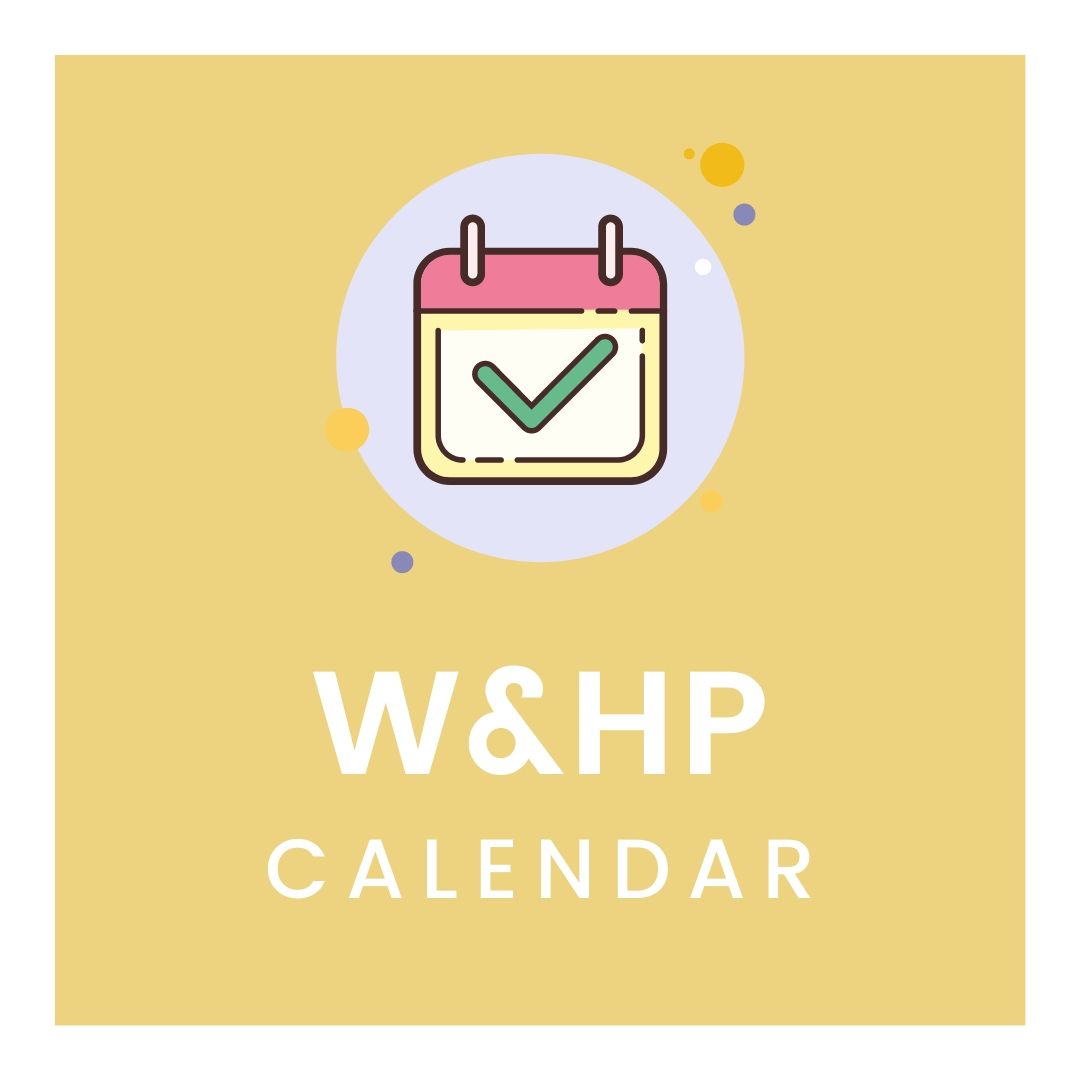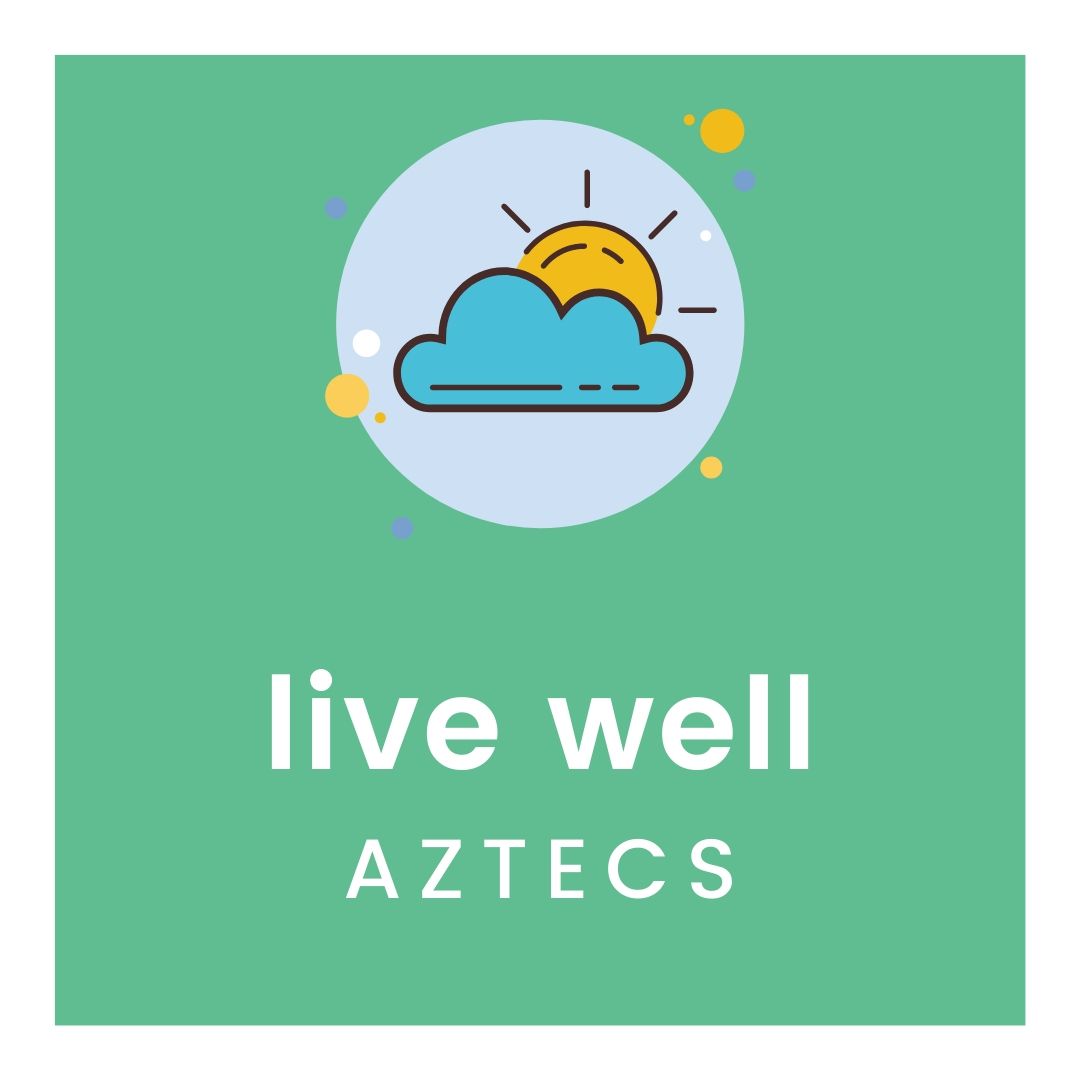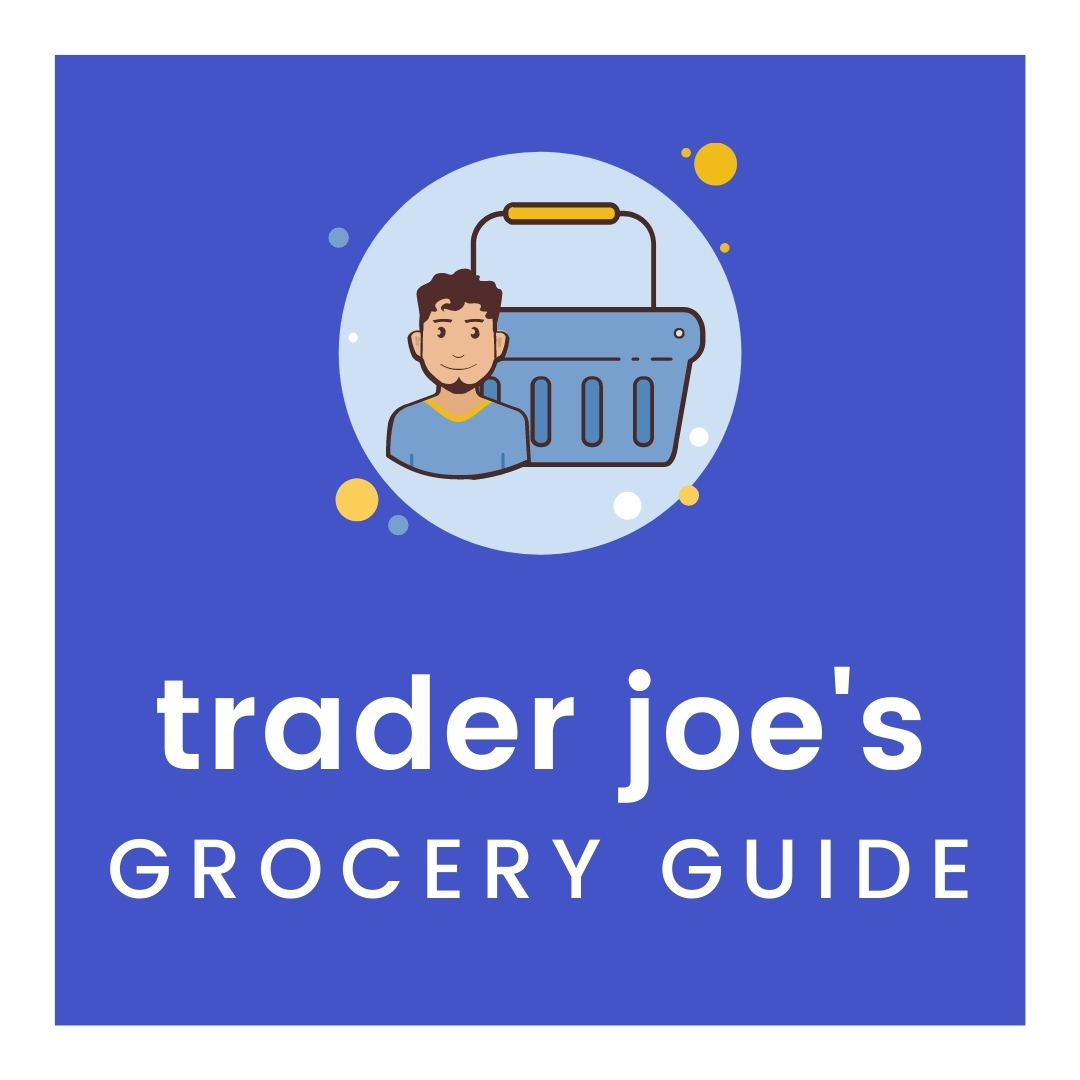 Current Health News
Health Updates for SDSU
Find updates regarding vaccines and immunizations, flu and cold season, and other health issues currently affecting the SDSU community.
Well-being & Health Promotion on Facebook