Announcements
Calpulli Center Construction!
The Well-being & Health Promotion space is under construction, but we are still here to support students! Use the resources linked below to sign up for one-on-one education, enroll in CalFresh, sign up for healthcare coverage, and so much more. You can also give us a call at 619-594-4133.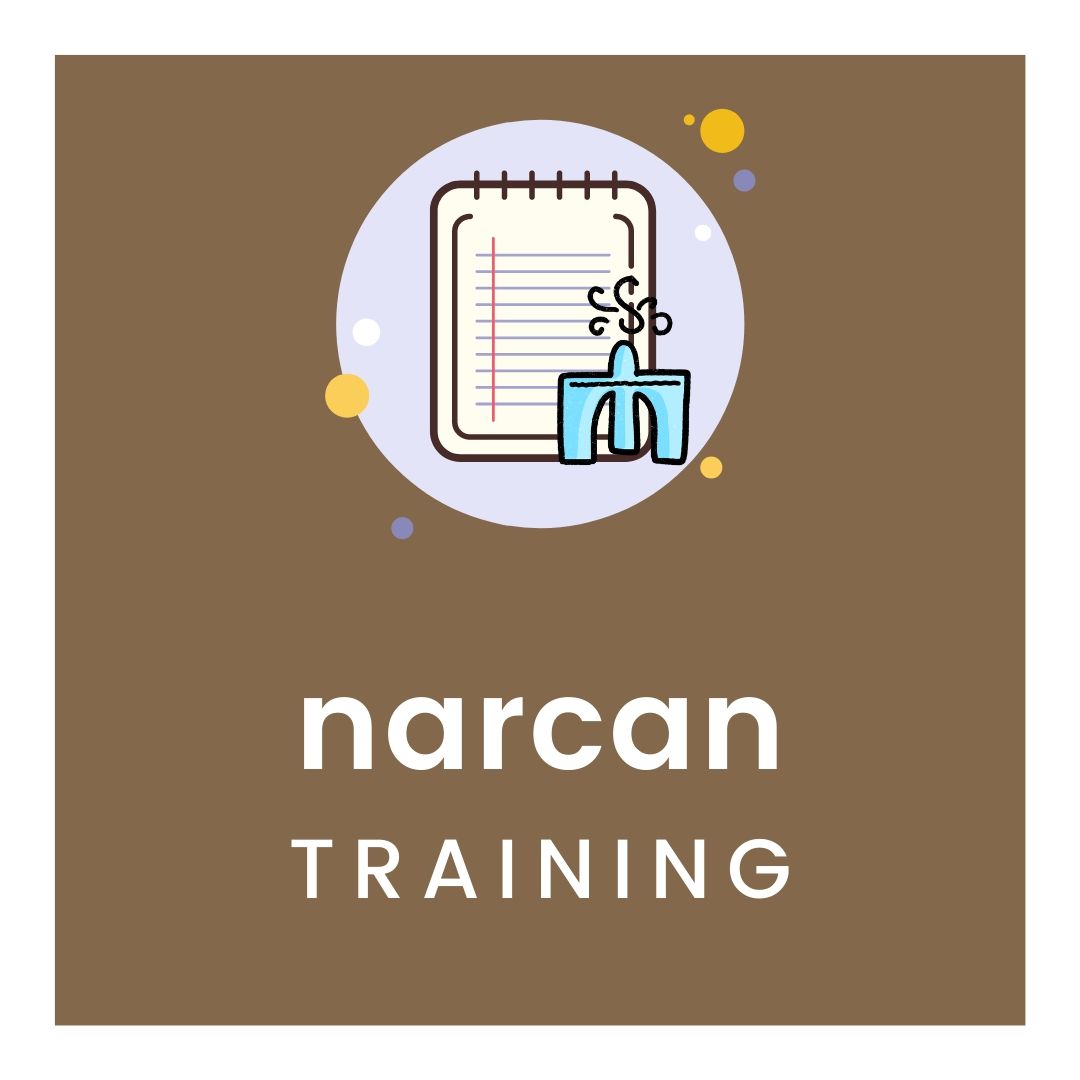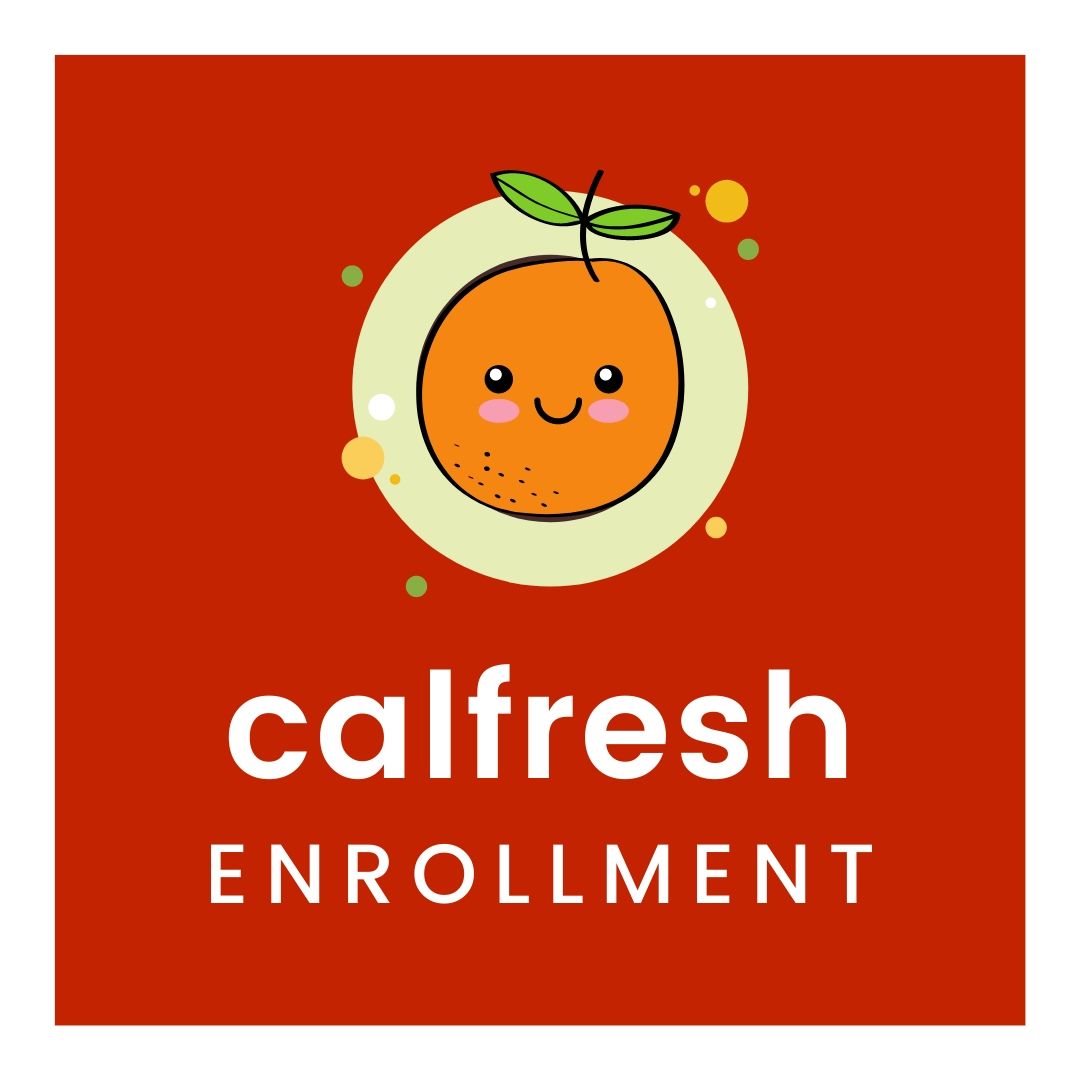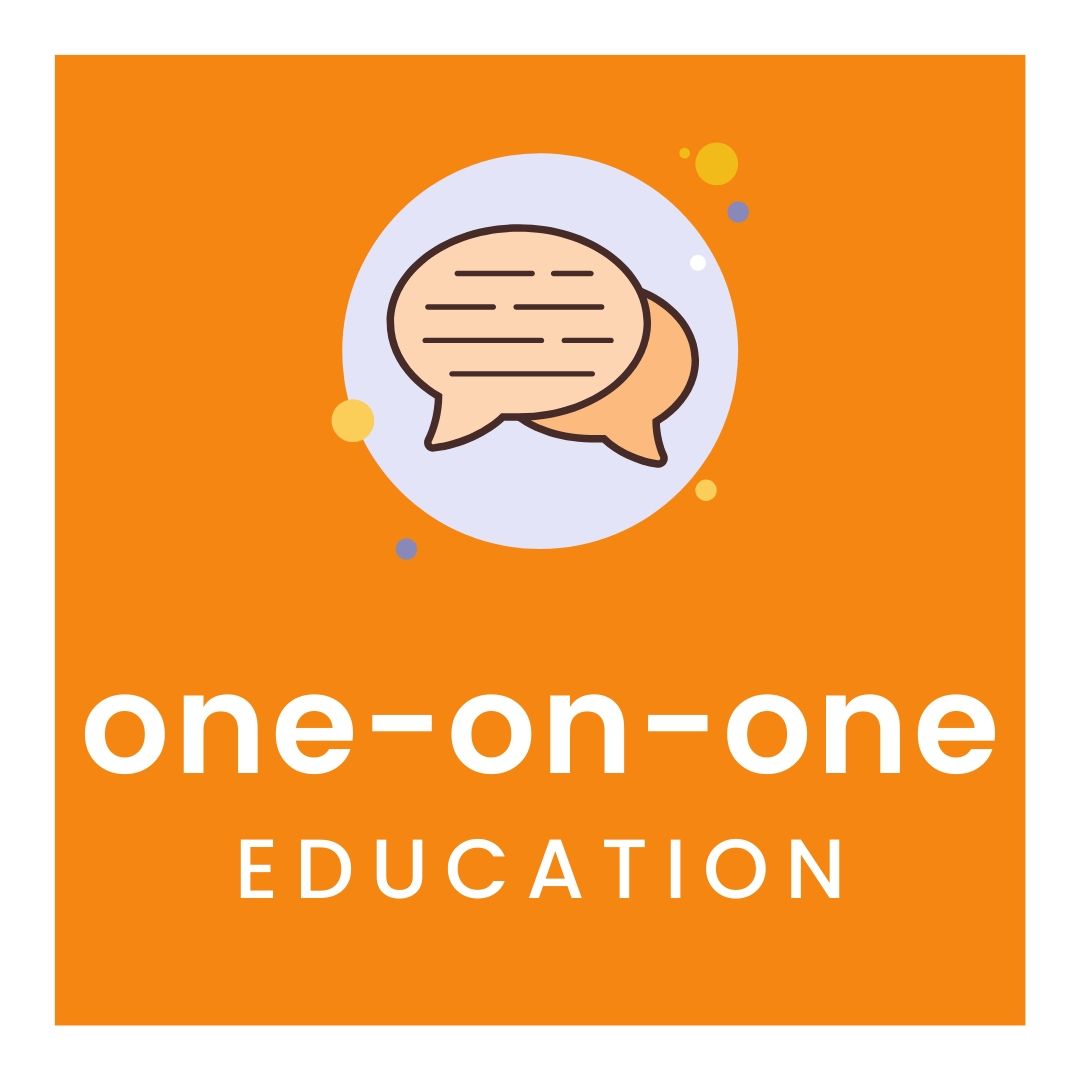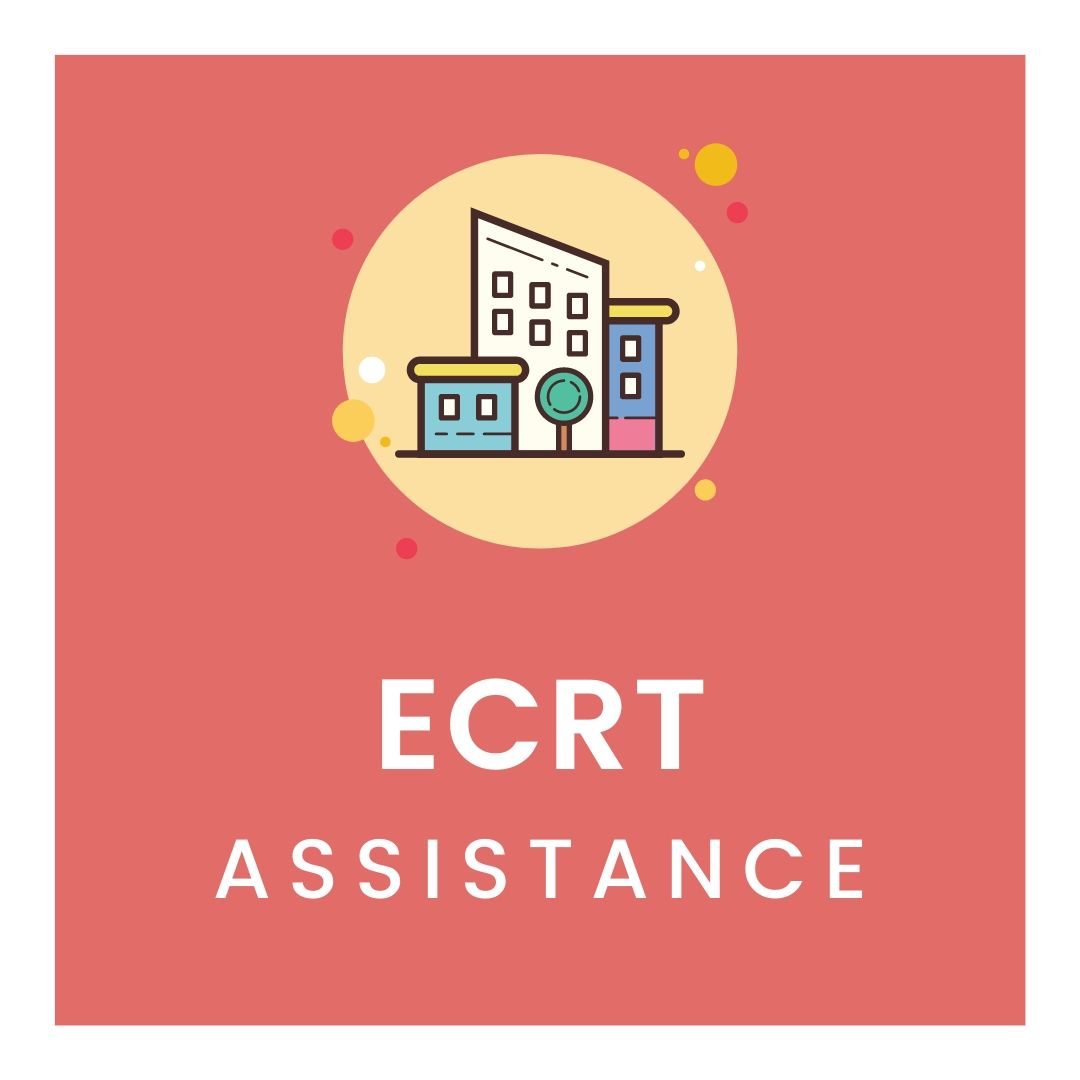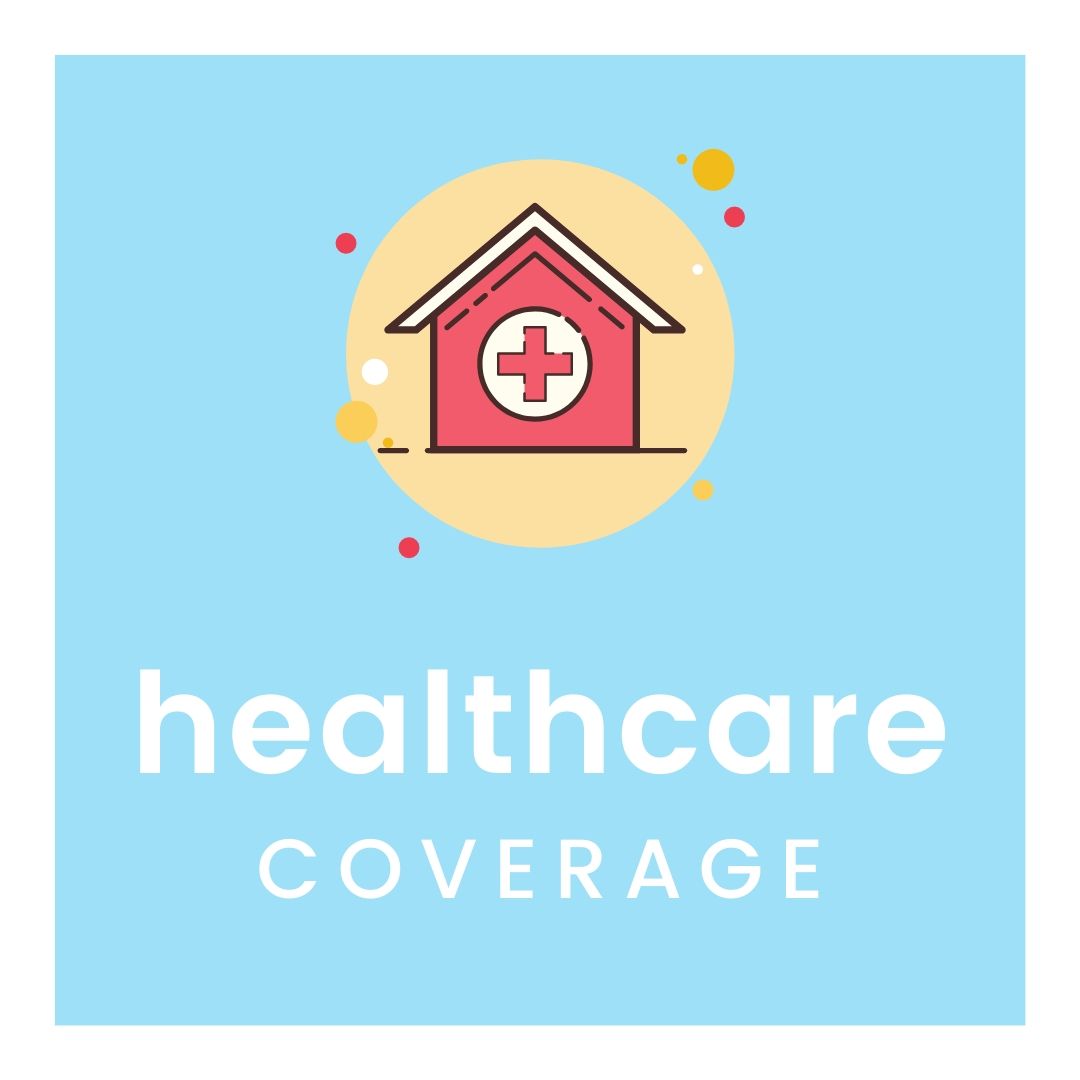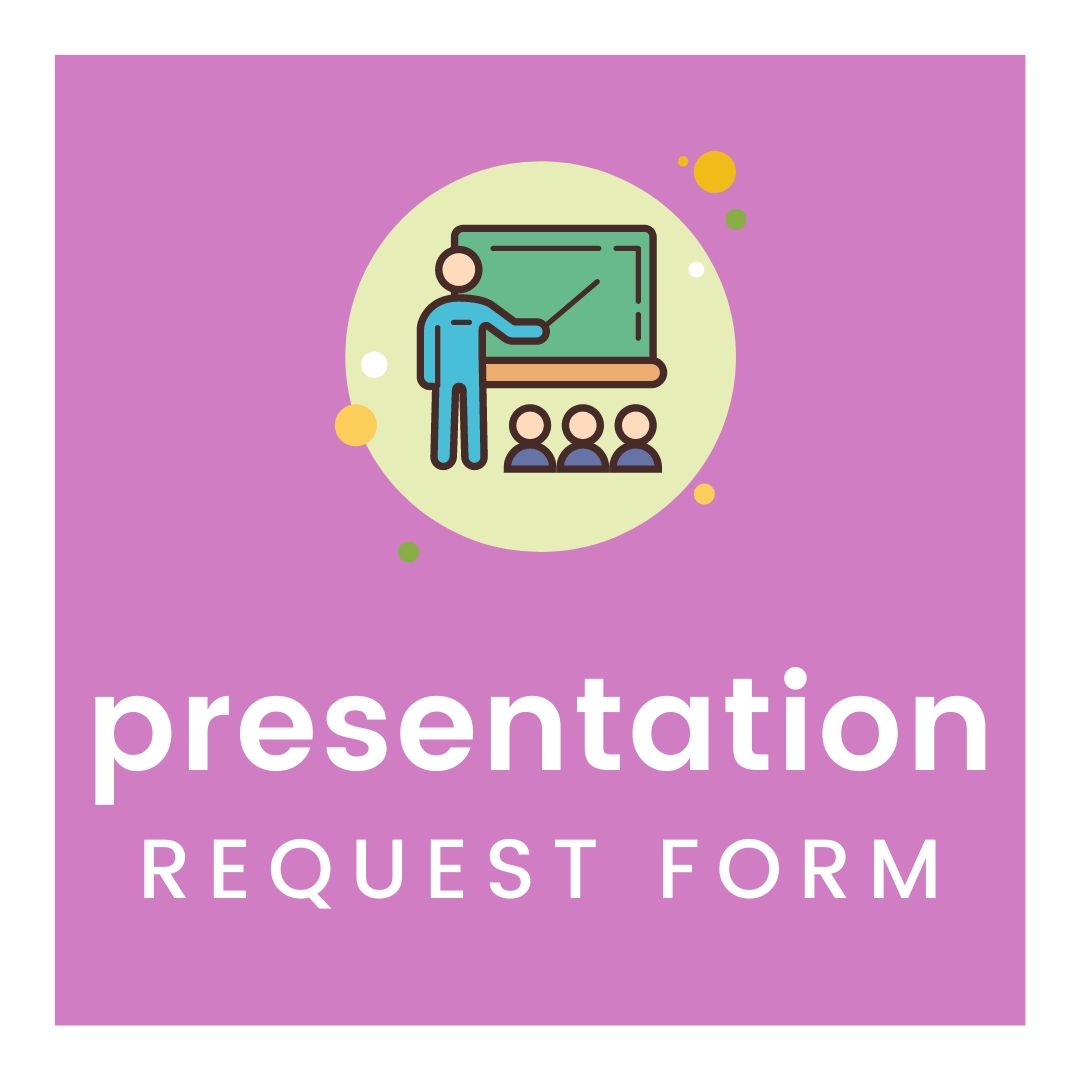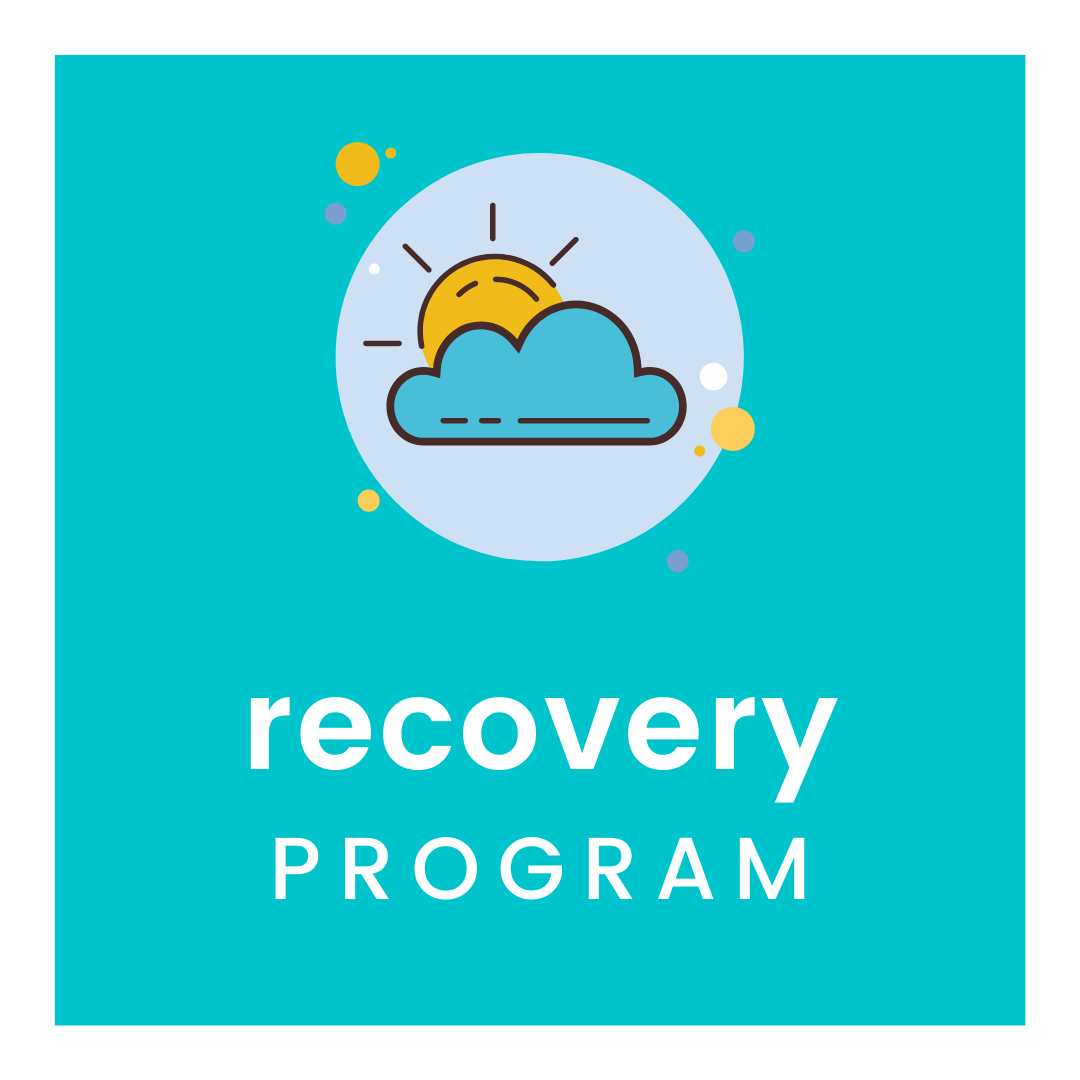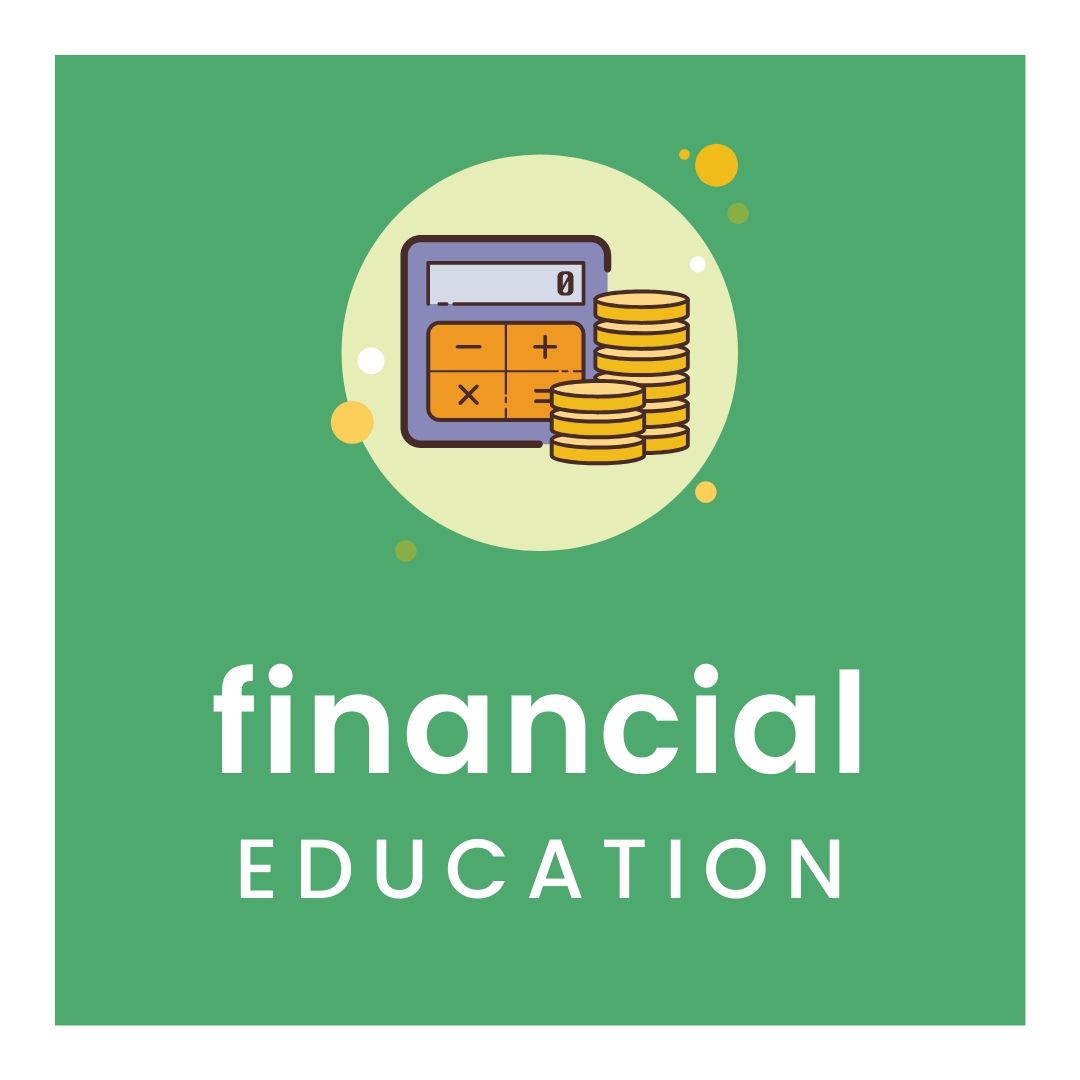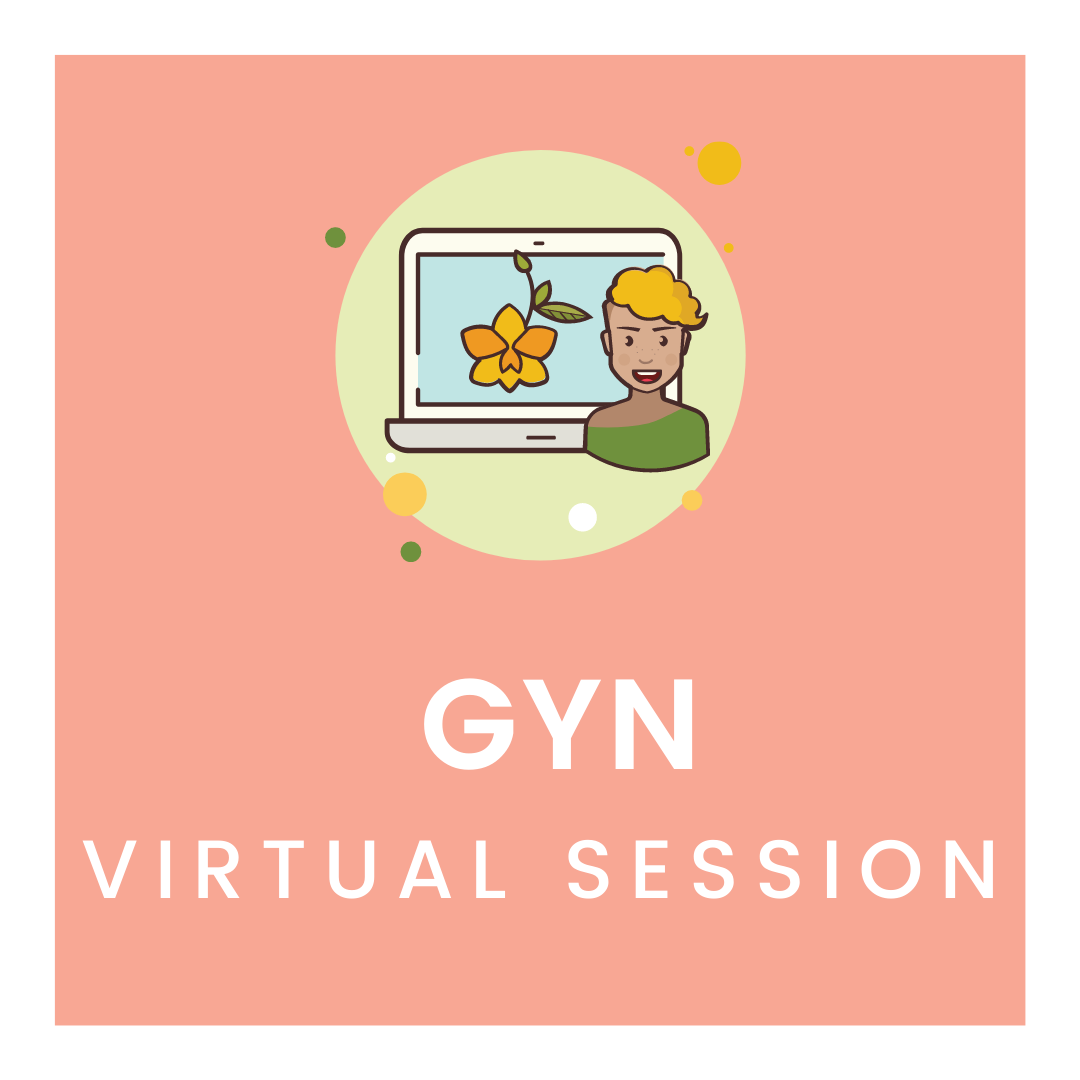 San Diego State University is following the guidelines of county, state and federal public health officials and other authorities as it continues its academic and research mission during the COVID-19 pandemic. Visit the university's COVID-19 site and SDSU Flex site for more information.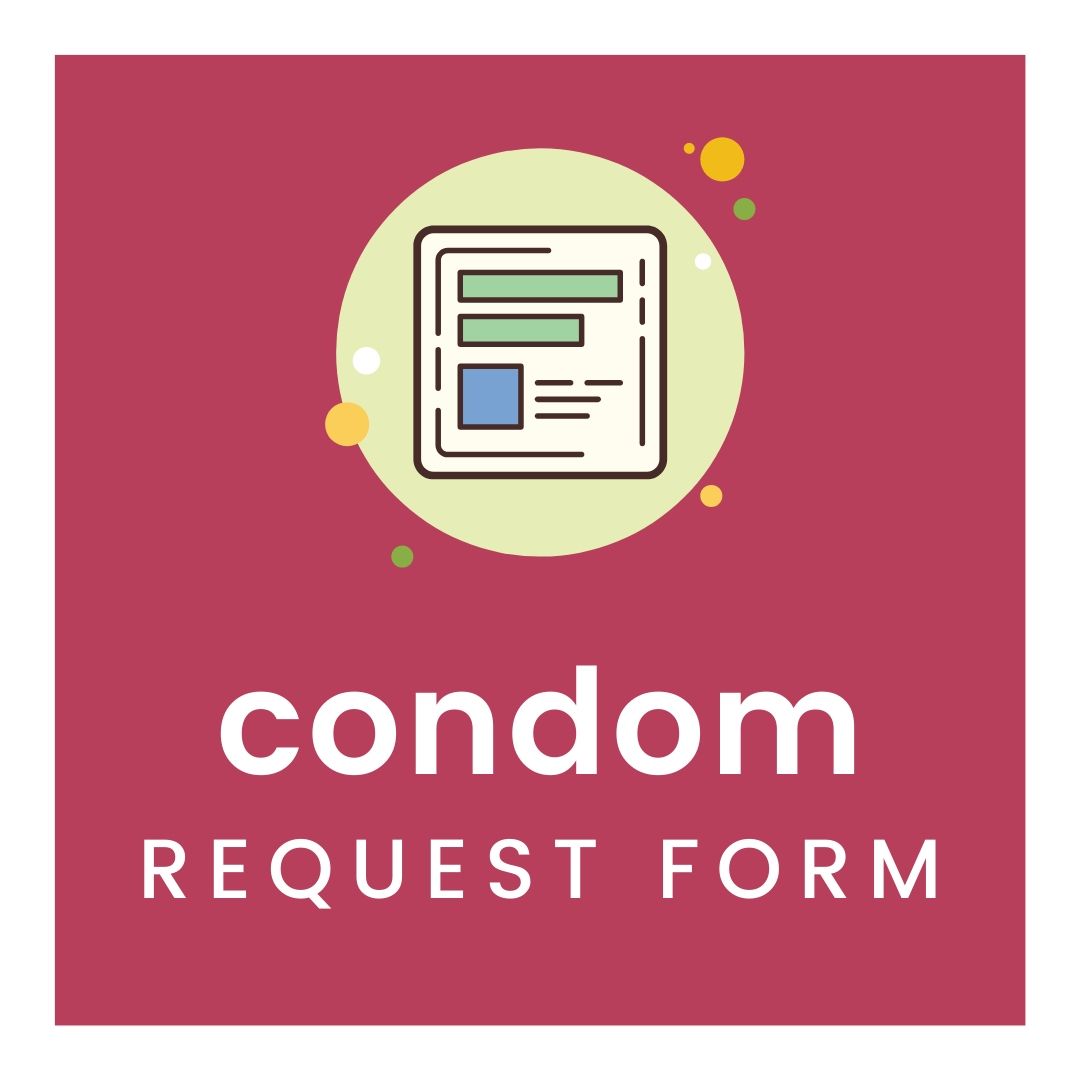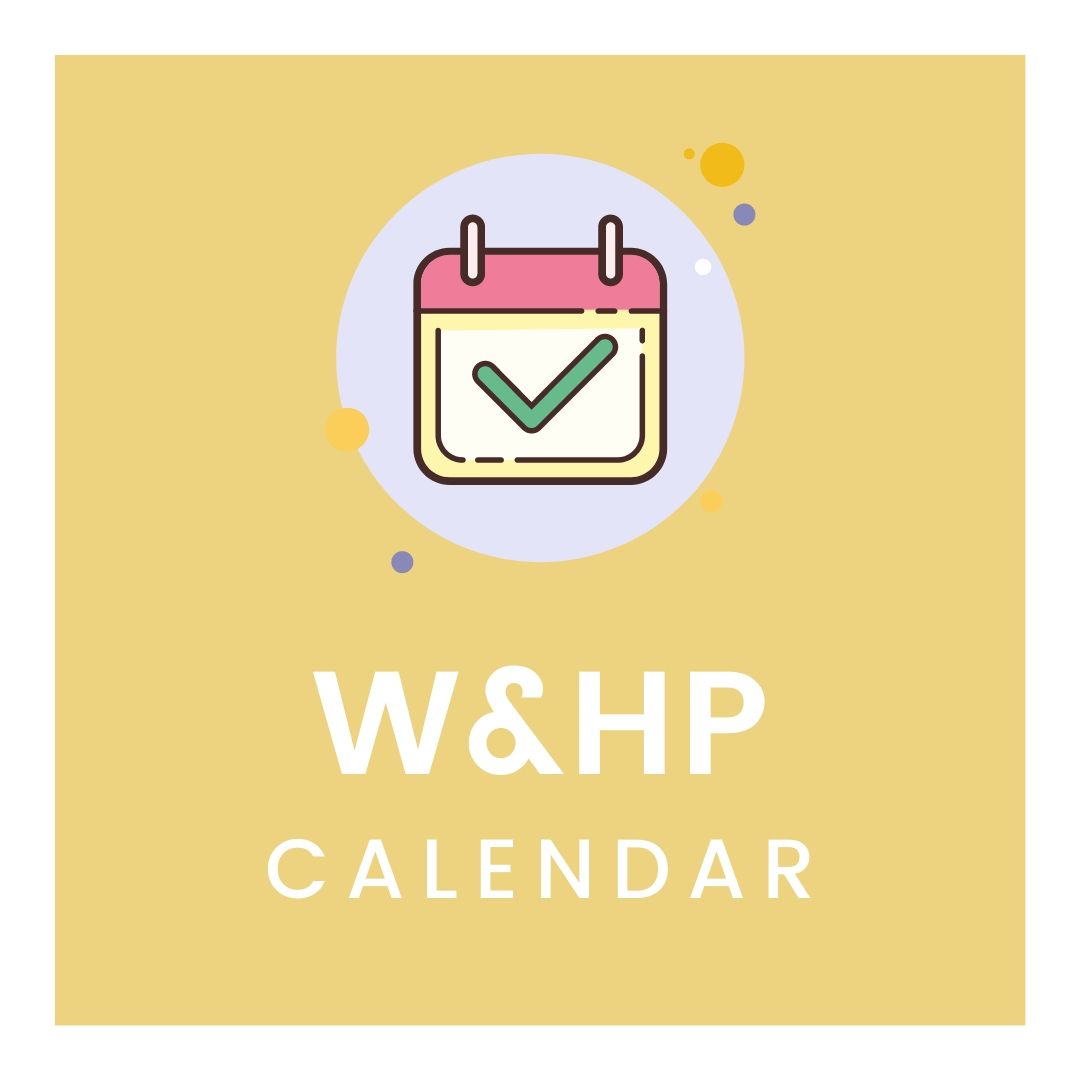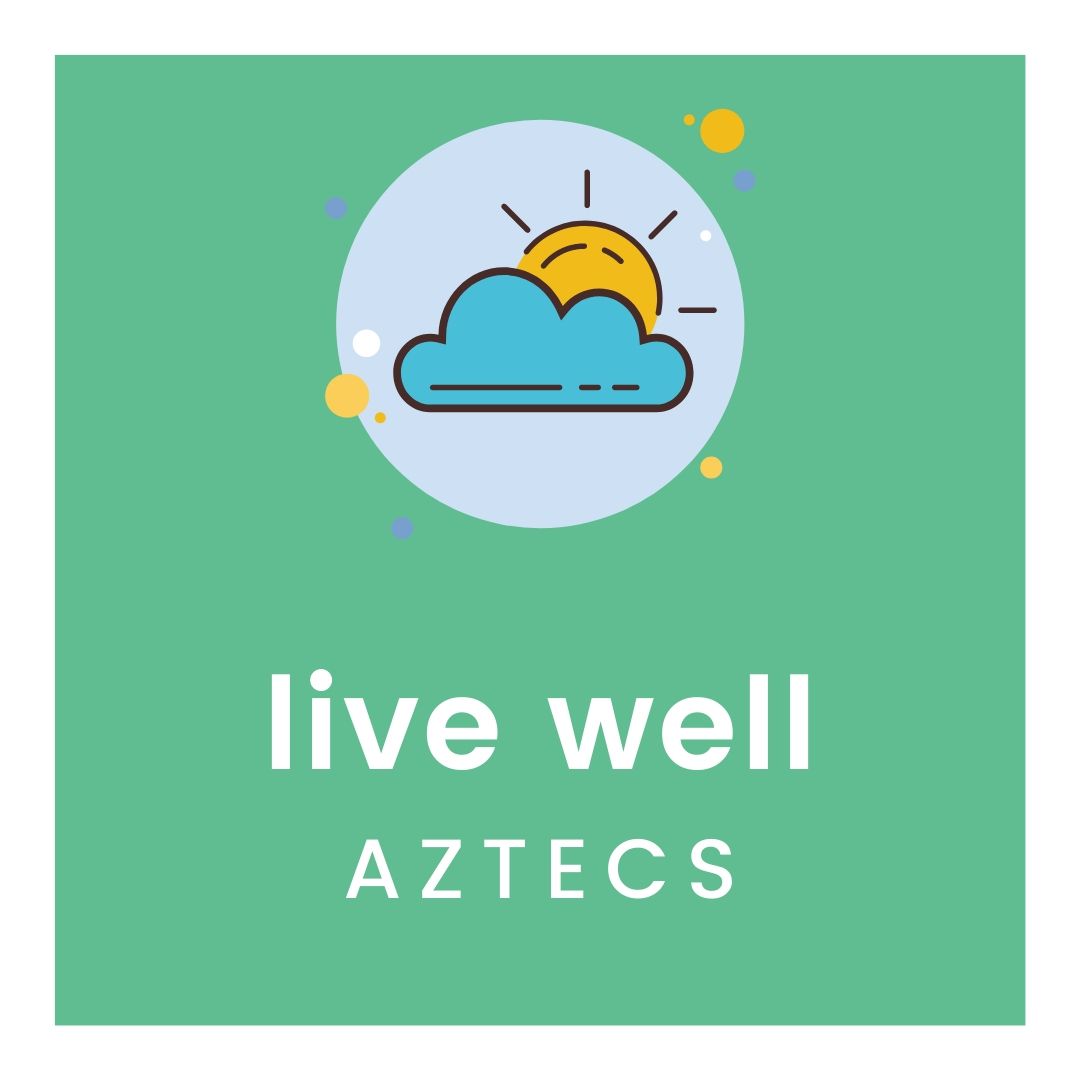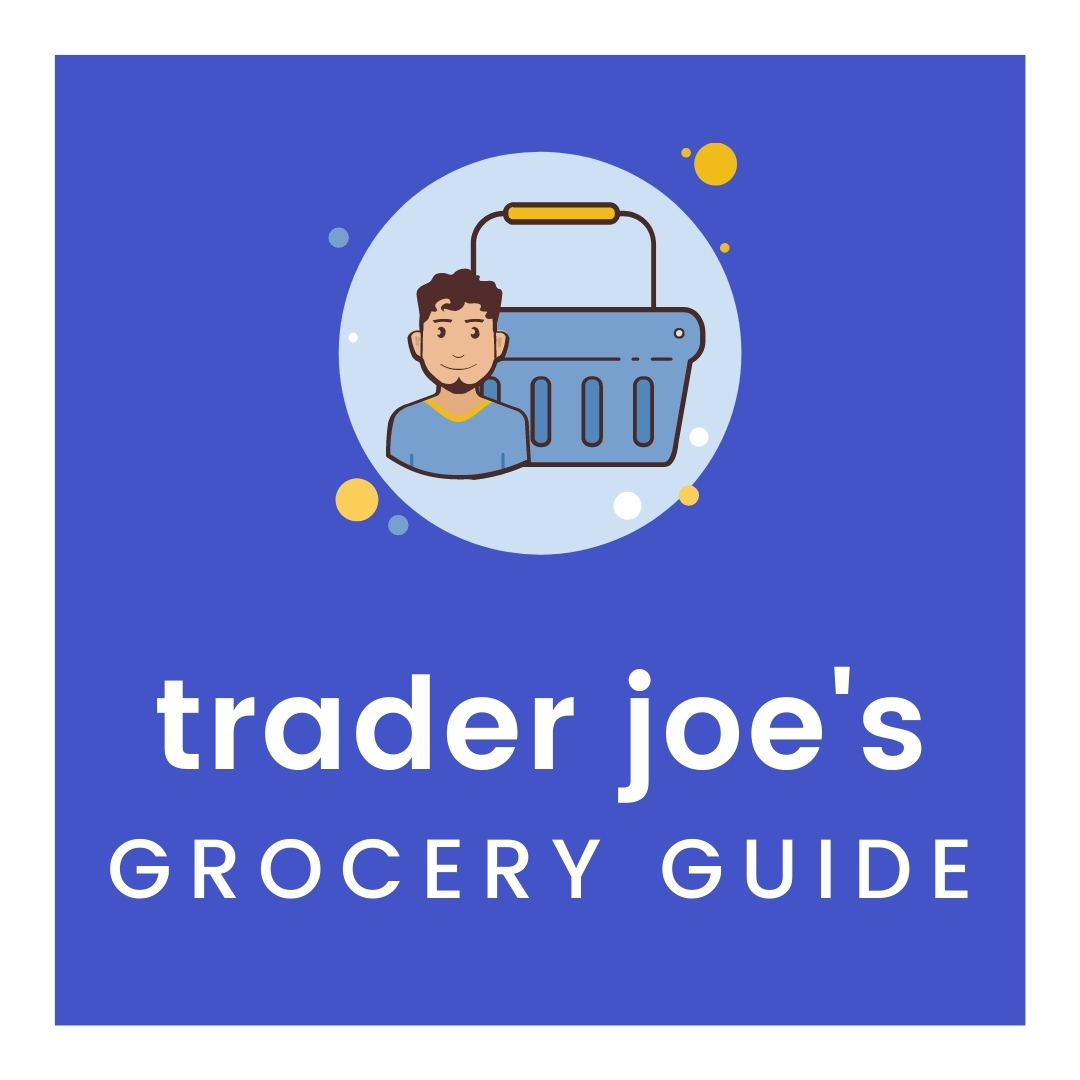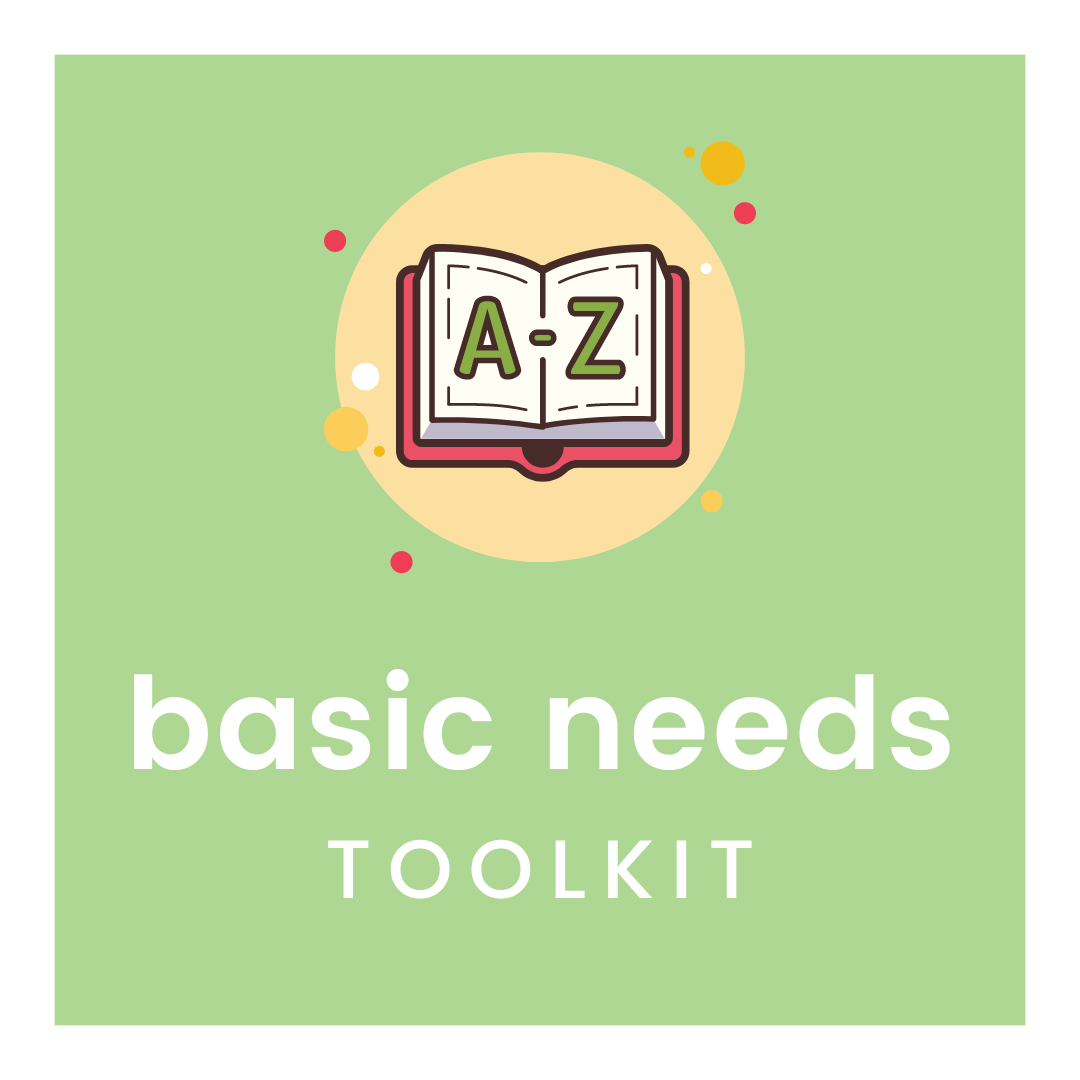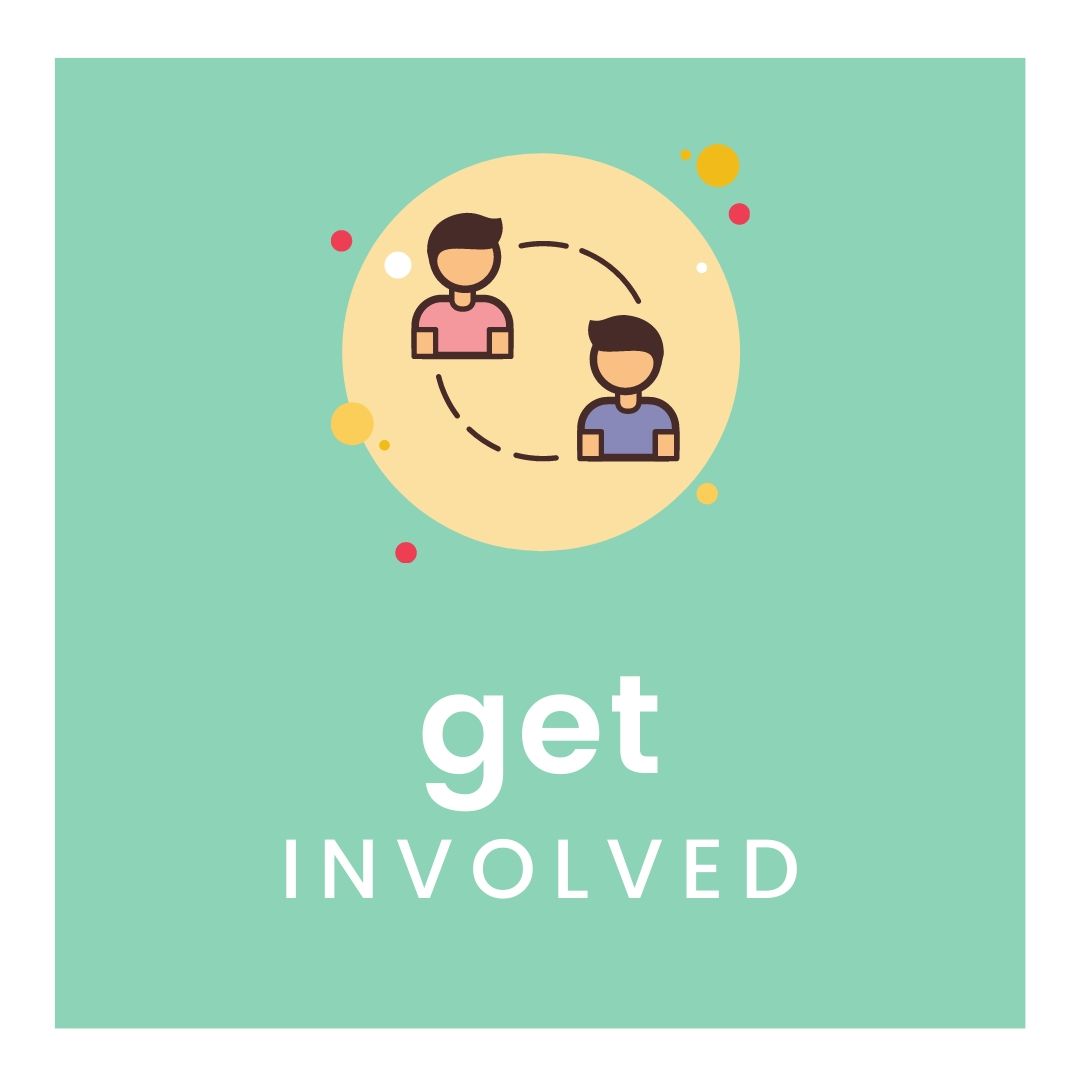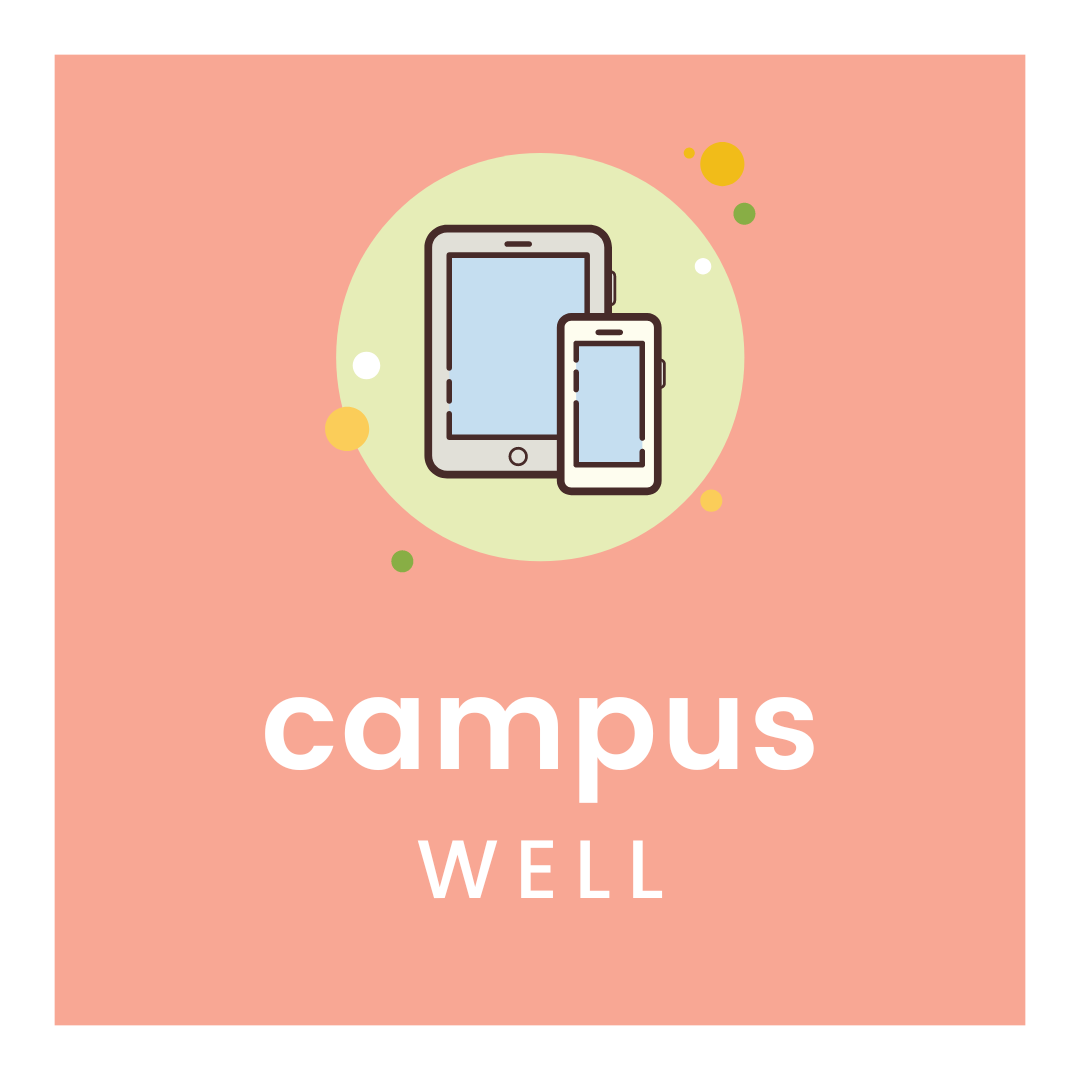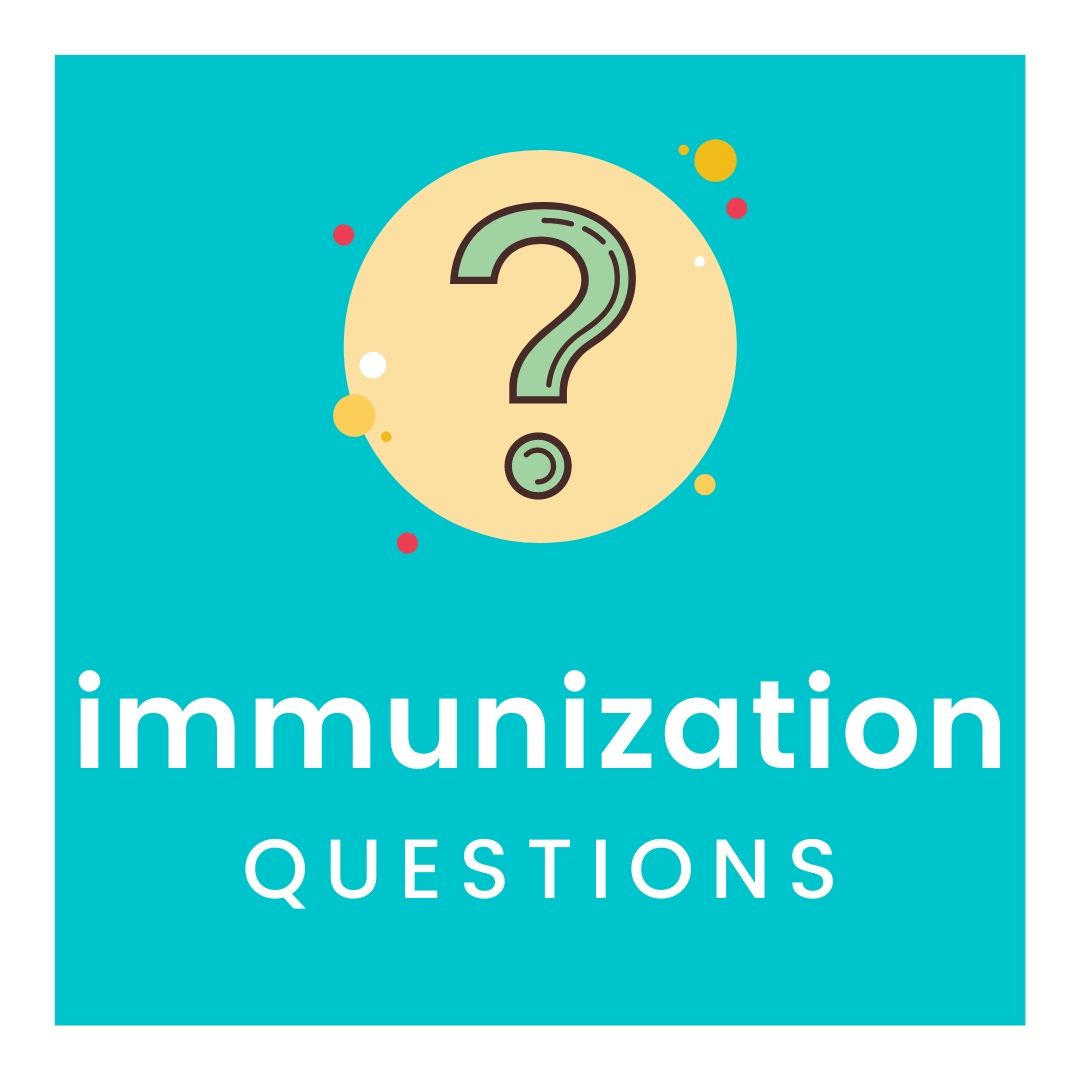 Well-being & Health Promotion on Facebook