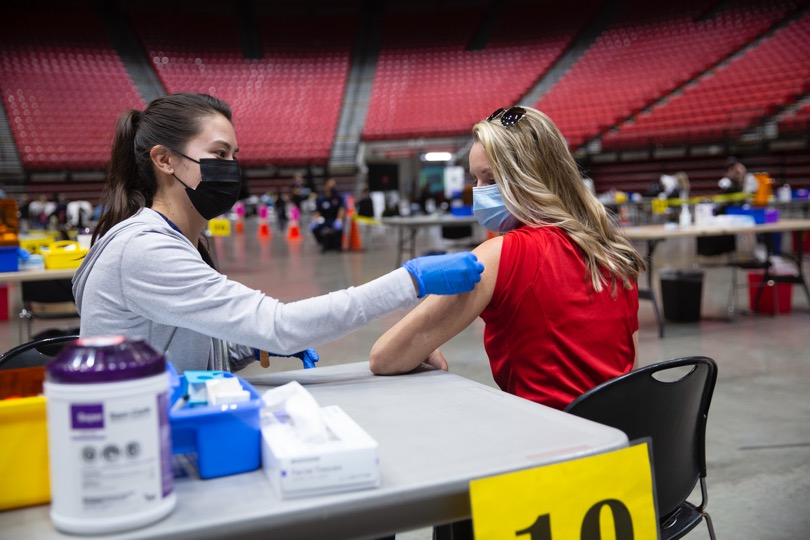 San Diego State University is committed to the protection of health and wellness of all students. To comply with this overarching goal, we have implemented procedures to ensure that students are educated about and receive immunizations to prevent potentially serious and contagious diseases.
What's Happening
deadline to submit immunizations
All new Fall 2023 students must submit immunizations by July 15 to avoid a hold on their Spring 2024 registration.
Take action today and avoid any registration holds. Visit HealtheConnect to upload your immunization records.