Native Resource Center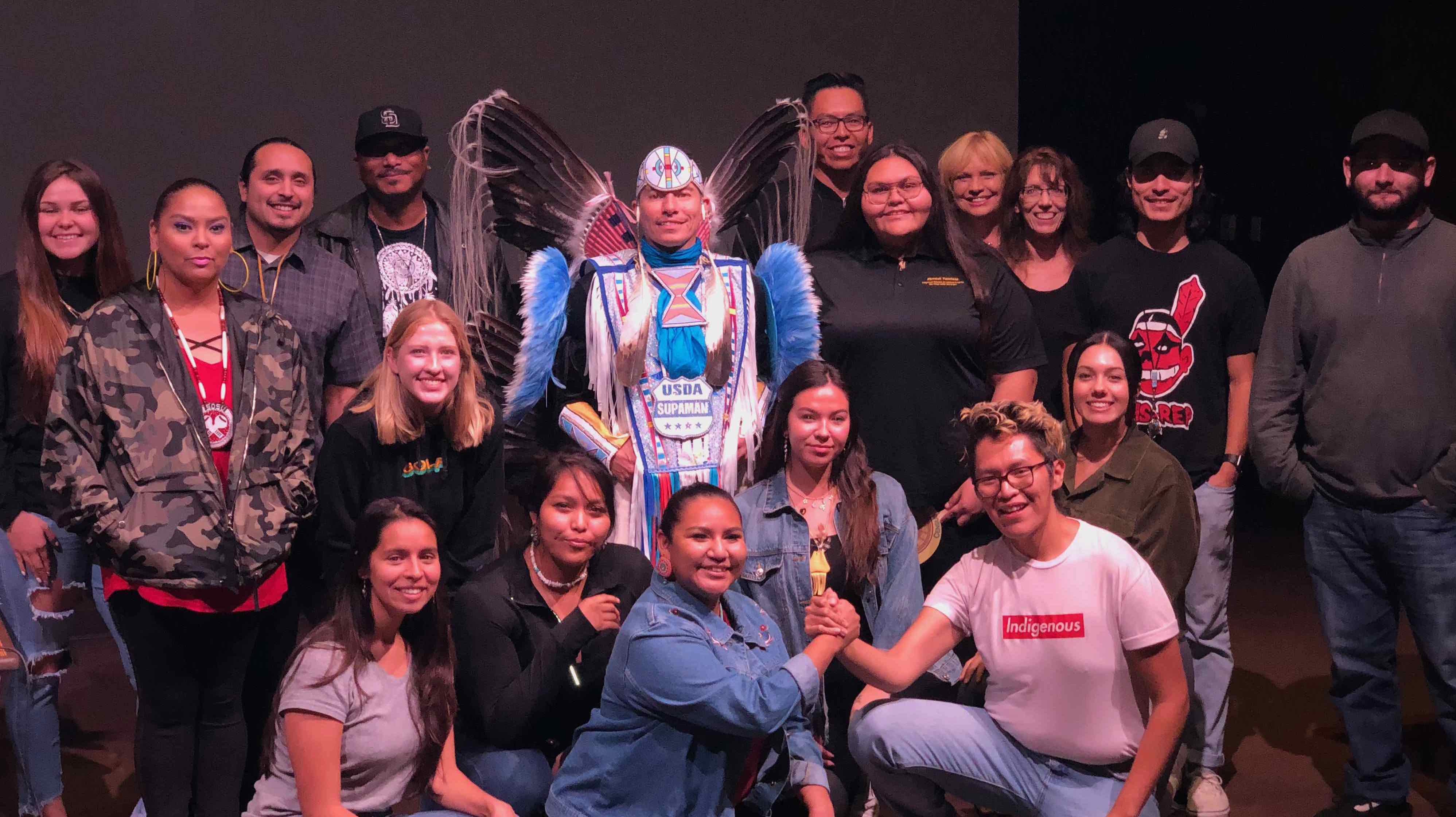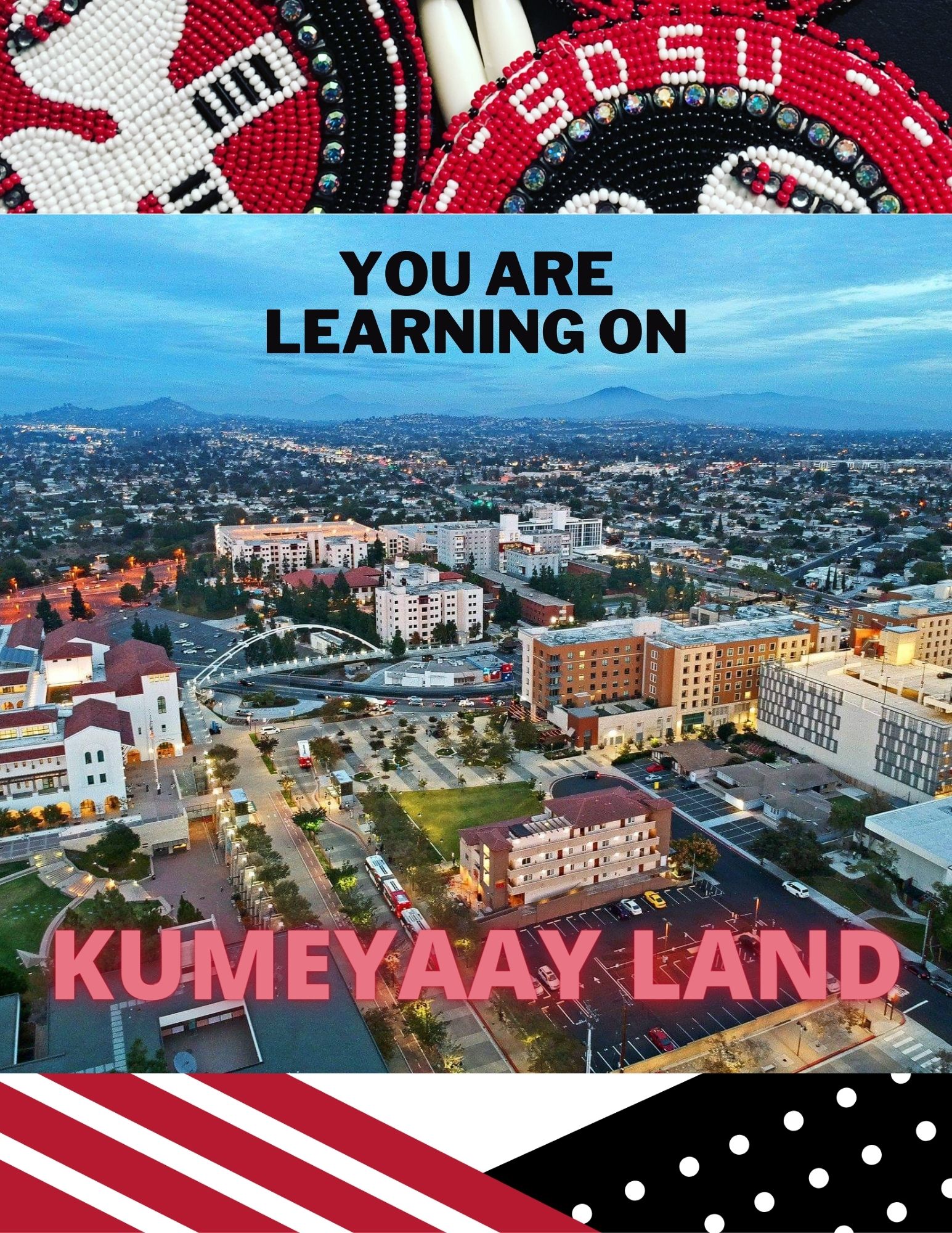 The NRC Is accessible via zoom for the fall 2020 semester!
Welcome to the Native Resource Center (NRC)!
Howka (Kumeyaay greeting),
Founded in 1897 on Kumeyaay land, San Diego State University is gaining more recognition as a leader in higher education. At SDSU, we are committed to creating educational opportunities that contribute to intellectual development and equip you to succeed in a global society. We are proud to be one of the most diverse campuses in the country.
Through the Native Resource Center we can connect you to building community through student organizations like the Native American Student Alliance, Indigenous Social Work Association, campus initiatives through the Elymash Yuuchaap: Indigenous Scholars and Leaders Program and so much more!
The Native Resource Center is here to support you! We have an extensive network across campus to provide every student the unique support that they may need. We provide transformational experiences that include:
Academic support and research opportunities

Engaged faculty and administrative mentors

Internships and career assistance

Seminars, workshops, field trips and study abroad experiences

Culturally responsive leadership development

Peer to peer mentoring

Traditional tribal gatherings

Scholarship opportunities

Community graduation ceremony
Welcome home!
Sincerely,
Chris Medellin
NRC Director
Support Native Education:
Donations collected with the link above go directly to supporting scholarships for Native students at SDSU!
NRC virtual lounge:
The NRC will be hosting a Virtual Lounge and Front Desk for the Fall 2020 semester to answer questions and create a space for socializing. Click here to log on via Zoom. The hours are Monday through Friday 10am to 4pm!