Center for Intercultural Relations (CIR)
Welcome to the Center for Intercultural Relations!
Initially named the Cross Cultural Center, the Center for Intercultural Relations (CIR) has served as an intersectional space for historically marginalized students at SDSU. Our center was founded in 2003 through student activism and has been operating on campus for 19 years.
The CIR supports the academic, personal, and professional success of students through multicultural programming, academic advising and support, access to basic needs, and wellness programming. Our center provides a home-like environment for students with several meeting and living spaces for students to hang out, study, and build community with others.
Students can get involved in the CIR by attending the events and programs our staff host in the center. Please check our Programs and Events page, Instagram, and CIR Presence page for more information about upcoming events.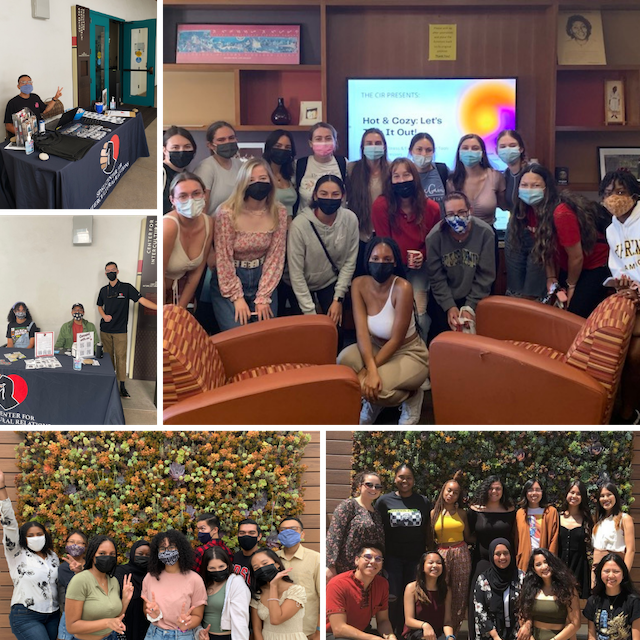 Follow Us On Social Media!