Resources
Physical Space
The CIR is your home away from home! Our physical spaces include a living room, microwave/fridge, conference room, meeting rooms, gender-neutral bathroom, and a Mind, Body, and Spirit Room. Check out the video below for a virtual tour of our center.
Online Resources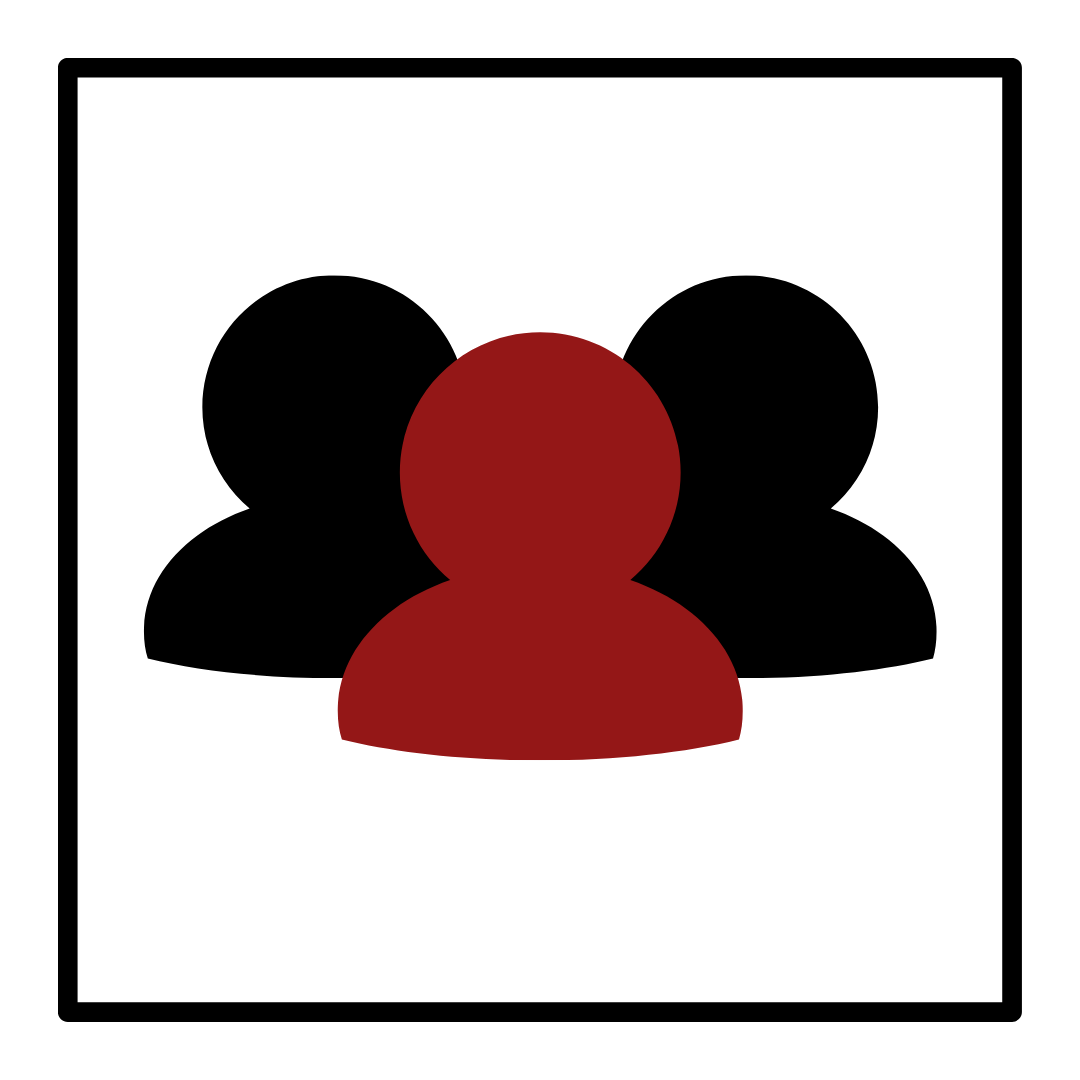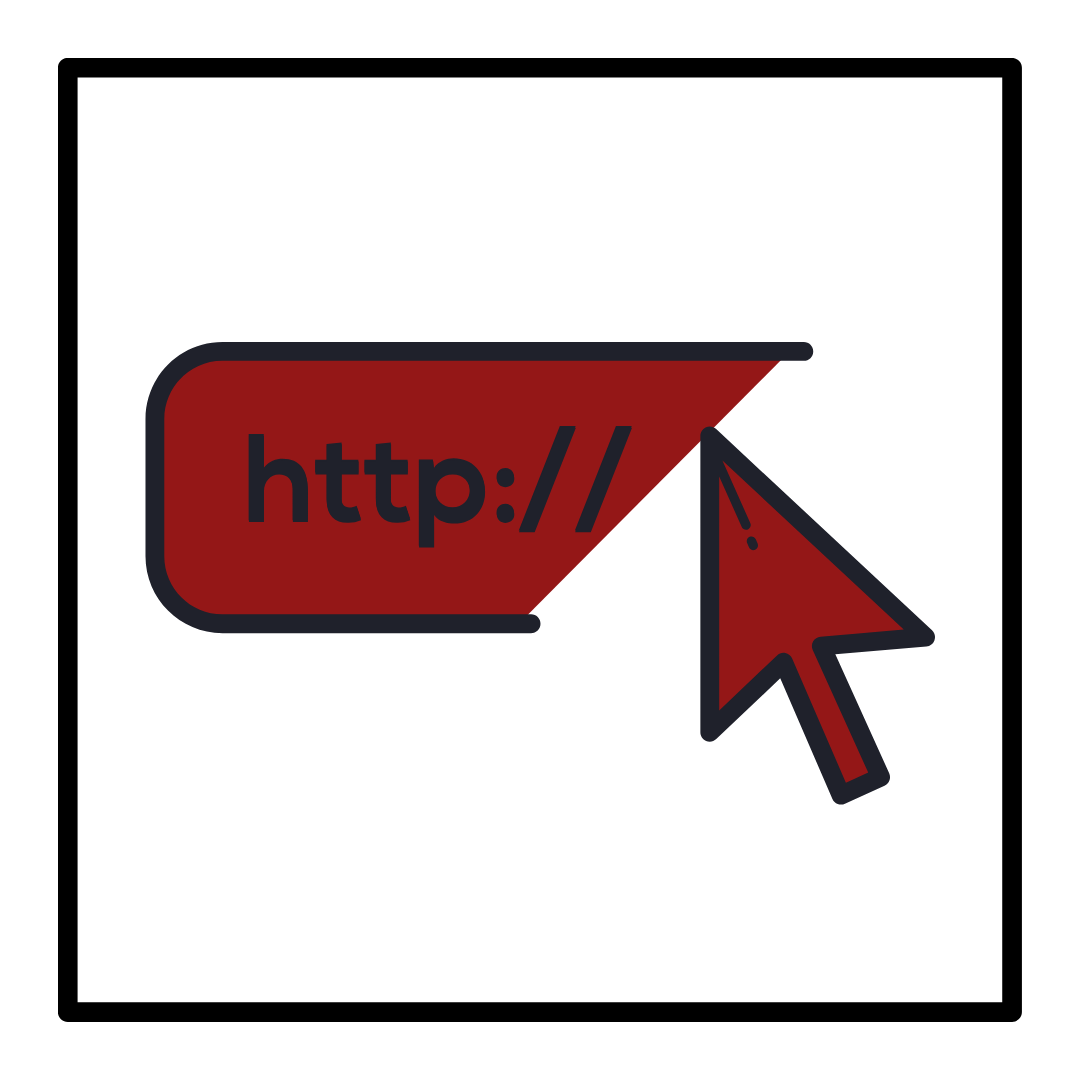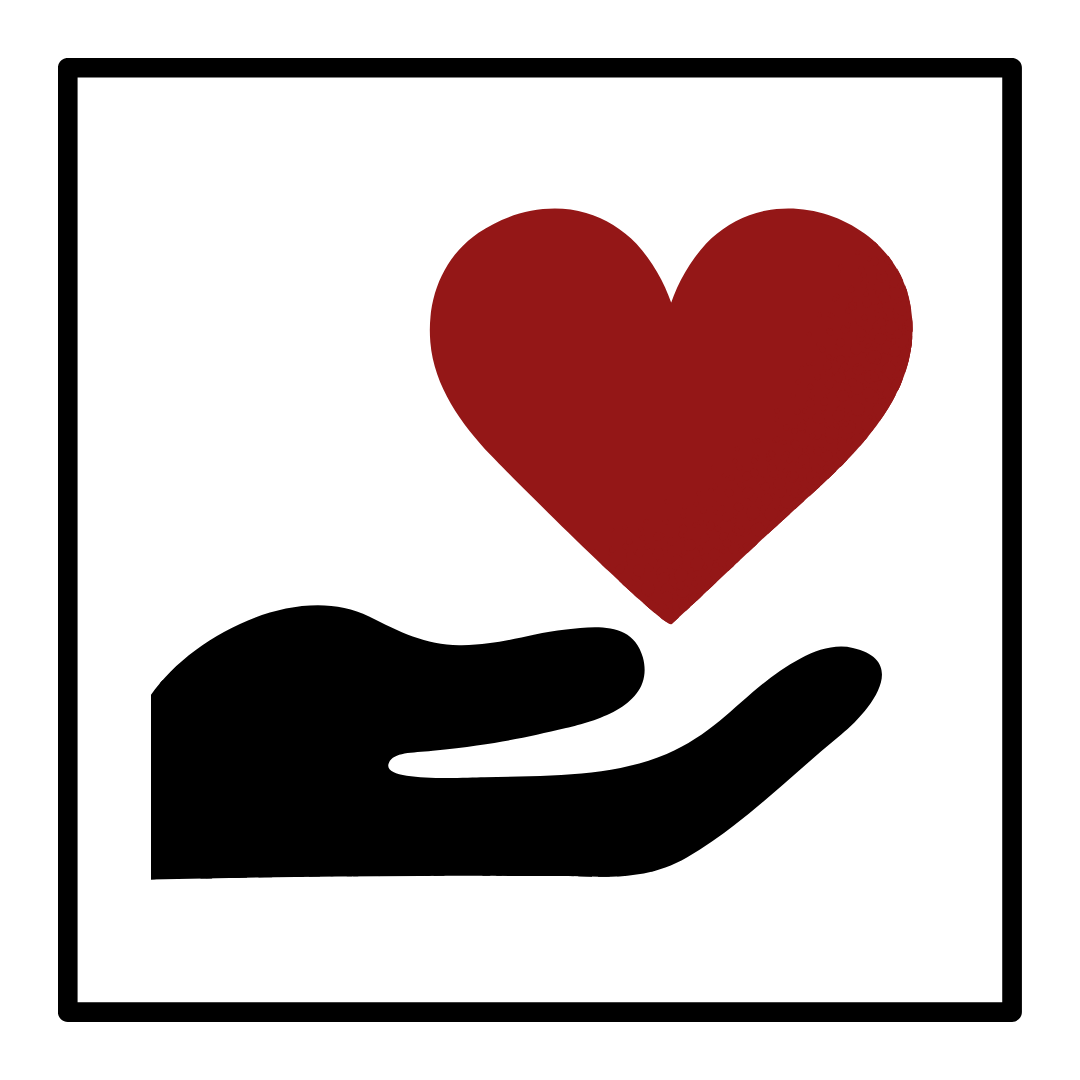 If you would like to reserve one of our meeting or conference rooms, please fill out the room reservation form.
Explore our CIR Google site with on and off-campus resources, academic tips, and recordings of past CIR events.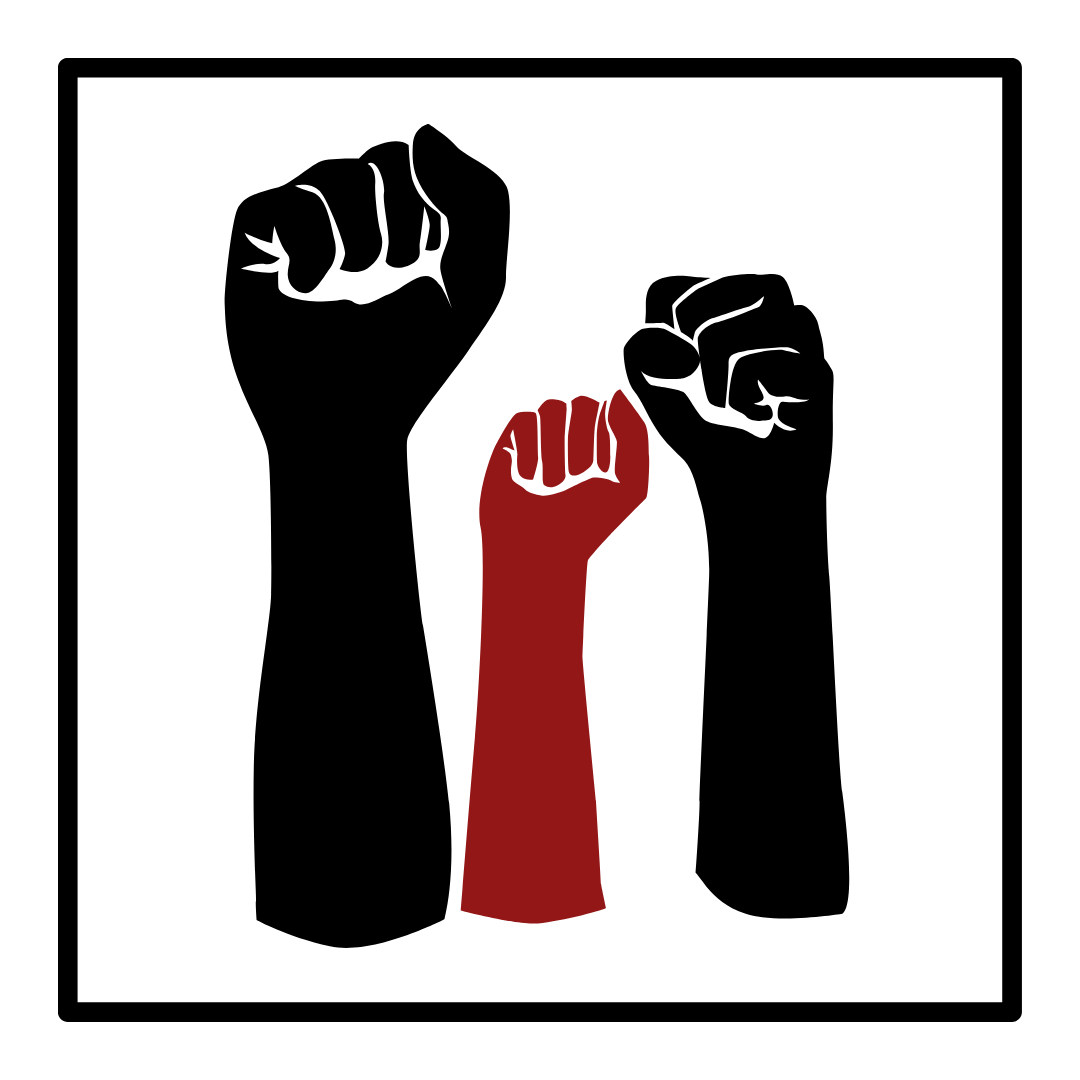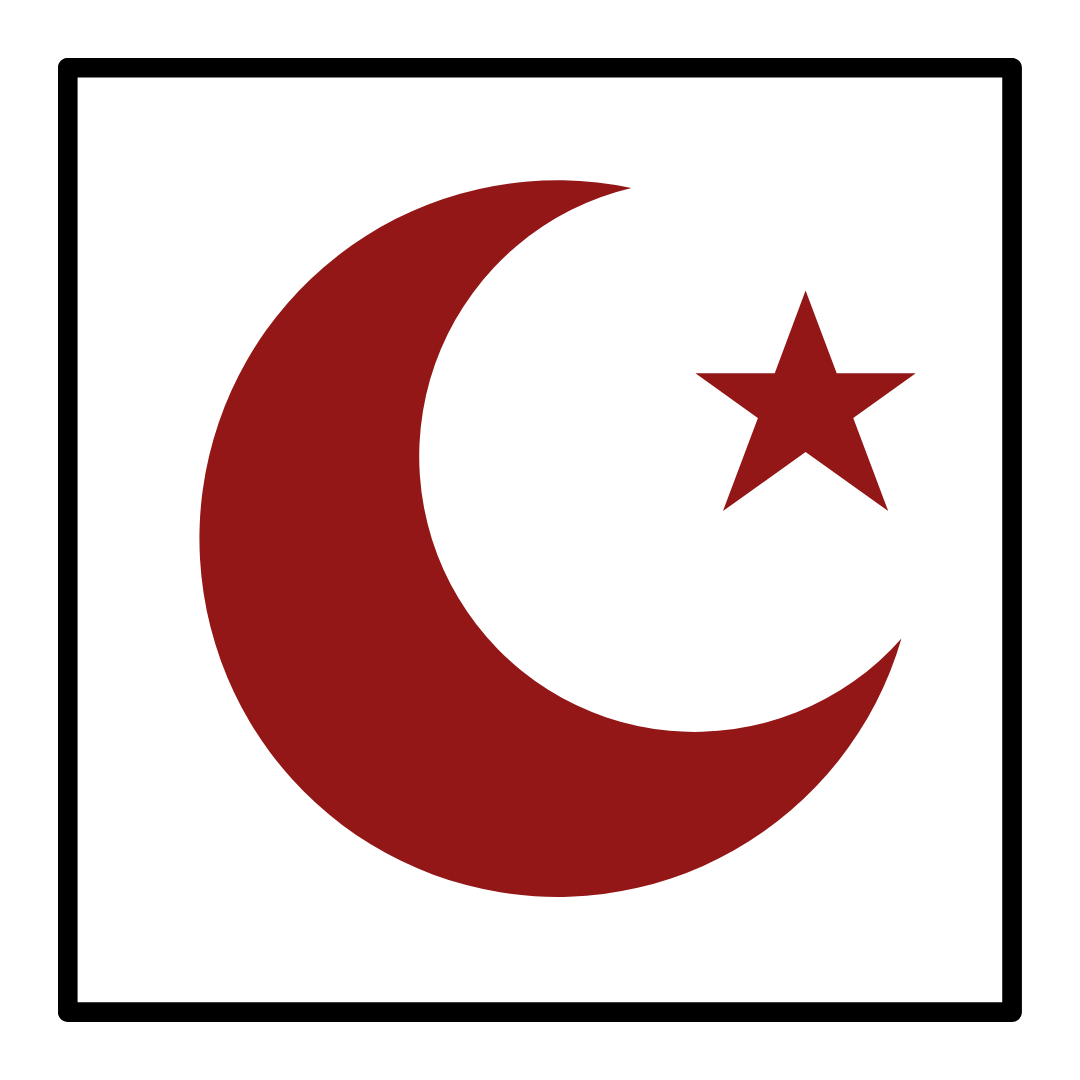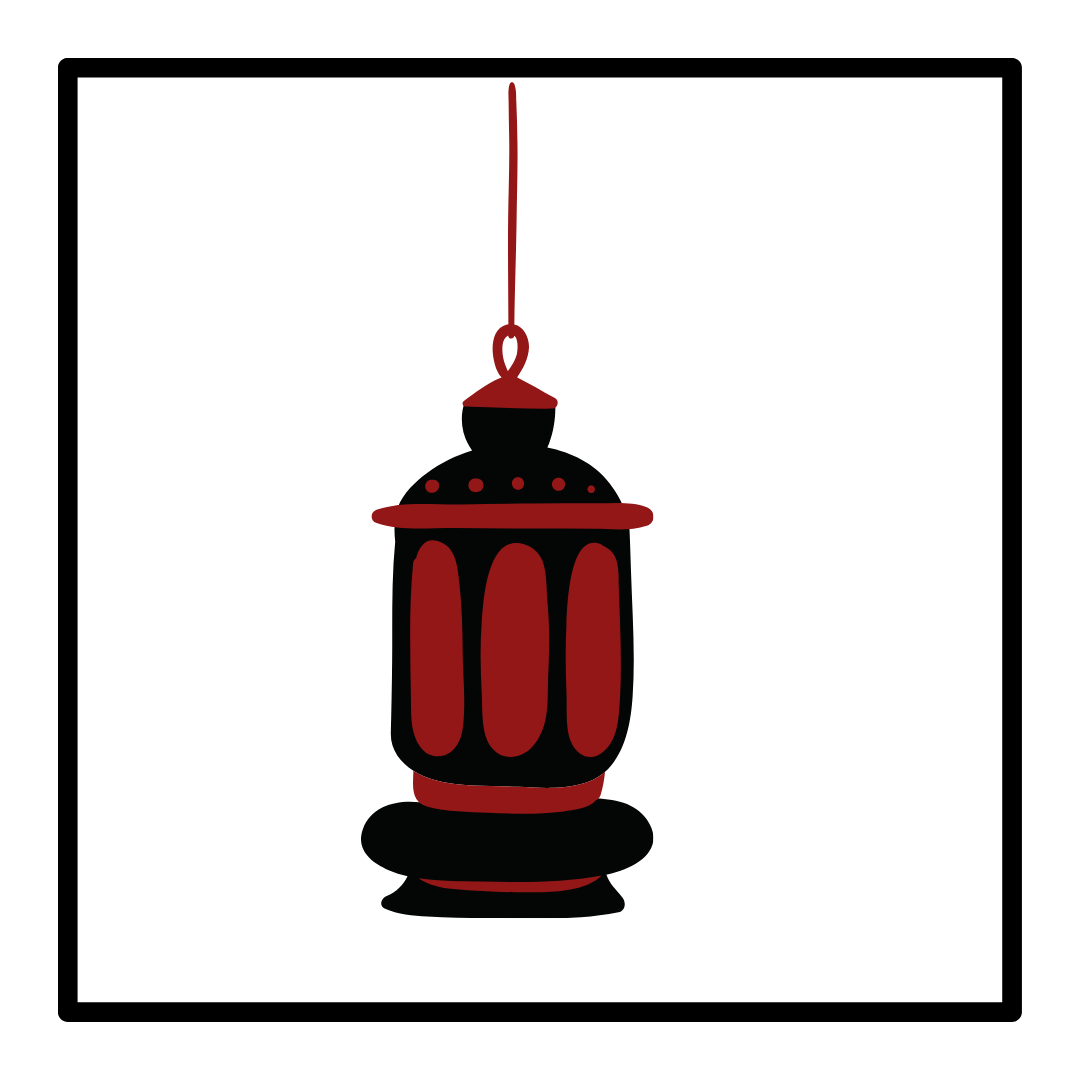 Click to view our Ramadan Guide to learn more about Ramadan and ways to support Muslim students
View our SWANA Resource Guide to learn more about resources for Southwest Asian and North African communities.