About Us
Meet Our Career Staff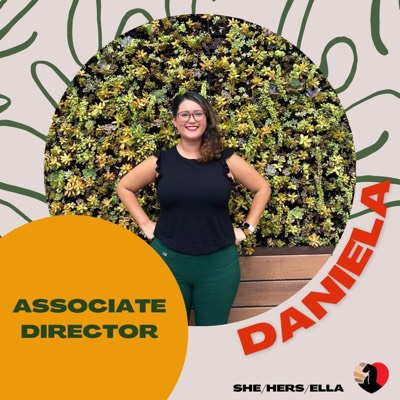 Daniela Saldana Gurgol (she/hers/ella) is the new Associate Director of the CIR. Her hometown is Tijuana, B.C., México. She grounds her leadership in the values of care, community and growth. She loves creating spaces of reflection to make meaning of the world and where people can show up authentically. Daniela is in higher education to empower students who have historically been underserved and to create change. To recharge, she likes walking, running, hiking, biking, reading and crafting. Daniela has an A.A. in General Studies from Southwestern Community College, B.A. in Marketing from Simmons University and M.A. in Higher Education Leadership from the University of San Diego.
One of her favorite quotes is: "All that you Change, Changes you. The only lasting truth
is Change."
-Octavia Butler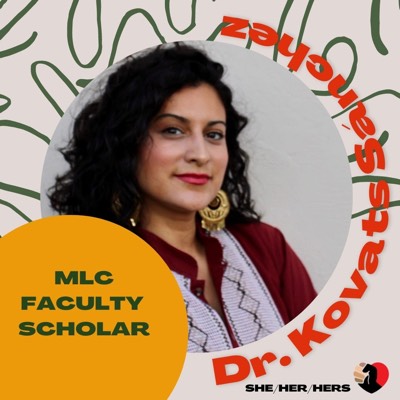 Gabriela Kovats Sánchez, Ph.D. (she/her/ella/meeña) is the Faculty Scholar for the Native Resource Center and the Center for Intercultural Relations at San Diego State University. She also serves as a lecturer for SDSU's department of American Indian Studies. Dr. Kovats Sánchez's body of research highlights the educational experiences of diasporic Indigenous students (Ñuu Savi/Mixtec and Bene Xhon/Zapotec) and how these differ from mestizo Latinx and Chicanx narratives. Her hometown is Acapulco, Guerrero, Mexico, and Merced, California. Her hobbies include weaving, DJ, and dance (Ballet Folklórico & Afro-Puerto Rican Bomba).
Her favorite quote is "Por un mundo donde quepan muchos mundos" [For a world where many worlds fit]"
- Ejército Zapatista de Liberación Nacional (EZLN)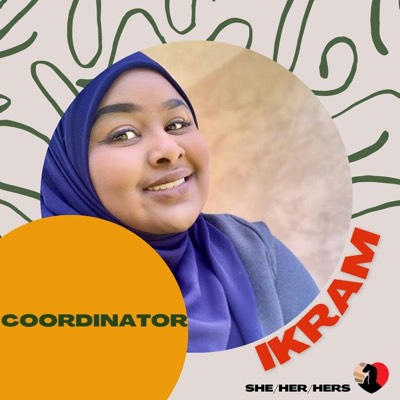 Ikram Aweys (she/her/hers) is a double SDSU alumna, having earned her Bachelor's in Child and Family Development and earned her Masters in Science in Counseling, with a specialization in School Counseling. Ikram is passionate about providing holistic support to students and guiding them through the educational system to support their success. Her hometown is San Diego, California. Her hobbies include reading and watching movies.
Ikram's favorite quote is "what is meant for you will not miss you."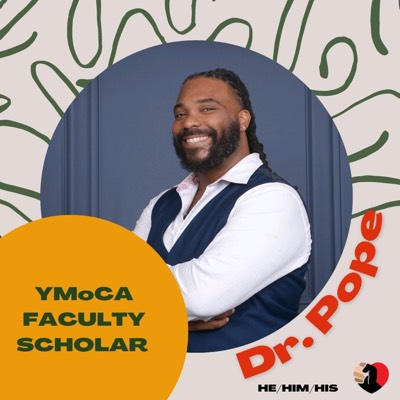 As a Faculty Scholar for the Young Men of Color Alliance, Dr. Pope aims to help students deepen their understanding of the self and others, maximize potential, and increase motivation to persist toward degree completion. His research interests involve critical considerations of racism and equity in education, service delivery to underrepresented populations, and the study of organizational structures and participant outcomes in the justice setting. As a non-traditional student, he transferred from San Diego Mesa College before earning Bachelor's degree in Criminal Justice and a Master's in Education from SDSU. He then earned his Ph.D. in Counseling Psychology from Western Michigan University in 2018. He works with the Office of Restorative Practices to build and strengthen relationships across the SDSU community.
Meaningful quote: "All need a sense of somebodiness, a feeling of dignity, purpose, and meaning in this short life."
- Dr. Pope
Meet our Graduate assistants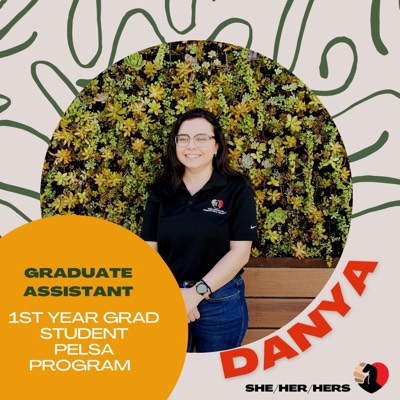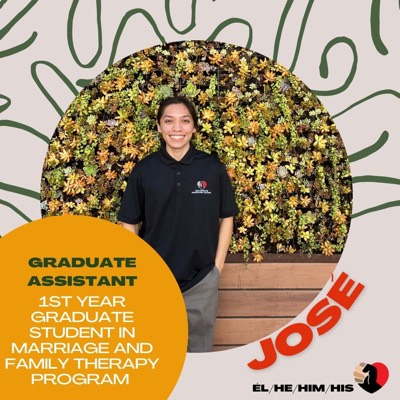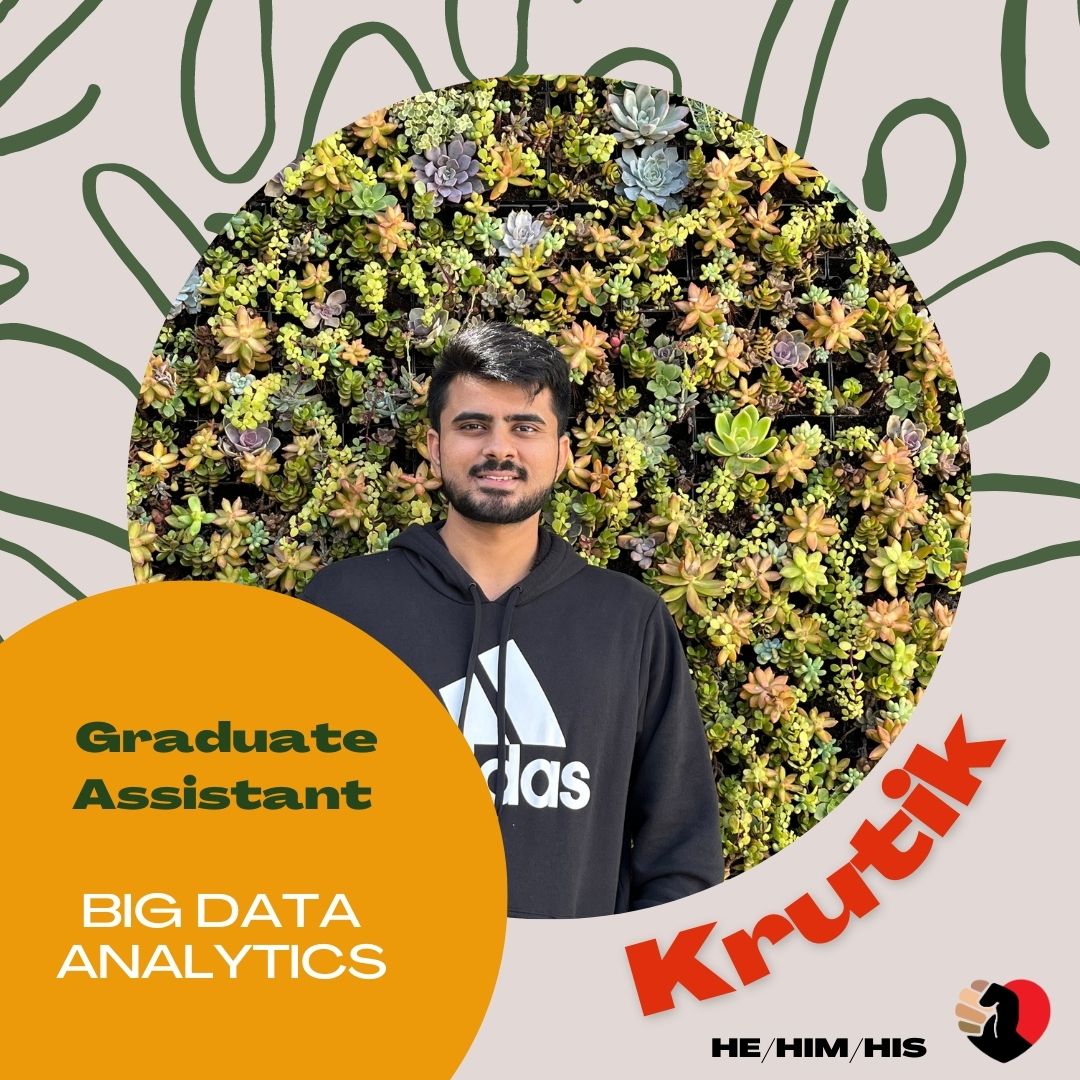 MEET OUR Program assistants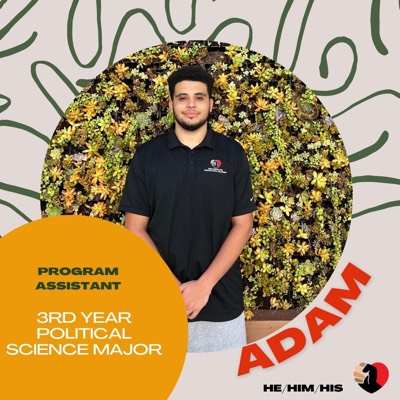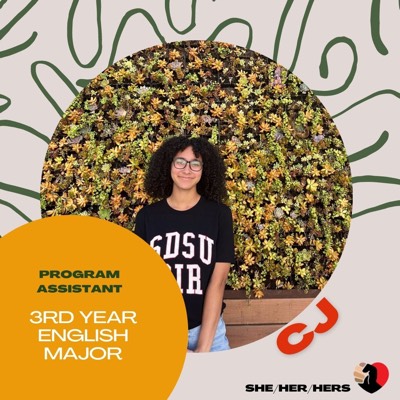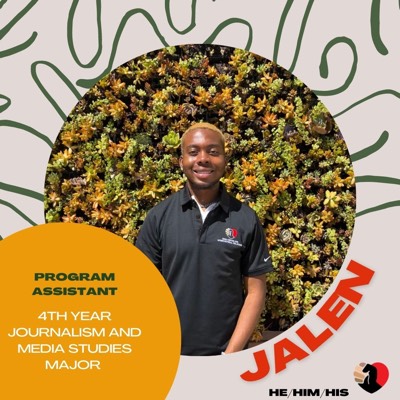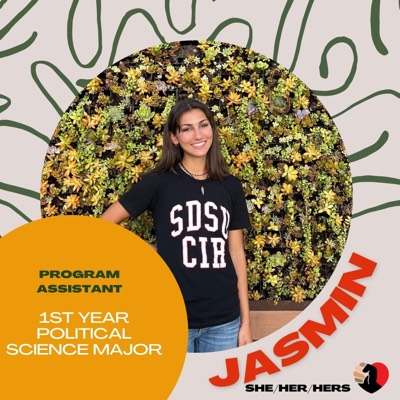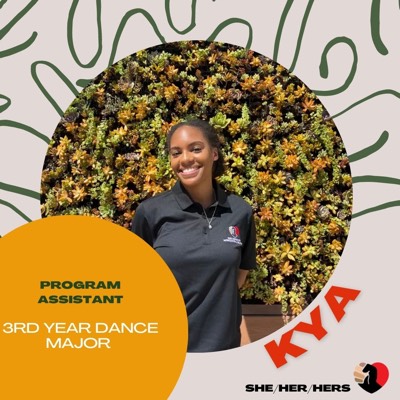 Meet our peer mentors