About Us
Meet Our Staff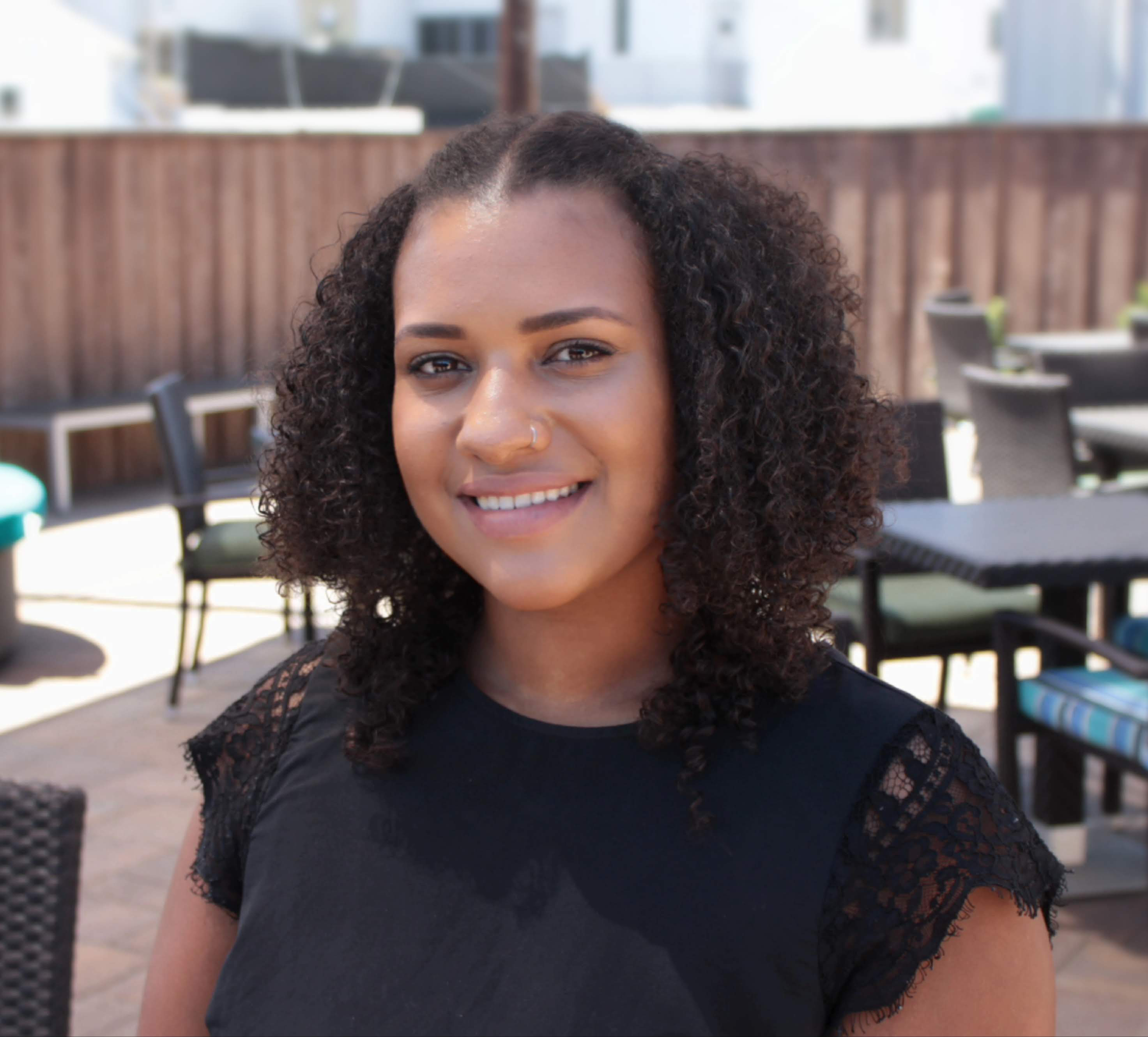 Paige received a Bachelor's in Anthropology and Geography from Cal Poly, San Luis Obispo and a Master's in Higher Education and Student Affairs from San Diego State University. Paige has worked at SDSU for nearly five years with academic and retention initiatives, within the Division of Diversity and Innovation, Black Resource Center (BRC), Center for Intercultural Relations (CIR), Guardian Scholars Program, and CSU Program for Education & Research in Biotechnology. Her passion is advocating for the needs of historically underrepresented students and helping them navigate higher education spaces.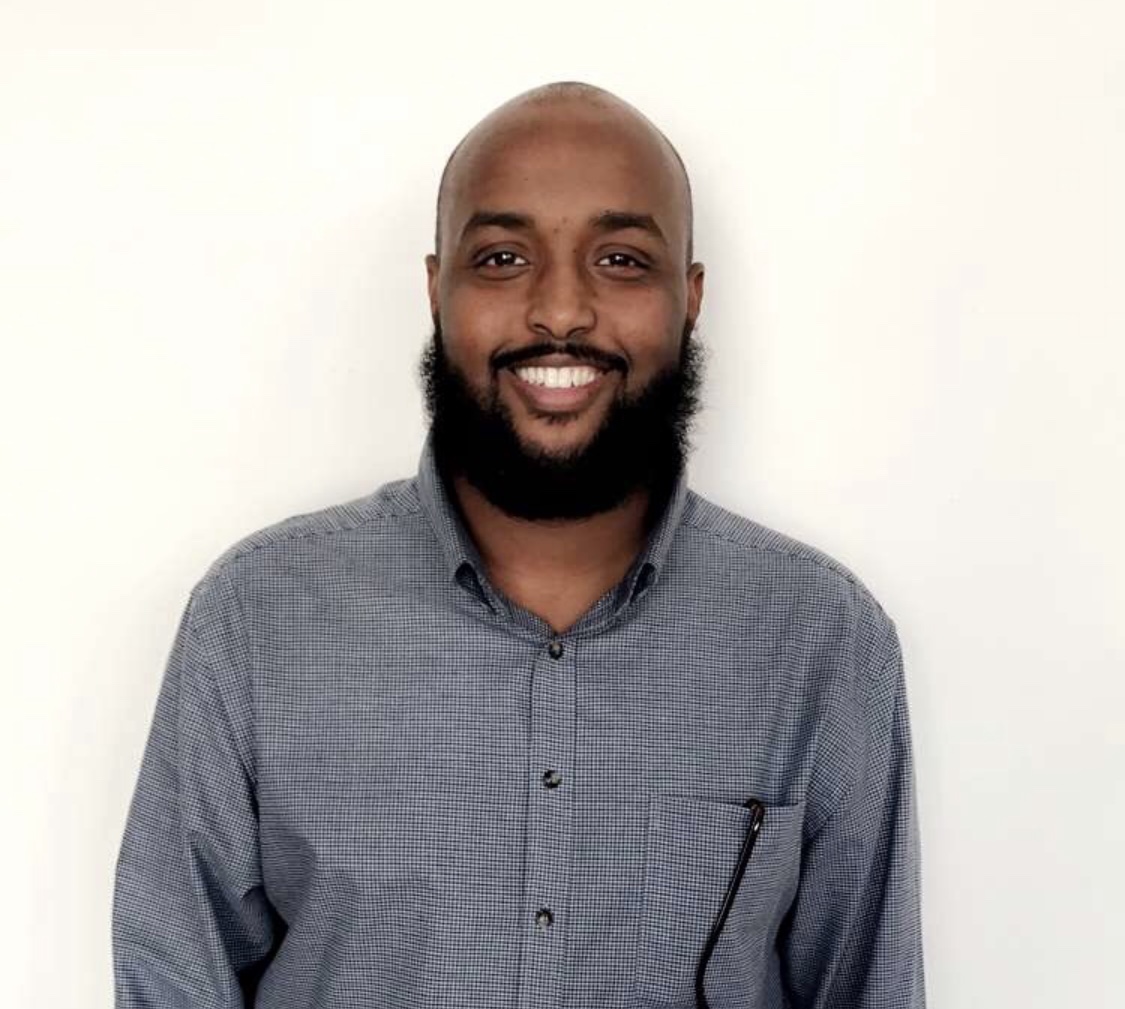 Mohamed Abdi, M.A.
Assistant Director
He/Him/His
[email protected]
Mohamed received his bachelor's degree in Criminal Justice Administration with a minor in Business Management from California State University, Dominguez Hills. He holds a Master's in Postsecondary Educational Leadership and Master's in Education with a concentration in Counseling from San Diego State University. Mohamed has worked as a SDSU research associate and contributed to reports that highlight the disparities in suspensions in K-12 schools throughout California. Mohamed has an immense interest in academic research, counseling, and the relational interaction between students and educators.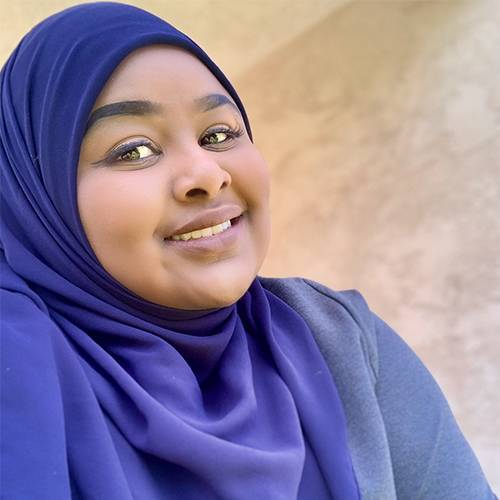 Ikram Aweys, M.S., PPS
Coordinator
She/Her/Hers
[email protected]
Ikram Aweys is an SDSU alumna, having earned her Bachelor's in Child and Family Development and recently earned her Masters in Science in Counseling, with a specialization in School Counseling. Ikram is passionate about providing holistic support to students and guiding them through the educational system to support their success. She has extensive experience supporting and empowering students and families. Much of her experience has been supporting marginalized & underserved students in the educational setting, specifically in K-12 schools. In these roles, Ikram was a mentor, advocate, and ally for students. She believes all students have the capacity to reach their highest potential through support and access to opportunities.