Office of the Vice President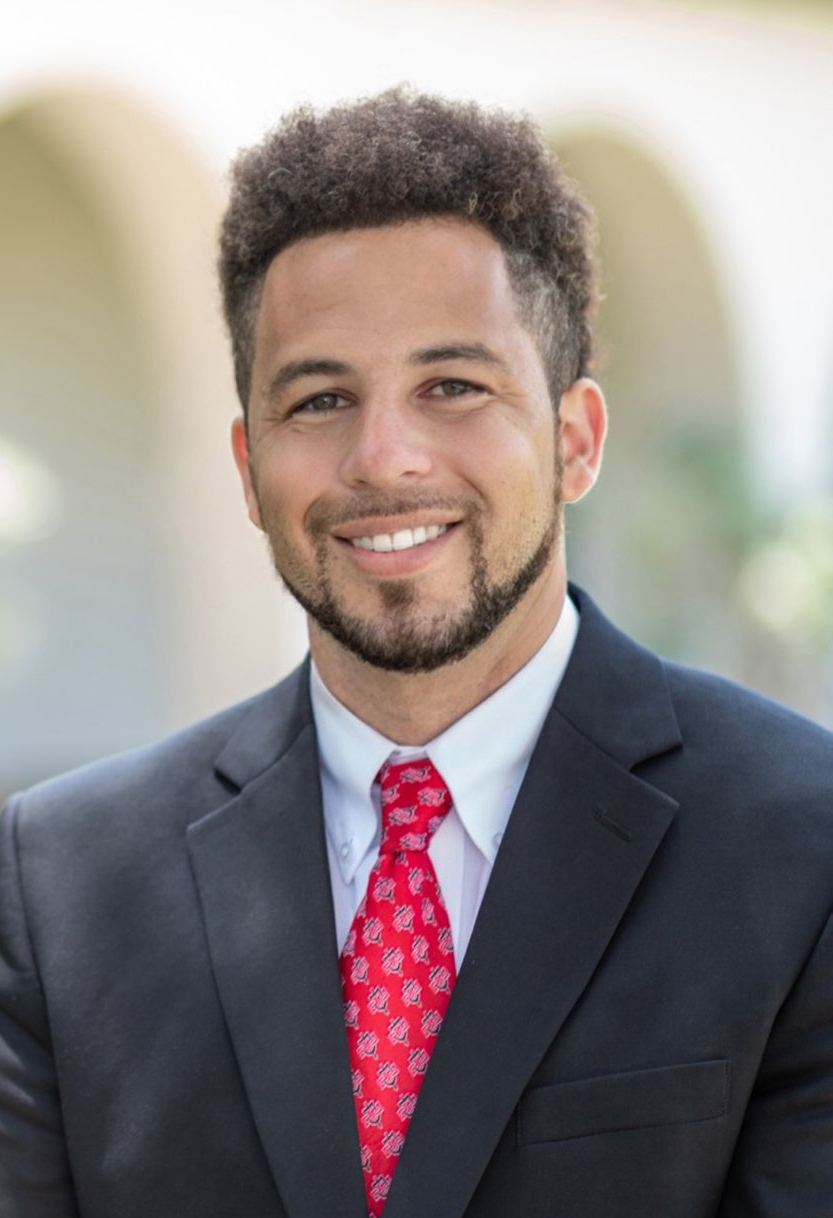 Luke Wood, Ph.D.
Vice President for Student Affairs and Campus Diversity
Chief Diversity Officer
J. Luke Wood, Ph.D. is a Distinguished Professor of Education at San Diego State University. Wood's research and practice agenda focuses on advancing diversification and equity initiatives at schools, colleges, and universities. He has delivered over 750 scholarly and conference presentations and has authored over 140 publications, including 70 peer-reviewed journal articles and 15 books. His most recent books include "Black Minds Matter: Realizing the Brilliance, Dignity, and Morality of Black Males in Education," "Teaching Boys and Young Men of Color" (with Frank Harris III) and "Advancing Black Male Success from Preschool to Ph.D." (with Shaun Harper). Dr. Wood has been regularly sought out for his expertise by media outlets such as the New York Times, Chronicle of Higher Education, Huffington Post, Fortune Magazine, Los Angeles Times, Miami Herald, San Francisco Chronicle and C-SPAN. During the Obama administration, his research was featured through the White House Initiative on Educational Excellence for African Americans and the My Brother's Keeper Initiative. Wood received his Ph.D. in Educational Leadership & Policy Studies with an emphasis in Higher Education and a master's degree in Curriculum and Instruction in Early Childhood Education from Arizona State University. He also holds a master's degree in Higher Education Leadership in Student Affairs and a bachelor's degree in Black History and Politics from California State University, Sacramento.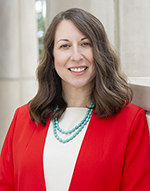 Andrea Dooley, Ph.D.
Senior Associate Vice President for Student Affairs

Andrea Dooley, Ed.D., the division's senior associate vice president for Student Affairs, advises Vice President J. Luke Wood in supporting the subdivisions of Health, Well-being and Accessibility; Campus Life; Finance and Operations; and Access and Community Standards. Dooley has more than 15 years of progressive leadership experience in higher education administration at San Diego State University; University of California, Berkeley; and University of California San Diego. She is a first-generation college student with a passion to serve the SDSU community and contribute to the success of all its students. Dooley earned her bachelor's degree in social science, a master's degree in education with an emphasis in postsecondary leadership and a doctoral degree in educational leadership from SDSU. Read more about Dr. Dooley »
Aniesha Mitchell, J.D.
Senior Associate Vice President for Campus Diversity

Aniesha Mitchell serves as a Senior Associate Vice President for Student Affairs. Mitchell has over 20 years of progressive leadership experience in higher education administration in the areas of enrollment management, retention, conflict resolution, and student conduct. In her current role, Mitchell oversees the Center for Student Rights and Responsibilities, Office of the Student Ombudsman, and Inclusive SDSU. Mitchell is passionate about diversity and inclusion, student rights, and ensuring that students experience fair and equitable processes that respect their dignity as humans. Prior to her appointment, Mitchell served as the Director of the Office of Student Conduct and Community Standards for the University of Cincinnati. She has also worked at the University of Mississippi, University of Michigan, and Oakland University. Mitchell earned a bachelor's degree in political science from Oakland University and a Juris Doctor degree from Western Michigan University Cooley Law School.
Leadership Team
Office of the Vice President Staff