Welcome to Student Life & Leadership!
It is important to make the most of your experiences at San Diego State University by getting involved. You can balance your time for learning, leading, and living by participating in activities with other students who share your same interests. Build your skills, create friendships and become a part of the exciting things happening on our campus!
Come visit us in Student Life & Leadership where opportunities for involvement are waiting for you.

OUR MISSION
Student Life & Leadership promotes student engagement, development, and success. We provide a balanced University experience for our diverse community through teaching, advising, and programming.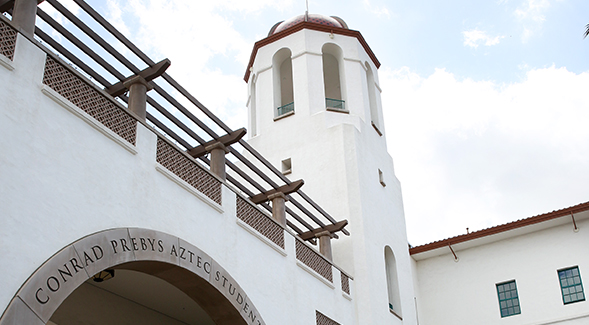 Sign up for the Campus Life Weekly!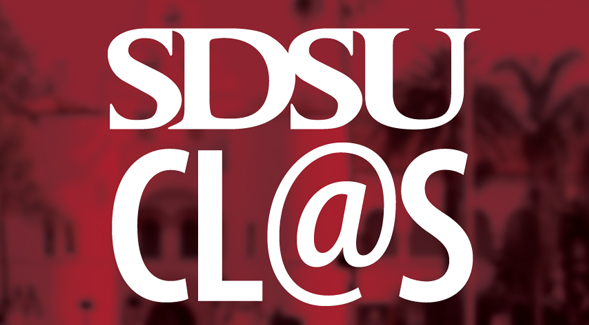 Download the CL@S App
Download the CL@S App on your device and visit the Presence Portal to see our RSOs and departmental events happening throughout campus!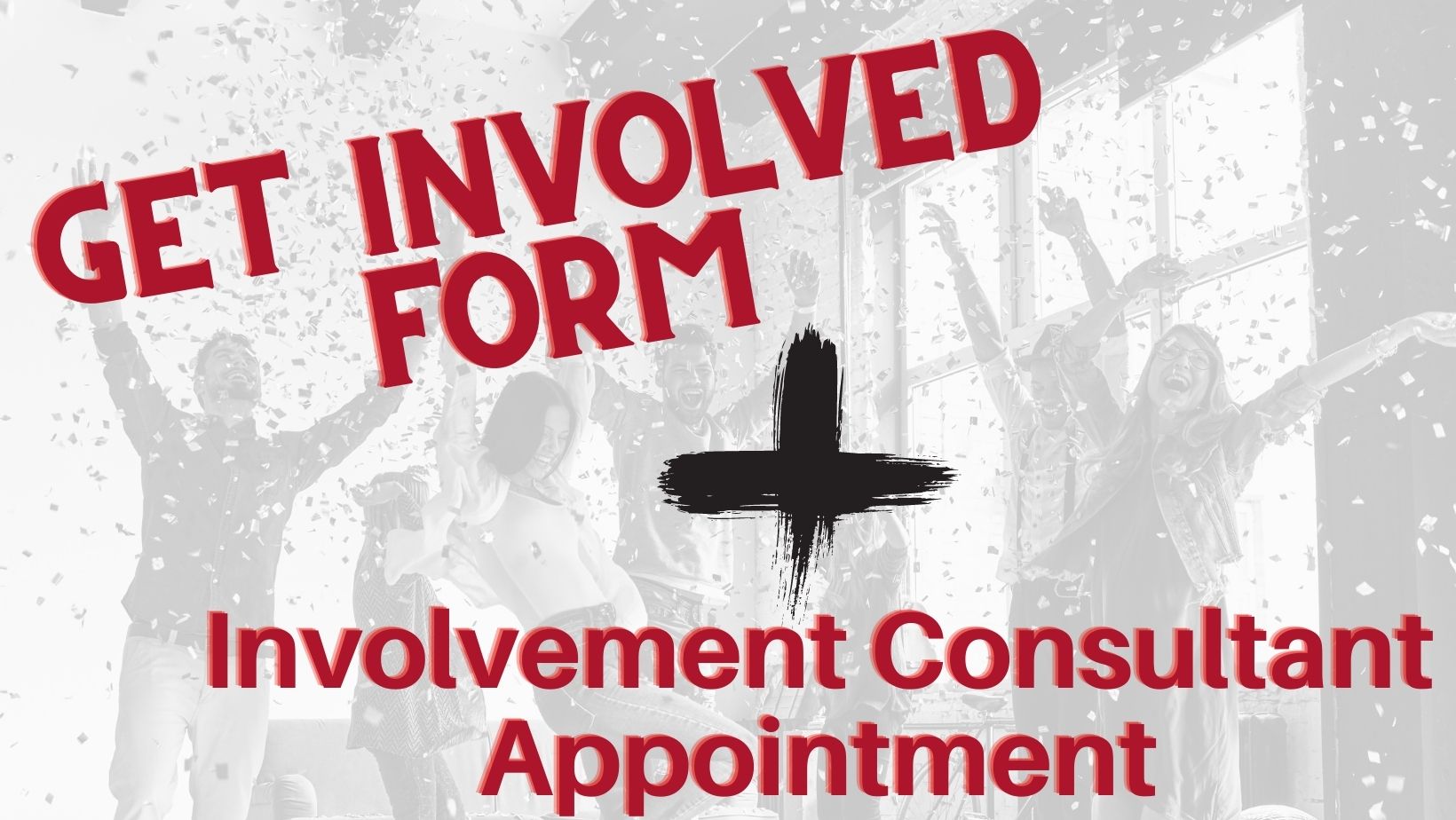 Looking to get involved but not sure where to start?

Complete the Get Involved Interest Form today (link below). Then schedule an appointment with an Involvement Consultant to get your results!
AZTEC EXPERIENCE
Corina Lard: Prepared to Succeed

See Corina's Aztec Experience