Event Planning On-Campus
Which events get submitted through the EAS?
If you are a Recognized Student Organization, ALL on-campus events MUST be entered into the EAS.
If you are an SDSU affiliate (department, staff, faculty, etc.) only requests for Outdoor Space, such as tabling or other Outdoor Activities, must be submitted online through the EAS.
If you are not affiliated with SDSU, only requests for Outdoor Space, such as tabling or other Outdoor Activities, must be submitted online through the EAS.
What is the process to complete an EAS request?
Start the online Event Application System (EAS) request form.
Answer all logistical questions related to the event.
Receive your event tier classification and choose a date within that timeline.
Submit the EAS request form.
Complete any supplemental forms for permitting.
A Student Life Advisor will review your event details.
An email will be sent to the event planner when the EAS has been completed and permitted.
Event Application and Permitting Policy
Please be aware, as of August 1, 2019, the Event Application System (EAS) request form submission timeline has changed. Event requests will no longer be submitted three weeks (21 days) in advance. The timeline for event requests and permits varies based on the elements of the specific event. To address necessitated structure and complexity of events, the University has implemented a tiered programming model for campus activities. The elements of the activity determine the tier, and therefore, the timeline for the EAS submission, review, and University permitting. The details inputted into an EAS form will determine the tier classification and subsequent submission timeline.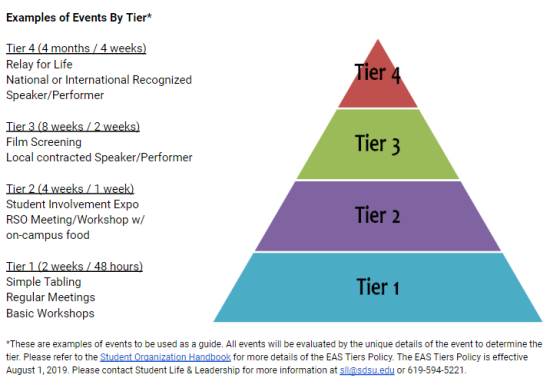 Find a full description of this new policy in the Recognized Student Organization Handbook.
Why the need for a new process?
Individuals and organizations are planning more events, and there is increased demand for space on campus. Additionally, most events require additional logistic permits from campus partners due to various campus policies. Logistics that require additional permitting include, but are not limited to, serving food, bringing animals to campus, body art activities, serving alcohol, liability and risk assessment, events with minors present or reserving space in the student union. The previous one size fits all approach (three week submission for all events) does not meet the needs for these events to be requested, permitted, and assigned in a timely manner.
What space is reservable on campus?
Browse our available space here.
Event Planning 101
Off-Campus Events
Transportation Links
Food and Beverages at Off-Campus Events
The University does not issue food permits or conduct food service inspections for off-campus events; however; student organizations are encouraged to follow the Food Handling Guidelines listed on the Event Permitting Forms page (adapted from materials produced by the federal Food and Drug Administration).
Having food at your next event?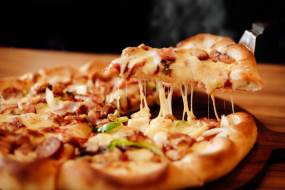 Make sure it is approved!
Submit an EAS request for your event and submit the appropriate food forms.
For any and all food at your events, you must complete the Catering Waiver/Agreement & Environmental Health and Safety Permit Application. You may be contacted by SDSU Catering and/or Environmental Health & Safety (EHS) with additional steps based on the information submitted on the application.
Advertise Events on the Campus Life @ State App with Presence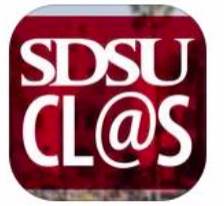 Learn more about how your organization can utilize the Presence platform to market events, track attendance, recruit members, and more! Download our Presence Student Organization Guide here.