Leadership Summit CONFERENCE
On behalf of the SDSU Division of Student Affairs + Campus Diversity, the Office of Student Life & Leadership invites college students from the Southern California region to attend a one day, on-campus, leadership conference.
Save the date for next year's conference: February 18, 2023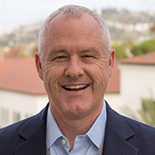 Dr. Randy Timm
Associate Vice President for Campus Life & Dean of Students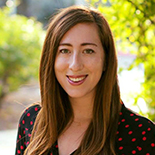 Chelsea Lombrozo
Assistant Director Glazer Center for Leadership & Service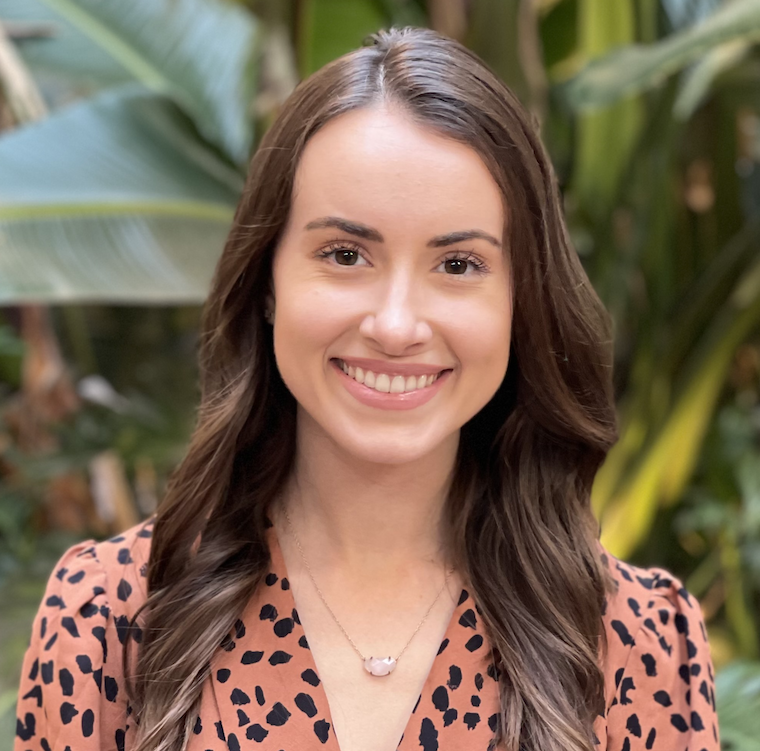 Michelle Halverson
Student Life Advisor Glazer Center for Leadership & Service
Questions? Contact us at [email protected]
Snapshot of the SDSU Leadership Summit
Leadership Summit Participant Testimonials
"The Leadership Summit, held at San Diego State University, was an amazing way for both emerging and experienced leaders to re-evaluate their standpoints on leadership ethics and the importance of diversity. The summit was presented by some of the most influential leaders of our campus and their real world experience proved to be an extreme asset to everyone that attended. Leading a student based organization on a college campus can be an extremely difficult task, but the summit provided it's attendees with tools and necessities to guide leaders into success. This annual event will be sure to cultivate young leaders into building a stronger and more organized community on our college campus."
-Christine, Business Management Major
"After attending this event my knowledge of myself and my leadership skills have grown. The workshops and presentations were beneficial in identifying ways to improve leadership abilities as well as bring awareness to diversity issues on and off campus."

-Joshua, Mechanical Engineering Major
"The workshops I was able to attend were both enlightening and intriguing. Not only did I learn about leadership, but I was pleasantly surprised by the openness to diversity and what it means to embrace diversity. The keynote address really brought us all together and made us reflect on our own lives. I highly recommend this summit to anyone wanting to enrich their leadership and diversity experience!"

-Jasmin, Theatre Arts Major with a focus in Management
"As a student presenter, I was able to illustrate the collective struggle people of color, and more specifically cultural organizations, face on majority campuses. As an observer, I was able to develop myself as a leader within the diverse spaces I am involved in and critically reflect on my role as a student. Overall, this summit provided a space for everyone in attendance to further understand how diversity and leadership are interconnected and is an essential aspect within our society."

-Washington, Criminal Justice Major with a minor in Chicana/o Studies
Sample Workshop Topics
Adapting to Change
Alumni/Employer Panels
Appreciation for Difference in Perspectives
Being Inclusive
Building Trust
Communication Respectfully & Professionally
Conflict Resolution
Creating a Vision
Decision Making
Delegation
Development Strategies
Emotional Intelligence
Entitlement
Etiquette
Event Planning
Fostering Creativity
Grit and Resilence
Leading with Creativity
Learning from Failure
Making Transitions between Roles
Networking
Parliamentary Procedure
Personal Branding
Personality Assessments
Planning for the Future
Public Speaking
Searching for Balance
Social Media Responsibility & Consequences
Team Work
Time Management
Values Clarification