Event Permitting Forms
Event Application and Permitting Forms
Event Permitting Policies and Procedures
Regulations for Use of SDSU Buildings and Grounds - The Buildings and Grounds code is the guiding document for policies and procedures that relate to the use of campus buildings and grounds, including but not limited to, use of drones on campus, outdoor space reservation process, use of BBQs and grills, outdoor sound amplification, bulletin boards and flyer posting, food service, fundraising, and more.
Student Organization Handbook - The Student Organization Handbook contains summaries of the policies, procedures, privileges, and responsibilities of recognized student organizations, including those related to event planning on and off campus.
Aztec Shops Vendor Applications
Commercial transactions, commercial solicitation, or distribution of advertising, including but not limited to product samples, coupons, and flyers on campus is prohibited except with written permission (Section 10.0, Buildings and Grounds Code). An application for permit to engage in commercial solicitation may be obtained by completing the appropriate form below and submitting to Aztec Shops.
Student Vendor Application
Food Handling Guidelines
Having food at your next event?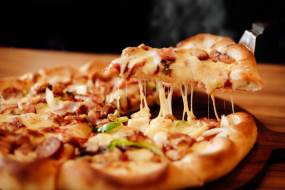 Make sure it is approved!
Submit an EAS request for your event and submit the appropriate food forms.
For any and all food at your events, complete the Catering Waiver/Agreement & Environmental Health and Safety Permit Application This form is required in order to permit food service at an event. This form should be completed and emailed to [email protected] and [email protected] for permitting. Additional documents may be required.
Advertise Events on the Campus Life @ State App with Presence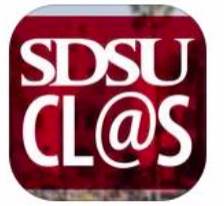 Learn more about how your organization can utilize the Presence platform to market events, track attendance, recruit members, and more! Download our Presence Student Organization Guide here.