Aztec CORE Leadership Retreat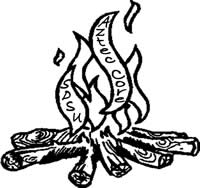 Let's get away! Pack your sleeping bag and bring a jacket, we're going camping!
We'll provide the cabin and the s'mores, you bring the fun.
Join us in for a FREE three day off-campus retreat focused on developing emerging and advanced student leaders! At Aztec CORE, you'll have an opportunity to learn alongside peers and enjoy engaging workshops and events, all while enjoying the mountains. The goal of this retreat is to experience the value of relationships and reflection as important components of leadership.
Missed our October CORE Application? The January 2024 CORE Application is now available! The application is currently open until December 8th at 4pm.


Click here to fill out the application today!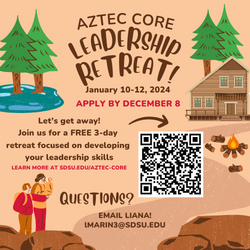 These retreats are intended for a mix of emerging leaders (students who are starting to take on leadership roles at SDSU and in the community) and advanced leaders (have taken on multiple leadership roles at SDSU and in the community and are interested in further developing their leadership skills).
Participants will explore leadership through experiential learning and reflection, develop meaningful cross-group connections leading to ongoing collaboration, and ultimately create and articulate their own personal mission and vision for leadership. Aztec CORE is a great opportunity to connect with other students, SDSU staff, and quickly get involved in the Aztec community. A majority of Aztec CORE retreat graduates assume significant campus leadership roles.
Bus transportation is provided round trip.
---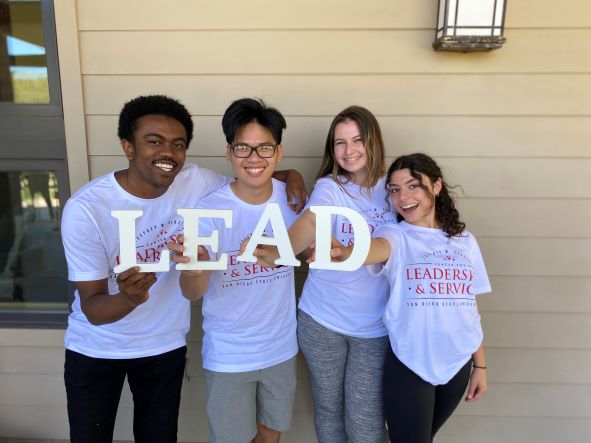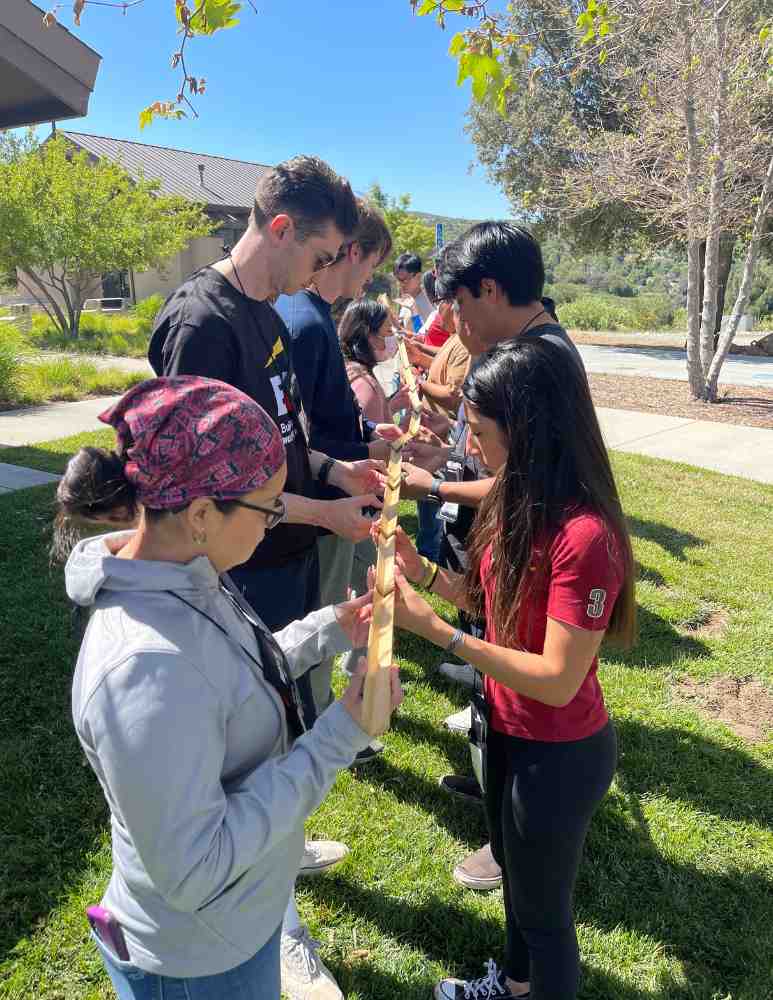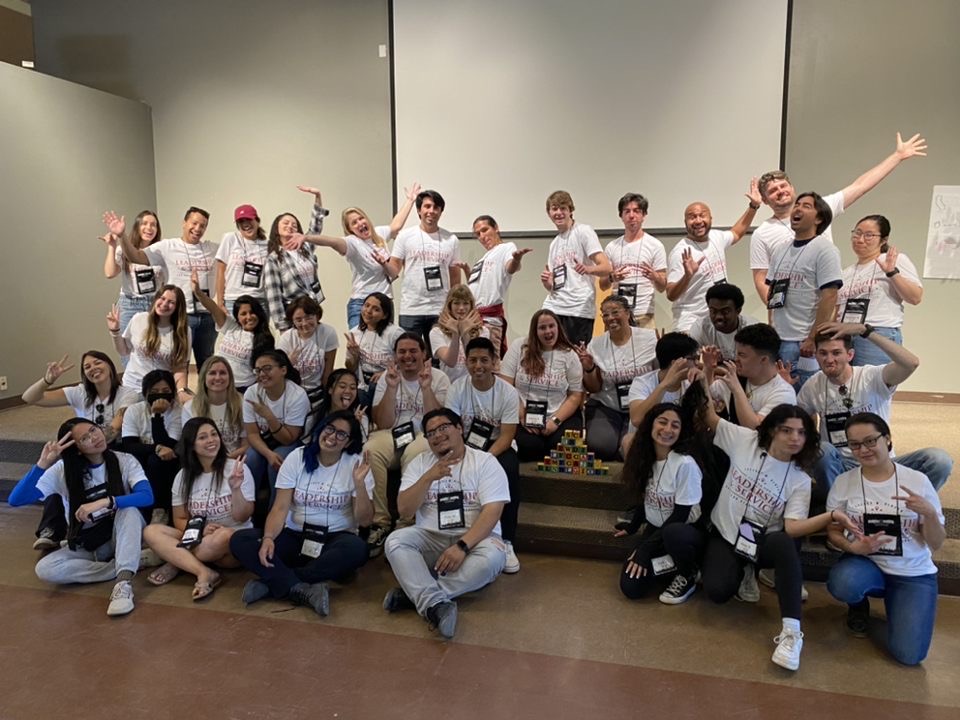 Feedback from Aztec Core participants:
100% of the students who attended Aztec CORE retreats in the past three academic years (2014-2017) said they would recommend this retreat to others.
What participants liked most about the Aztec CORE Leadership Retreat:
Bonding with diverse leaders and finding we are more alike than we think.
How engaged, involved and inclusive everyone was.
Opened my mind to new ways of relating to people. Allowed us to break down walls.
I loved the atmosphere of the retreat and the people who attended as well as those who organized the treat were all very welcoming. Everyone who was at the retreat truly wanted to be there.
I loved the activities and how all of them incorporated lessons. I also like how we had the time to reflect on a lot of topics and have open discussion.
I loved having the opportunity to hang out with everyone each night after all of the engaging and insightful exercises throughout the day.
I liked most how the activities that we did were not repetitive and very engaging. I also really liked how the Group Leaders were not afraid to bring up sensitive topics and we were able to talk about things that usually are not brought up in camps but exist in our everyday lives.
I liked how it was a safe space for everybody to share.
Engaging in discussion and activities that I'm not used to and being able to brainstorm and experience these activities with a group of diverse individuals.
After attending the retreat I realized San Diego State doesn't have to be such a large school and that it is possible to bring many different people together and unite them under a common goal to improve the campus.
I met so many people from different backgrounds and we became a family in one weekend. It showed how campus can become a community.
While SDSU is such a big community, everyone is just trying to make their own way there but still have a sense of caring about community; it makes me feel less lost. I've also learned that while there are many different leadership styles, there is no one way that is guaranteed to work because each situation calls for a different type of leadership.
My definition of community has expanded to include peoples of all different personalities, cultures, nationalities and sexual orientations.
Having the opportunity to take on and discuss very sensitive topics in an unprecedentedly safe space.
I liked how we got away from campus. It was a nice fresh new space where we were able to creative ideas and interact with other future leaders and current leaders on campus.
I love how close I grew to a community of people that aim to do good in this world.
I liked everything about the retreat - great energy from both students and the facilitators, well planned and executed activities, engaging dialogue, tools that helped define personality and identify my virtues and values.
I met such a great group of kind, diverse students.
Questions? Contact [email protected].