Impact of Philanthropic Support
At San Diego State University, the Division of Student Affairs and Campus Diversity's offerings are designed to promote student development and enhance our university community with access to programs, services and initiatives that facilitate and foster academic success.
SDSU recognizes that supporting the quality and diversity of the student experience is crucial to the university's unique brilliance.
With support from donors like you, the Division of Student Affairs and Campus Diversity will strengthen existing programs and launch new initiatives to expand opportunities for all students while advancing diversity.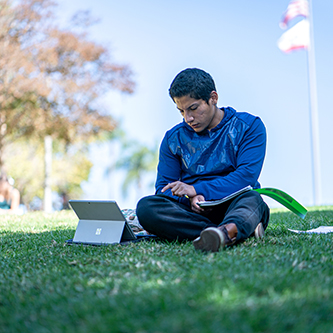 Access, Meaningful Connections, and a
World-Class Education
Your support ensures that every student can participate in experiential learning endeavors to challenge assumptions and push beyond boundaries.
It is our mission to provide students with an enriching co-curricular experience inside and outside of the classroom, while advancing our commitment to student diversity, enhancement of academic perspectives, and full inclusion and belonging for all.
By sharing new cultural experiences, our hope is to inspire students to break down barriers. We involve students in career-readiness early so they can emerge as dynamic and global leaders of tomorrow.
The Vision
With philanthropic support, the Division of Student Affairs and Campus Diversity advances our commitment to diversity while providing students with co curricular learning opportunities and resources with measurable impact. These efforts will enable all of our students to contribute to the dynamic vitality of SDSU and transform the world
EXPLORE OPPORTUNITIES FOR SUPPORT:
Consider a gift of any amount to impact the SDSU student experience through scholarship, program support, or more:
Community and Belonging
Cultural Centers at SDSU build affinity among a diverse population of students, faculty and staff members. Open to undergraduate and graduate students, staff, faculty, alumni, and the San Diego community, the centers contribute significantly toward the evolution of a socially just campus. They are places of belonging, where traditional notions of diversity are challenged. Where self-awareness is learned, leaders are developed, and open dialogue and expression are encouraged



Community Care Funds: Providing emergency support to SDSU students who utilize one or more of the cultural identity centers and have basic unmet needs such as food, housing, clothing, transportation, technology or experience any crisis prohibiting them the opportunity to continue their academic journey towards achieving their degree.
Resource Center Funds: Your gift will provide support for educational resources and opportunities for students and staff who utilize the Cultural Resource Centers.
Scholarship Support: If you are interested in establishing a scholarship or program fund to support an SDSU Cultural Center, please contact Jen Stanley at [email protected].
Access and Community Standards
Elevate, celebrate and support the diverse faculty and staff of San Diego State through professional learning, community building, advocacy, policy recommendations and organizational structures.
Health, Well-Being & Accessibility
Emergency Crisis Response Team (ECRT)
The Emergency Crisis Response Team provides emergency support to SDSU students who have basic unmet needs prohibiting them the opportunity to continue their academic journey towards achieving their degree. Donations to the fund will be allocated by the Office of Financial Aid and Scholarships to assist with such necessities as relocating students, housing expenses, food, household goods, clothing, books, and technology solutions for remote learning.
Campus Life
Subsidy & Scholarship for on-campus student housing
Campus and Community Partnerships
SA+CD Parent Video
Providing programs, services, and initiatives for SDSU students.

Watch Video
VOLUNTEER OPPORTUNITIES
Alumni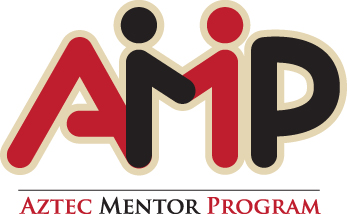 Parents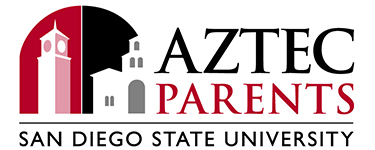 Community Members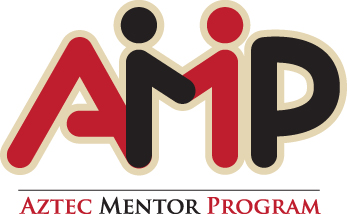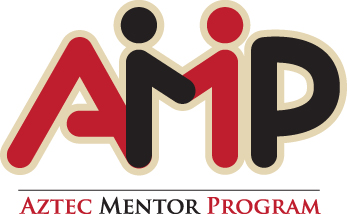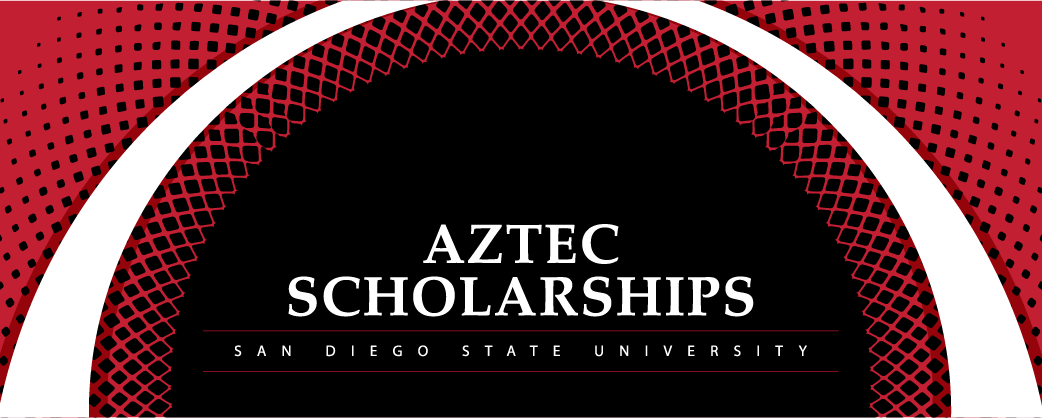 Meet the Team
"Our team's role is to strengthen relationships for parents, alumni, and community members through meaningful opportunities to connect with SDSU, and build private support that will enhance the co-curricular experience for our aspiring students for years to come." - Jen Stanley, Director of Development
There is deep admiration for the culture of philanthropy which is made up of generous parents, alumni and friends who have added value to the greater good. Meaningful giving that has amplified the student experience is a vital part of that culture, enriching the lives of SDSU scholars by helping them achieve their greatest potential. There are several ways to provide philanthropic support at SDSU:
Providing support for an existing SDSU Program, Initiative, College or Academic Major
Establish a named scholarship fund (Minimum gift of $25K, can be paid over multi-year pledge)
Establish a named, endowed scholarship or program (Minimum gift of $50K, can be paid over multi-year pledge)
Opportunities to establish any of the above in honor/memoriam of your family or loved one(s)
Establishing a Fund:
Scholarships and Program Funds may be established or supported by outright gift, five-year pledge, transfer of stock, or a planned gift ($50,000 or more through your estate).
Endowing a Fund:
When you consider endowing a scholarship or program fund, the endowment donations are invested. A portion of the annual income from the investment (approximately 4%) is used to address immediate needs at SDSU. The remaining funds are reinvested to ensure indefinite support and help you to positively impact the program or scholarship in perpetuity.
For information on bequests or to discuss the different options for including SDSU in your will or estate plans, please visit our website.
For more information on ways to support SDSU, please contact: