SDSU LatinX, ChicanX & Hispanic Faculty & Staff Association (LCHFSA)
Mission Statement:
The primary goal of the LatinX, ChicanX & Hispanic Faculty and Staff Association is to cultivate relationships by fostering an environment of inclusion for San Diego State University faculty and staff. We work towards this goal by creating opportunities for identity awareness, education and cultural exploration while advocating for the rights, issues and retention within the LatinX, ChicanX & Hispanic San Diego State University Community.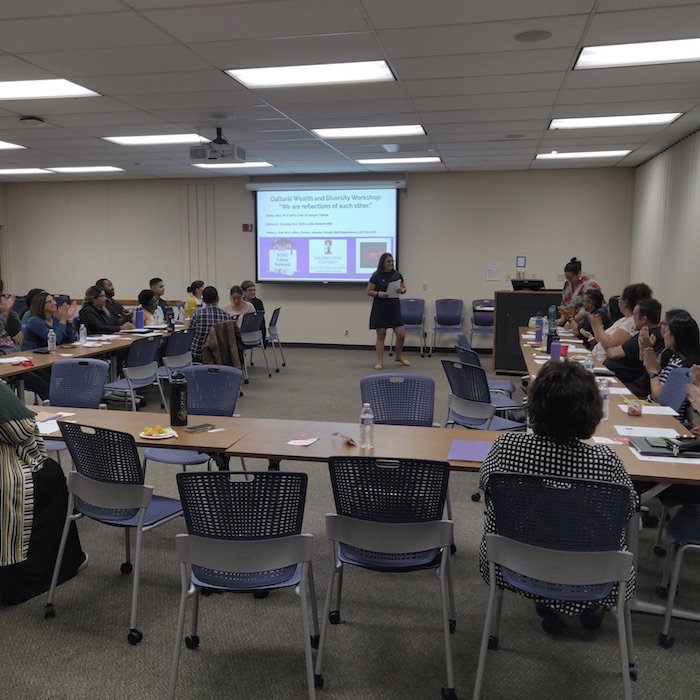 Marisa K. Reynoso, M.A.
Founder & Co-Chair
Nora Leyva, M.A.
Co-Chair
Esther Rodriguez, M.A.
Co-Chair
Rosalía Arellano, PT.
Secretary
Laura Angel-Zavala, M.A.
Creative Coordinator of Projects
Erica Redner-Vera, Ph.D.
Membership Coordinator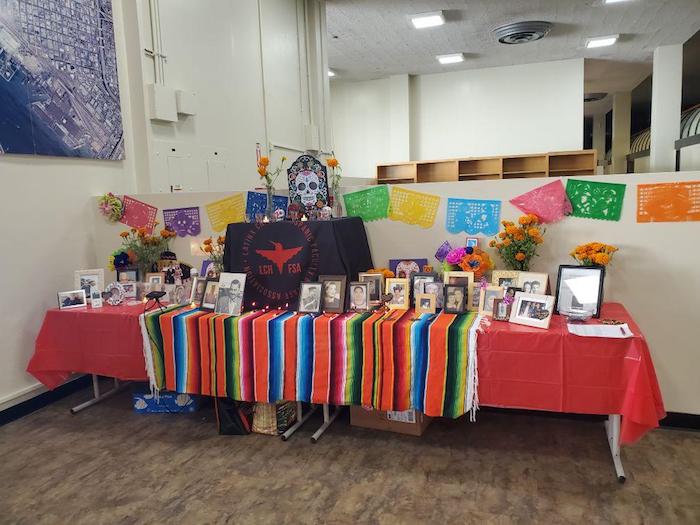 Emilio Ulloa, PhD.
Professor of Psychology,
Associate Chief Diversity Officer of HSI and Regional Affairs
Division of Student Affairs and Campus Diversity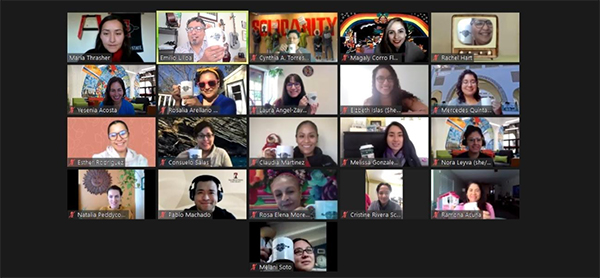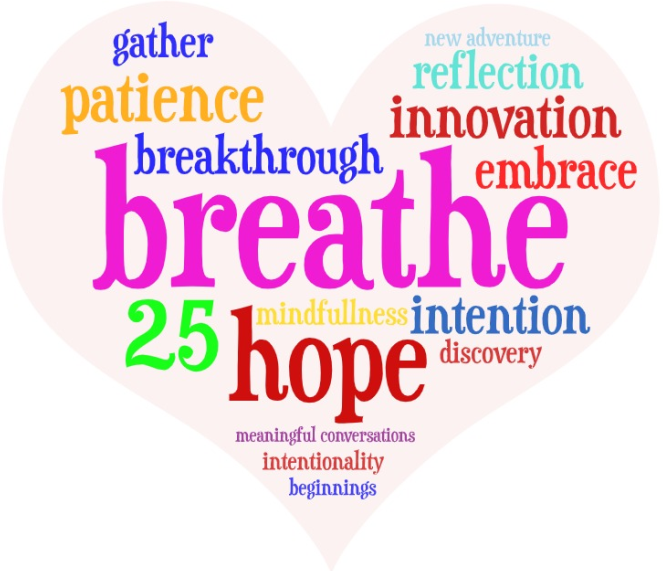 Scripps Cottage (map)
Come experience the traditions, tacos, música and everything that brings this day to life! Faculty and Staff are invited to celebrate among our graduate student population and beyond.
Mariachi and taquero 4 - 6 p.m., please RSVP early at the following link.