SDSU LatinX, ChicanX & Hispanic Faculty & Staff Association (LCHFSA)
Mission Statement
:
The primary goal of the LatinX, ChicanX & Hispanic Faculty and Staff Association is to cultivate relationships by fostering an environment of inclusion for San Diego State University faculty and staff. We work towards this goal by creating opportunities for identity awareness, education and cultural exploration while advocating for the rights, issues and retention within the LatinX, ChicanX & Hispanic San Diego State University Community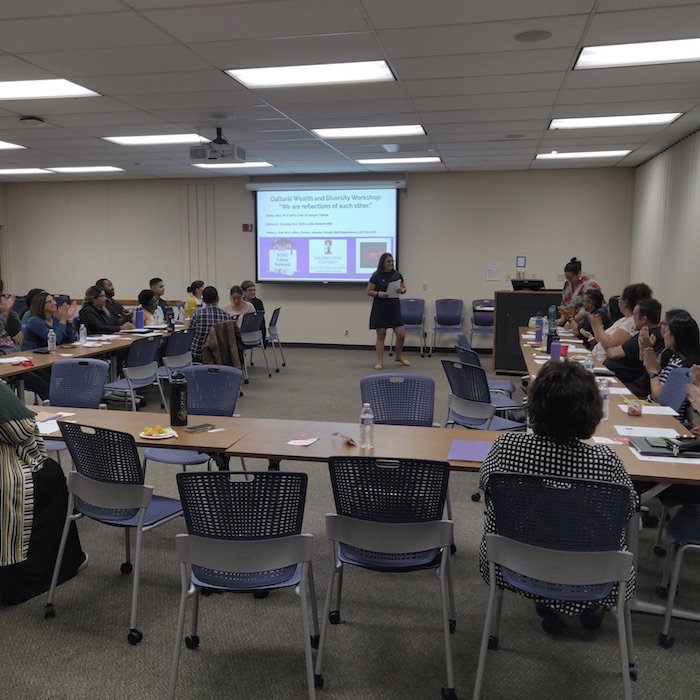 Chair: Marisa K. Reynoso, M.A., Assistant Director of Advising, College of Sciences

Vice Chair: Cristine Rivera-Schneider, Enrollment Services

Vice Chair: Maribel Franco, M.A., Senior Advisor and Study Abroad Coordinator

Secretary: Maria Thrasher, Admissions Counselor, Enrollment Services

Chief Financial Officer: Vanessa Martinez, Lead Administrative Support Assistant

Coordinator of Public Relations: Melani Soto, M.A, Enrollment Services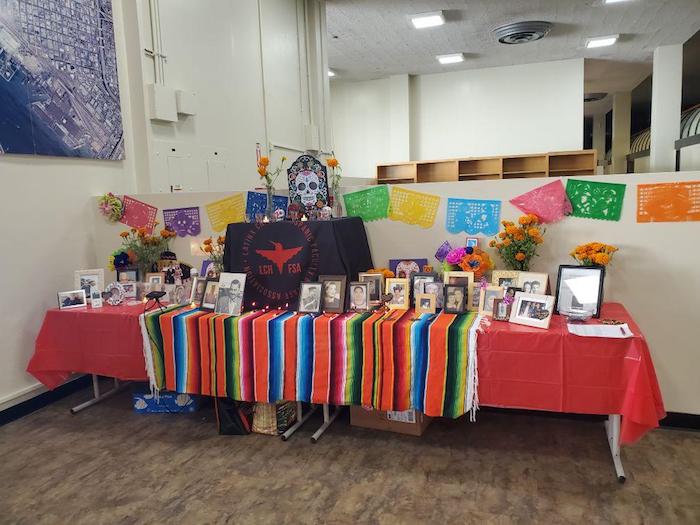 Roberto Guzman, M.A., Retention Services Coordinator, Educational Opportunity Program

Emilio Ulloa, PhD., Director of Advising, College of Sciences, Chair of Campus Climate

Cristina Alfaro, PhD., Interim Associate Vice President for Global Affairs

Ramona Pérez, Ph.D., Directora, Center for Latin American Studies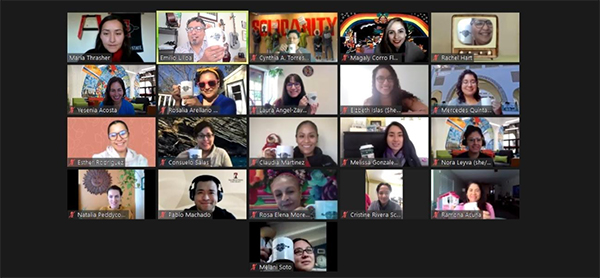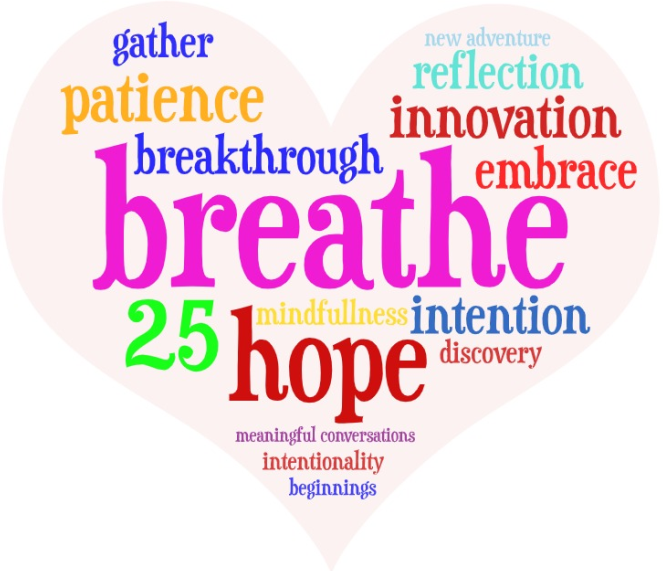 New Year Virtual Bingo
via Zoom ID: 899 7954 2101
"Let's kick off the year with some Bingo Fun! Join us the first Thursday of 2021 for Virtual Bingo! Be sure to RSVP for your FREE Starbucks Gift Card and bring your LCH-FSA Thursday Morning Cafecito Mug for a new group photo!"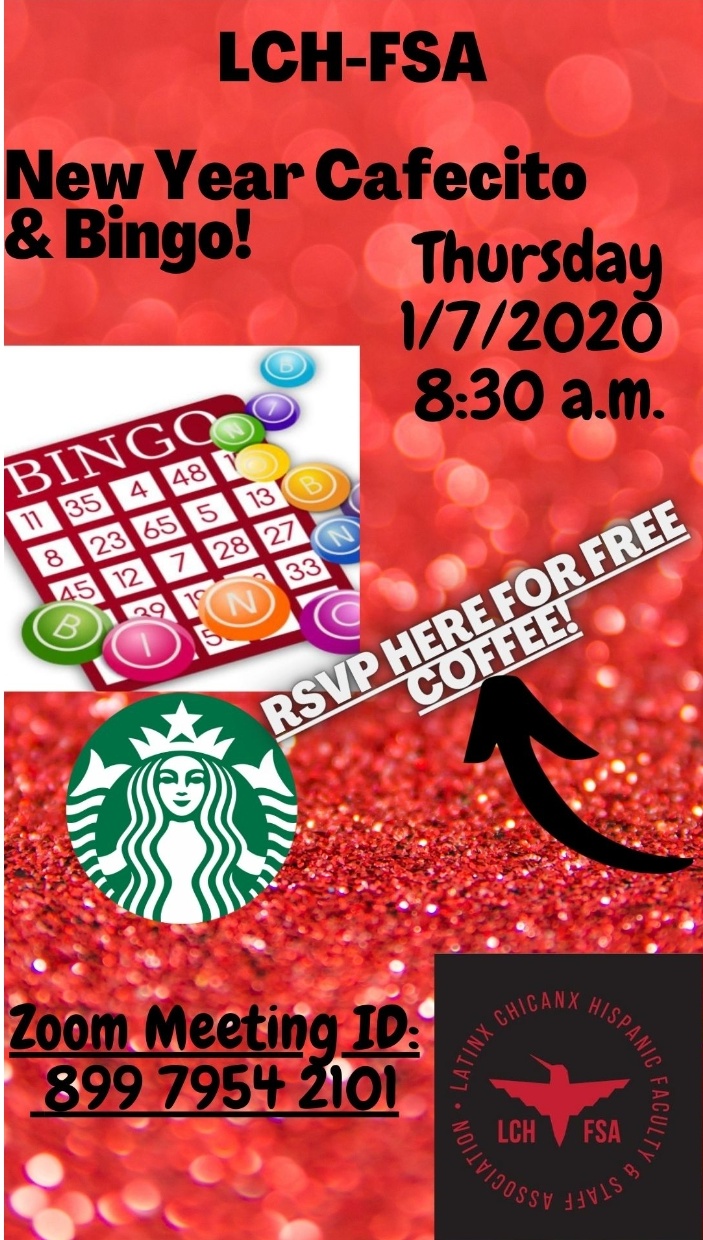 Thursday Morning Cafecitos!
via Zoom ID: 899 7954 2101
This is an informal, fun gathering to allow for connection among our community. Bring a coffee or tea, log in and just be yourself! Invite your colegas to meet you there! It's a great way to check in, break up the week, and charlar! The Division of Student Affairs and Campus Diversity and LCH-FSA are happy to gift attendees with a "Thursday Morning Cafecitos with LCH-FSA" coffee mug for participating! Send an email to [email protected] to claim your free coffee mug! (Note* Please add the flyer attached to this email next to the event)
Other Dates: 2/4, 2/18, 3/4, 3/18, 4/1, 4/29, 5/13