Programs and Events
Signature Programs
Multicultural Welcome Reception: Every fall, the CIR hosts an event to welcome multicultural students, faculty, staff, and student organizations.

Southwest Asian & North African (SWANA) Heritage Series: To coincide with Arab American Heritage Month, the CIR held the inaugural SWANA Heritage Series in April 2021. This heritage celebration was created to increase awareness about the vibrant history, cultures, experiences, contributions, and resiliency of the SWANA community.

National Immigrant's Day: The U.S. recognizes and celebrates National Immigrant's Day on October 28. Each year, the CIR hosts an event to commemorate immigrant students' contributions to our communities, traditions, and society.

CIR Open House: During Family Weekend and Explore SDSU, the CIR hosts an open house event to welcome parents and families to the center.
Support Spaces
Café for Women of Color is peer-led support group for students interested in discussing gender-based oppression and/or racial oppression. Café for Women of Color is in collaboration with the Women's Resource Center.

Real Talk is a peer-led support group for students who have a demonstrated commitment to the success of men of color.

Yalla! Let's Chat is a peer-led support group, which explores the Southwest Asia & North Africa/Middle Eastern/Arab student experience.



Talk It Out is a drop-in service that provides students with easy access to informal and confidential consultation with counselors from Counseling and Psychological Services (C&PS). Although Talk It Out counselors are professionals, it is not a substitute for therapy and does not constitute mental health treatment. The purpose of Talk It Out is to speak with counselors about your concerns, get help with problem solving, and ask any questions you may have about therapy or C&PS. Talk It Out counselors can also guide you through the process of setting up an appointment at C&PS or discuss potential resources both on and off campus.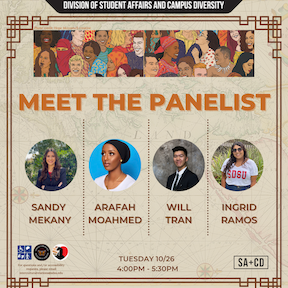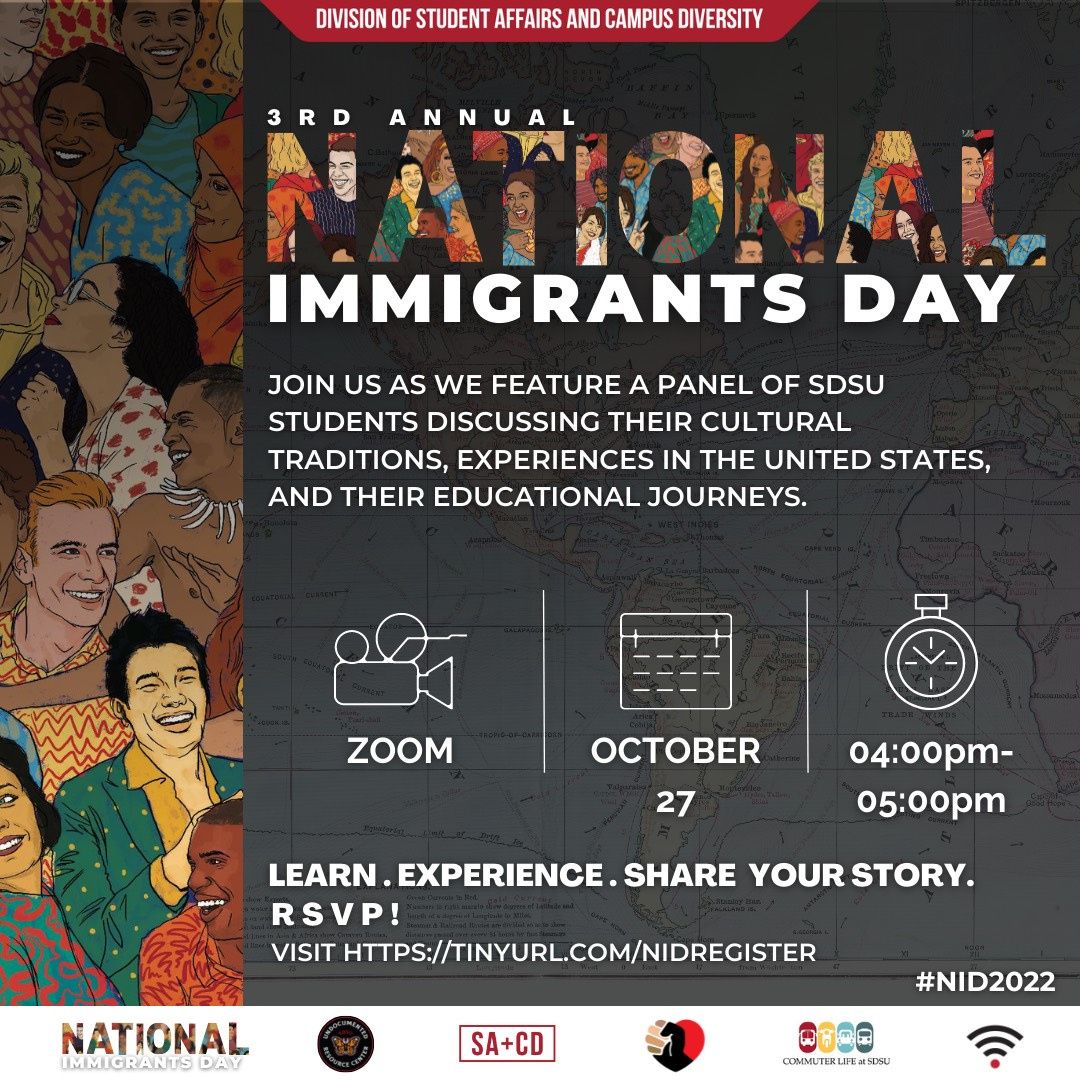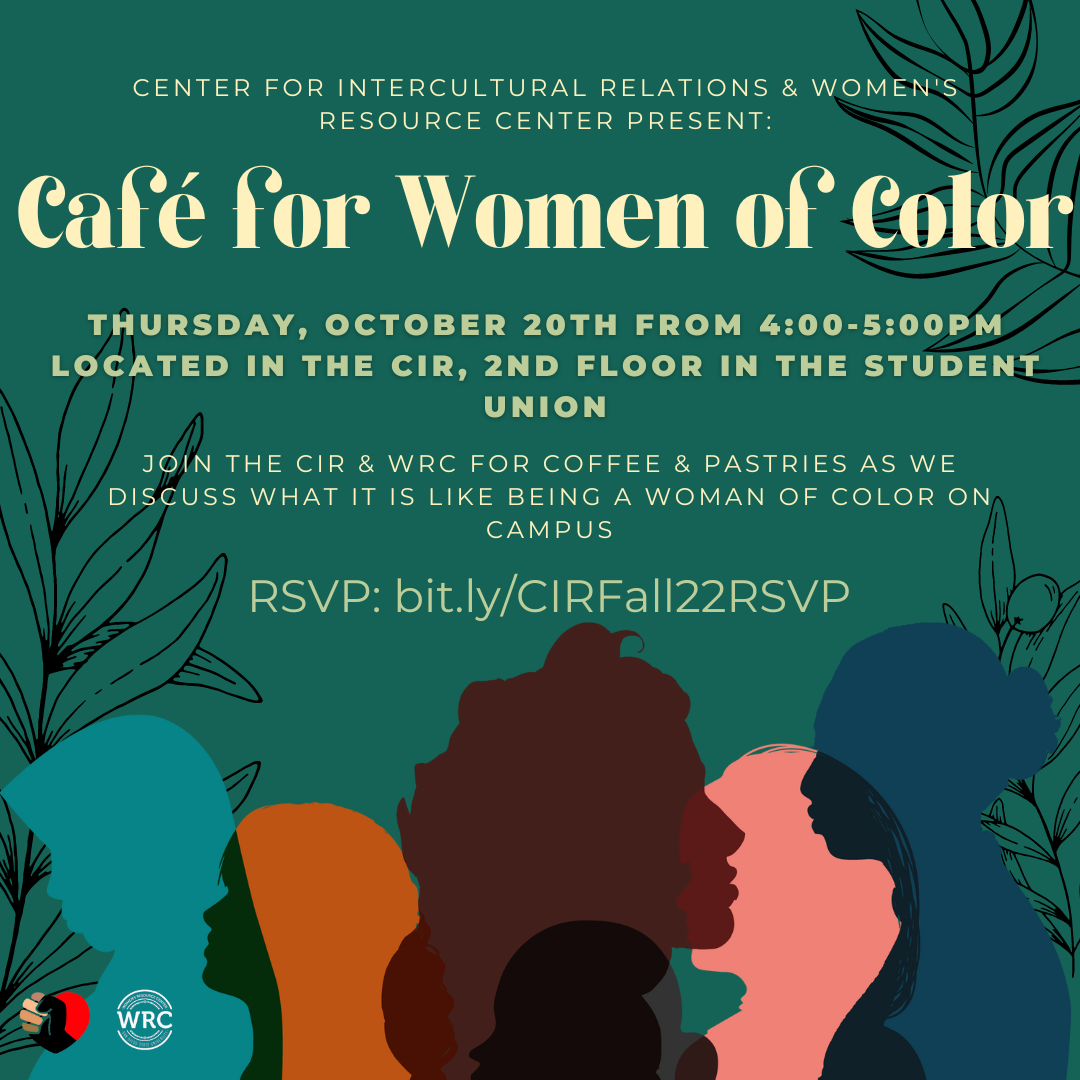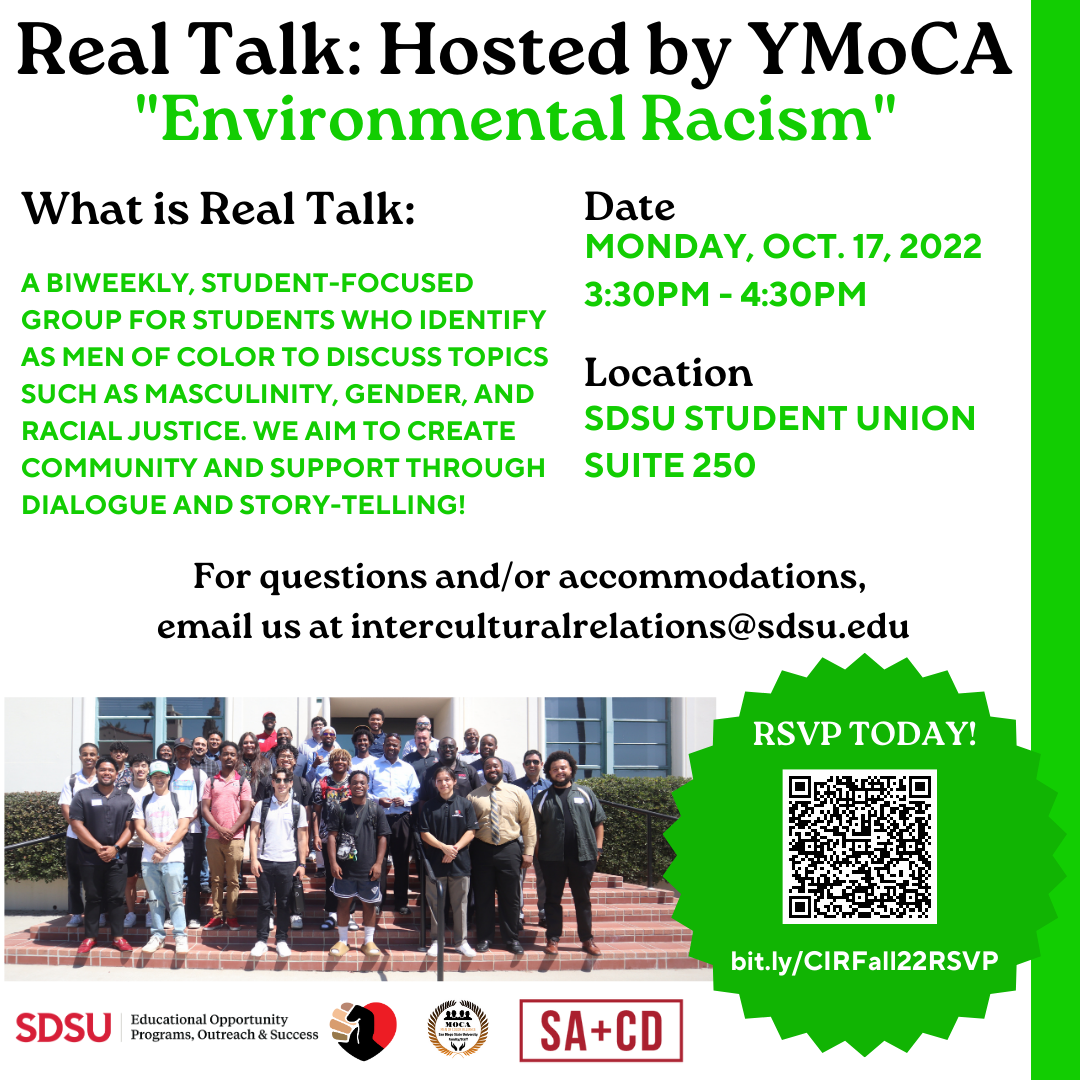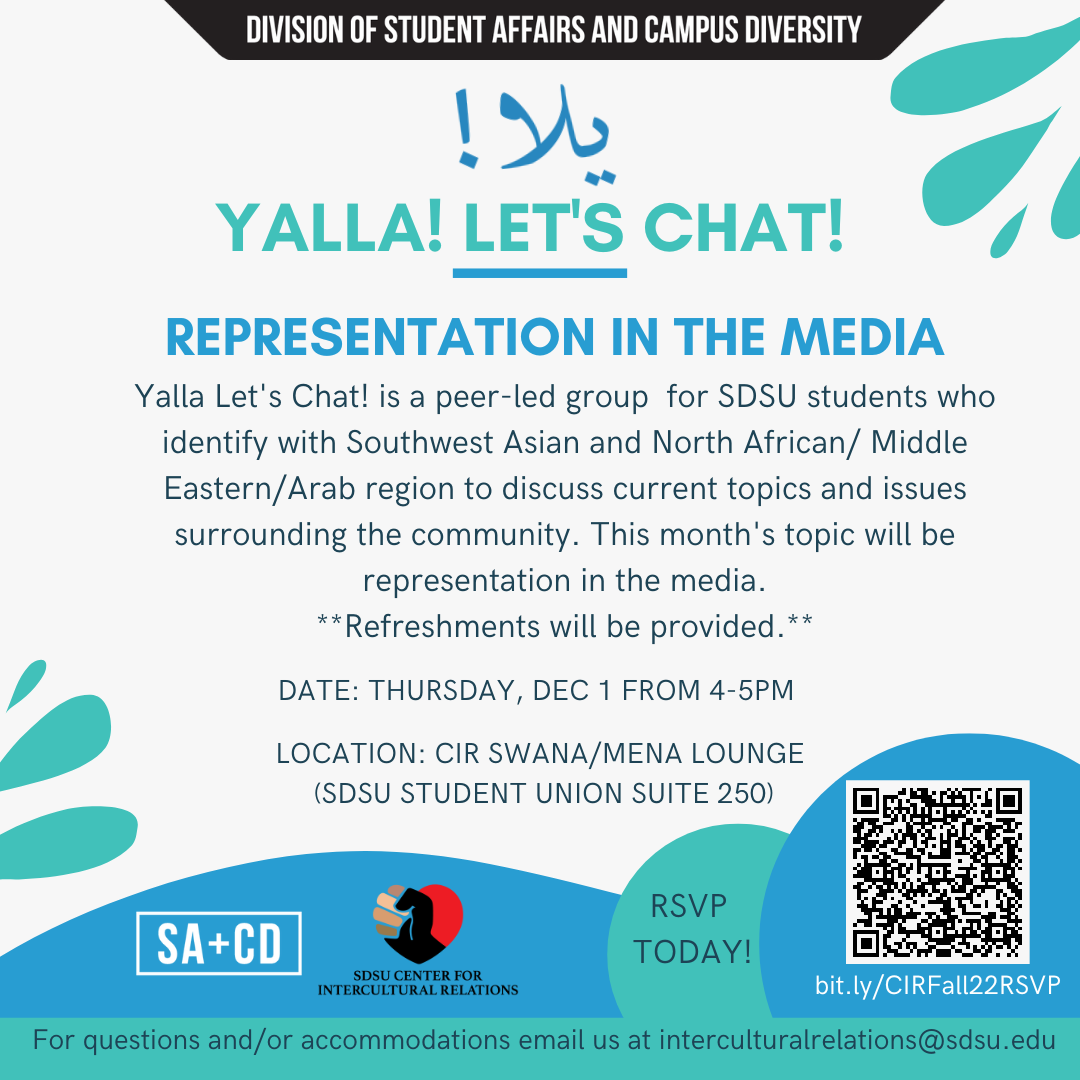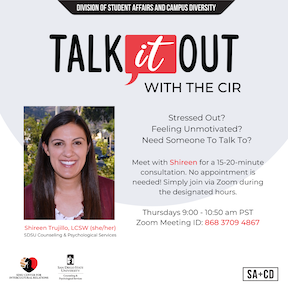 Programming and Events Calendar
Weekly Calendar