HEALTH EDUCATION WORKSHOPS
GYN Orientation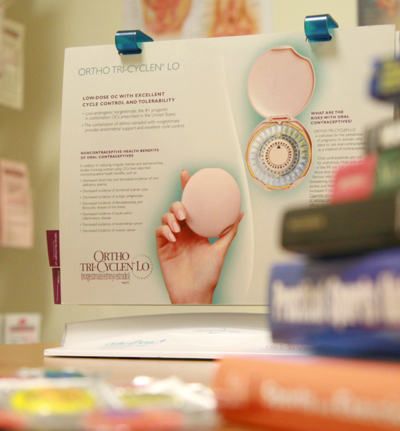 SDSU Well-being & Health Promotion offers GYN workshops for students. This workshop covers information about cervical screenings, pelvic exams, and birth control methods.
Note: These workshops are designed for everyone with a cervix and everyone considering use of birth control method for the first time. If you have never had a pelvic exam and/or if you want to begin using a prescription birth control method for the first time, you should attend a GYN workshop before you make a GYN appointment at SDSU Student Health Services.
The GYN workshops are informal and informative sessions designed to better prepare you for your first pelvic exam and/or help you to make an informed decision about your birth control choice.
We will review in detail what will happen during a pelvic exam.
The workshop provides information on the pros and cons of various birth control methods and an explanation on how hormonal birth control works in the body.
Learn about sexually transmitted diseases prevention.
The workshop provides a variety of useful health tips.