United Sorority & Fraternity Council Recruitment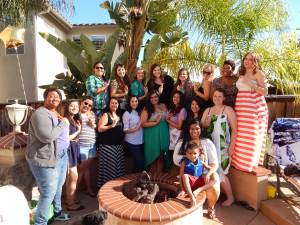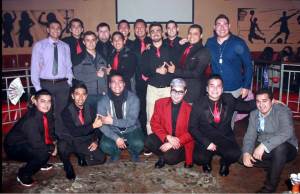 USFC Membership Eligibility and Recruitment Registration
Membership Eligibility
Be sure to review the eligibility requirements listed on the Go Greek! How to Join webpage. The USFC website is another helpful resource when considering eligibility requirements.
Recruitment Registration
Prospective members interested in joining the USFC community should complete the online Pre-Recruitment Education Program BEFORE participating in any recruitment events. Click here to complete PREP now! This is the only step to registration for participating in USFC recruitment. There is no fee to participate.
Learn more about the Greek community at SDSU!
Review the Go Greek! Guidebook for more information.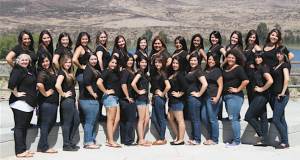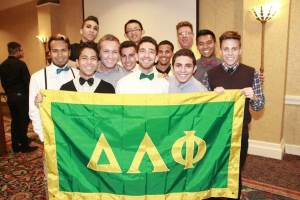 USFC Contact Information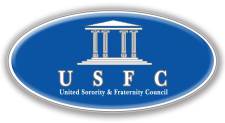 Student Life & Leadership
United Sorority & Fraternity Council
San Diego State University
5500 Campanile Drive
San Diego, CA 92182-7440

USFC on Facebook

USFC on Twitter

USFC on Instagram

SDSU USFC website
USFC Recruitment Director
[email protected]
USFC President
[email protected]