Speakers and Presenters
This year's conference will take place on February 18, 2023.
Keynote Speaker: Cody Barbo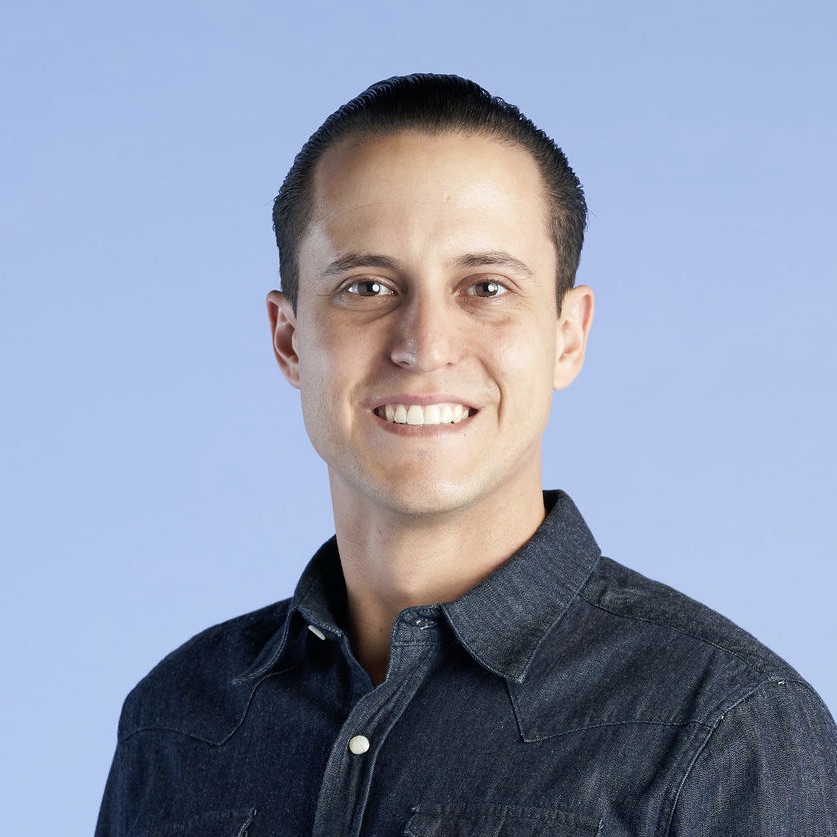 Cody Barbo is an entrepreneur and two-time founder from Dallas, TX. Cody currently serves as Founder/CEO of Trust & Will, a modern estate planning software startup. As a volunteer, Cody serves on the San Diego State University Alumni Board of Advisors, and Phi Kappa Theta Fraternity's National Foundation Board. And at home, Cody is married, a father to a daughter, dog dad, and loves to cook, workout, and mentor other entrepreneurs in his spare time.
Featured Speakers: Penn Badgley and Dr. Nura Mowzoon

We are excited to announce that Penn Badgley and Dr. Nura Mowzoon will serve as our Featured Speakers. Their session called "Can we talk?" is an interactive conversation which explores the impact of meaningful conversations on social change. Together with the attendees, Penn Badgley and Dr. Nura Mowzoon will explore issues such as the influence of media on interpersonal dynamics, the need all individuals have for connection and community, and most importantly, how to have hard conversations regarding difficult and often polarizing social topics.
Closing Speaker: Meena Alexander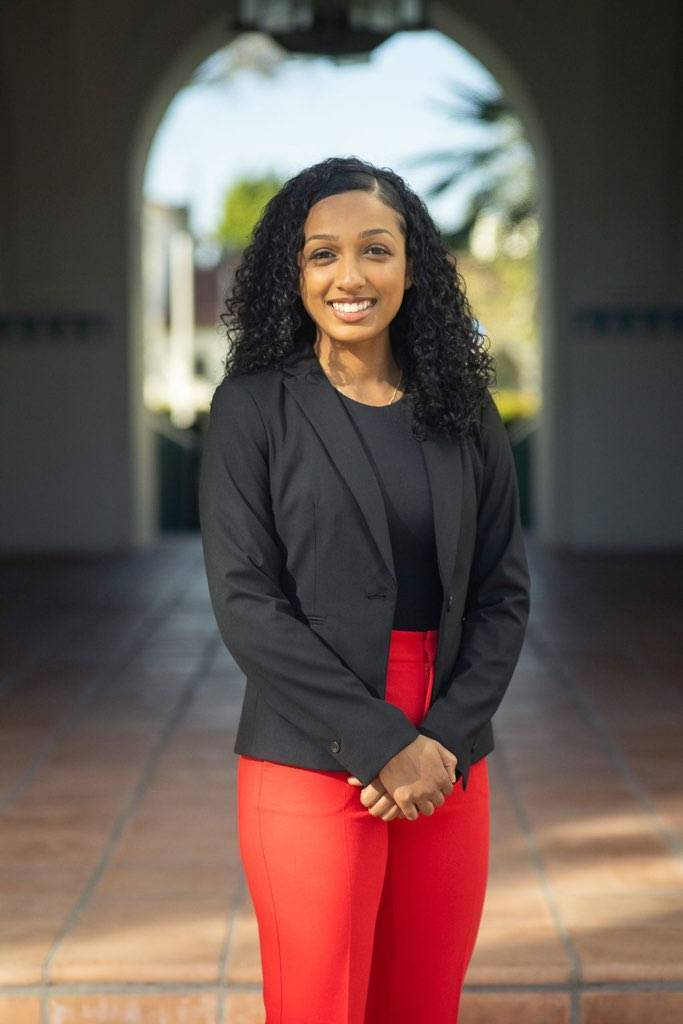 Meena is a senior from Pleasanton, California majoring in psychology and minoring in leadership. During her time at SDSU Meena has served in many leadership capacities such as AS College of Sciences Representative and executive board member, Diversity and Inclusion Chair for College of Sciences Student Council, and even a residential advisor for our student housing services! Meena currently serves as the AS Executive Vice President and continues to embody her executive team's motto: Future Forward, Passion To Lead, Courage To Care.
Questions? Contact [email protected]