Graduate Student Experience Program (GSEP)
The Graduate Student Experience Program (GSEP) is a new program at SDSU offered by the Office for Graduate Life and Diversity that will launch in Fall 2022. This optional program is designed to support graduate students' success and graduate life on campus. Graduate students who have completed two or more semesters, or 18 or more units, qualify for the GSEP. Students who decide to participate in the GSEP will have access to year-long professional, personal, and research resources, activities, and events.
GSEP Services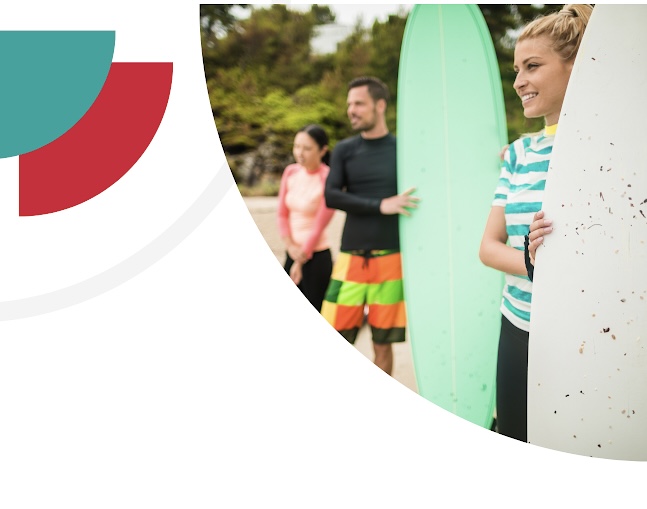 Mission Bay Water Sports offers graduate students the opportunity to use one of the world's largest instructional waterfront facilities located in beautiful San Diego. Students can participate in surfing, sailing, wakeboarding, stand up paddling and kayaking.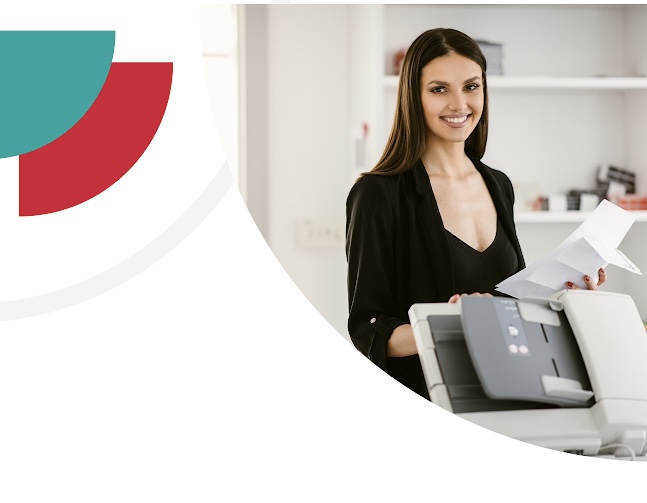 The Office for Graduate Life and Diversity provides free printing for SDSU graduate students. Students can print large posters for conferences and 250 pages of black and white printing per semester.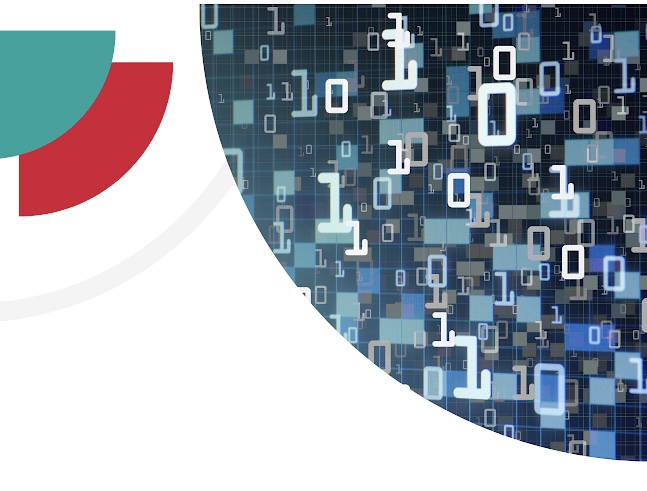 The Data Research Science Center provides students with research consultation and education. We offer workshops that cover the full data life cycle of activities including data acquisition, storage, cleaning, analysis and publication.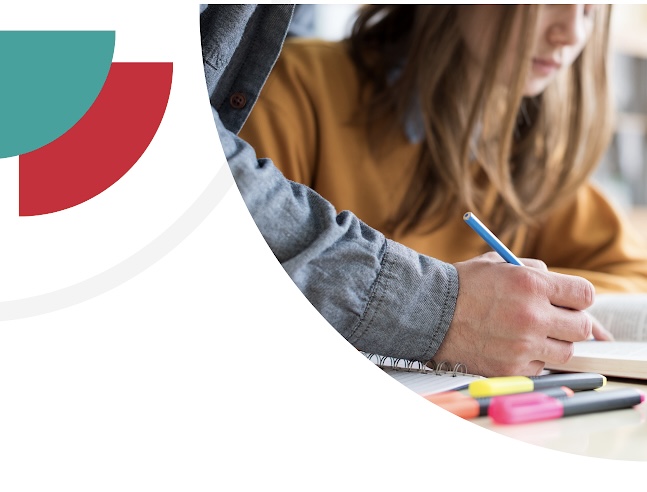 The Graduate Student Writing (GSW) Center offers in-person and virtual one-on-one appointments with qualified writing consultants. We also offer a variety of writing workshops, retreat and weekend dissertation bootcamps.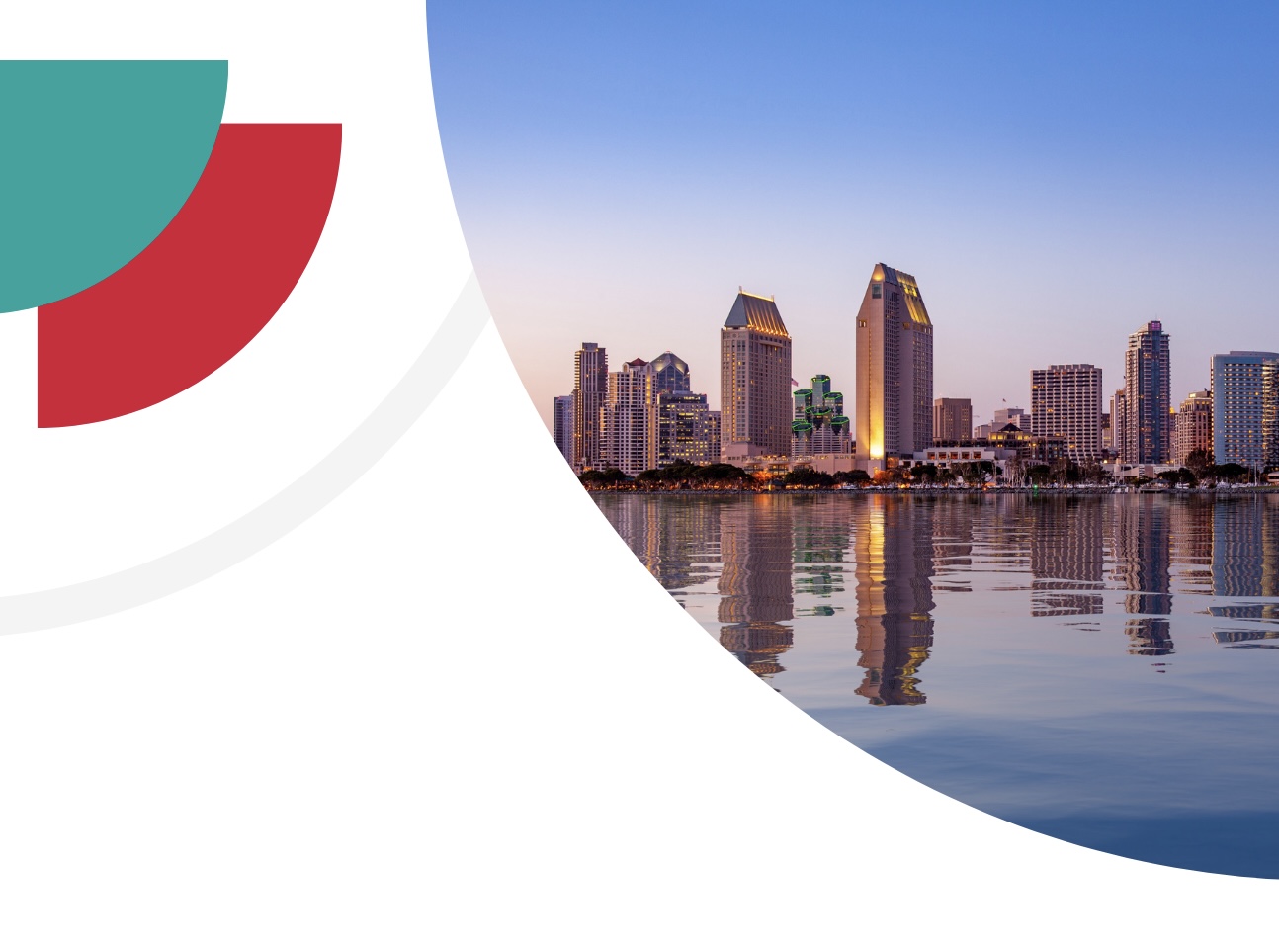 The San Diego Experience and Campus Life Activities provide students with the opportunity to engage in fun and exciting events on and off-campus. Students will experience spectacular destinations, and activities throughout the San Diego region and beyond.
The Graduate Student Intramural Sports Leagues offer students the opportunity to participate in co-education intramural leagues throughout San Diego. Leagues run year-round and include soccer, kickball, softball or volleyball.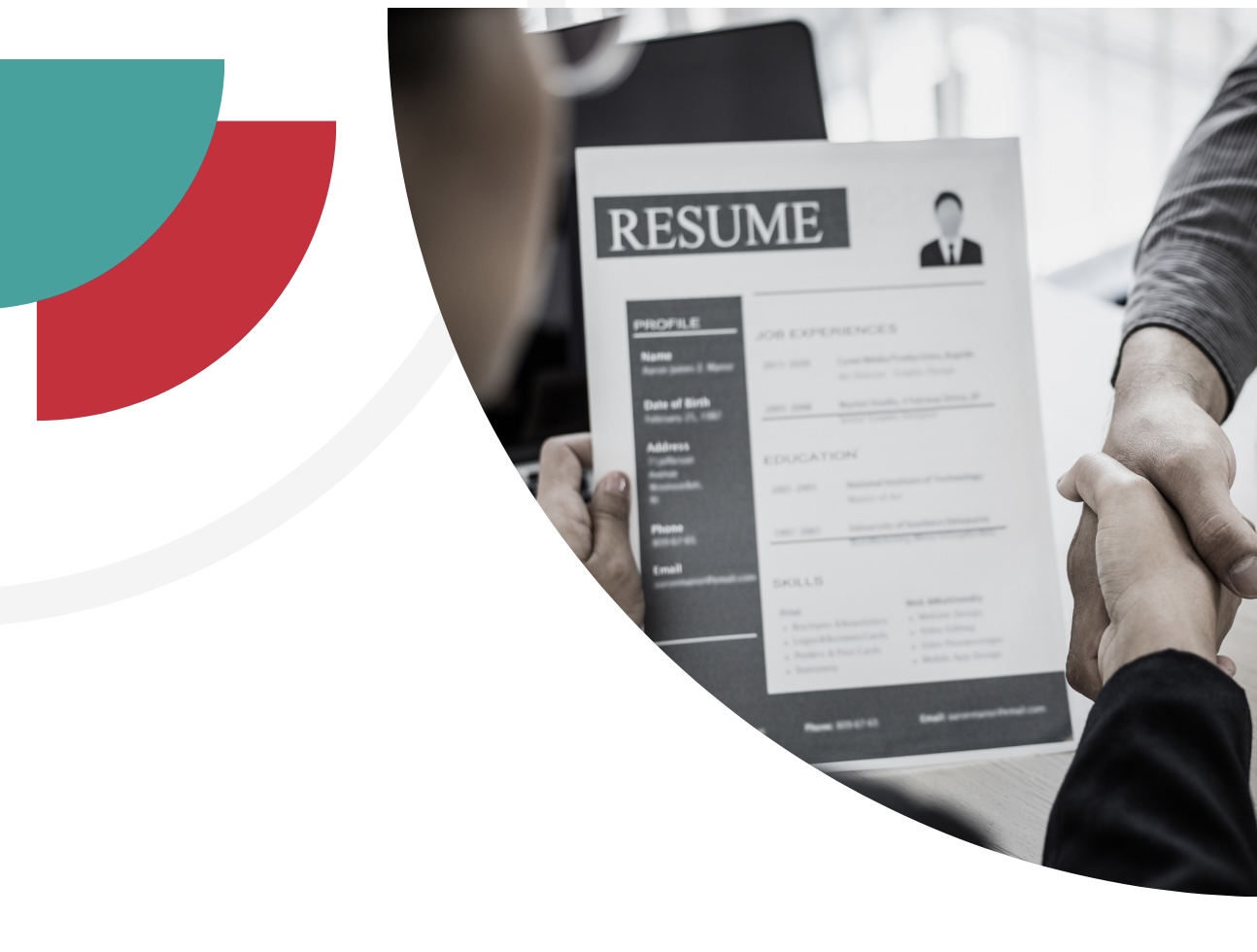 The Professional Development Academy (PDA) supports the educational and professional development of graduate students who are considering research or academic careers.
Cost
The cost of the GSEP is $300 annually. Students who decide to participate in the GSEP will see the Graduate Student Experience Program fee posted to their my.SDSU financial account on August 5, 2022, and will be due by September 20, 2022.
Terms and Conditions
If you do not want to participate in the GSEP, please click the button below to complete the Graduate Student Experience Opt-Out GSEP Form by July 15, 2022 11:59p.m. PST. All programming and events are subject to availability.