WELCOME

Welcome to the Office for Graduate Life and Diversity. Our mission is to support all graduate students' success and promote diversity, equity, and inclusion in our graduate programs at SDSU. We offer various academic, personal, professional, financial, and social resources to enrich your graduate experience and promote success in your graduate training. Our welcoming staff is here to help you navigate the resources available to you at SDSU. We offer programming and support designed to increase retention and decrease equity gaps for historically underrepresented and underserved students by fostering inclusion, equity, and intellectual growth for graduate students. This is your space on campus; come visit us and be a part of the graduate community at SDSU!
San Diego State University and The Office for Graduate Life and Diversity acknowledge the unique needs of our graduate student population. Learn more about the resources and services that are available to Graduate Students below.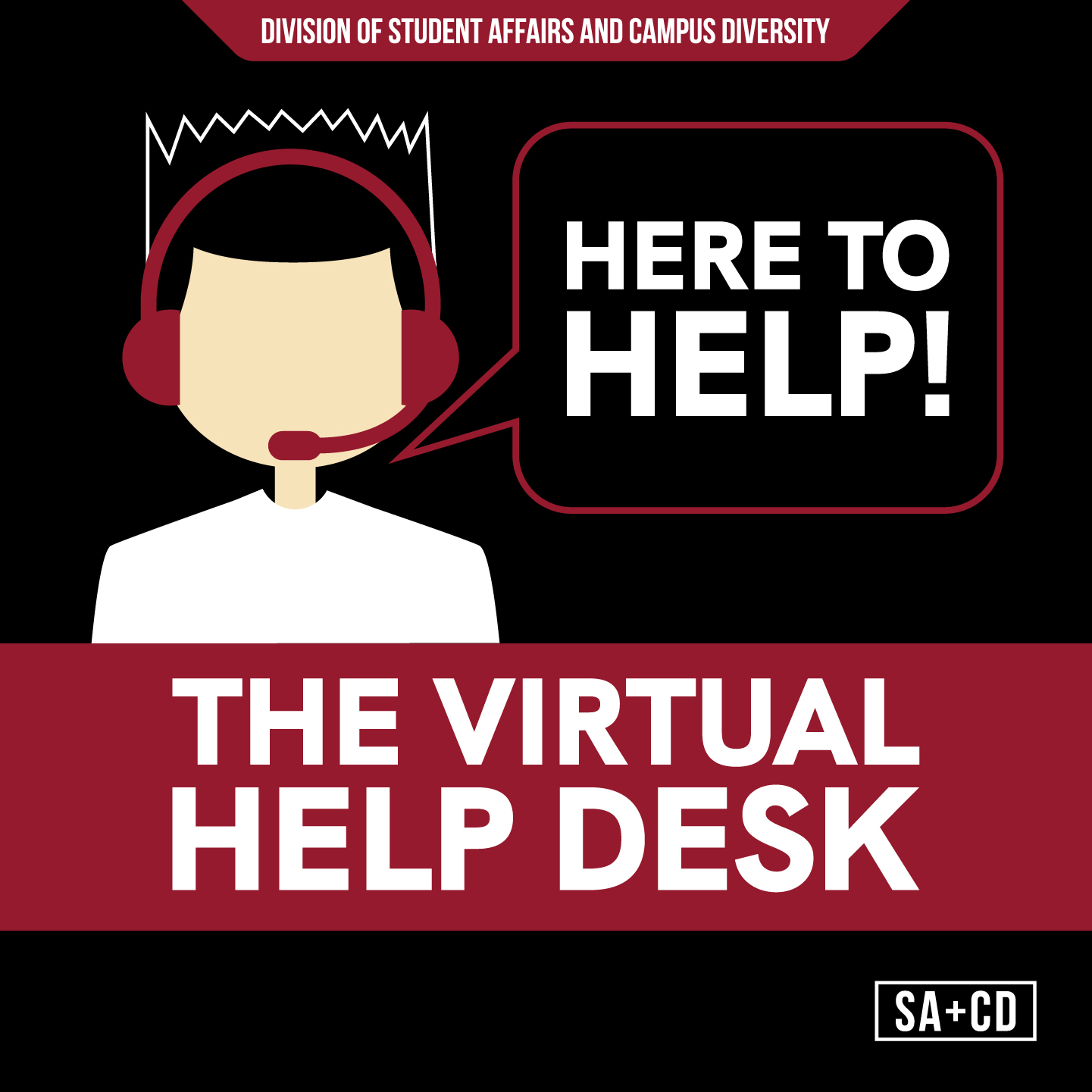 Virtual Help Hours
Monday & Wednesday:
9 a.m. - Noon and 1 - 4 p.m.
Tuesday & Thursday:
10 a.m. - 1 p.m. and 2 - 5 p.m.
Fridays:
9 a.m. - Noon
Graduate Student Workshops & Events
Follow Us on Social Media: