Meet the team
Feion Villodas, Ph.D.
Executive Director for Office for Graduate Life and Diversity
[email protected]
Dr. Villodas is a clinical psychologist and a Research Assistant Professor in the Department of Psychology at SDSU. She also has a Master's degree in Public Health, with an emphasis in Health Promotion and experience conducting community-based participatory research. Her academic, research, and clinical experience provide a solid foundation for the development of evidence-based strategies to address disparities in the well-being of racial/ethnic populations. In particular, Dr. Villodas' program of research focuses on educational, mental and behavioral health disparities among Black and Latinx communities. She has extensive experience in developing and implementing culturally tailored interventions for culturally diverse populations. She also has a successful record of providing academic and research support to underrepresented students. She is passionate about advising, mentoring, and supporting underrepresented students.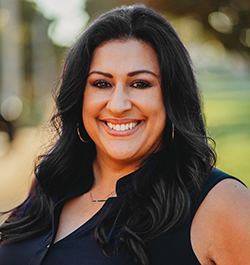 Marisa Reynoso M.A
Assistant Director
Graduate Student Life & Diversity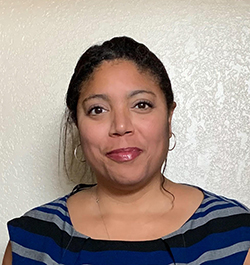 Courtney Ransom, MBA, MA
Administrative Analyst
Graduate Student Life & Diversity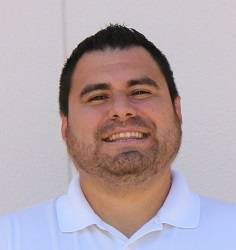 Henry Schweichler, M.A.
Graduate Student Advisor
Graduate Student Life & Diversity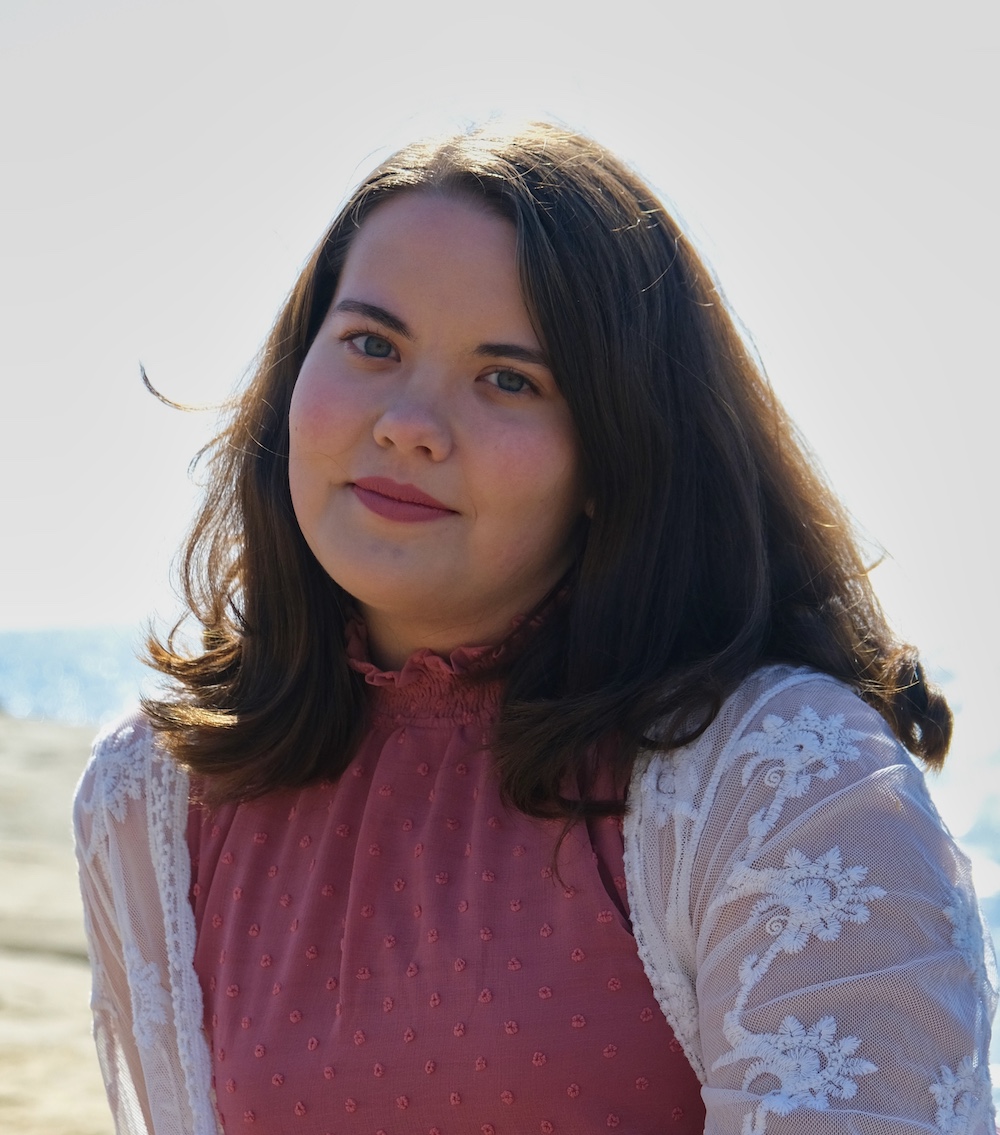 Eugenie Budnik
Student Assistant
Graduate Student Life & Diversity