Testimonials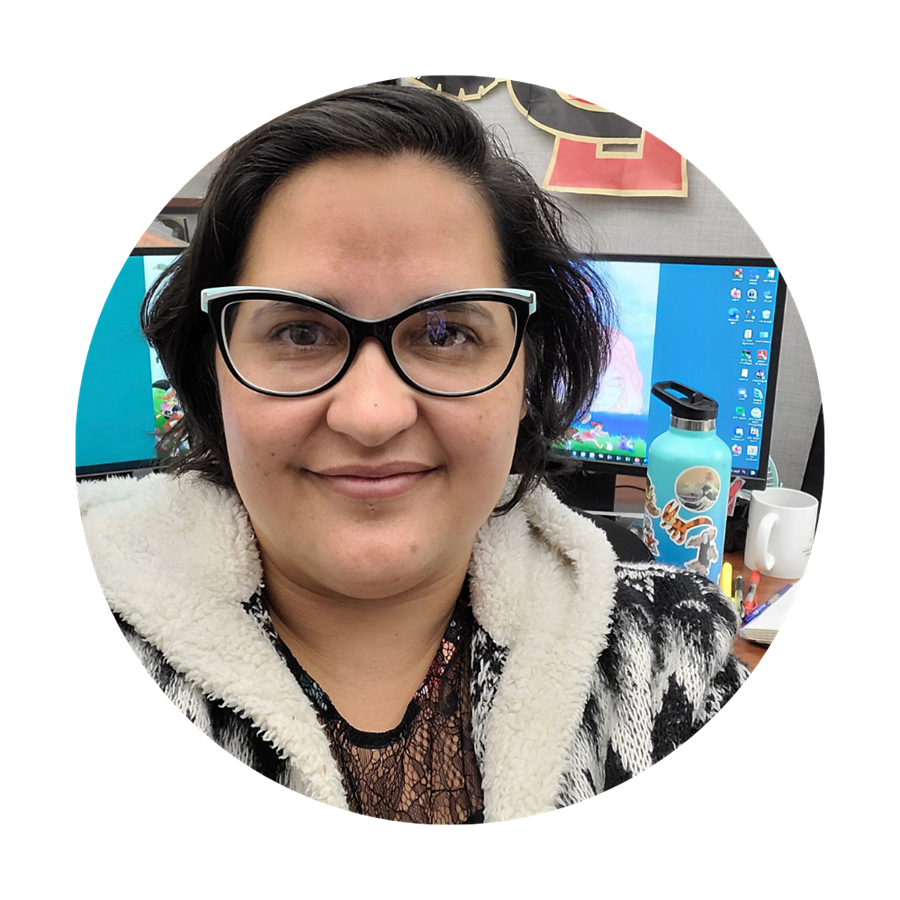 Rachel Hart
Masters Student - Postsecondary Educational Leadership with an Emphasis in Student Affairs
"I feel very lucky to be a new Grad Student the same year support is being provided for all Grad students across campus. I have so far participated in the grand opening meeting, a communications workshop, and am currently part of the Teaching certificate course which have all provided me with a shared sense of belonging with fellow graduate students, and important training to get the most out the personal and professional development I am engaging in as a Grad student."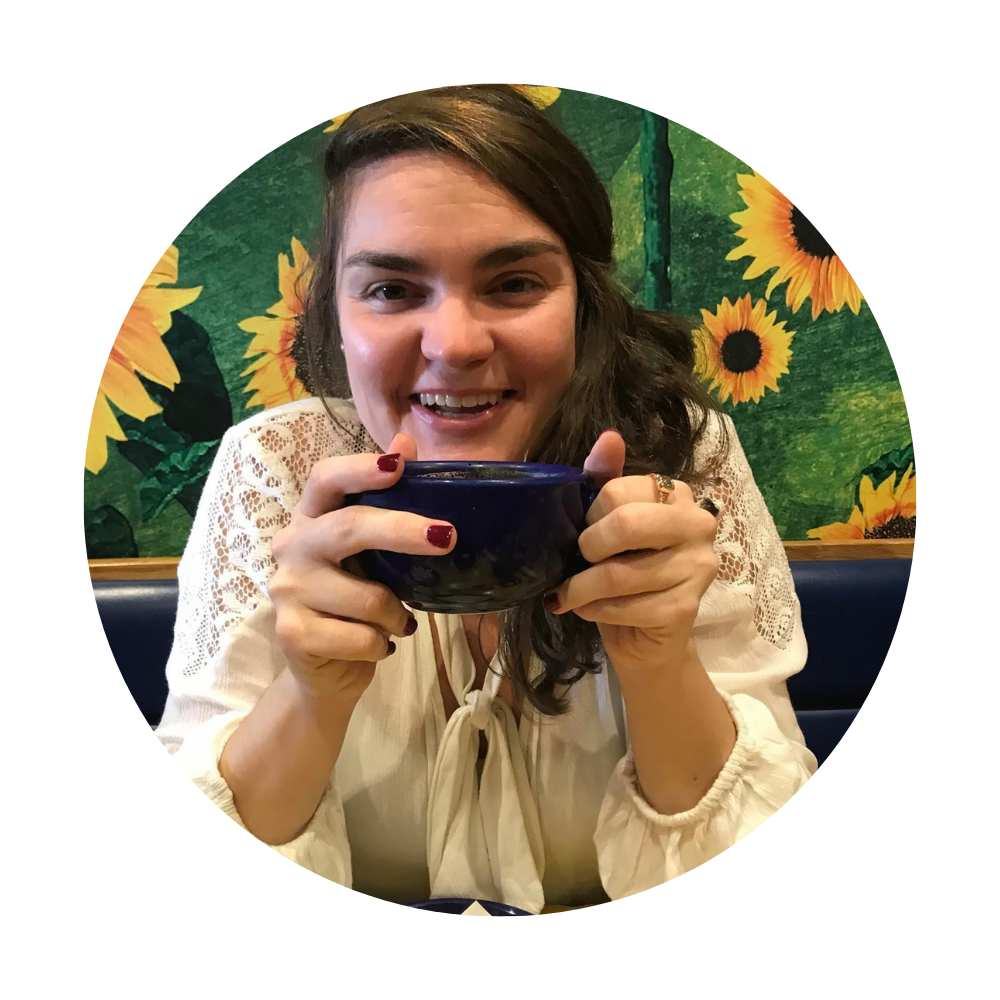 Michelle Altemus
SDSU Staff
(IMSD Program Manager)
"I had the pleasure of attending one of the recent Creating a CV/Resume for Graduate School workshops facilitated by Dr. Katherine Turner.
Dr. Turner was an incredibly engaging and knowledgeable speaker and I am excited to share what I learned with the undergraduate students I work with as they prepare to apply to graduate school. Big thanks to SDSU's Office for Graduate Life & Diversity for organizing this informative session!"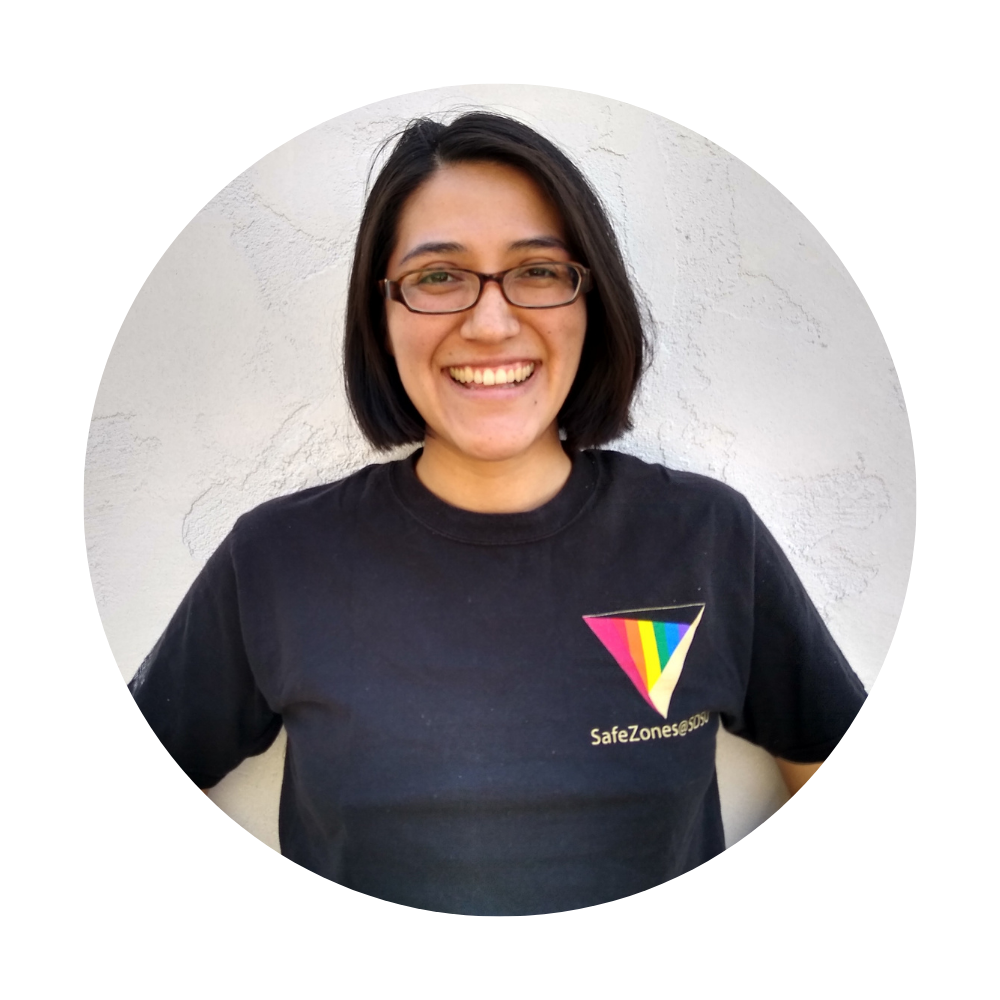 Nancy Bahena
Master Student - Women's Studies
"I am grateful that the Office for Graduate Life and Diversity has a variety of events that centers on socializing and building community and also provides formal professional development opportunities as these have helped me feel more supported in my personal scholarly, and budding professional experiences!"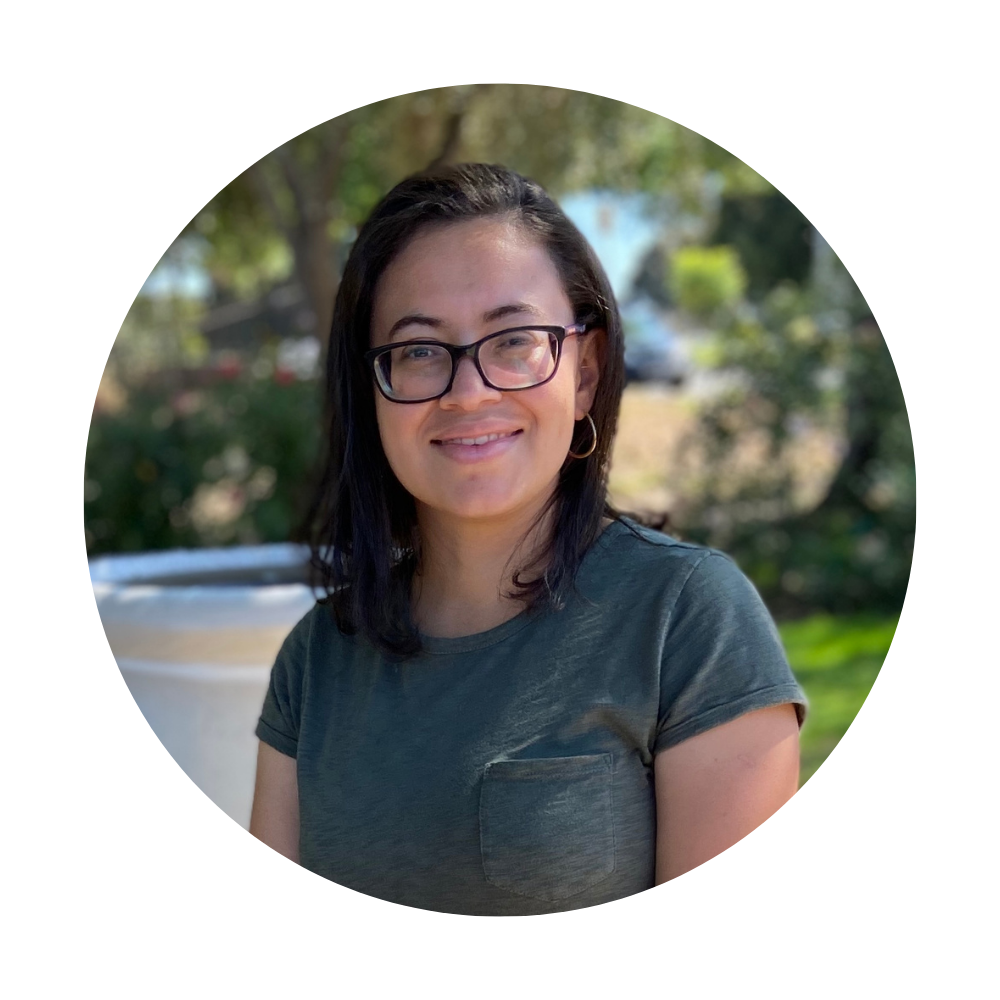 Wendy Verbyla
Student - Child Development
"I attended to the First Generation Panel on 11/3/21, and it was just amazing to hear the stories that the faculty members shared with us. It was nice to know that I am not alone in this, and that there are resources offered to first generation students at SDSU to make our experience somehow better. Thank you Office of Graduate Life and Diversity for giving us a different perspective about being a first generation student."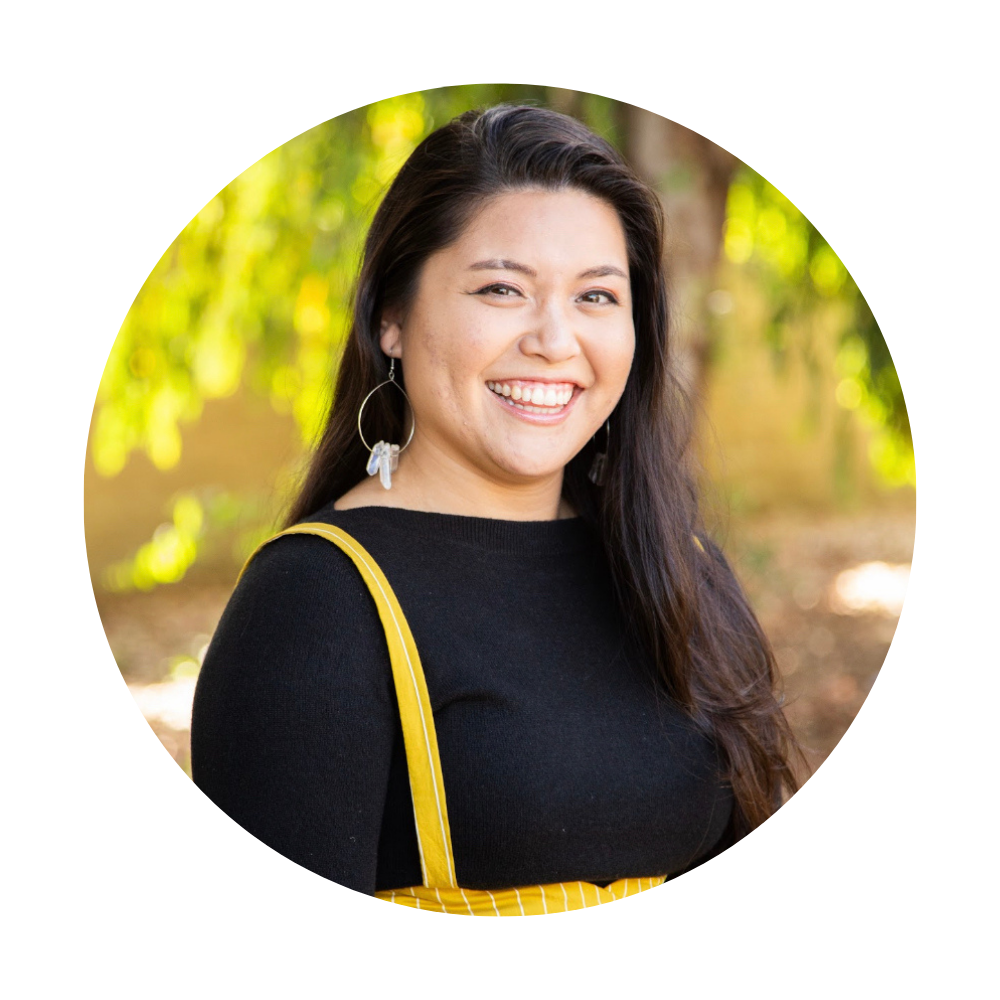 Chyna Oyola
Masters Student - Postsecondary Educational Leadership
"Attending socials helped establish a grad community, something I needed so much as I recently moved to San Diego to pursue graduate school. The sessions offered are all specific my needs as a graduate students from writing to impostor syndrome. I'm grateful this center exists!"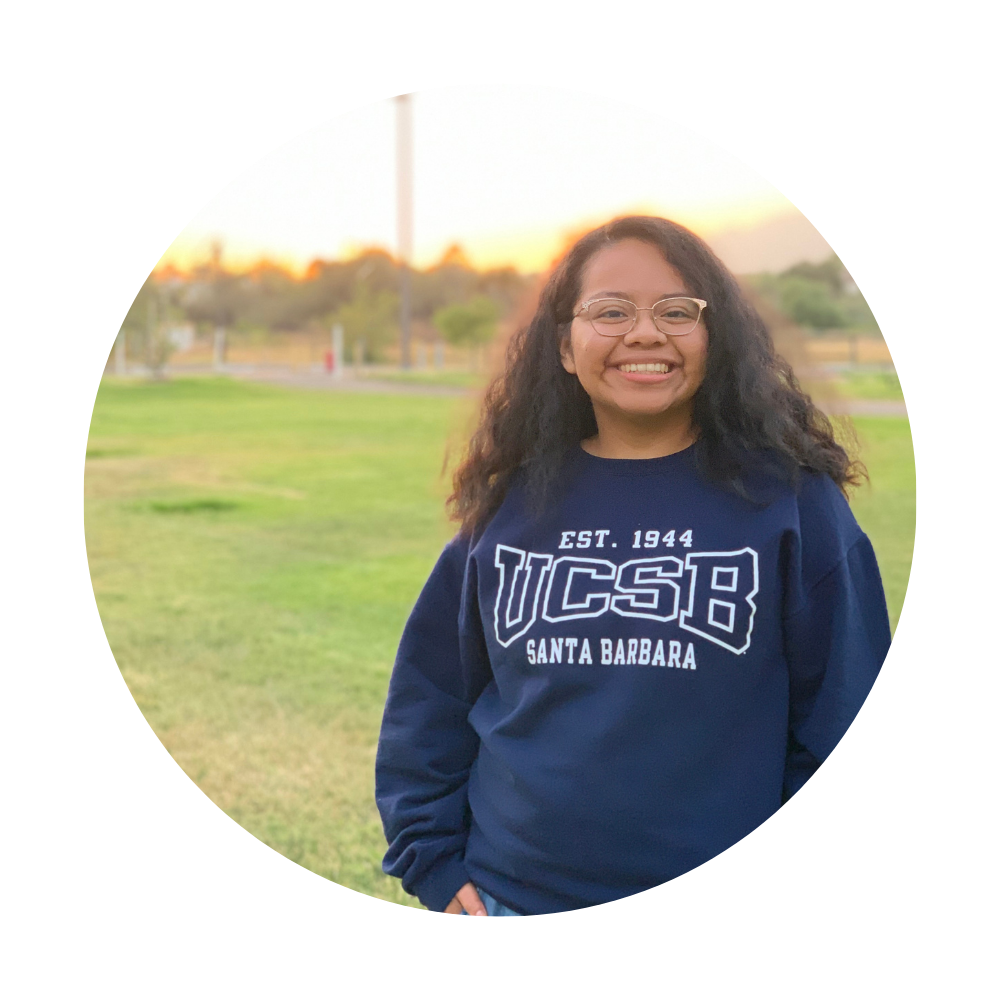 Elizabeth Vázquez
Master Student - Postsecondary Educational Leadership: Specialization in Student Affairs
"Attending the Racial Battle Fatigue session as part of the Post-Graduate New Student Orientation gave me a space to feel validated as a student of color. Meeting other graduate students of color was encouraging and a motivating start to my first semester of graduate school."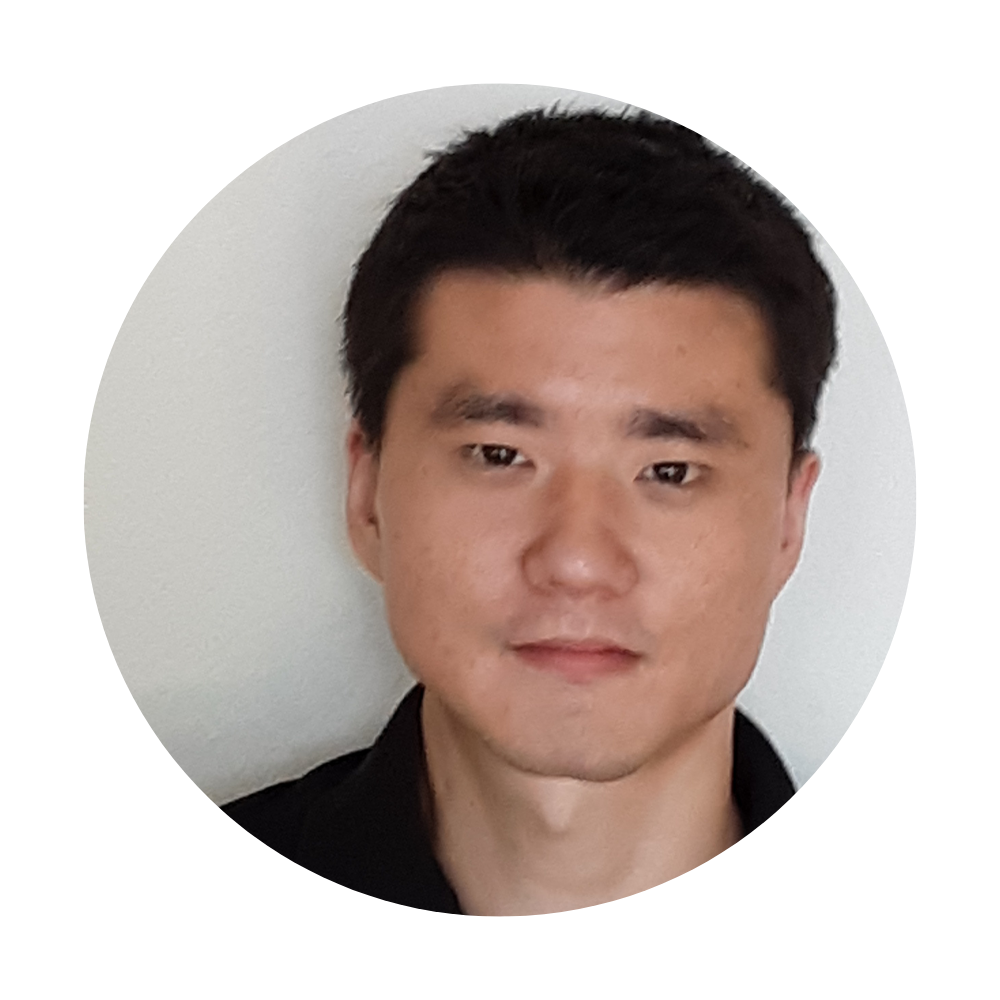 Eddie Cho
Masters Student - Bioinformatics & Medical Informatics (BMI)
"I was very fortunate to find out about the Office for Graduate Life & Diversity and received great advice how to navigate a graduate school. As graduate students, we often need help just like undergraduate students when feeling stuck but not sure where to start. If you ever feel stuck and need help regarding navigating graduate school no matter what program you are doing, I absolutely recommend to reach out to the Office for Graduate Life & Diversity as they will guide you and connect with right resources."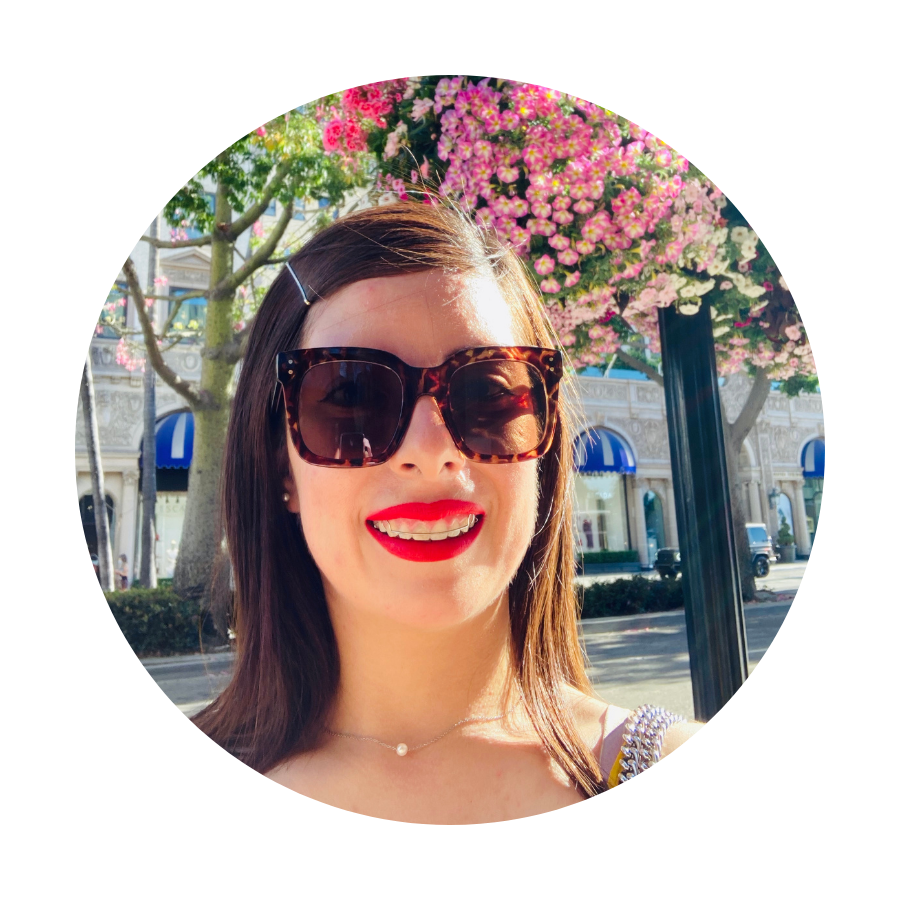 Diana Jimenez
Master Student - French and Francophone Studies
"The events sponsored by the Office for Graduate Life & Diversity are amazing for graduate students. Besides guiding you through your graduate program, they're a great way to meet other students from different programs!"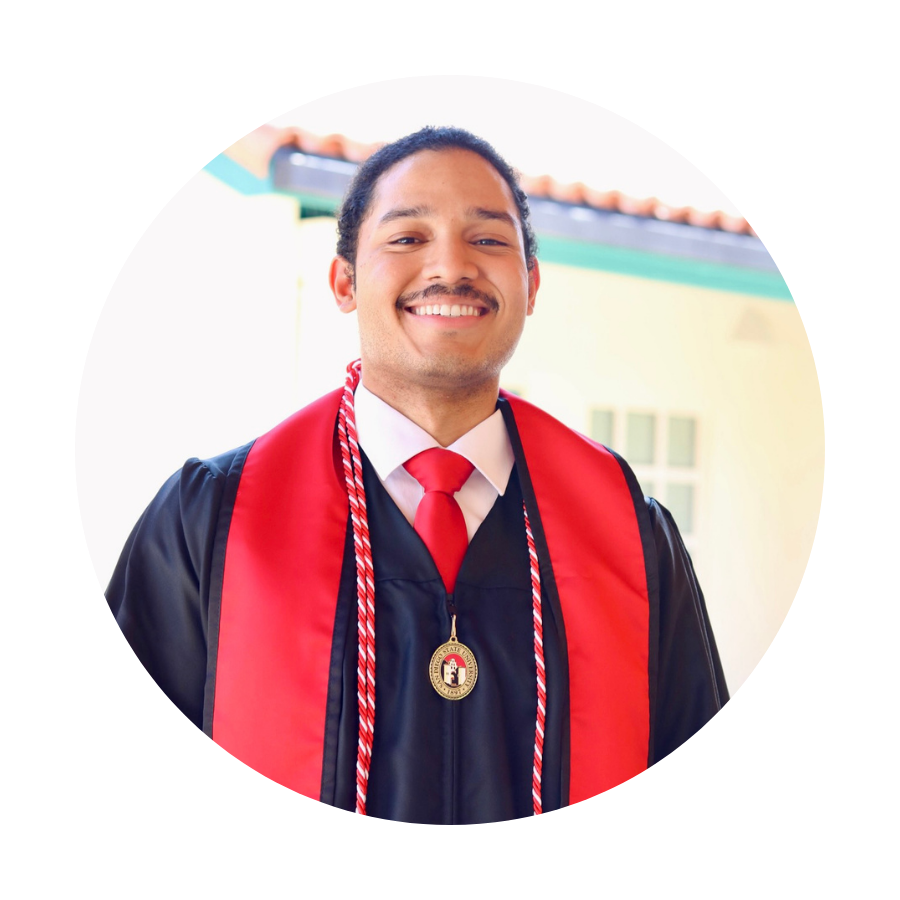 Lawson Hardrick III
Master Student - MPH/MA PELSA
"After moving to San Diego and never having been on such a large campus, I constantly felt overwhelmed. However, as someone who's been encouraged to step out of comfort, I have found belonging through the spaces that Graduate Life and Diversity has created to successfully foster my identity as a scholar in a plethora of dimensions. I can attest that many organizations fail to establish and understand belonging for others, but where others may fail, SDSU's new Graduate Life and Diversity staff succeeds."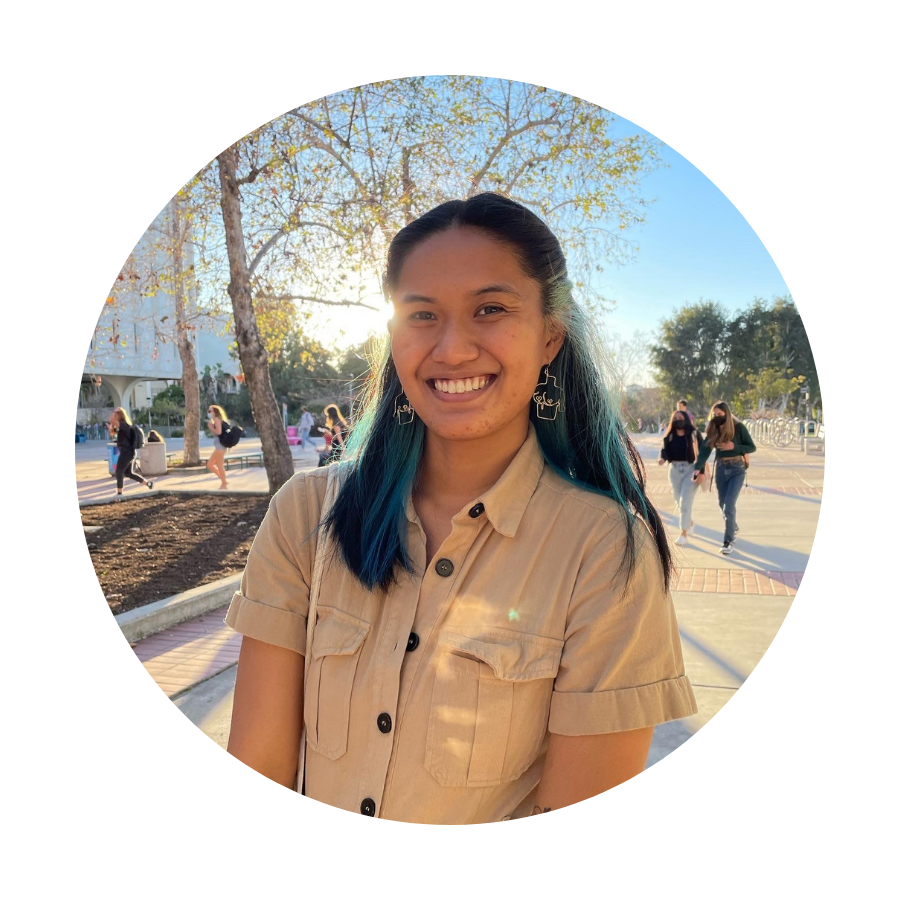 Justine Banal
Master Student - MPH/MA Postsecondary Educational Leadership
"The Office for Graduate Life and Diversity has been instrumental in helping me navigate my first year at SDSU. One of the most impactful events I've attended was a workshop about Racial Battle Fatigue with Dr. Frank Harris III because it helped me identify the ways in which my identity as a BIPOC student affairs professional impacts how I show up in the work I do. I am looking forward to collaborating with the Office for Graduate Life and Diversity in my role at the Women's Resource Center."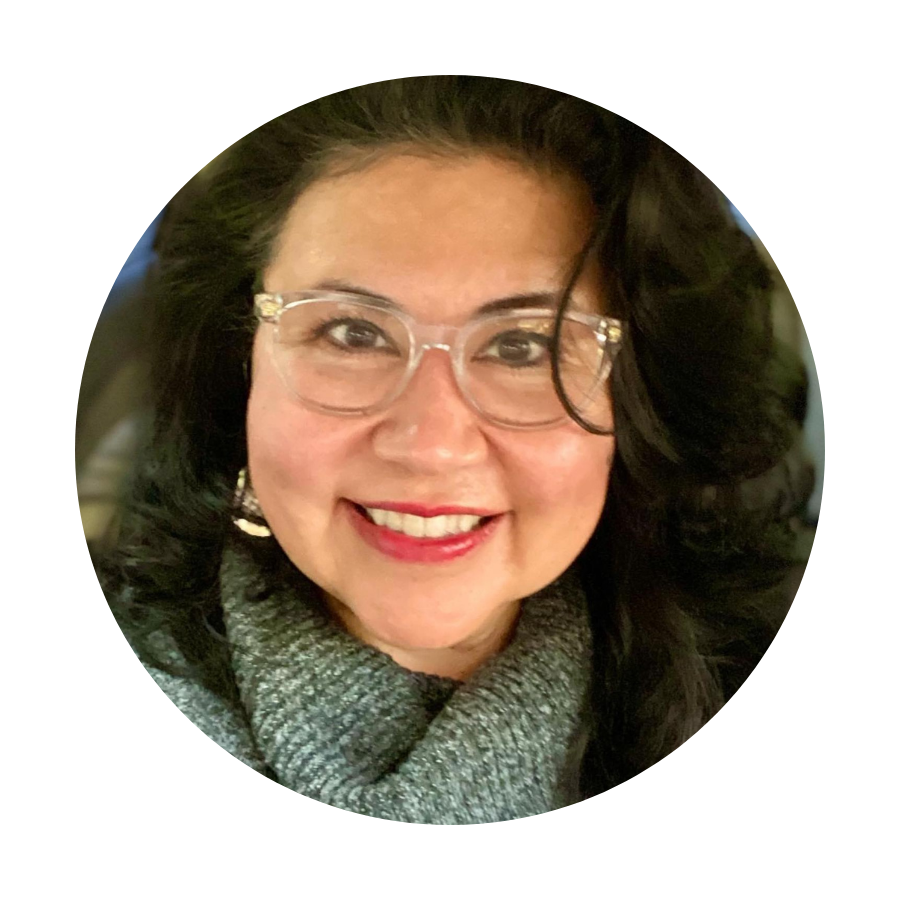 Maria Keckler
PhD Student - Education / JDP
"Advancing my writing is a constant priority, and accountability within a supportive community and the timed structure to move work forward were absolutely what I needed to make productive progress. I'm deeply grateful for this amazing opportunity and for all the meals and goodies that keep mental and physical energy flowing. "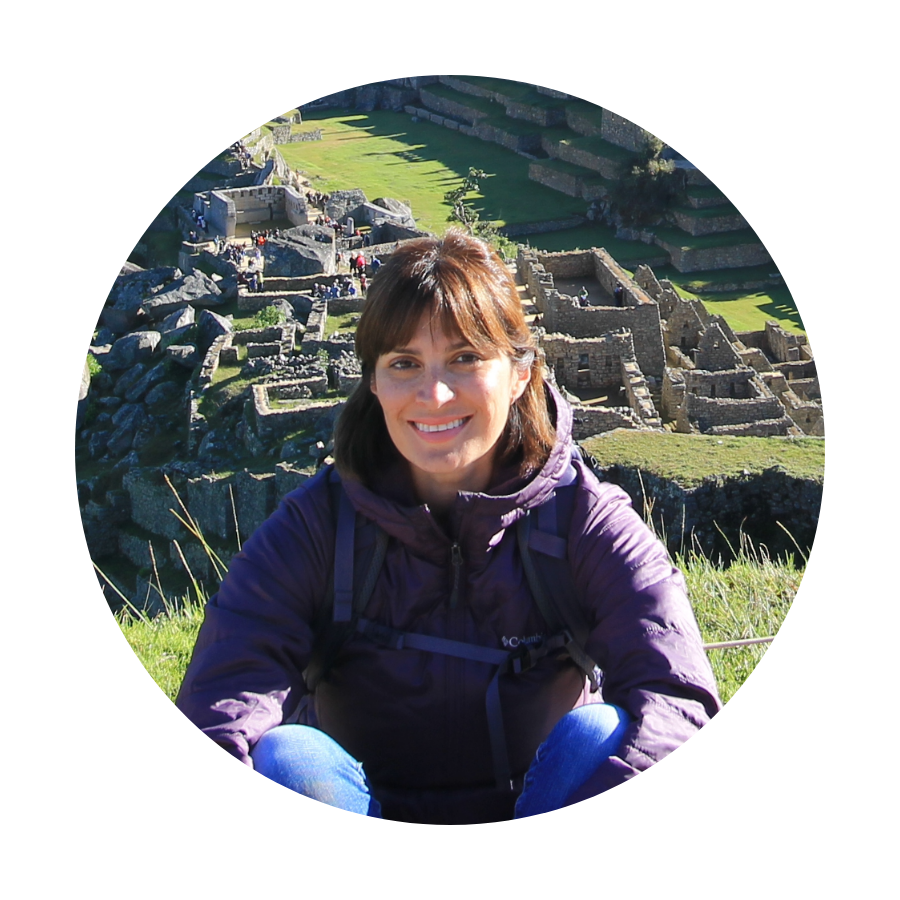 Alma Behar
PhD Student SDSU-UCSD - Joint Doctoral
Program in Public Health
"I attended the Dissertation Bootcamp on 2/19 and 2/20 really benefited from the structure of the writing blocks and embedded breaks. It was also helpful to have other fellow graduate students there, which created a supportive environment. By the end of the weekend, I was able to accomplish more writing than I anticipated, and this helped create momentum I needed to make progress in my dissertation."