SDSU Connects Initiative
The SDSU Connects team helps support students with their needs in a dynamic learning environment by proactively outreaching in a variety of formats. SDSU Connects supports students through a variety of university processes and issues, including registration, finances, and health concerns, in order to support student success. SDSU Connects leadership and peer mentors conduct individual outreach to students. In doing so, they assist in answering students' questions and connect them to appropriate resources on campus. The main goal of SDSU Connects is to help students reach their academic goals and persist to graduation. In addition to individual outreach campaigns, SDSU Connects has a mentor program which serves underrepresented minorities who are not already being served by other campus programs.
Key Focus Areas:
Individual Outreach Campaigns
SDSU Connects Mentor Program
Programming:
SDSU Connects Mentor Program Engagement Events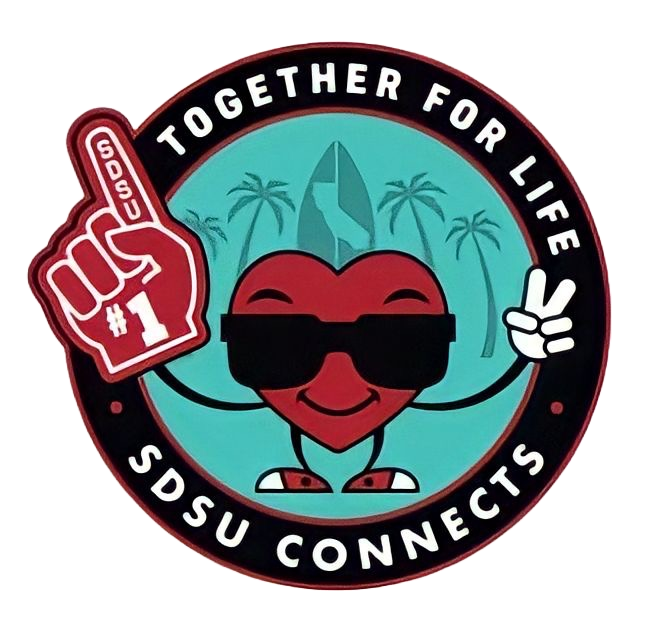 SDSU Connects Team:
Assistant Dean of Students for Co-Curricular Programs and Student Support - Christine Molina
Director of Student Support Initiatives - Miriam Castanon
SDSU Connects Program Manager - Emily Kattawar
SDSU Connects Assistant Coordinator - Crissy Ramirez
SDSU Connects Peer Coaches (approximately 12)
SDSU Connects supports various campus wide initiatives. Below are some examples of campaigns and departments that have been supported.
Outreach to students (non-Financial Aid) who have missed the tuition payment deadline (Student Financial Center, OFAS, SAS)
Students with HCV Hold and Spring 2023 Enrollment Appointment (Student Health Services)
Outreach to students who had not registered for Sp 23 (Enrollment Services)
Students who had the EC hold - alcohol echeckup to go requirement lifted (this includes fall 2022 first year and transfers) (Student Health Services)
First year students who are missing a golden 4 requirement (Office of the Registrar)
Students whose Cashier's hold was lifted and now can register for Sp23 (Student Financial Center, OFAS, SAS)
"My role as a peer coach is important to the success of the students because we are here to help students and build relationships so they are aware that they are not alone and that there are so many resources available for them at SDSU." - Rabaanie, SDSU Connects Peer Coach, Spring 2023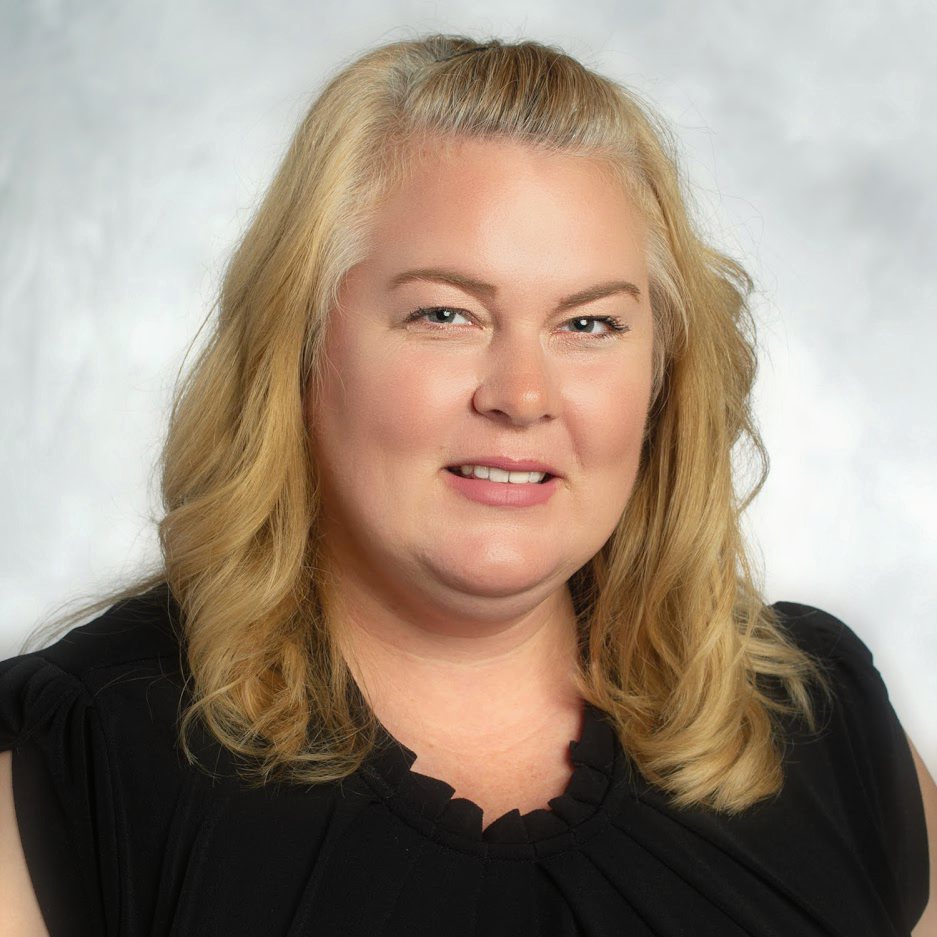 Emily Kattawar is a two-time alumna from SDSU with a B.A. in Communication (Media Management) and an M.A. in Postsecondary Educational Leadership in Student Affairs. After working for six years in the Office of the Vice President for Student Affairs, she transitioned to New Student & Parent Programs in 2014. As the parent of two young adults, including an SDSU senior who is graduating in May 2023, Emily has had the privilege of living and breathing the meaning of parents as partners in student success. Emily is excited to focus on retention outreach initiatives, student mentoring, and Coordinated Care Advising as the Program Manager of SDSU Connects as the next chapter in her career as an Aztec For Life!
Crissy Ramirez
SDSU Connects Coordinator
Crissy Ramirez is an alumna from SDSU with a B.A. in Communication and minor in Counseling & Social Change. As a student leader, Crissy completed the Leadership Certificate, received the Quest for the Best Vice Presidential Student Service Award, served as a student assistant with the Glazer Center for Leadership and Service, and had the privilege of being a peer mentor for the Educational Opportunity Programs BEST Summer Bridge and the Nweya Presidential Program. She plans on continuing her educational journey at SDSU and getting her M.A. in Postsecondary Educational Leadership in Student Affairs. In her current role as the assistant coordinator for SDSU Connects, she finds joy in leading the Connects peer coaches and collaborating with different departments across campus to help students navigate the university.