HGS Graduating Mentors
Congratulations to our HGS Academic Coaches who are 2023 graduates and also HGS alumn! We have feautured bios of some of our coaches and looking forward to highlighting more!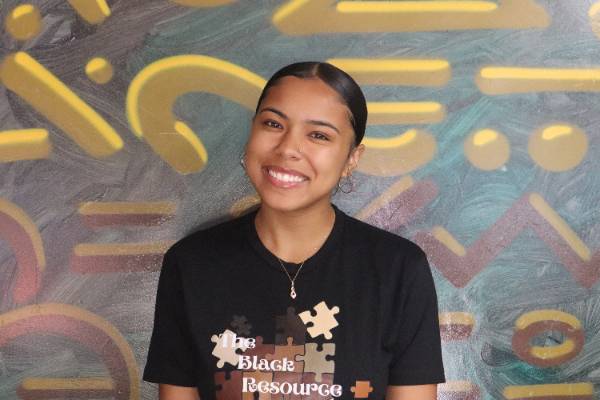 Caili Anderson is graduating with a degree in Political Science with minors in sociology and marketing. In addition, she holds two Certificates in Public Law and Human Rights. Caili plans on attending UCLA Law School in Fall 2023.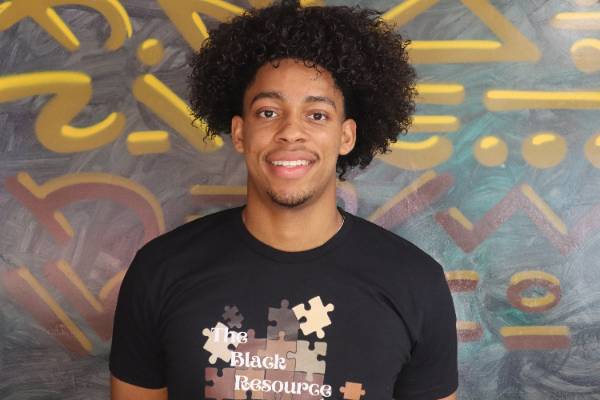 Chike is graduating with a degree in Political science with a minor in International Security and Conflict Resolution and French. In addition, he holds two Certificates in Public Law and Human Rights. Chike intends to work full-time as a legal secretary prior to enrolling in law school in the Fall of 2024.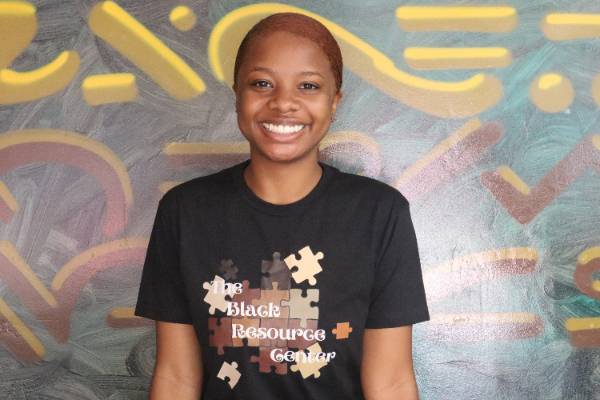 Keiana Foster is graduating with a Liberal Arts Degree in Psychology. Keiana plans on taking a gap year and relocating to Los Angeles to acquire clinical and hospital experience. She aspires to become a psychiatrist. She also intends to further her career in modeling and work in the fashion industry.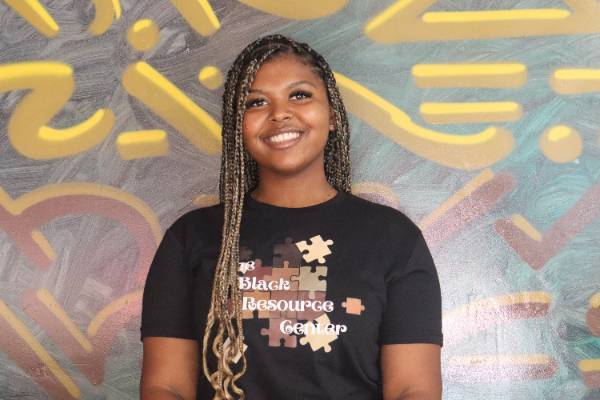 Ava Walker is graduating with a degree in Public Health with a minor in Biology. Ava intends to acquire additional patient care experience and pursue a graduate degree.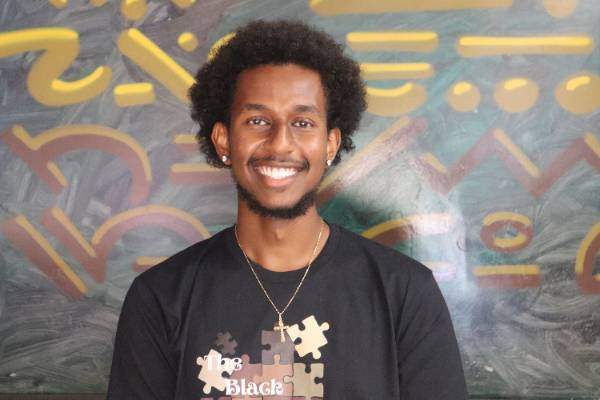 Fraol Olyad is graduating with a degree in Interdisciplinary Studies with an emphasis in Kinesiology, Psychology, and Africana Studies. Fraol will return to SDSU for his master's in marriage and family therapy studies.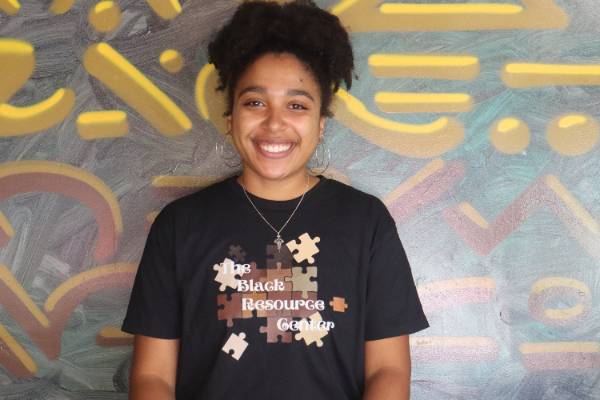 Natalie King-Shaw has earned degrees in Psychology and Speech, Language, and Hearing Sciences. In addition, she has a minor in Leadership. Natalie intends to further her education at Harvard in the fall of 2024 to pursue a Ph.D. in Speech and Hearing Bioscience and Technology. She intends to complete her clinical training through the Speech-Language Pathology Track.
HGS Mission Beach Trip
HGS went to the beach to soak up the sun and engage in community building. Students explored the beach and participated in games, vibes out to music, and eat at local eateries! In addition, they explored Belmont park including the iconic roller coaster ride. Students who attended the event said they appreciated spending time with one another and are looking forward to the next HGS event! Stay on the lookout for our upcoming events!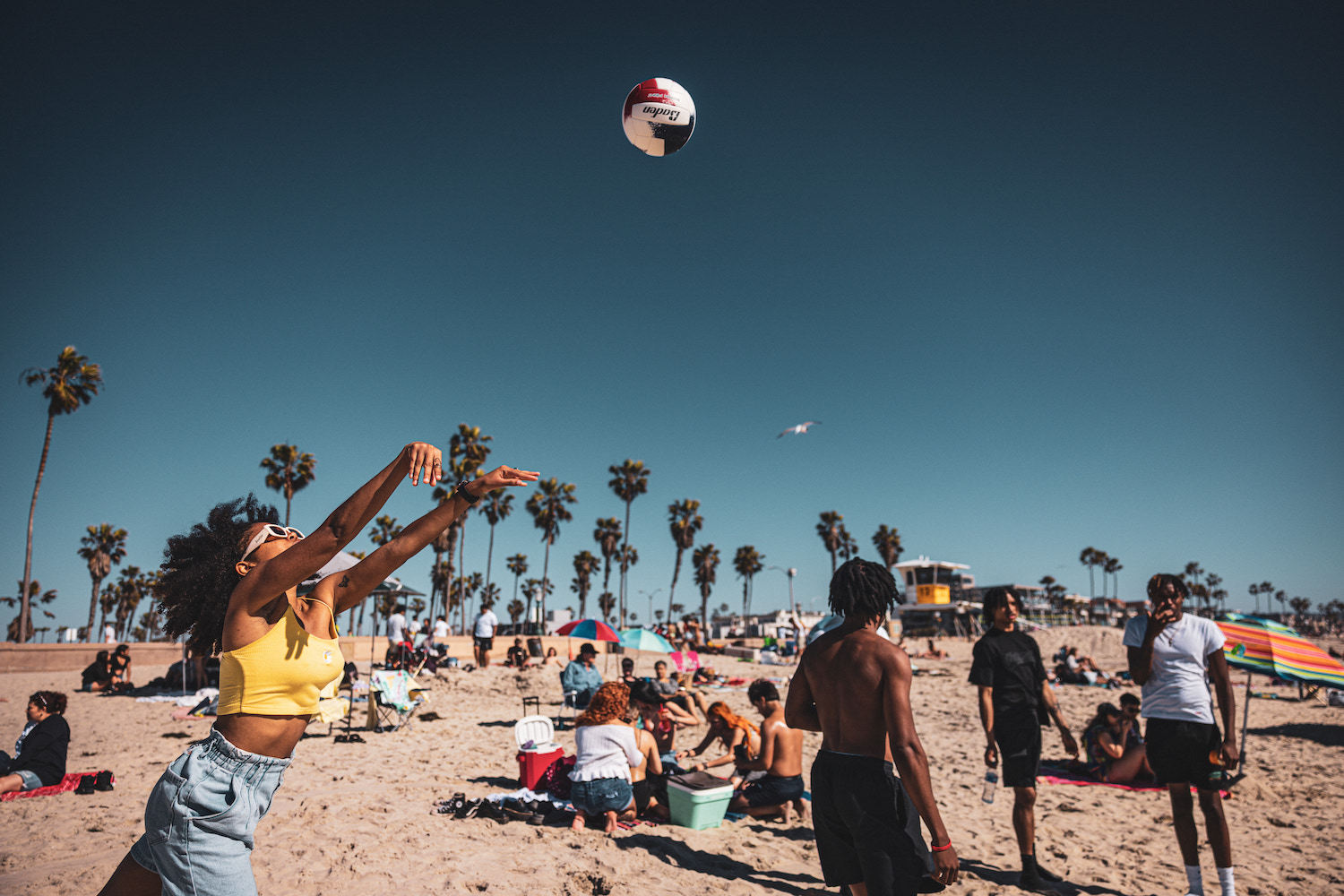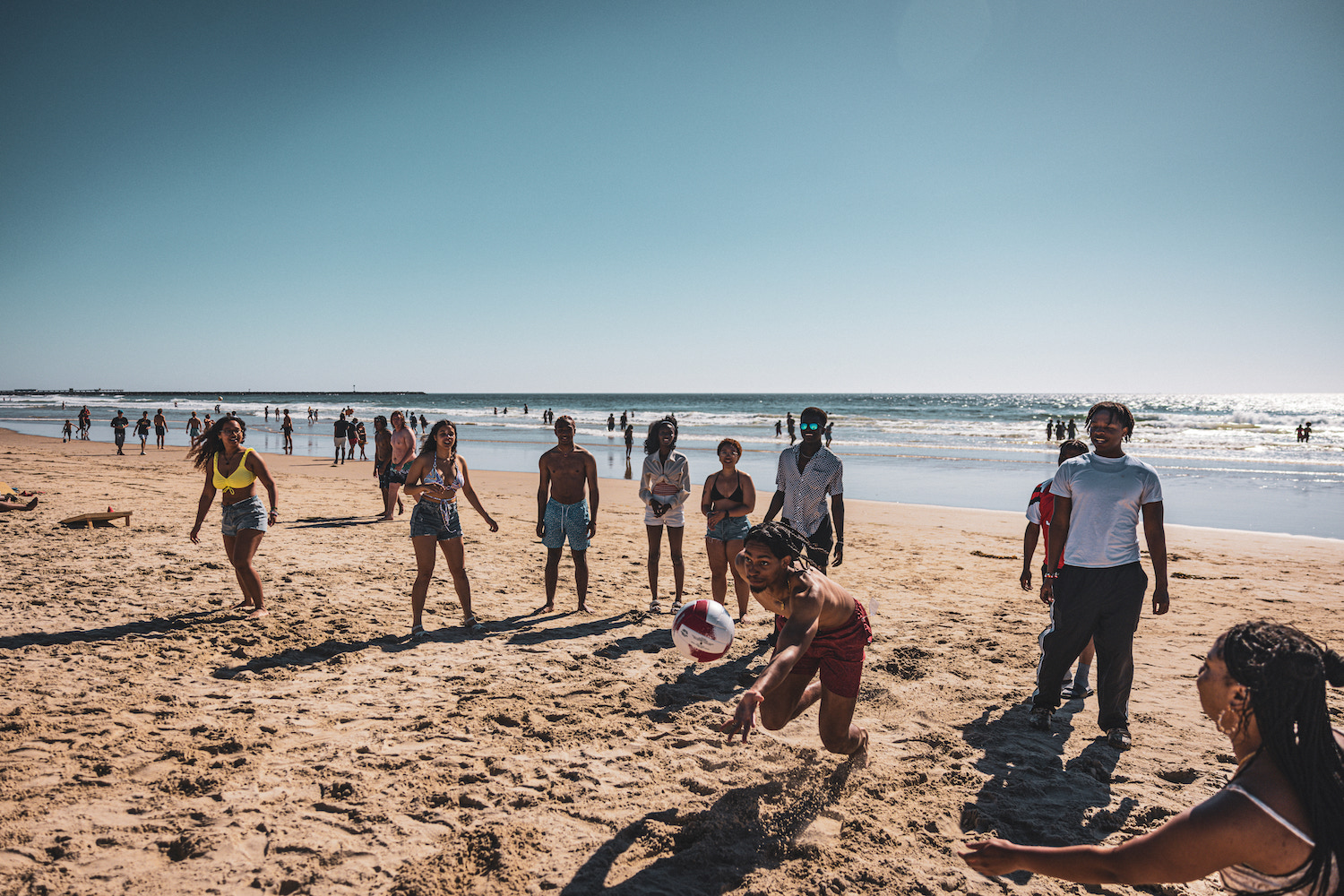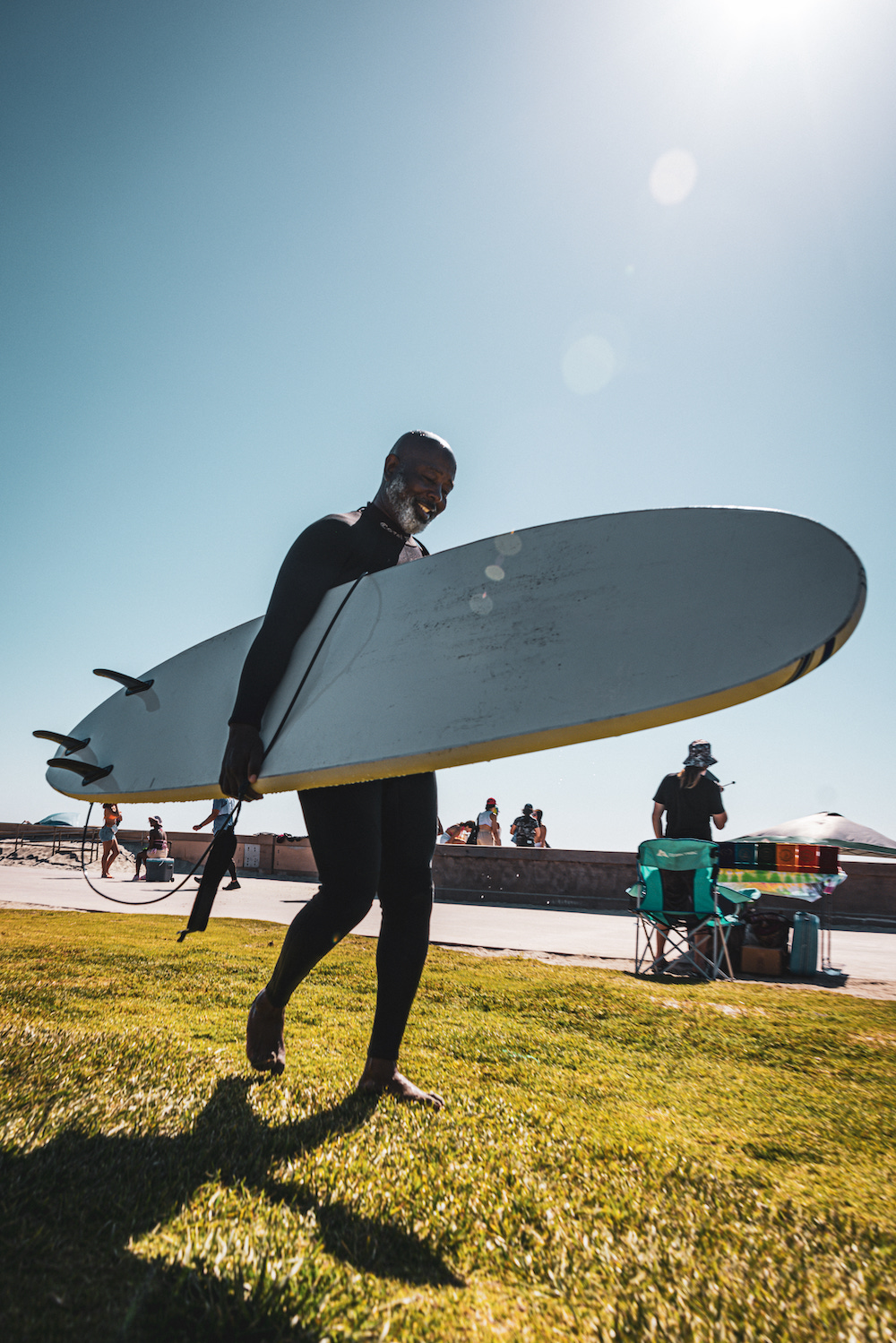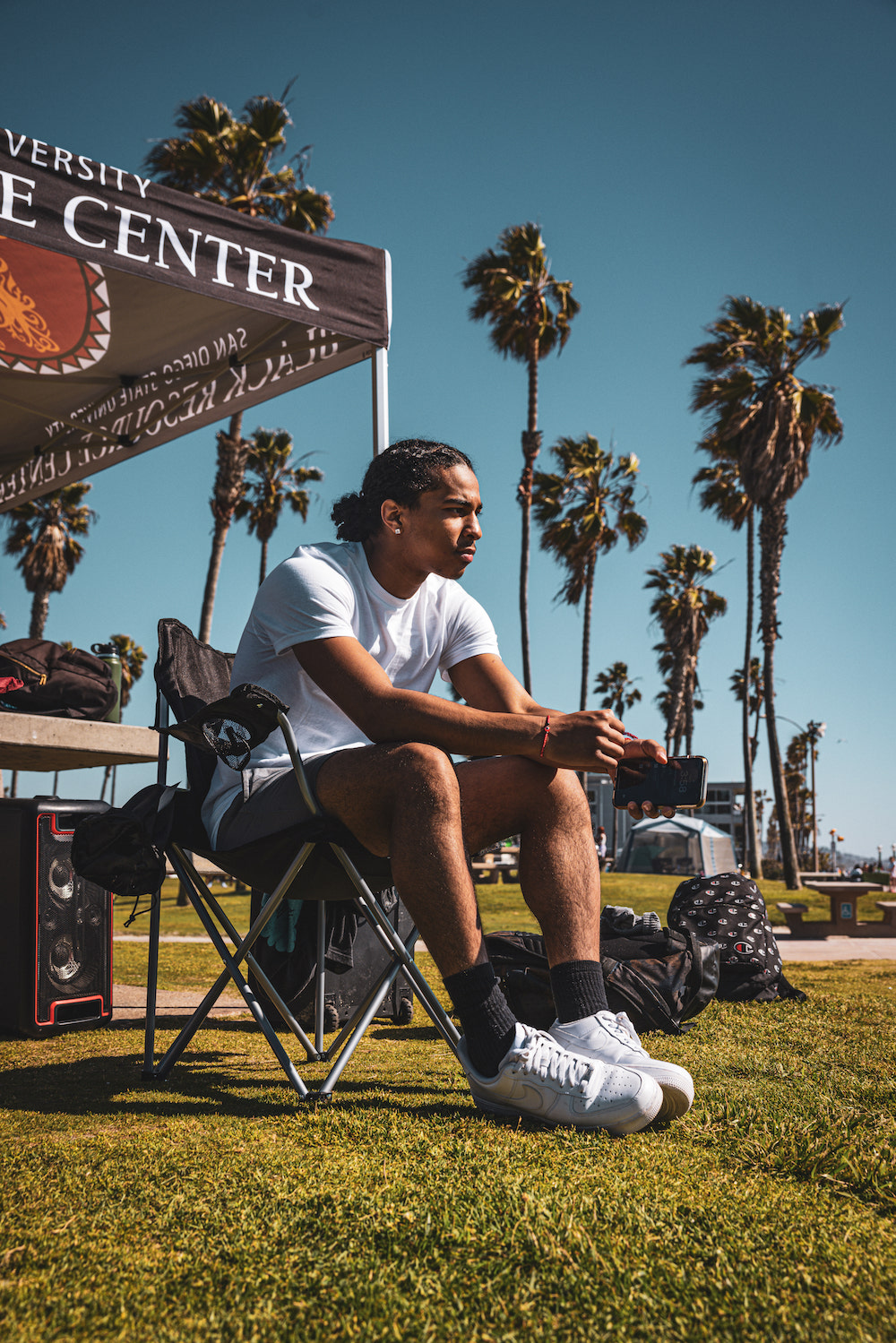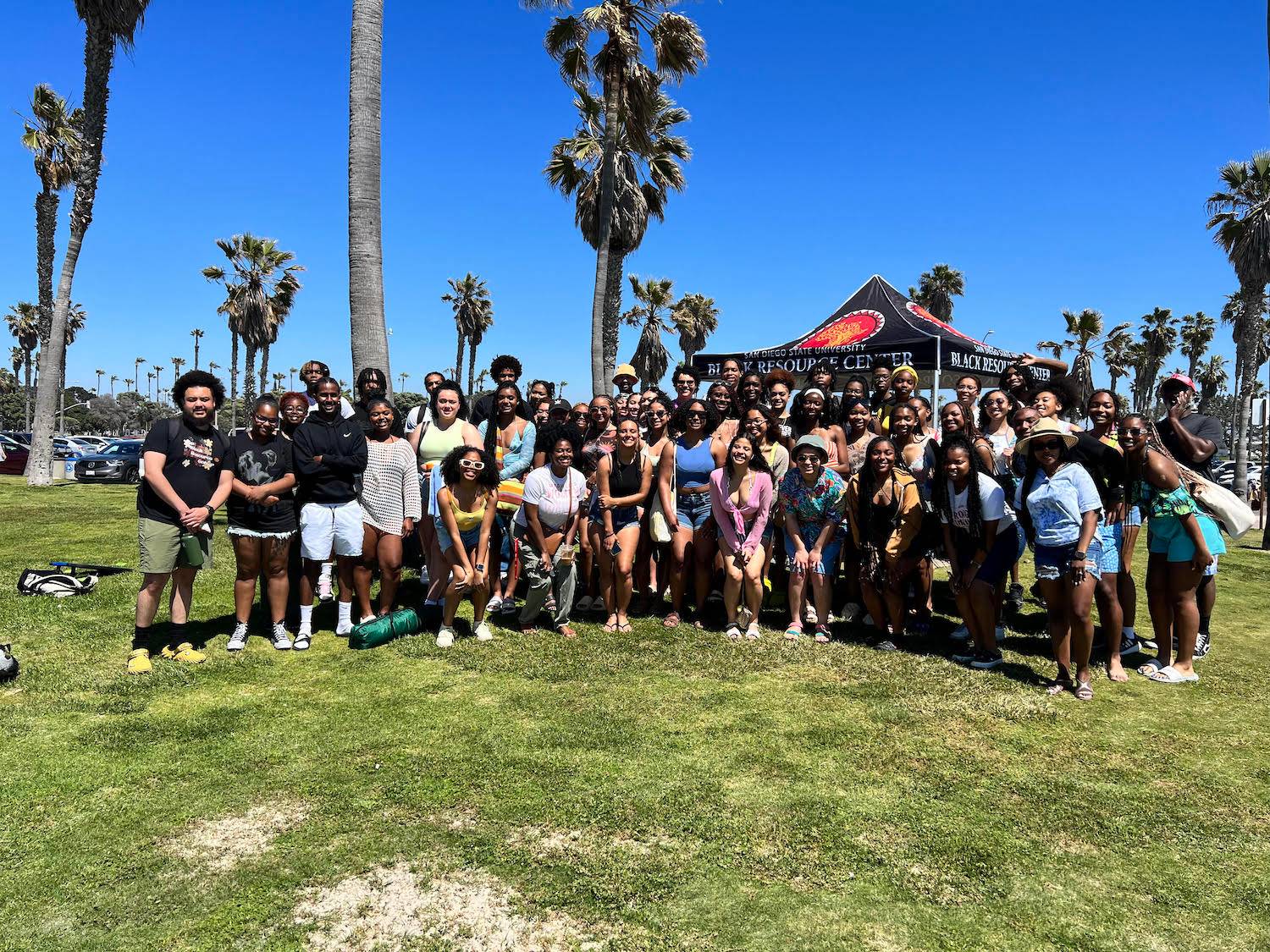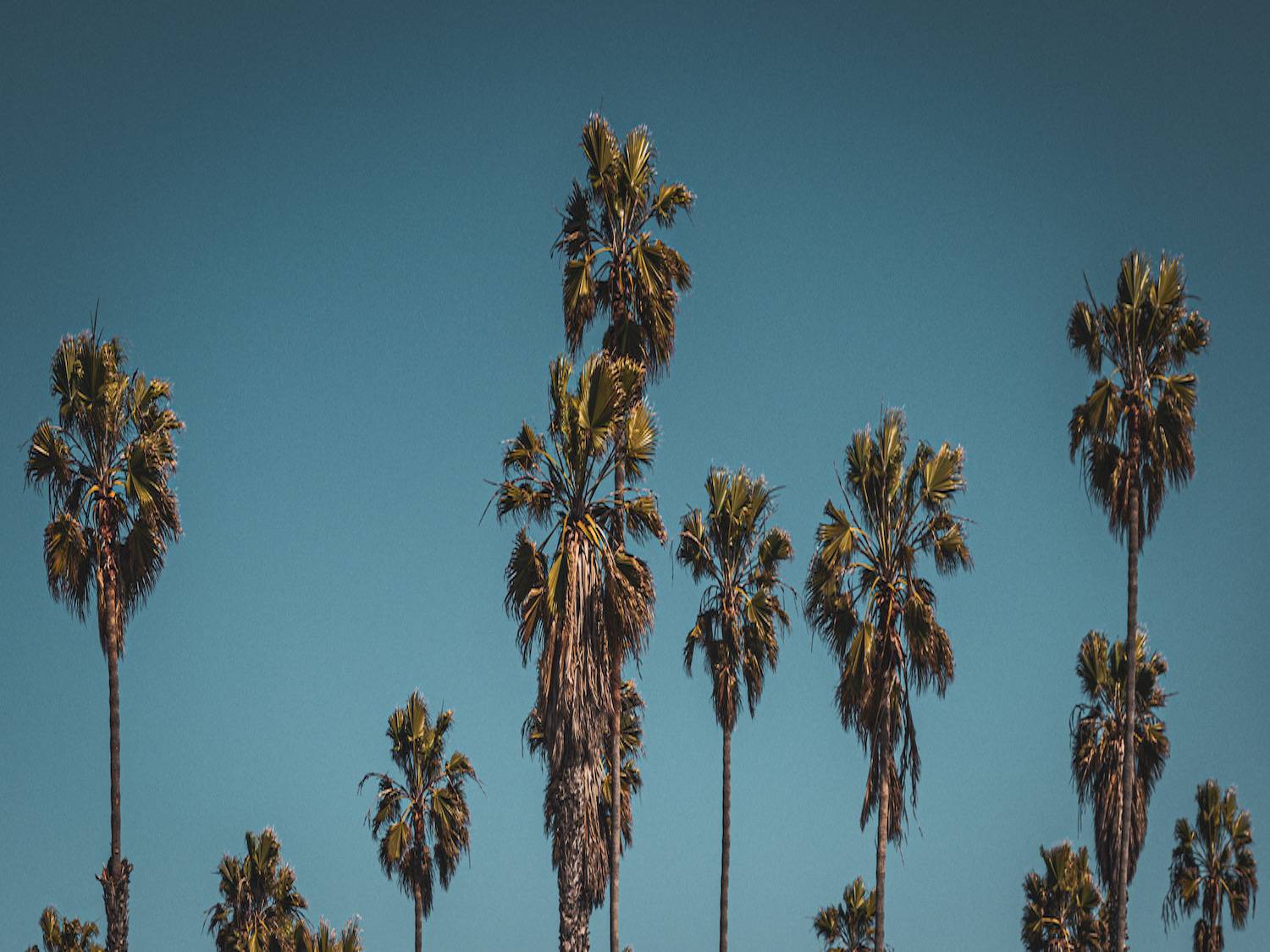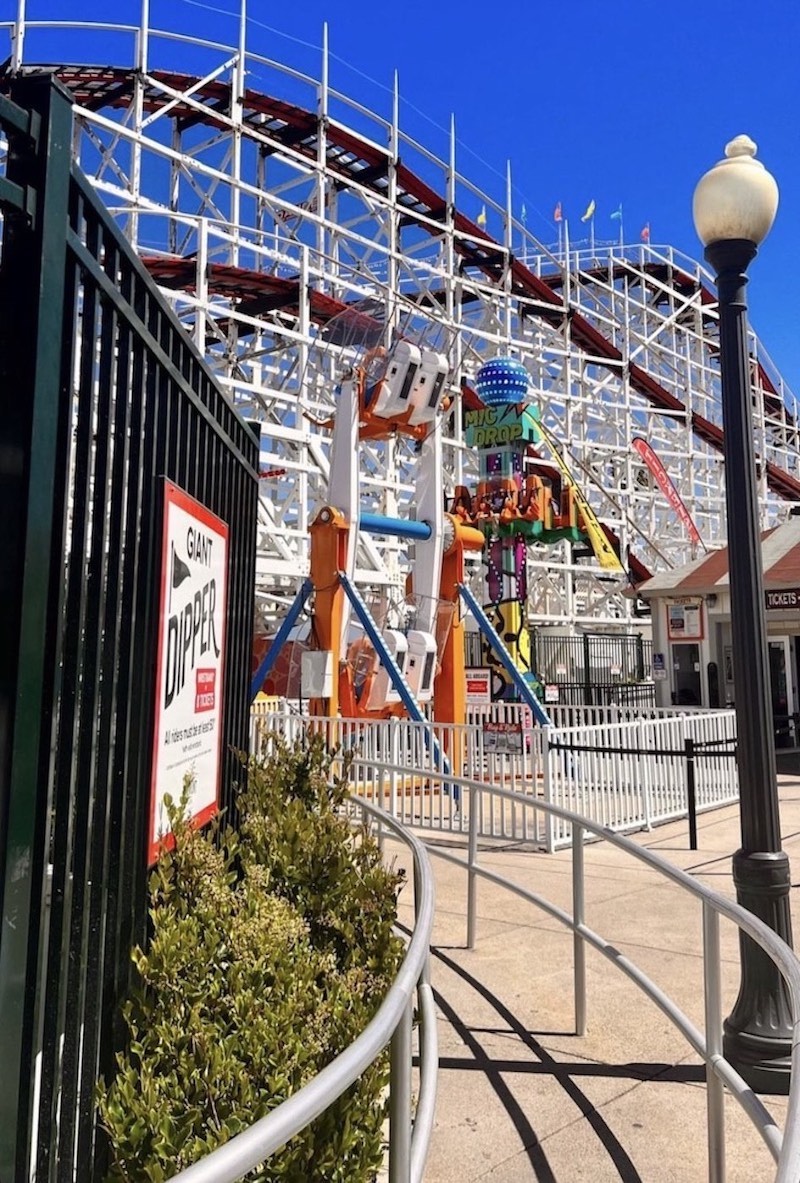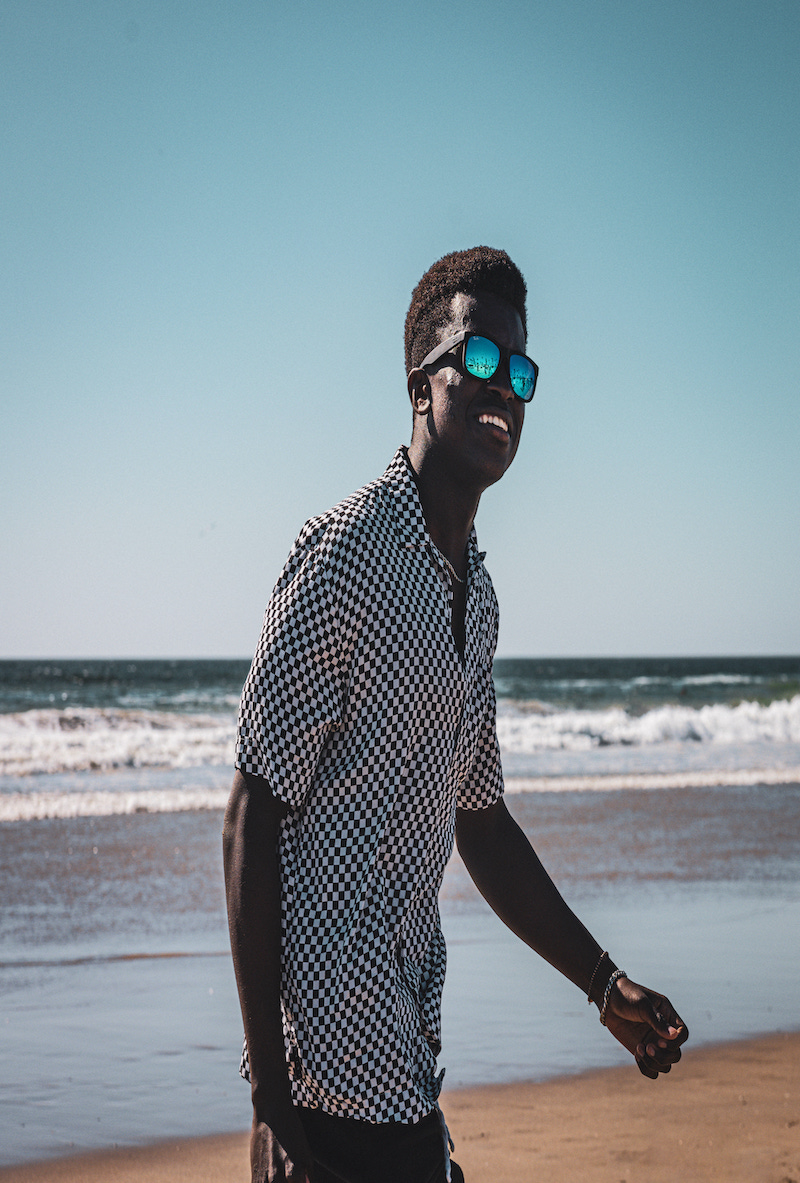 SEMESTER HIGHLIGHTS
I'm sure everyone witnessed the incredible Black Fashion Week. Keiana Foster, one of our very own HGS mentors, was responsible for that astounding show. Keiana elevated the level of the Black Fashion Week with her creative abilities. Students were able to exhibit their clothing lines and models. The audience loved the performance. We are so incredibly proud of you, Keiana, and cannot wait to see what you accomplish in the Black Fashion Week and the fashion industry in the years to come.